I seriously don't know why it took me so long to have a cheese fondue party! I guess it's because I didn't own a fondue pot till recently. I actually picked it up at Real Canadian Superstore for $5. What a score!!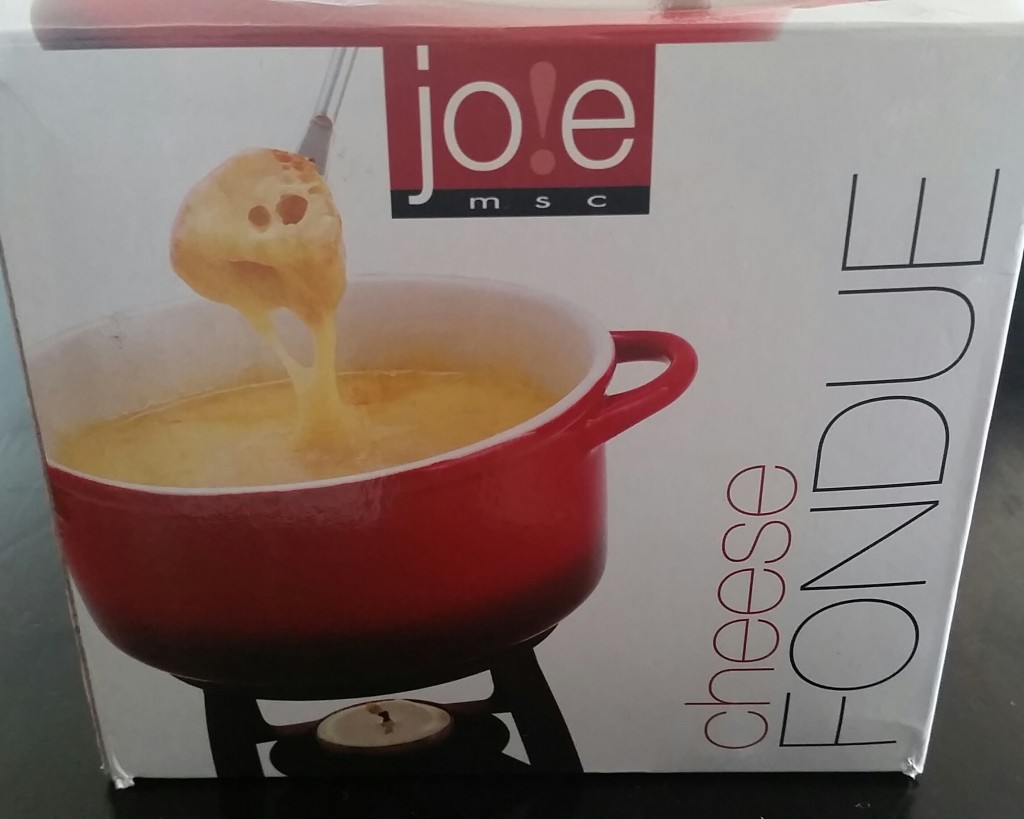 Then I discovered this product (PC Swiss Fondue) which makes throwing a Cheese Fondue Party even easier. Oh how I love PC Products!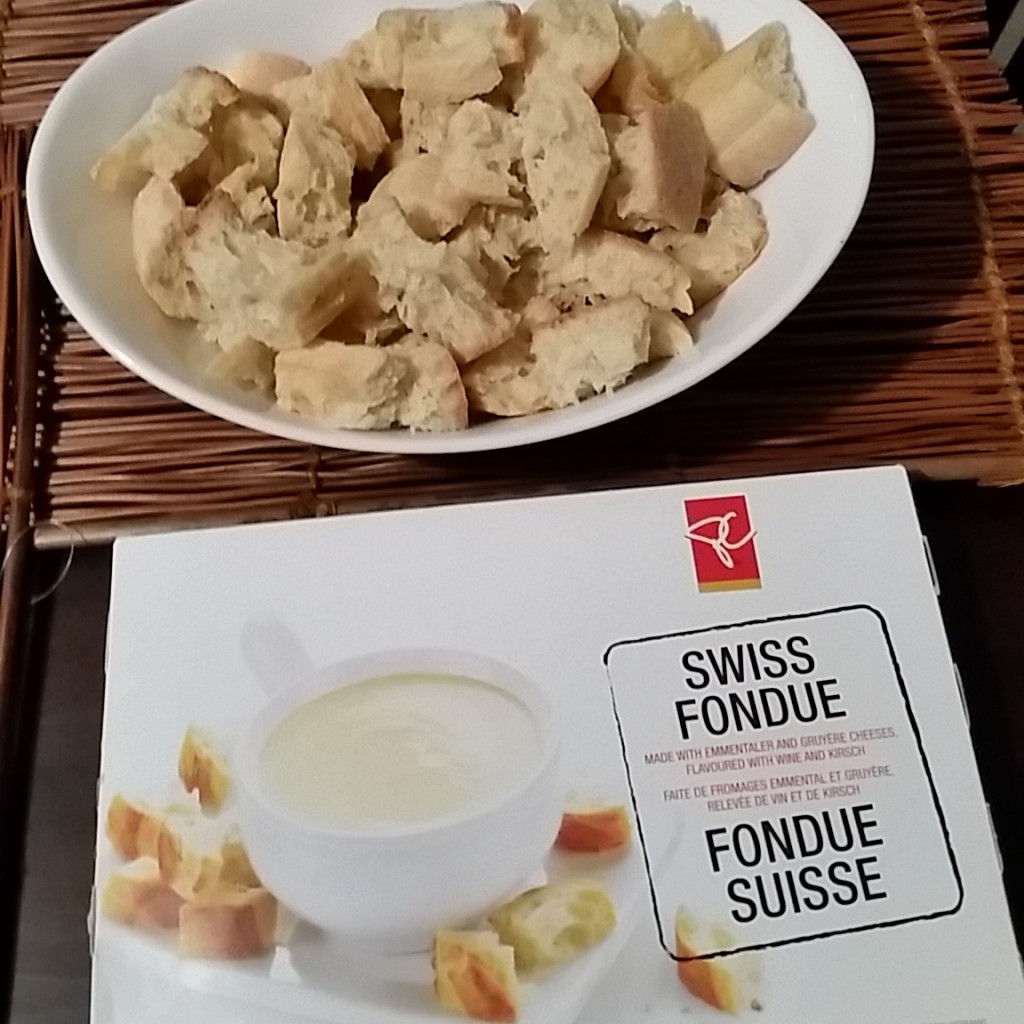 Other items I served included:
-fresh fruit (raspberries, blackberries, and grapes)
-fresh vegetables (cauliflower and carrots)
-phyllo cups with goat cheese, sundried tomatoes and roasted garlic…drizzled with a balsamic reduction
-a variety of olives
-nuts that I picked up  on my last trip to Ottawa (lemon almonds, smoked almonds and cinnamon walnuts)
-a cheese tray with Beemster and Empire Cheddar with Mustard Seeds that I picked up at the Delicious Show).
–PC Holiday Treats such as The Decadent Chocolate Cake and Candy Cane Chocolate Squares.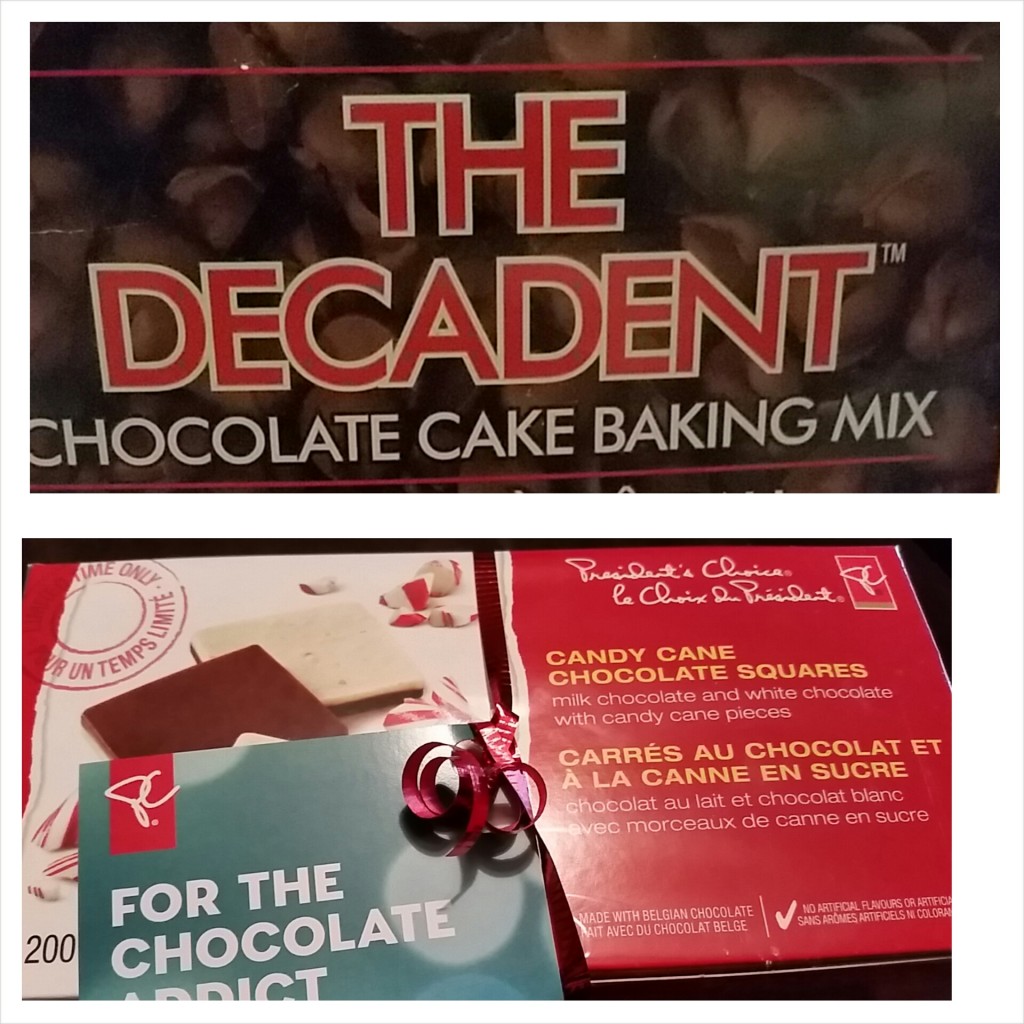 –Smoked Parmesan Inferno Dip Mix. #YUM
-wine (white and red) and of course I showed off my new Soda Stream too!
The table looked like this!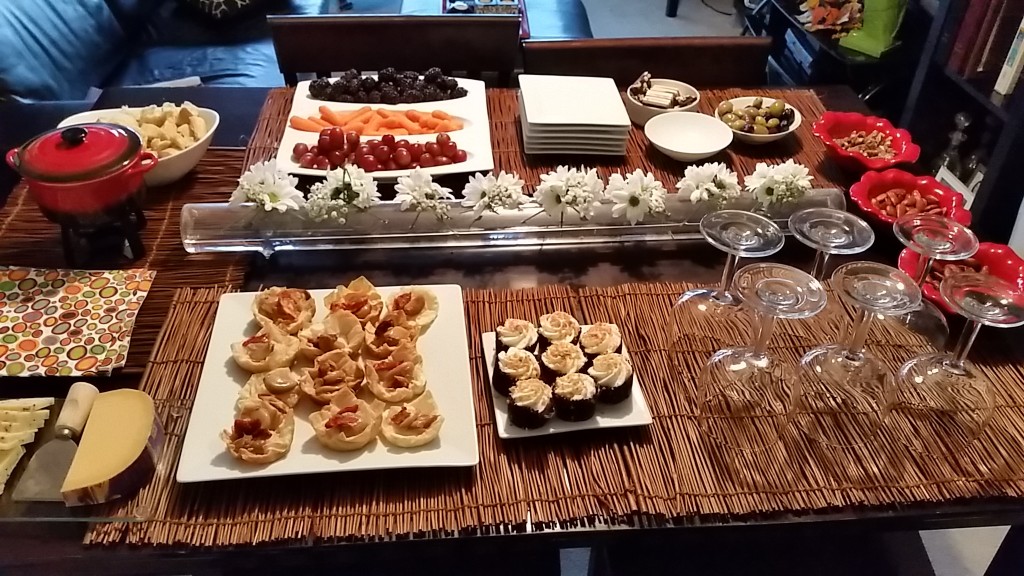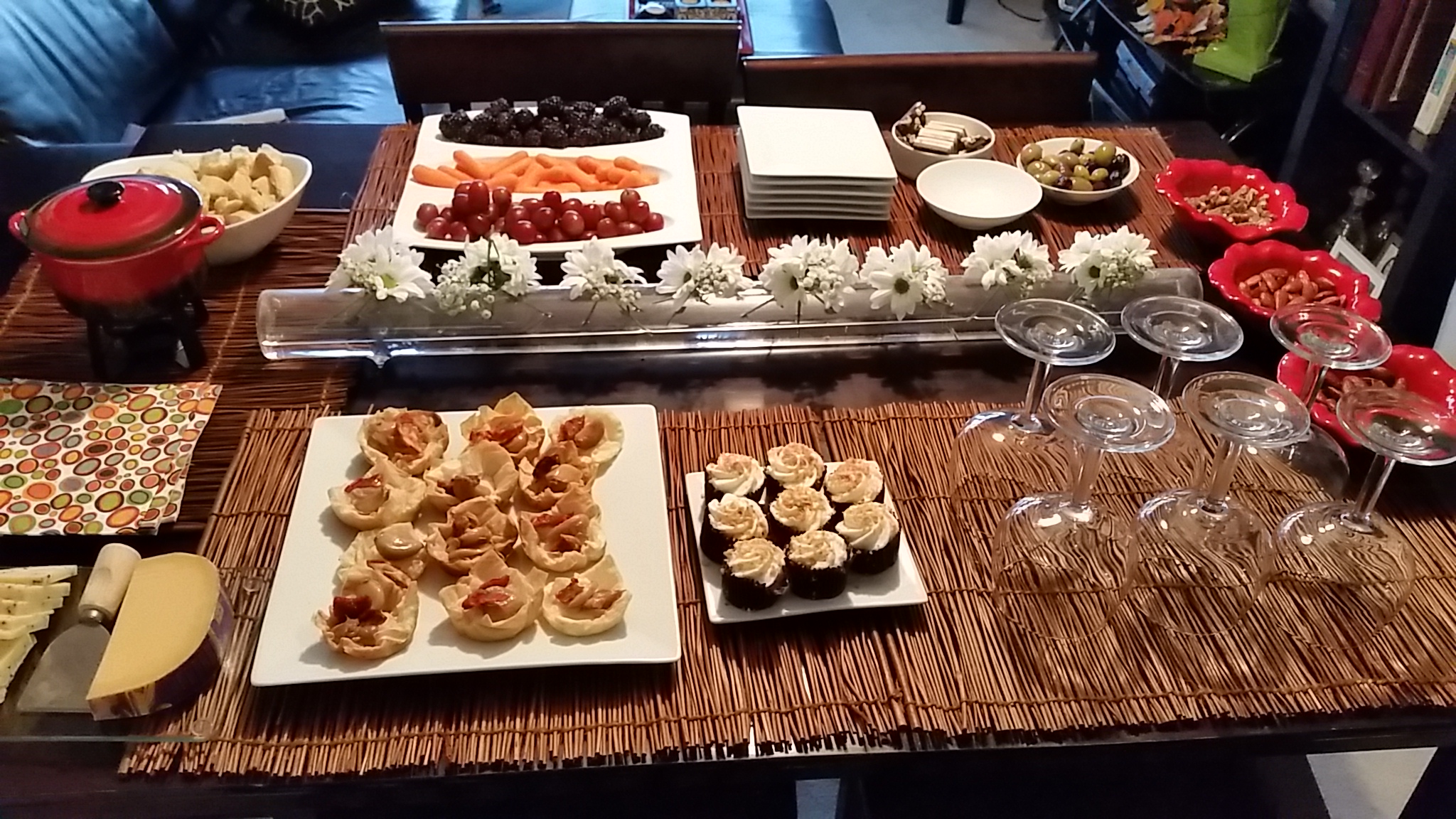 I can guarantee you that I will be hosting another Cheese Fondue Party over the holidays. It's a great way to entertain!
Disclosure: Several items that I served were provided to me, however all my opinions are my own.