I recently organized a media dinner for Rashers as they opened up a second location on Ossington.
I've probably organized 10 media dinners over the last few years but this event was particularly special.
Here's my tips on how to put on a great media dinner:
1. Include as much info in the invitation as possible: dress code? start time?, finish time?, is it a sit down meal or just passed appetizers? can extra guests be accommodated? hashtags for the evening? twitter/instagram handles? is parking available etc?!
2. Keep it small. This event was limited to 12 food bloggers and it was just the perfect size.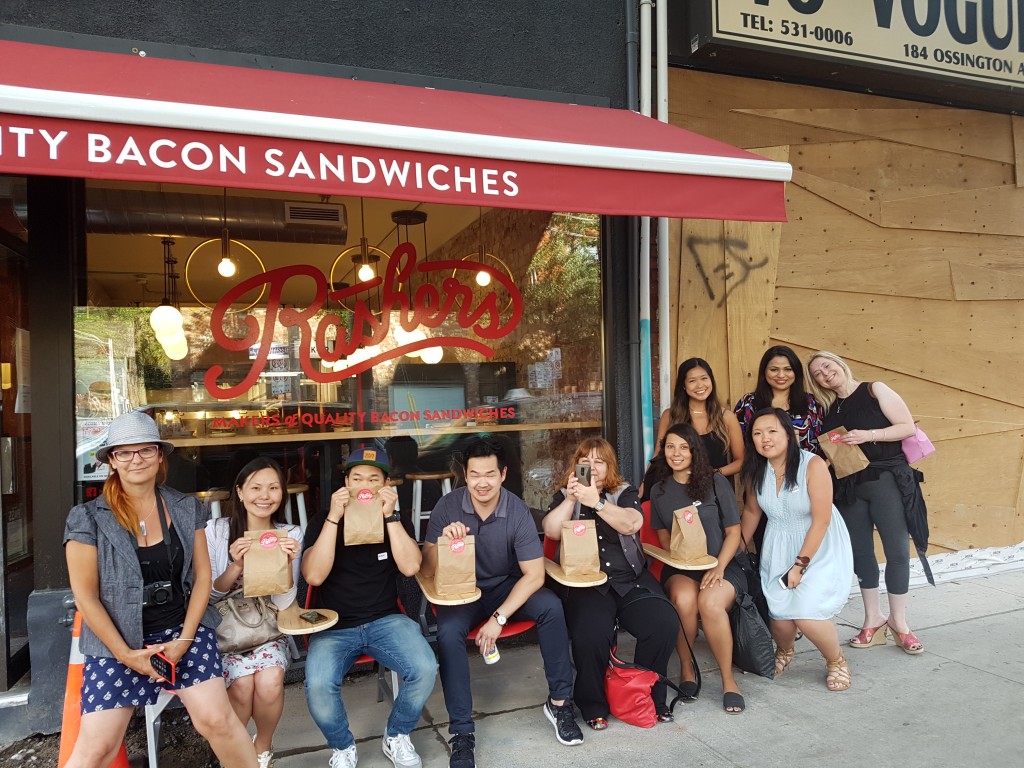 3. It makes a huge difference if the restaurant can put up a sign: "Sorry we are closed for a private event this evening".
4. Stick to the schedule. Most bloggers have day jobs and have commutes to get home! The media dinner at Rashers ended in just over and hour and everyone was really really happy about that.
5. Welcome Bloggers. It's a nice touch.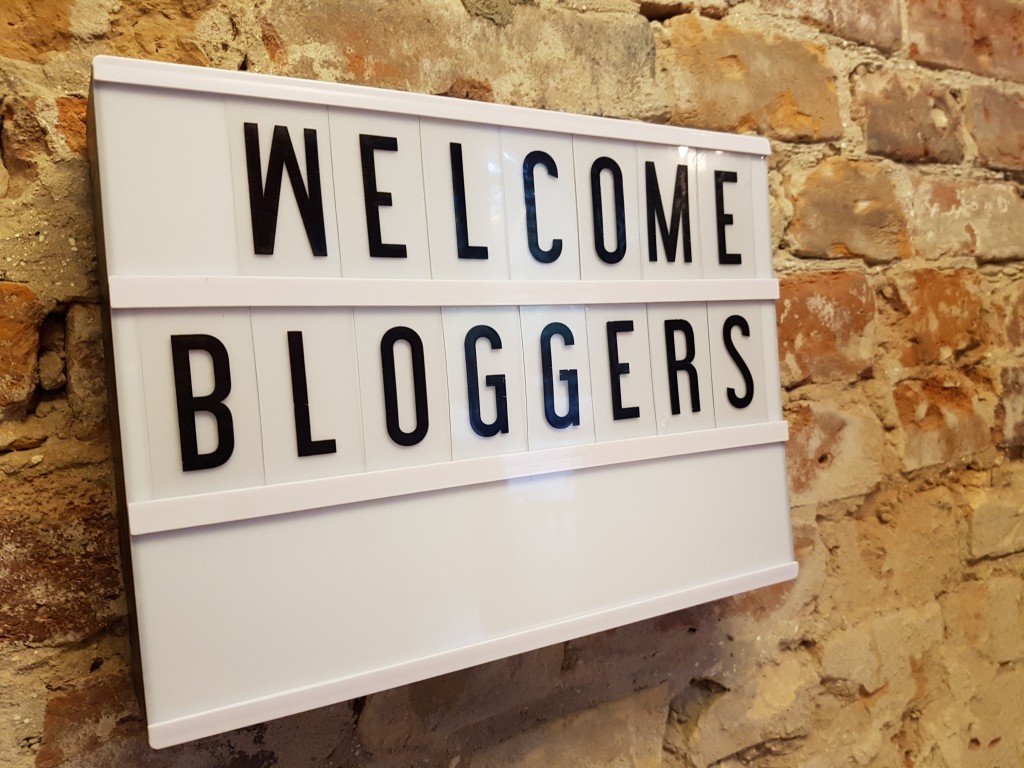 6. Allow bloggers to take photos of the food before it's served so then everyone can enjoy their meal. Signs in front  of each dish allow the bloggers to go home and remember what the photo was!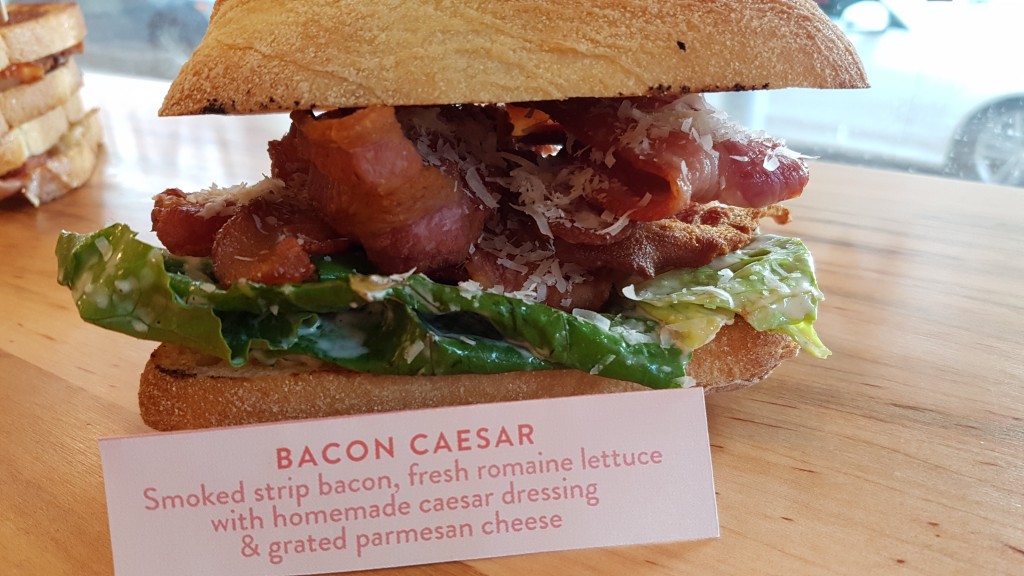 7. Hand out name tags. I'm a huge fan of name tags as I'm having a hard time remembering everyone I meet at different events!!
8. Try to reach out to bloggers before the event on social media channels and retweet their blog posts!!
9. Include a gift card for the blogger to return to your restaurant another time in the gift bag. Don't forget to include a menu in the gift bag and a business card with all the contact info for the restaurant.
10. Make sure you have enough staff. This will ensure that the event runs in a smooth fashion and ends on time.
Seriously the event at Rashers did all of the above and I walked away from the event beaming.
Oh ya – it helped that my belly was full of bacon goodness as well.
For more information:
Address: 182 Ossington and 948 Queen St. East
Twitter/Instagram: RashersTO
Facebook: www.https://www.facebook.com/RashersInc/
Disclosure: Rashers was a client however all my opinions are my own.