I discovered a few new things last week, which I would like to share with you.
1. JURASSIC WORLD: This is the perfect summer movie. I'm not saying its going to win any Academy Awards but it will certainly entertain you. After the movie, make sure you head to Dairy Queen to grab a Jurassic Smash Blizzard.  (Peanut Butter Cookies, chocolate chip cookie dough, peanut butter, and choco chunks blended with creamy vanilla soft serve)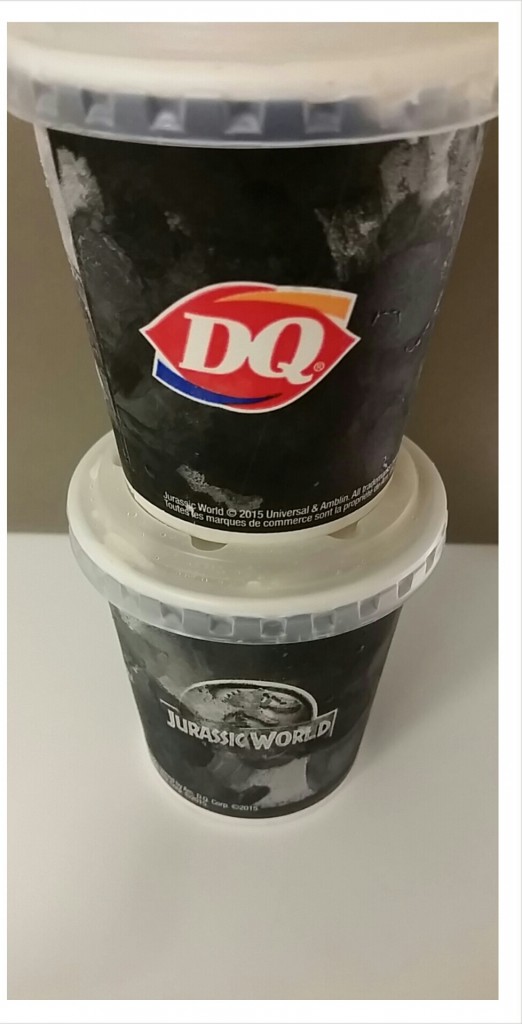 2. HONDA INDY TORONTO: I had never been to a racing event of any nature before, but now I know why people love attending this event. All I can say is "see you next year at the races" (with ear plugs). LOL
3. BEAN AND BAKER MALT SHOP: (327 Harbord St.) This adorable shop just opened a few weeks ago and is Toronto's only fountain soda malt shop! I had a spectacular cherry pie but I know I will be returning for a float one day soon and/or one of their milkshakes.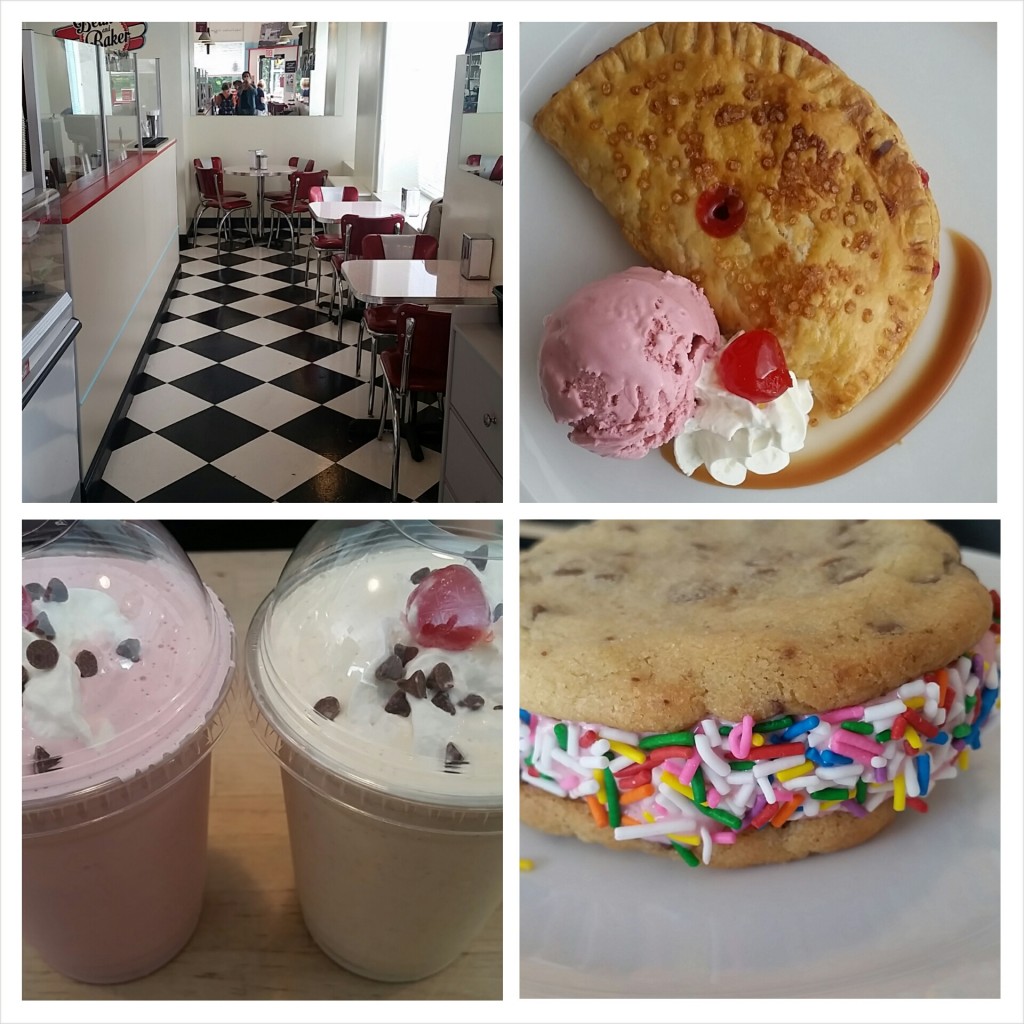 4. SAMSUNG SUHDTV just launched a new TV with 60 x more colour. Seriously, this TV is brilliant (sorry for the pun) and delivers "colour" like never before. PS this photo was taken with my new Samsung S6 #justsayin'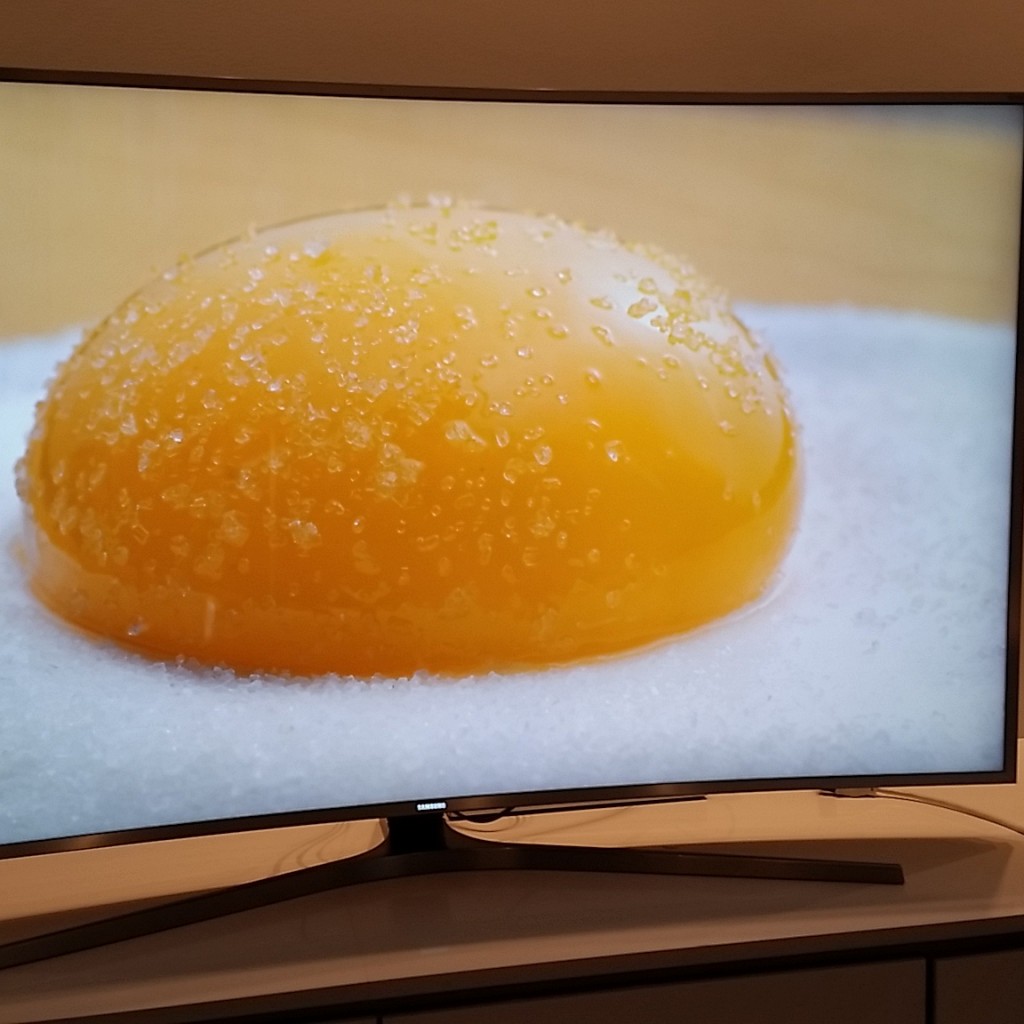 5. Lastly, I discovered that I really like "plating" food!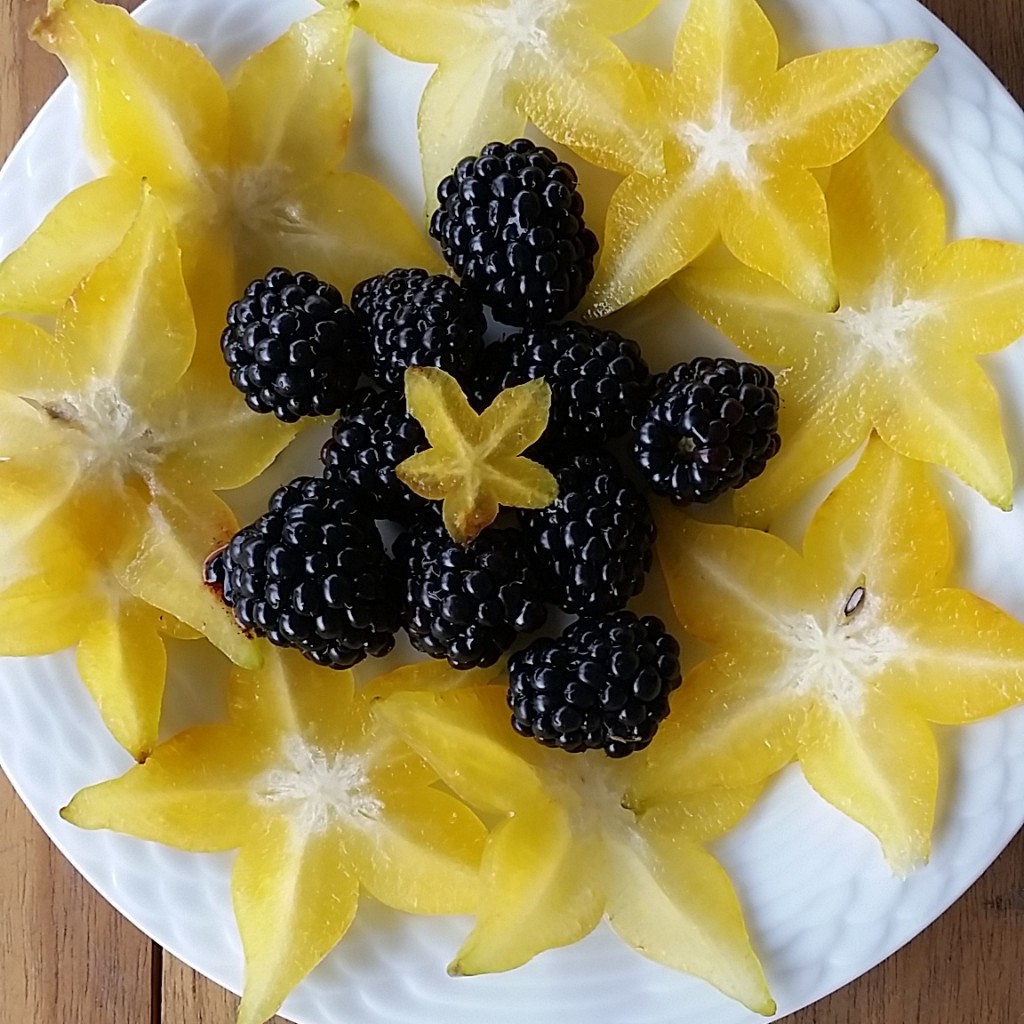 Do you have any "discoveries" you would like to share? Please do!