A little over a week ago, I returned from a trip to Puerto Vallarta and thought it might be fun to go over a few highlights of the vacation.
My trip was booked in a heartbeat when I punched in the dates (Jan 25 to Feb 1) and the destination (Toronto to Puerto Vallarta) into www.travelocity.com. The first thing that popped up on the list of options was a flight for $450 CAN with Taxes with Delta Airlines. I grabbed my Visa card and booked it without hesitation. #smart move
As for accommodations: I was pretty lucky and scored an opportunity to stay in an airbnb that my sister had rented. It had a huge terrace, was super clean (and quiet), and in a fabulous location as well.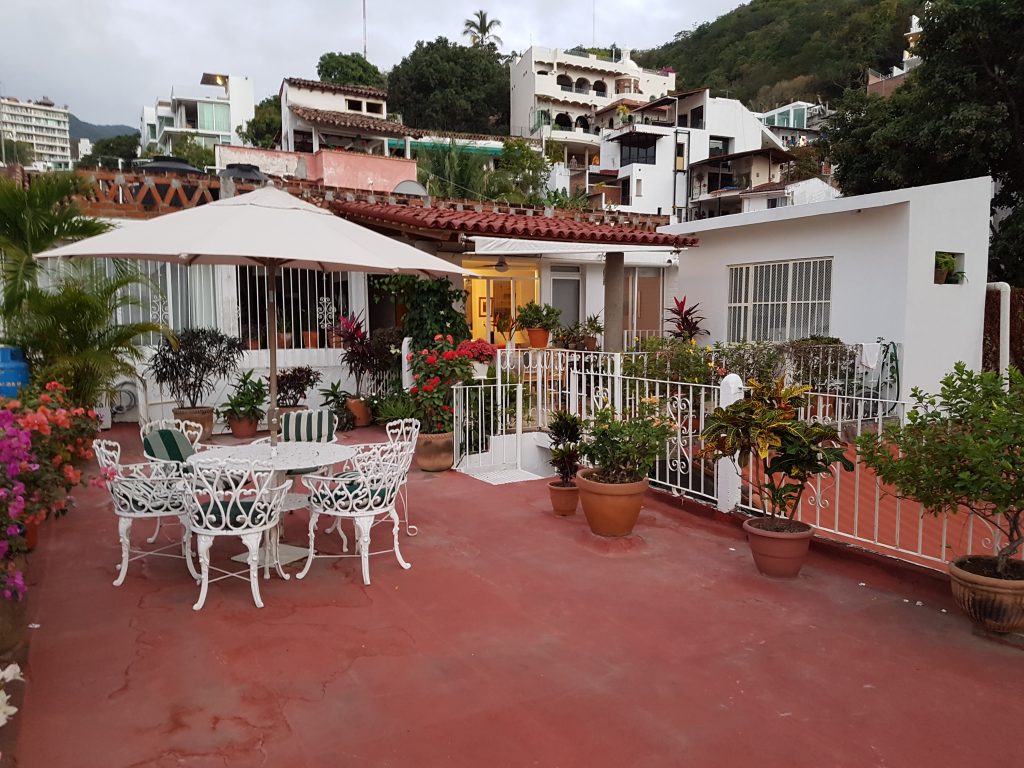 I also decided to hang out at The Westin Spa and Resort, and so glad I made that decision. The view was from my 11th floor room was spectacular. I've been a fan of Starwood for a long time and glad that I've now stayed in yet another one of their hotels.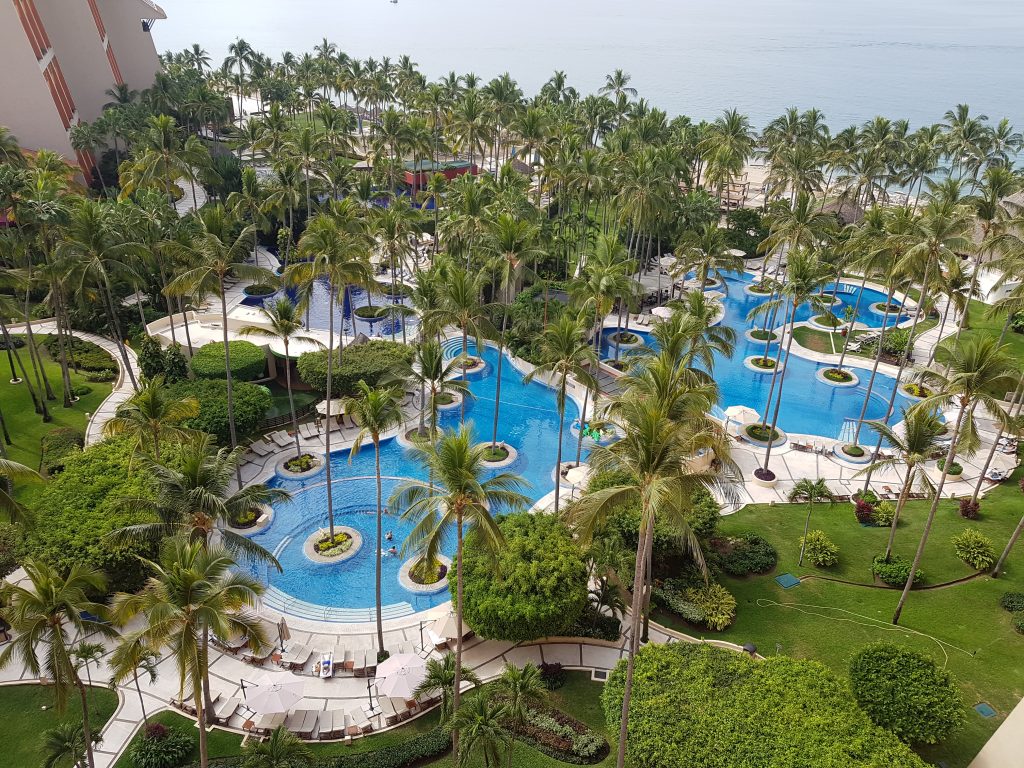 I did absolutely nothing on this trip except lie in the sun everyday and read my Kobo. Books that I finished included:
-My Horizontal Life by Chelsea Handler (chuckled my way thru this book)
-The Velvet Hours by Alyson Richmon (amazing historical fiction story)
-My Secret Mother by Phyllis Whitwell (another great memoir)
I highly recommend GoodReads – it is my lifeline when trying to find a good book to read.
Food highlights: This chili pineapple paleta that I had every day!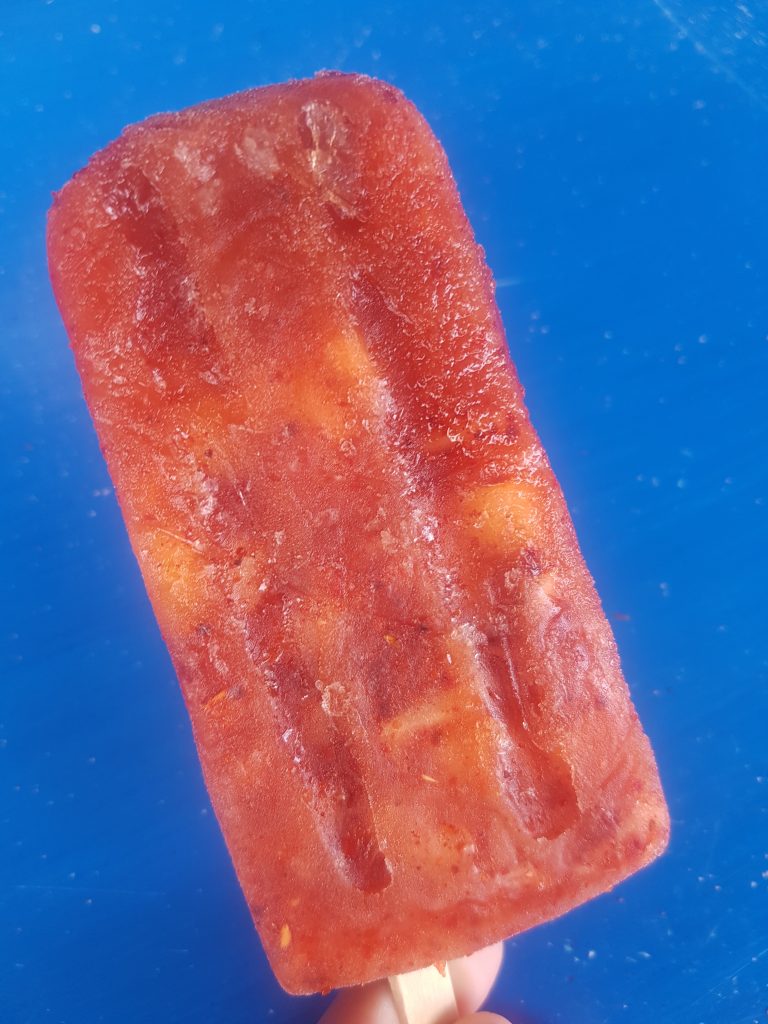 The taco tour with Vallarta Food Tours on my last night (stay tuned for a blog post) was certainly a huge highlight of my trip.
I would also highly recommend to visit the Olas Altas Farmers Market on Saturdays which has a huge selection of prepared foods, breads, flowers and more. They even had a vendor that sold cinnamon buns that had atlas 20 people in line (I was one of them!!)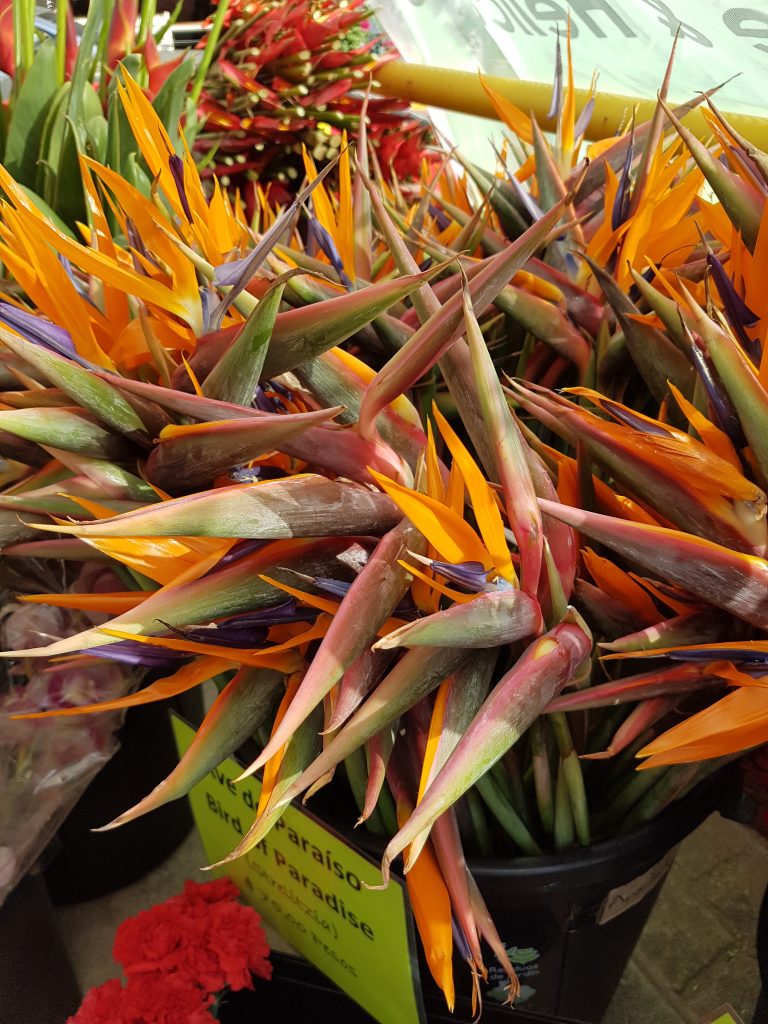 The weather did not disappoint me throughout the week…which is one of the best reasons to visit Mexico!
Huge thanks to @StunningOttawa (my sister) who encouraged me to join her for a week.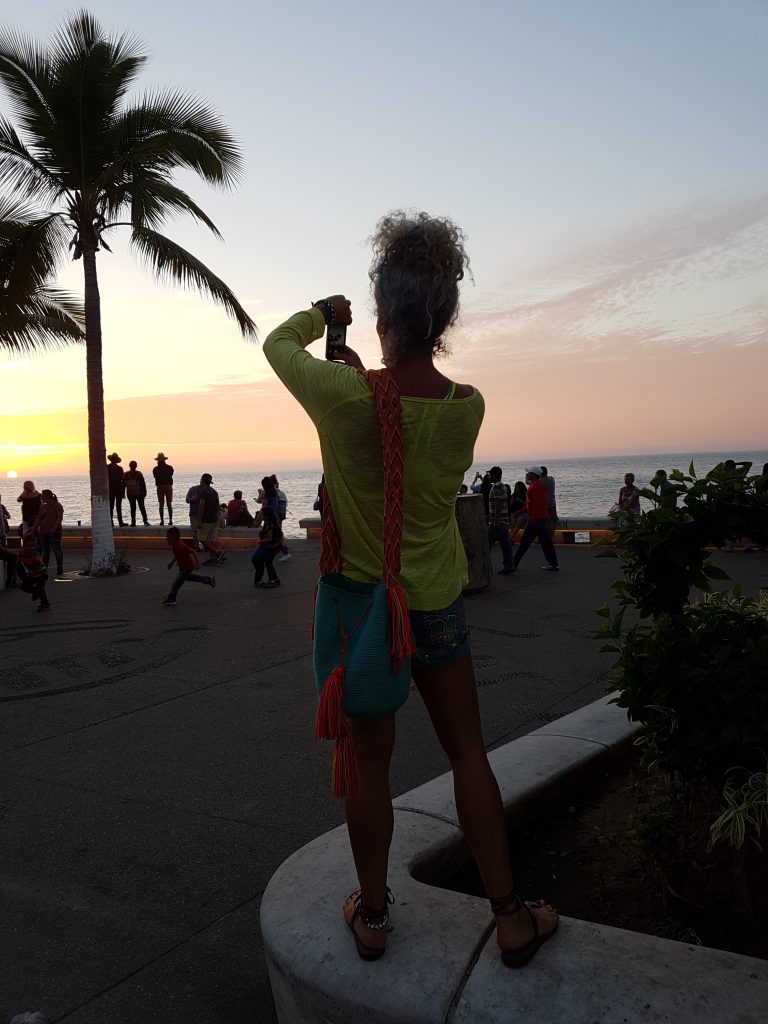 As always, I'm already looking forward to my next trip. This year I'm fortunate to have three family functions to attend; one in New York, another in London, England and one in Niagara-on-the-Lake. #cantwait.