It's that time of year to bring out the cocktail accessories and enjoy a bit of cheer during these long winter nights.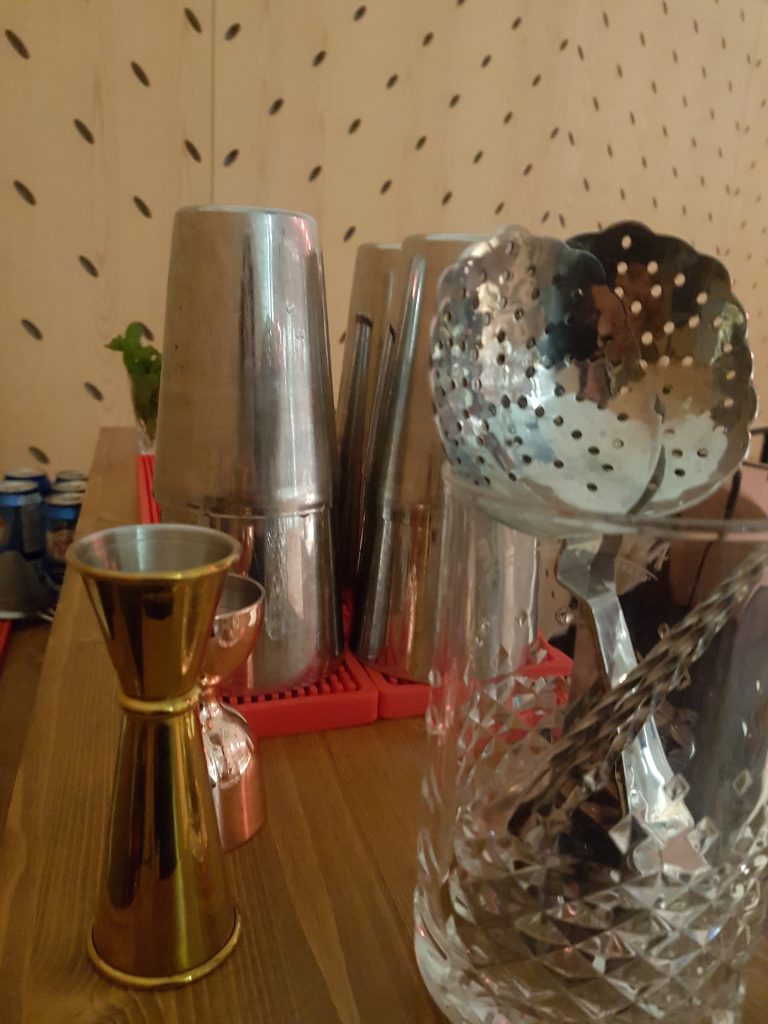 I recently attended an event that featured some pretty lovely cocktails. The one on the right was my favourite.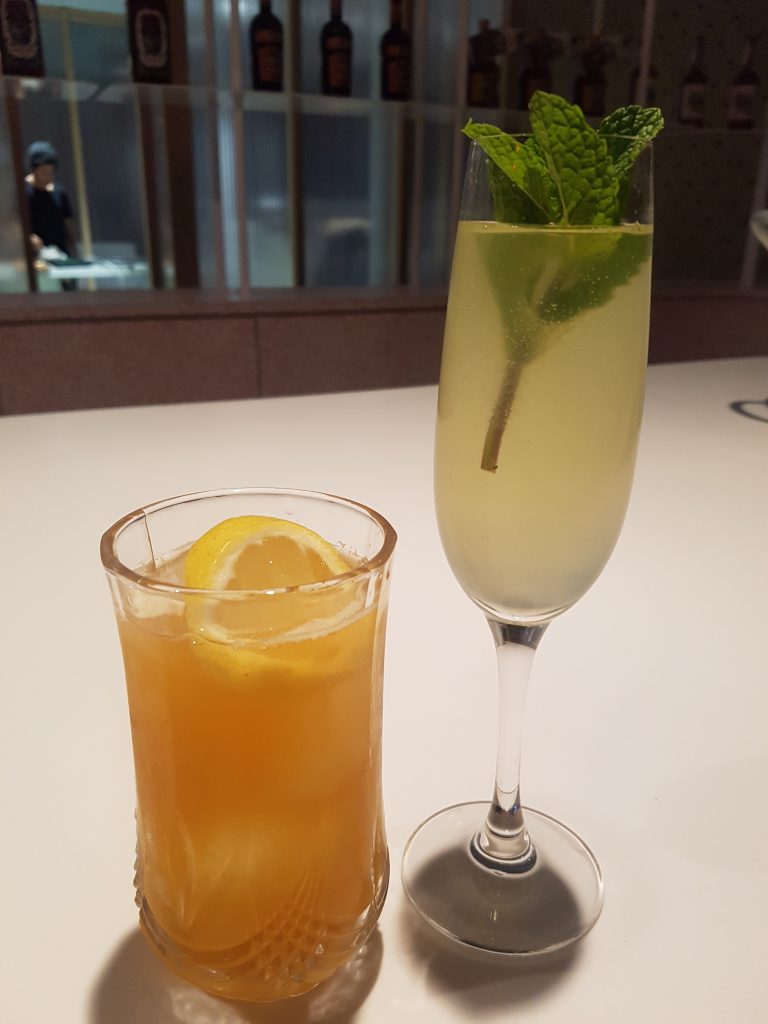 Its' called The Mrs.!
To a flute glass, add:
• 1.5 oz SKYY Vodka
• .75 oz freshly squeezed lemon
• .75 oz simple syrup
• 4–5 mint leaves
Top with Prosecco and garnish with a mint sprig.
I love the story behind SKYY Vodka. It all started with the motivation by one mans' search for a better martini. The solution was simple: Start with a better vodka. He was not only an entrepreneur but an engineer as well, who set out to create a superior tasting vodka with fewer impurities and unmatched quality.
Another cocktail I enjoyed was this: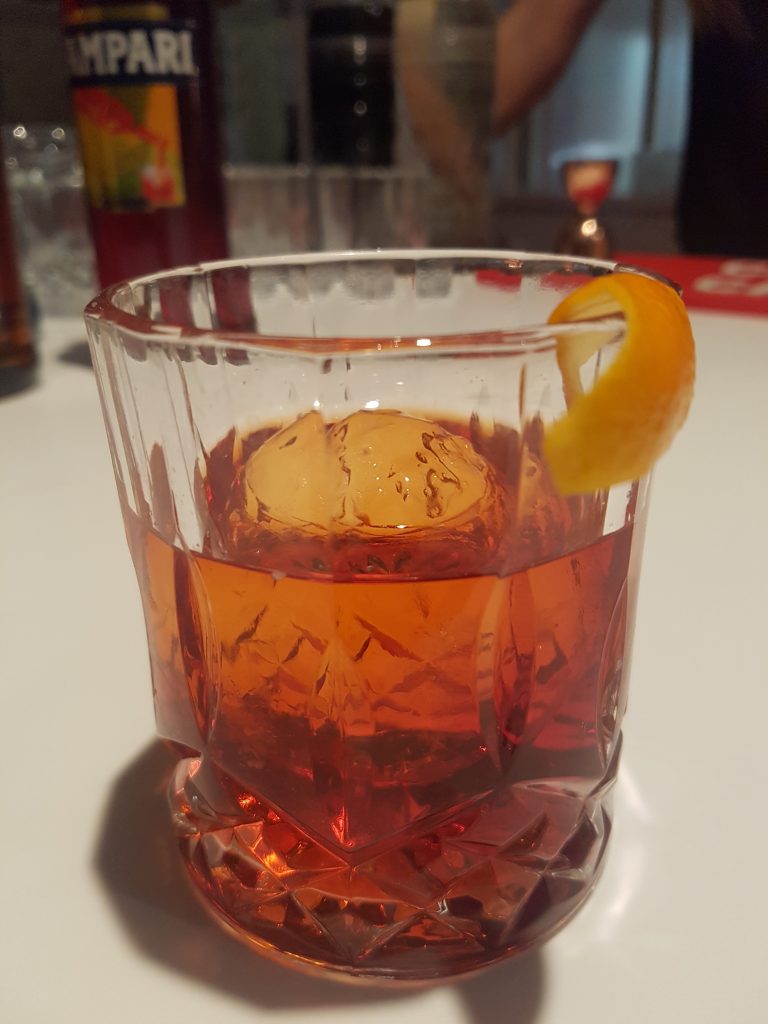 Here's the recipe for this cocktail!
The Wild Turkey Boulevardier
In a mixing glass, stir to chill:
• 1.5 oz Wild Turkey Bourbon
• .75 oz Campari
• .75 oz Cinzano Rosso
Pour over ice in a rocks glass or strain into a coupe glass. Garnish with orange zest
All you need is some friends, some cocktails and some appetizers! Go for it and enjoy the holiday season.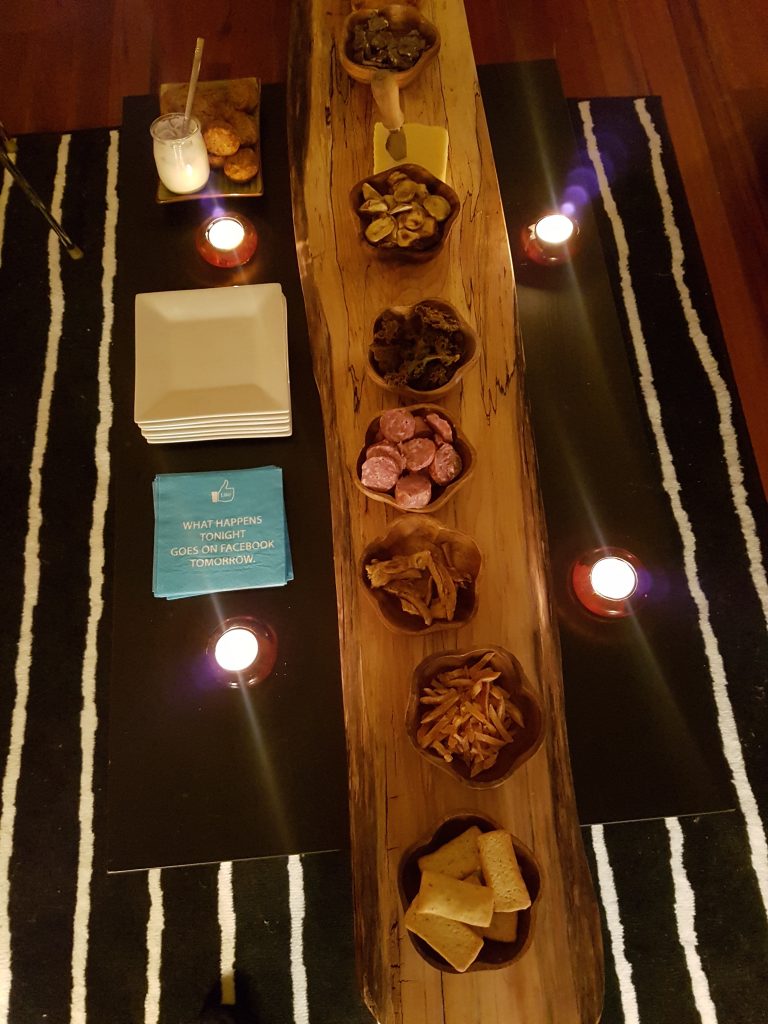 Cheers!
For more information: 
Instagram/Twitter: @WildTurkeyCanada @SKYYCanada
Hashtag: #CampariCanada