I'm a pretty decisive person however when it comes to  selecting paint, I really need help. Thankfully …Susan who is a fellow blogger and CIL's resident colour and design expert is also my friend! She was all too happy to come over to my apartment to help me select two colours so I could "perk" up my bathrooms.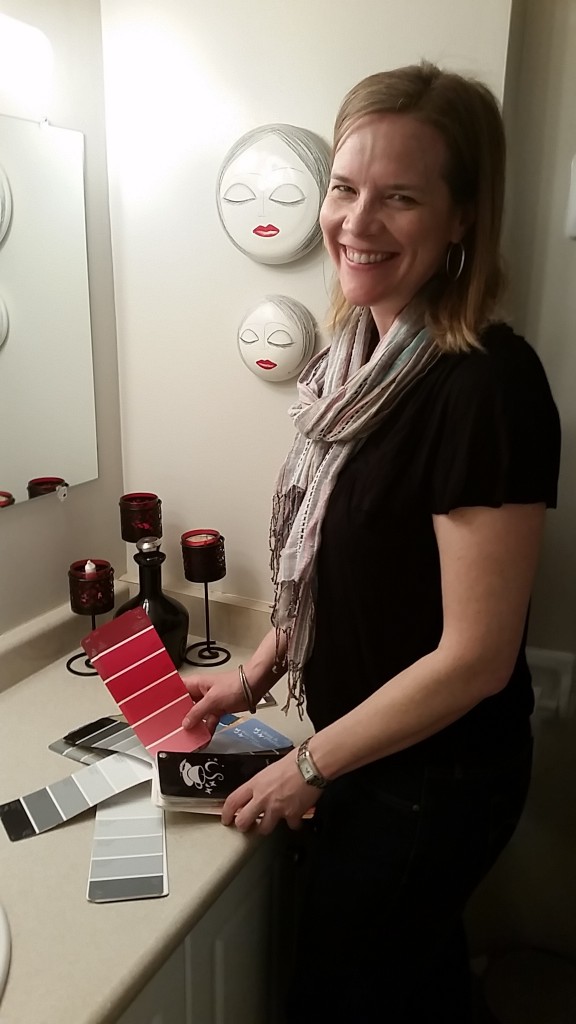 Indeed the colours she selected, were exactly what I was looking for.
My bathroom is now ALIVE with colour. Please excuse the poor photo – I'm use to take photos of my food and not my walls!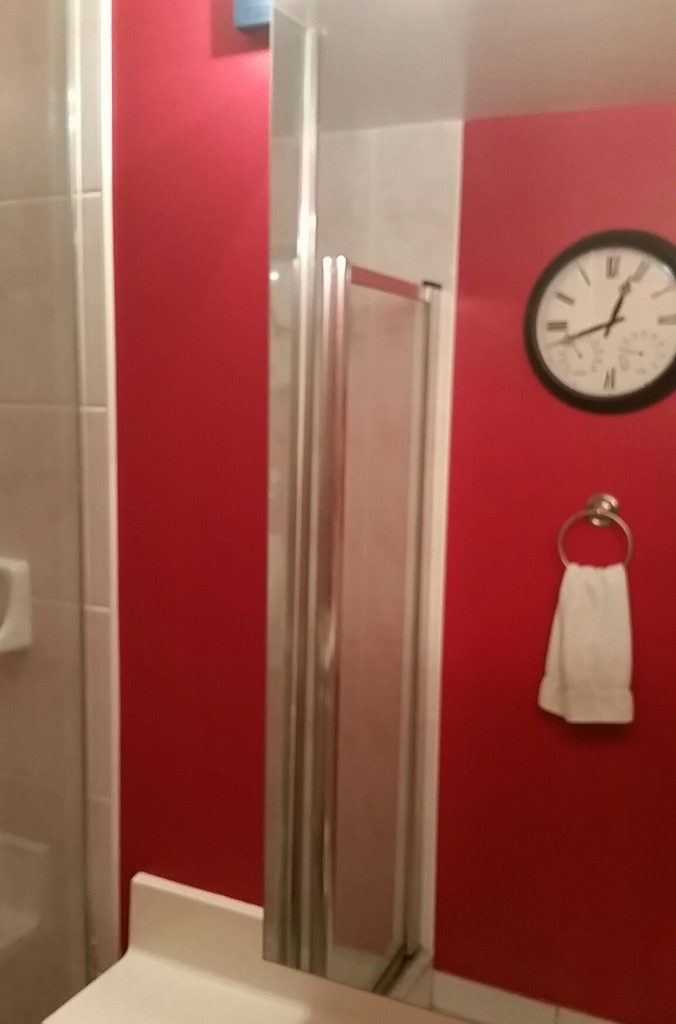 I was SO happy with the colour that I decided to paint my kitchen red too.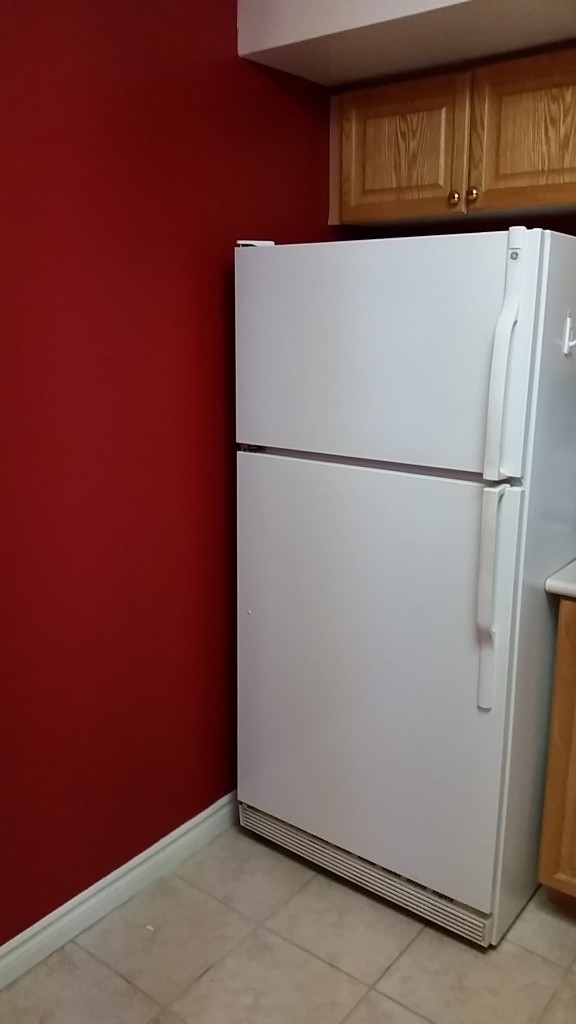 The second bathroom is the perfect colour of grey which matches the tile beautifully. Now all I have to do is find some colourful hand towels to really make the bathroom complete. One step at a time, right?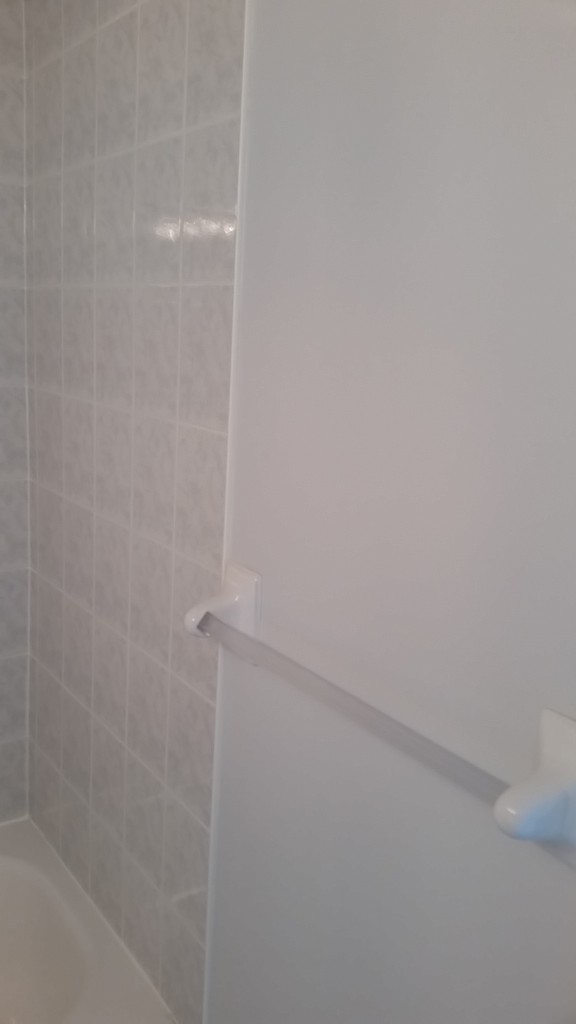 Who knew that two tins of CIL Paints could transform my mood so much? I really had fun redecorating and would like to thank CIL Paints for inspiring me. Now I know why CIL is Canada's favourite brand of decorative paints and has been sold by leading Canadian Retailers and Dealers for over 85 years!
One more thing: in the event you want to know what colours I used:
CIL's Amazing (04YR 11/537)
CIL's Tulle White (50BG 72/006)
If you want help selecting a CIL paint colour too, feel free to mail your questions to askanexpert@cil.ca. Also, you can get up to 20% off CIL Paints by visiting www.stoppaintparalysis.com. I just LOVE the name of this website link. BRILLIANT!
Happy Painting!
For more information:
Website: www.cil.ca 
Twitter: @CILpaints
Facebook: www.facebook.com/cilpaints
Disclosure: CIL Paints provided me with the paint, however all opinions are my own