Oh how I love food shows. Today I attended Grocery Innovations  in search of new product that will be hitting the grocery shelves.  I have to admit..I don't mind receiving samples either! Can you tell?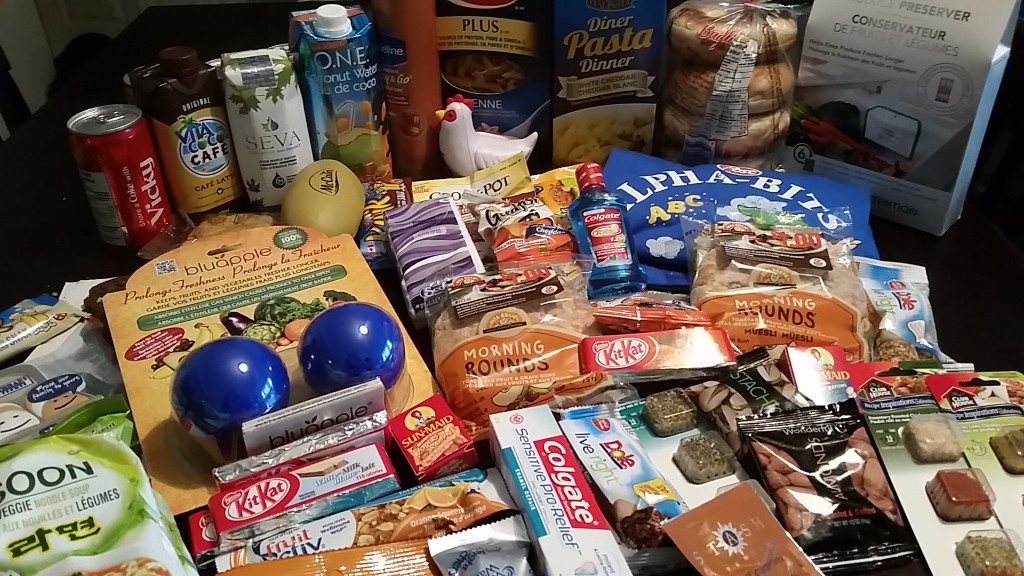 This year, I discovered the following new products:
a) Olympic has introduced CHIA Balkan Style Yogurt that is Probiotic with 100% natural ingredients. It's also Lactose free, Gluten free and Gelatin free. I think..scratch that.…I know that this product is going to be HUGELY successful.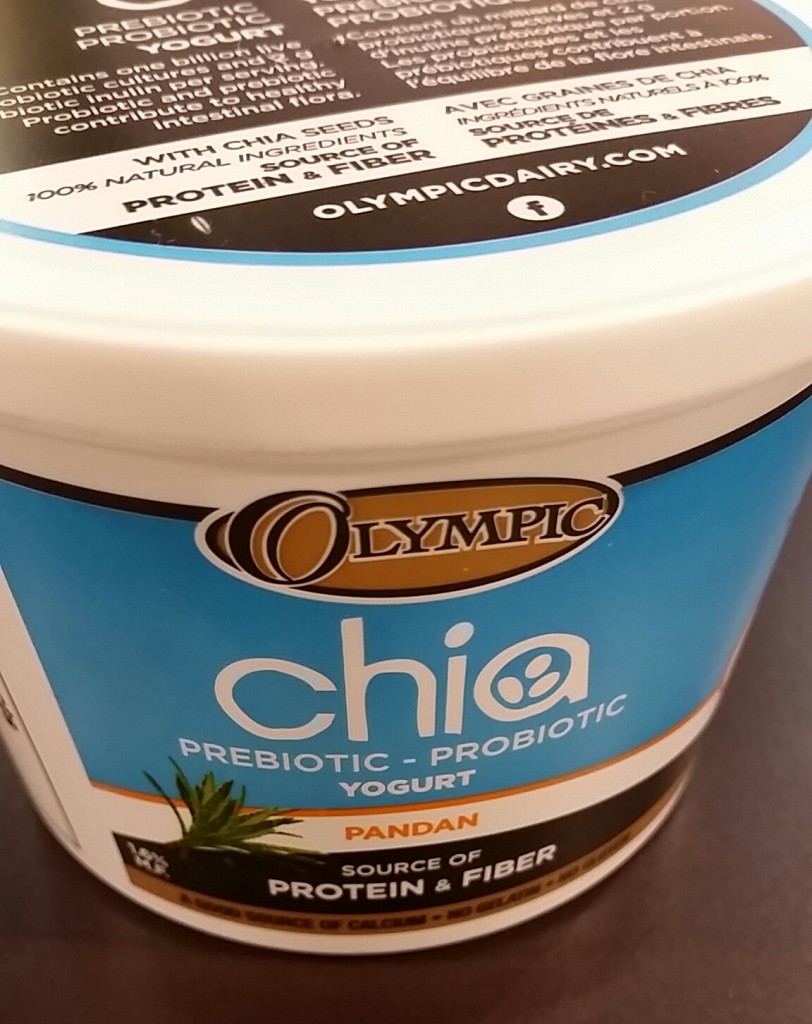 b) Crisco has introduced ONE CUPS STICKS. YAY. For those of you who are occasional bakers – this is BRILLIANT. I swear I have 2 sticks of Crisco in my cupboard that have been there way too long. Now I won't have that problem anymore.
C) SILK has introduced a Creamy Cashew Milk. Seeing as I'm lactose free – all these varieties appeal to me.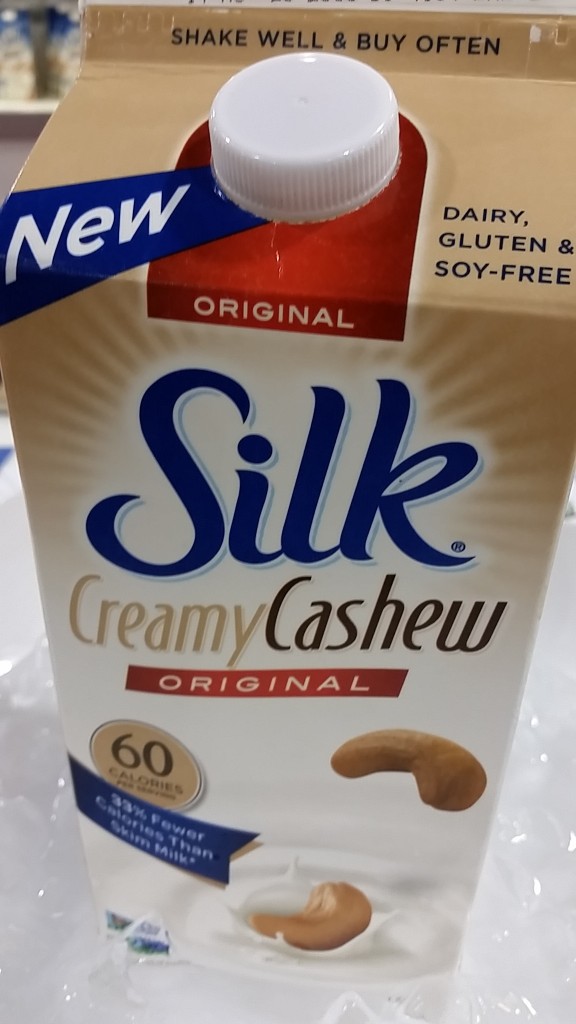 I wondered thru the show for hours (no joke) and will be blogging about other products that intrigued me, so stay tuned.
Happy Grocery Shopping!!