I scored…I went to two fabulous festivals in one day. I started off at the Wild Blueberry Festival at Evergreen Brickworks and then proceeded to the Coconut Festival at Wychwood Barns!
Here's more about my experience at both Festivals.
I've been to this festival before as I'm a huge fan of Wild Blueberries. Did you know…that they have 2x the antioxidants of regular blueberries and have a more intense blueberry flavour?
The festival had a variety of vendors who had incorporated wild blueberries into their products and I was all too pleased to have a sample or two!  I even met a new vendor..Celia the Celiac and bumped into a vendor I hadn't seen in a long time (Augies Gourmet Ice Pops)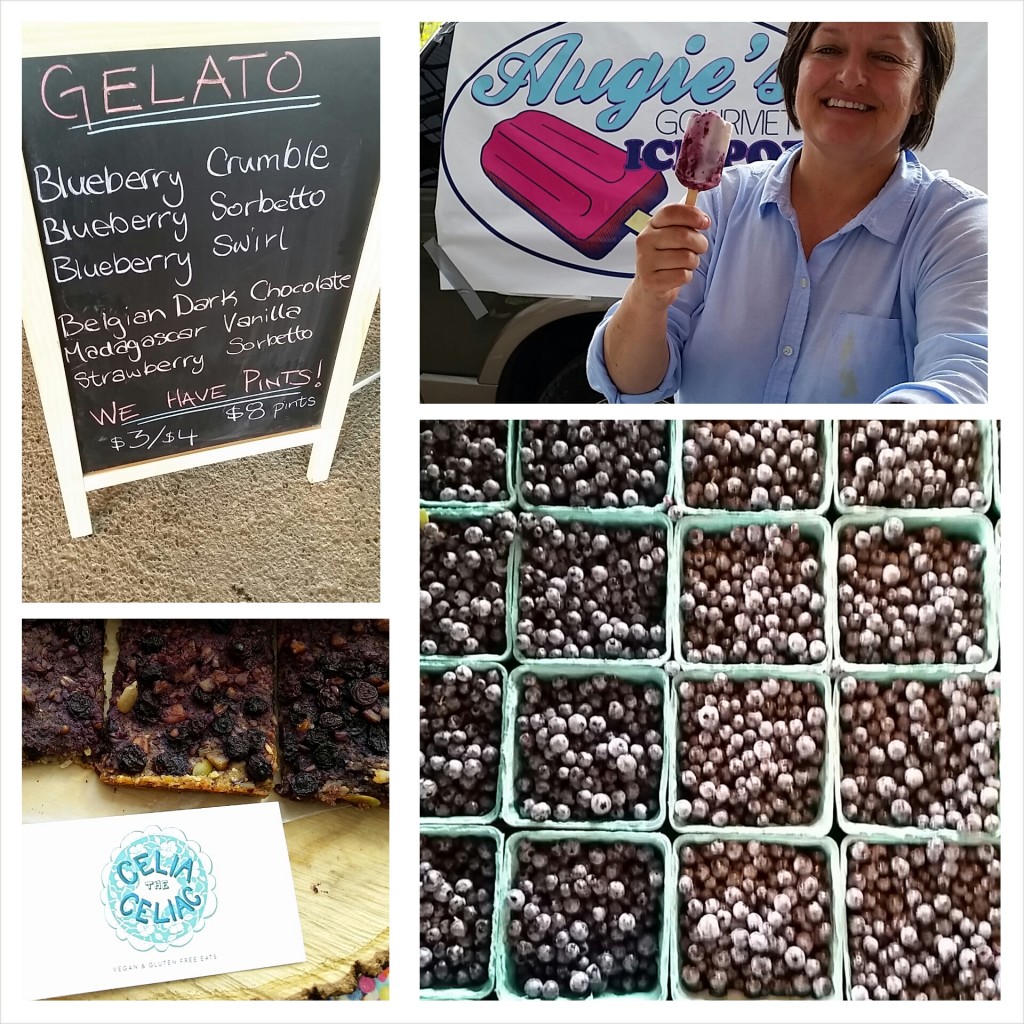 Congratulations to the festival organizers for putting on another well organized festival.
I discovered this festival on my facebook page as I follow Ely Products  and he posted that was going to be one of the vendors. The whole concept of a coconut festival intrigued me and naturally I thought it would be fun to "festival hop'.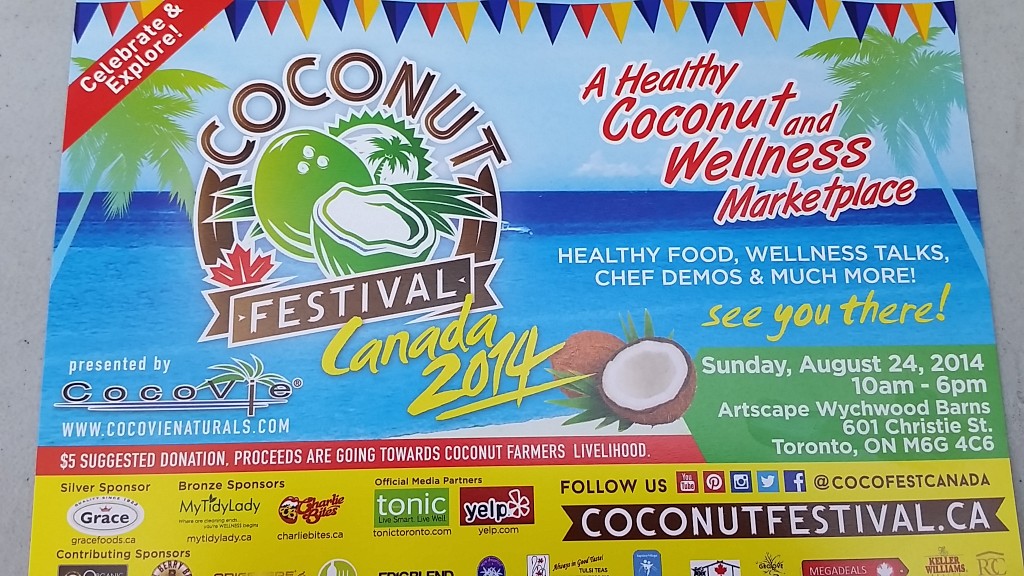 It was their first year putting on this festival and it won't be their last year. The festival was a huge success with over 100 vendors. It was quite amazing to see all the different applications of coconut!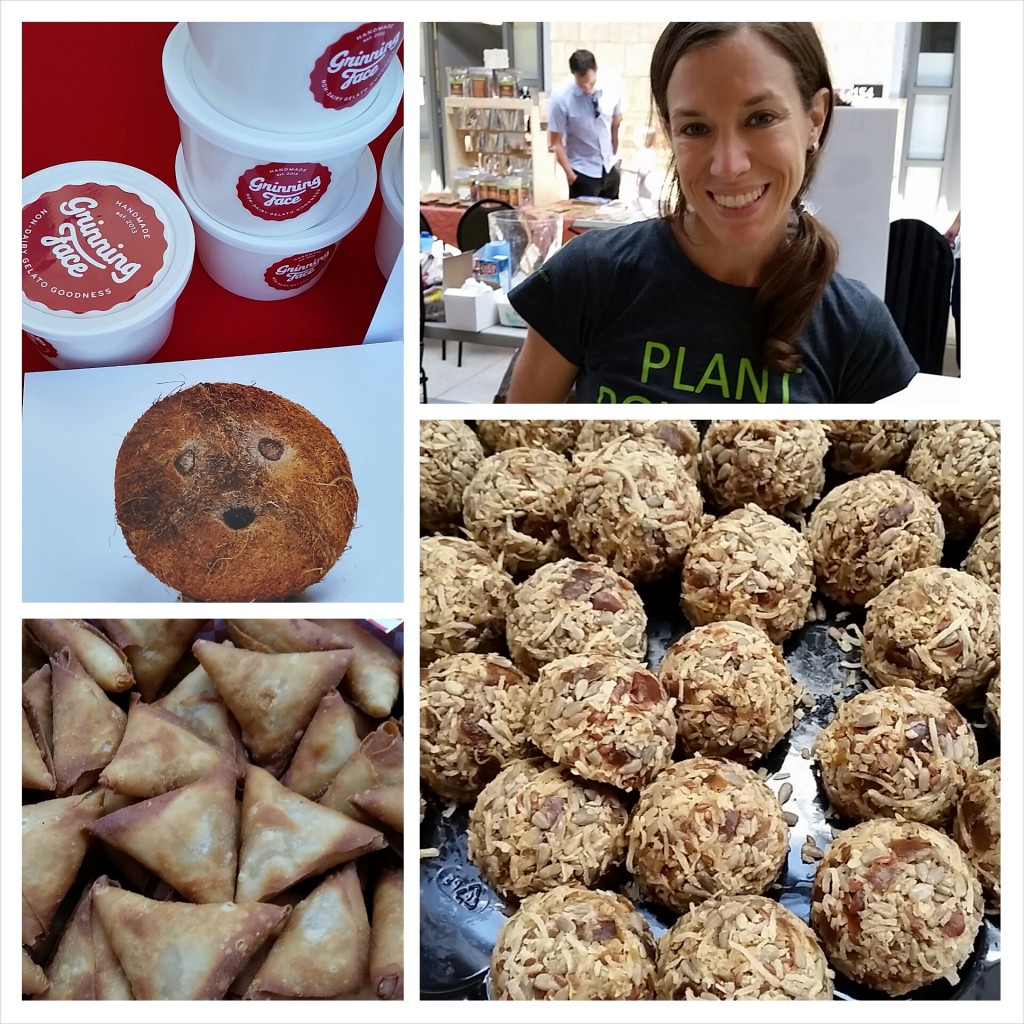 It was fun to bump into Marni Wasserman (who has a studio that I've been meaning to visit for a class) and to discover a great new non dairy gelato product from Grinning Face (540 Parliament) that just opened in June!  I also enjoyed yummy samosas with coconut and raisins from @andriabarrett.
Once again, congratulations to the organizers of the Coconut Festival. ..what a truly unique concept.