Tastemakers Lounge was the first Canadian owned gift suite and it takes place during TIFF. It was founded in 2005 by Debra Goldblatt-Sadowski (Rock-It Promotions) and Lessa Butler (founder of Divine Lab) and this year they are celebrating 10 years!!
Tastemakers Lounge has long been a hotspot for local and International Talent ie. Brad Pitt, Woody Harrelson, Sarah Polley, Samual L Jackson and more.
It's also open to the media…Lucky Me!!  Therefore, I was taken on a tour of the Lounge which featured products from Brita, Lush, Sorel, Danier Leather, Piloti, Tonia DeBellis, olive + piper, Consonant Skin Care (LOVE their products), Calvin Klein REVEAL and more! Most of these brands I was familiar with but some of them were new and now on my radar!!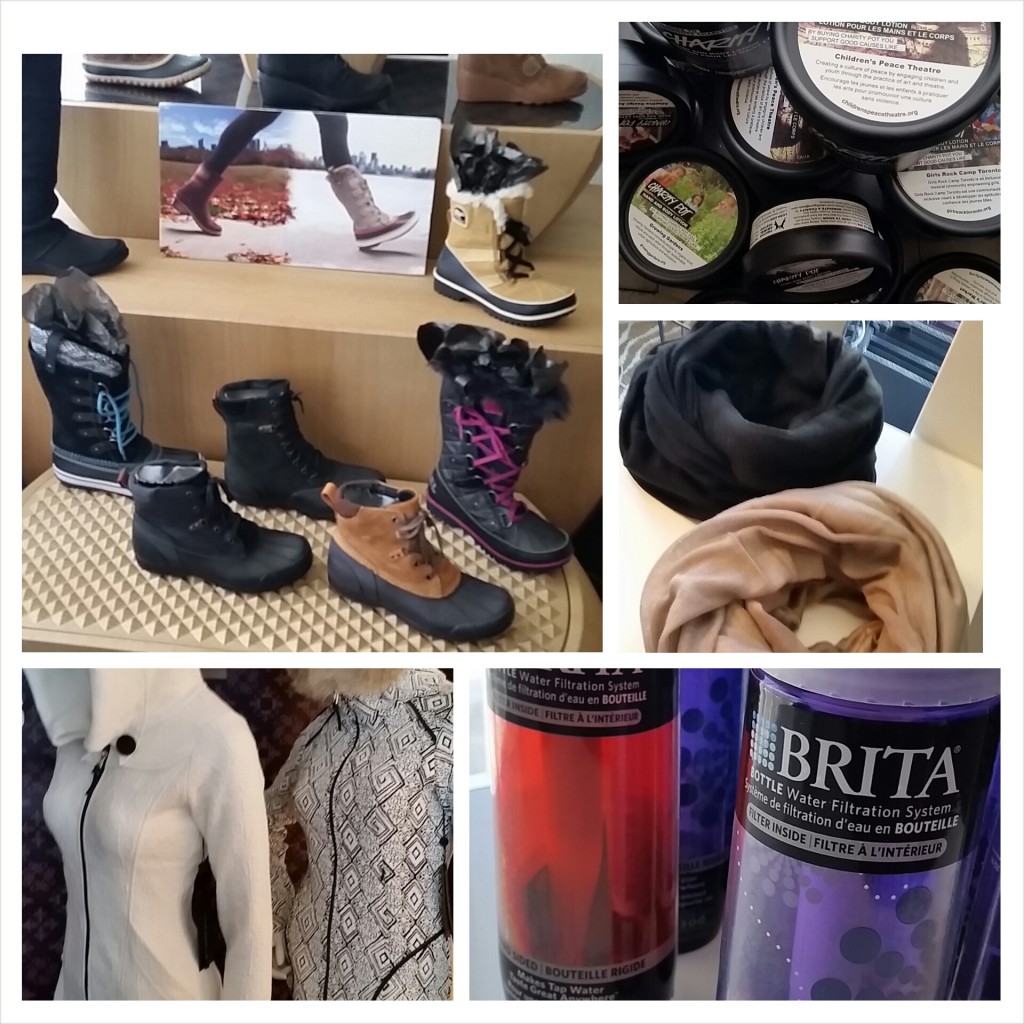 One company in particular caught my attention. …Rise Gear.  They have a very cool product called RISE Jumper Carry-On Bag. This is a Toronto Based company that has created the perfect piece of luggage. I have a feeling I will be using this bag on future weekend trips to Ottawa!!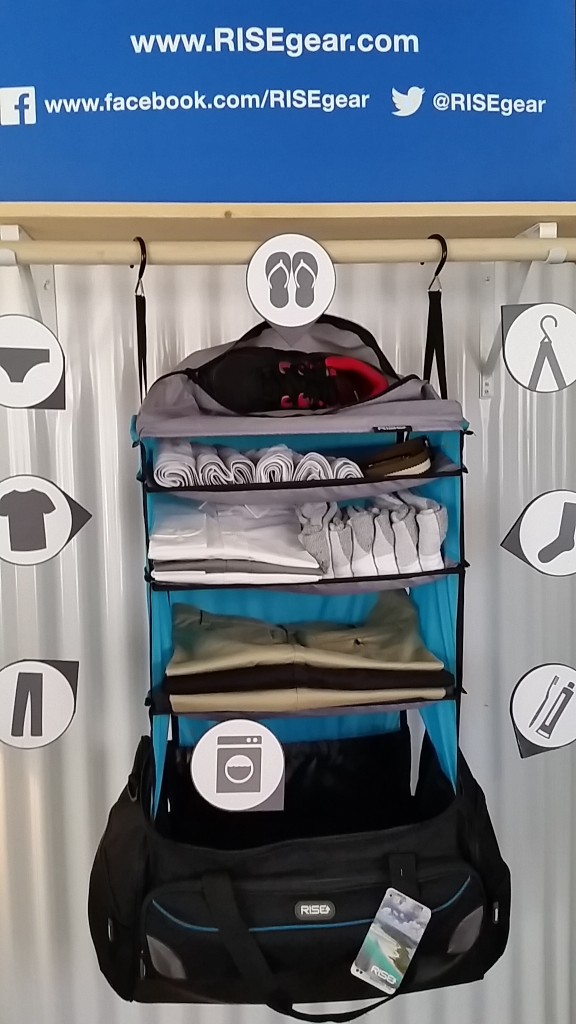 I was thrilled to see that Sorel has branched out and now offer stylish boots as well as heavy duty winter boots! I'm now looking forward to winter as I'm the proud owner of these Sorels (called Joan of Arctic – don't you love it!!). Finally my feet are going to be warm this winter. Can't wait!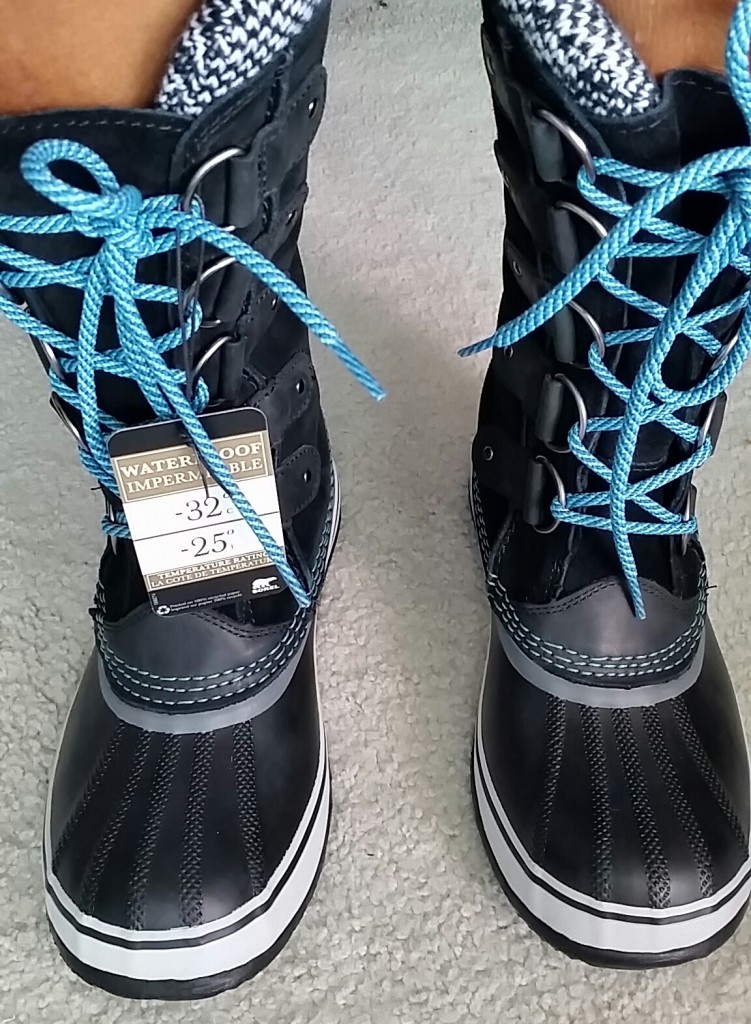 I was delighted to be able to help Tastemakers Lounge celebrate their 10th anniversary! Here's to 10 more!!
For more information:
Hashtag: #Tastemakers10
Twitter: @rockitpromo
Instagram: @rockitpromo
Facebook: Tastemakers