My Dad lives in Ottawa so I will be visiting next week  in order to celebrate Father's Day with him.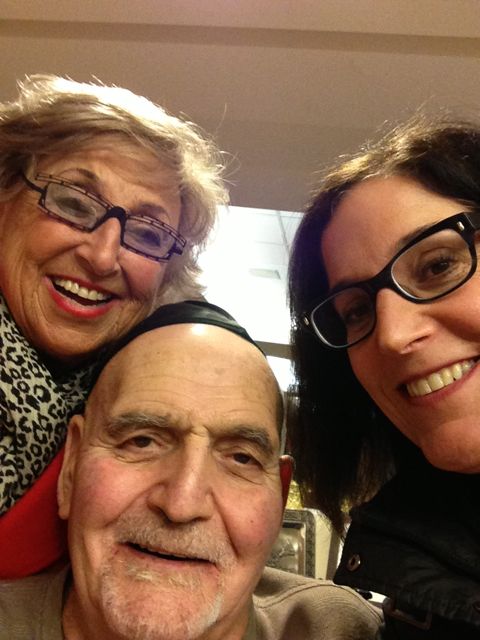 BUT if he was in Toronto,  this is what I would be doing with him!
1. We would head to Yorkdale Shopping Centre to visit L'OCCITANE En Provence so my dad could have one of those old-school shaves. (errr…hot towel, shaving cream, brush, etc). I know he would love it.  They are actually offering this service for FREE this coming weekend. Make sure you call (416) 782-0005 to RSVP. PS saw on their facebook page that there's mini facials for women too!!
This service is being offered: Friday, June 7th, 7-9pm, Saturday  June 8th 1-5 pm, and Sunday June 9th 1-5 pm!!
While you are in the store, take a peek at their selection of gift sets for Father's Day in the Cade and Verdon lines! #justsayin'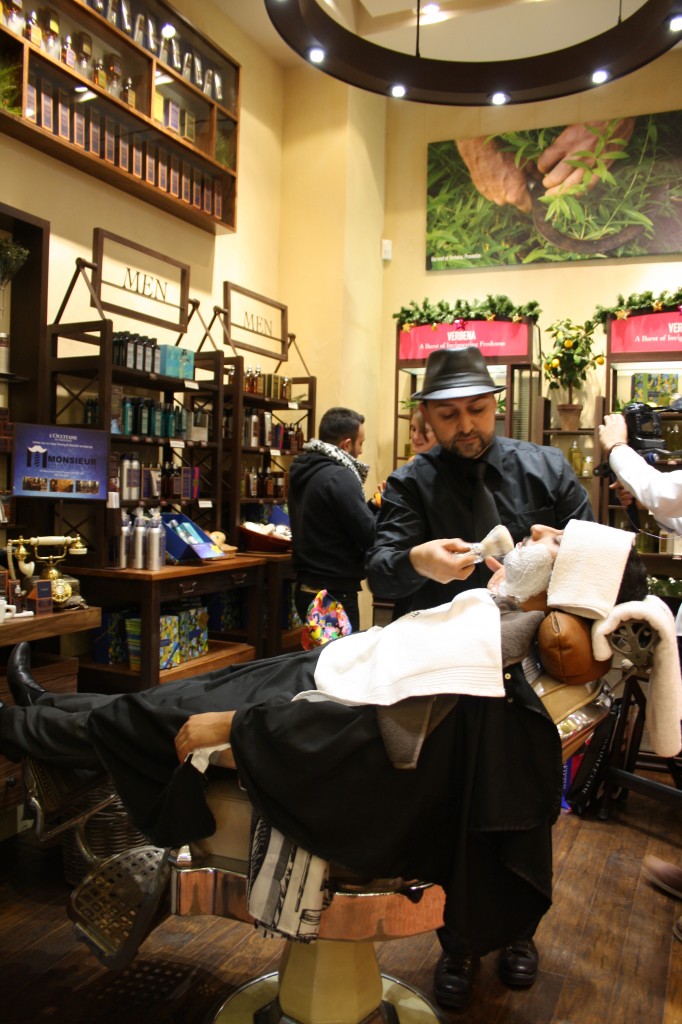 We would also head to Montreal Deli & Greek Grill (115 York Blvd, Unit #7, Richmond Hill, ON) for a freakin' unbelievable (yes – Freakin' UNBELIEVABLE) smoked meat sandwich. I've just discovered this restaurant (thanks M!) and I was blown away. I even asked for a tape measure to measure this sandwich. PS I submitted this photo to Gastropost as they are hosting a Fathers Day Mission and my dad taught me all about good smoked meat!!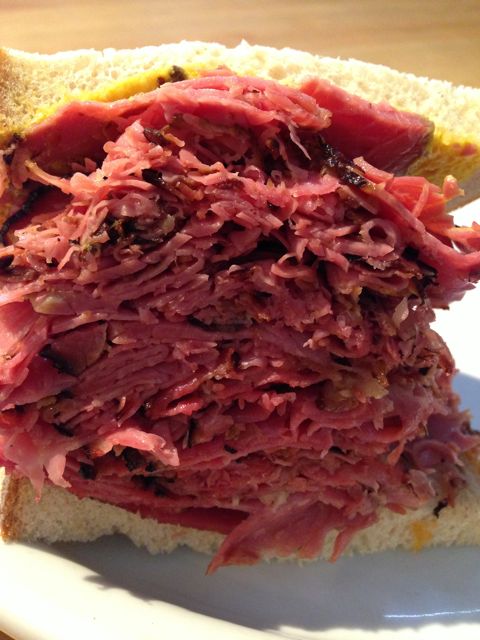 3.  We would end the day with a trip to Holy Chuck (1450 Yonge St)  to try one of their epic milkshakes. We both like flavour and unusual combinations so I know he would love the milkshakes here.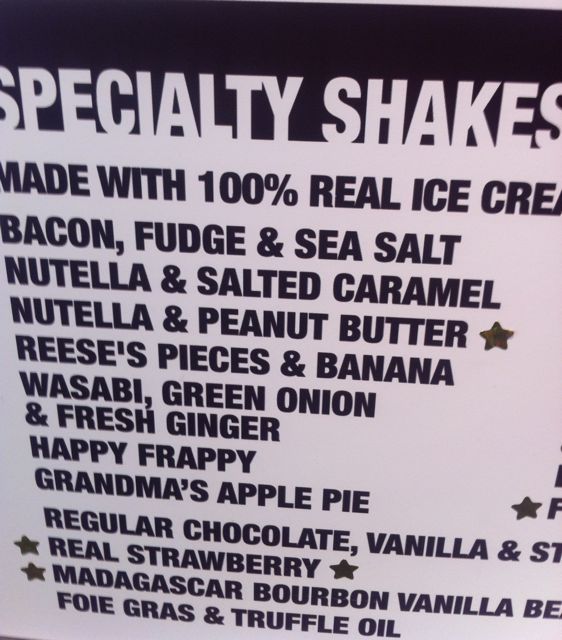 Can you tell my Dad is a bit of a foodie and a shopper too? I am so lucky to have a Dad like him. I'm sure we will find foodie adventures in Ottawa too. Stay tuned!!
What have you planned for Father's Day?