I have a friend, Michael (Toronto Real Estate Agent, Extra-Ordinaire) who drinks Appleton Estate Rum and Coke Zero with ice on a regular basis. It's the only alcoholic drink he consumes and the only beverage he has at his place. In fact, when the LCBO was going on strike, my dear friend stocked up!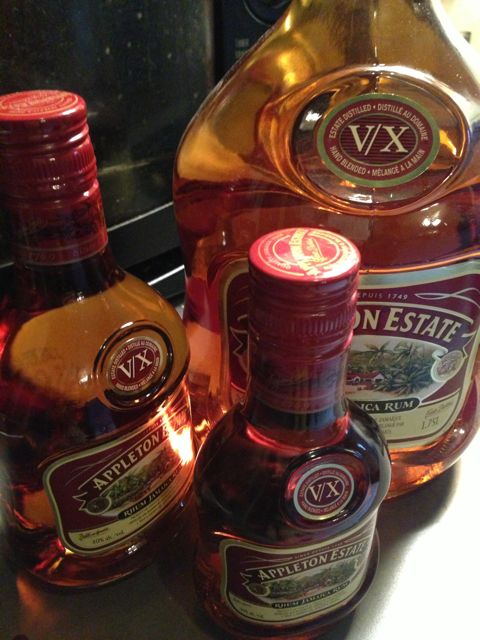 Every time I visit Michael, he always offers me a drink and I always decline. Always!!
But when I was invited to the Thompson Hotel to meet the only female Master Blender in the industry for a RUM tasting….I SAID YES!! Here was my chance to get educated about Appleton Estate RUM. See, how opened minded I am?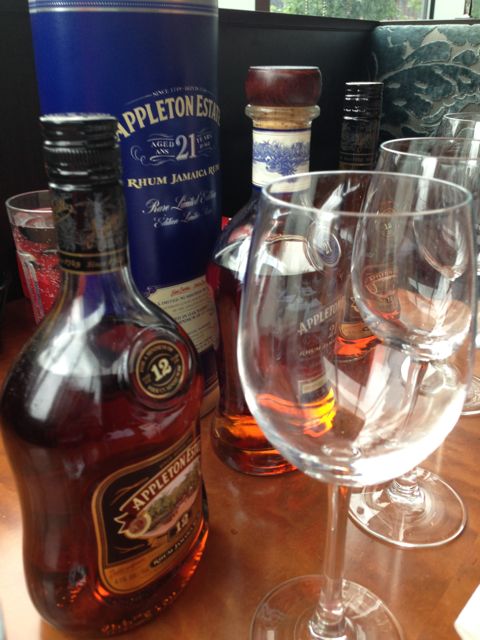 I immediately asked the Master Blender (Joy), what makes Appleton Estate so unique. ie. why is Appleton Estate the ONLY brand my friend  buys? Here's her reply.
the climate

the topography
the variety of sugar cane (Appleton Estate Rum uses over 10 varieties that produce buttery and fruity notes)
the water comes from a natural spring
the yeast is cultured
they use a copper pot distillation process
unique aging and blending
There is no question, that when I tried the Appleton Estate Rum that was aged for 21 years that I became an instant fan. I swirled my glass just like i t was wine so that the orange aroma could be released. Other flavors involved were: nutmeg, chocolate, vanilla and coffee. This RUM rocked!
PS Did you know RUM is being featured this month at the LCBO. #justsayin'