I've just returned from a trip to Hartford Connecticut. I had the chance to hang out my amazing cousins at a bar mitzva AND I had  a chance to visit Trader Joe's. The last time I went to a Trader Joe's was in March 2012 while visiting Detroit.  Go figger that this is how I like to spend my spare time while visiting a city I have never been to!
Here's a sample of my purchases:
–Shelf Stable Whipping Cream ($1.29) – Never know when I might need Whipping Cream last minute, right? Can't wait to do a taste test and compare this product to refrigerated whipped cream. Stay tuned.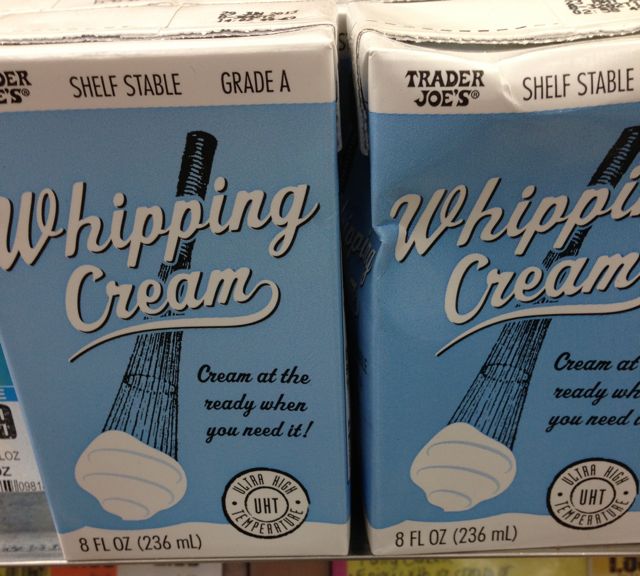 –Trader Joe's Guacamole Kit: I coudn't buy this kit due to restrictions about bringing in veggies over the border. But, don't you think this is a brilliant idea? This contains all the ingredients you would need to make fresh guacamole. LOVE IT.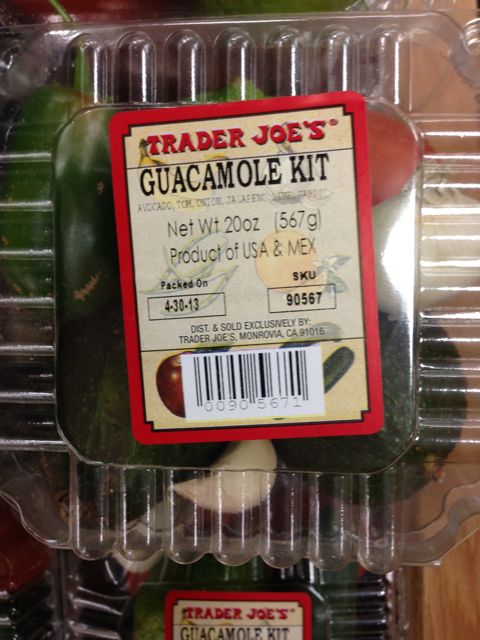 –Trader Joe's Chile Spiced Mango:  ($1.99) I have no idea what I want to do with it but I know that I haven't seen this type of dried fruit in Toronto. Right?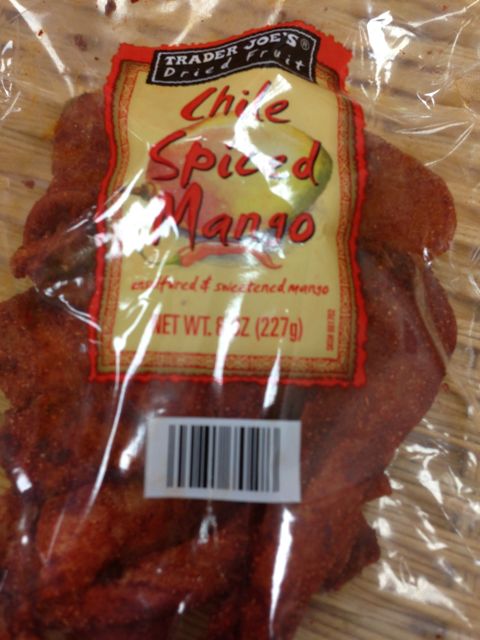 –Trader Joe's Savoury Popcorn. ($1.99) This totally appealed to me as I'm all about flavour. Can't wait to try it.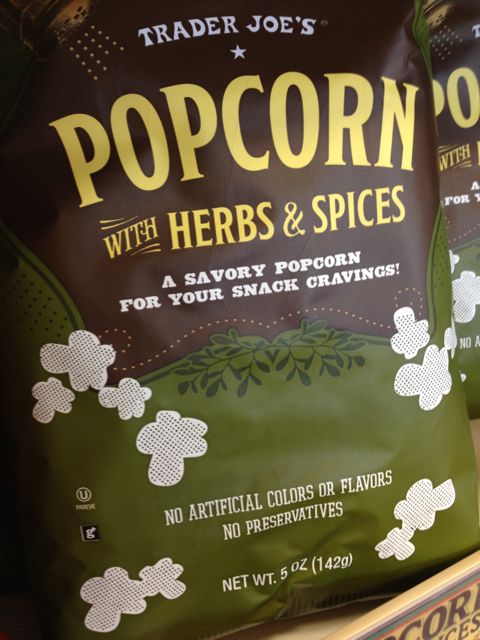 More items that I bought included: Beer $1.50 a bottle, a super amazing kitchen towel ($3.99), Tomato Basil Pasta Sauce $1.99, Crunchy Curls ($2.69), Chocolate bars (99 cents), Cheese and More. My bill was $81.44 to be exact. …so trust me, I did OK.
After my visit to Trader Joe's, I sat at the pool at the Ramada to enjoy some sunshine. Also wanted to share with you that I purchased my hotel night using Hotwire and selected the Secret Hotel Optionl. I've done this only once before and had such a great experience that I did it again. Did I score? You Bet.  I scored a 3.5 star hotel in DOWNTOWN Hartford with a $63 a night room rate. #happiness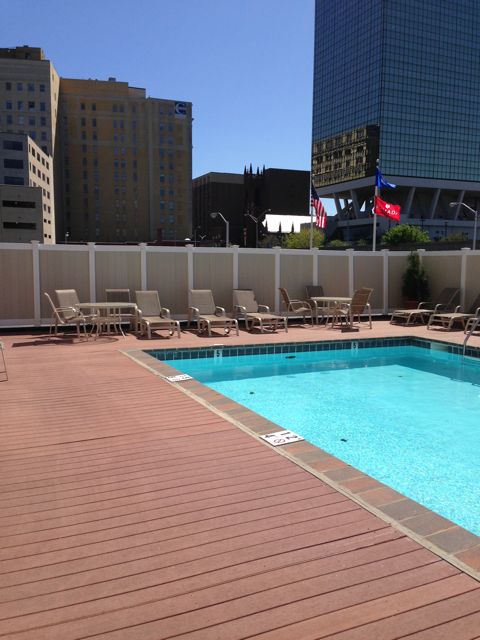 Next weekend: I'm off to Ottawa  to:
a) Celebrate Mother's Day with my mom
b) See the Tulip Festival
c) Hang out at the Ottawa Farmer's Market  on Sunday.
Can't wait. So much to see – so little time!