There's lots of different ways to celebrate Mother's Day!  As a foodie – the best way for me to spend Mother's Day is to be surrounded by food!!! This year, I will be in Ottawa for Mother's Day so I can celebrate this special day with my mom. She's bit of a foodie herself  – lucky me – so this schedule will be ideal for both of us.
The day will go something like this:
9:00 am – pick up a few donuts from SuzQ Doughnuts
9:30 am — enjoy a cappucino from Illume Espresso
10:00 am – head over to Simply Biscotti for some black pepper  biscottis (not just buying one anymore)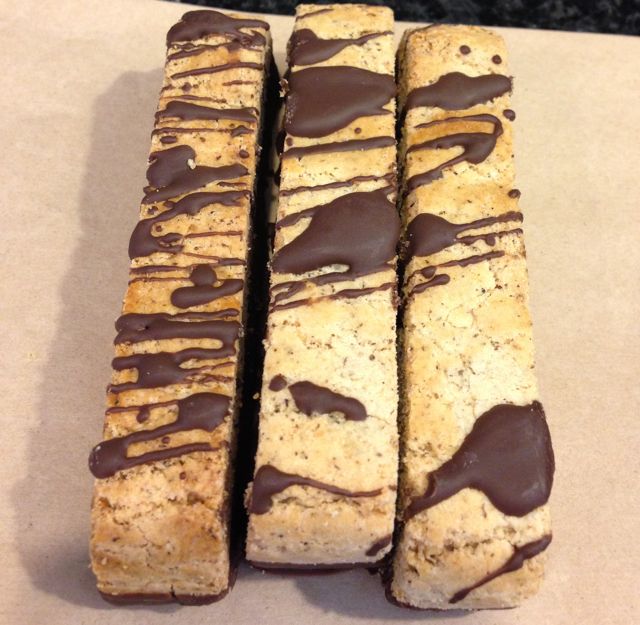 10:00 am -11:00 am Quick visit to the Ottawa Farmer's Market!
11:30 -12:30 Enjoy a visit with my Dad.  He's a foodie too so we will be sharing our "goodies" with him
1:00 – visit Golden Palace for some epic eggrolls.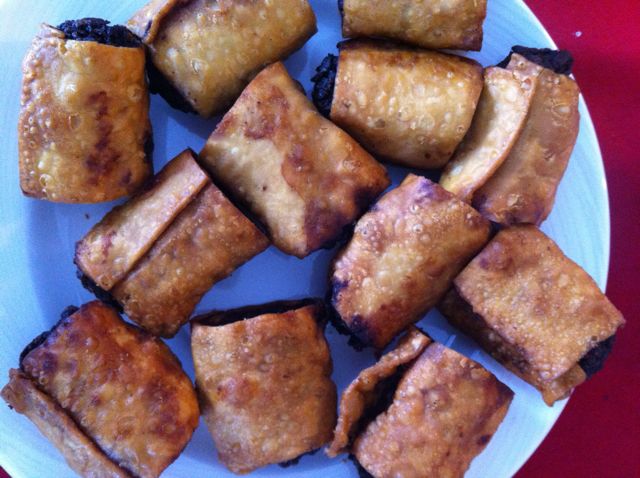 1:30 pm  -2:30 pm – Visit the Tulip Festival at Dows Lake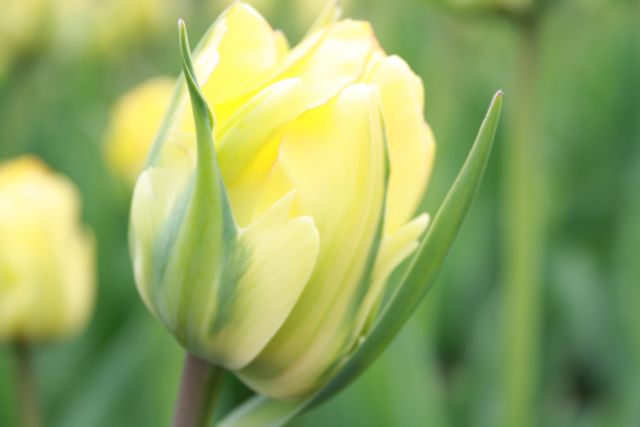 2:30 pm – hit the hightway
6:30 pm arrive in Toronto
7 pm head to Lotus Pond Chinese Vegetarian (3838 Midland Ave, Scarborough) to celebrate Mother's Day with my daughter. For dessert we will be enjoying a Cold Stone Signature Ice Cream cake. I've always loved  ice cream cake and this will be the perfect way to end my day. We usually go to the Cold Stone that is located at 2005 Avenue Road  as I use to have a store at 1648 Avenue Road. To this day, I still visit Avenue Road on a regular basis even though I haven't had the store for 10 years.
Can't decide between the 6 inch $23.99 or the 8 inch cake ($33.99)!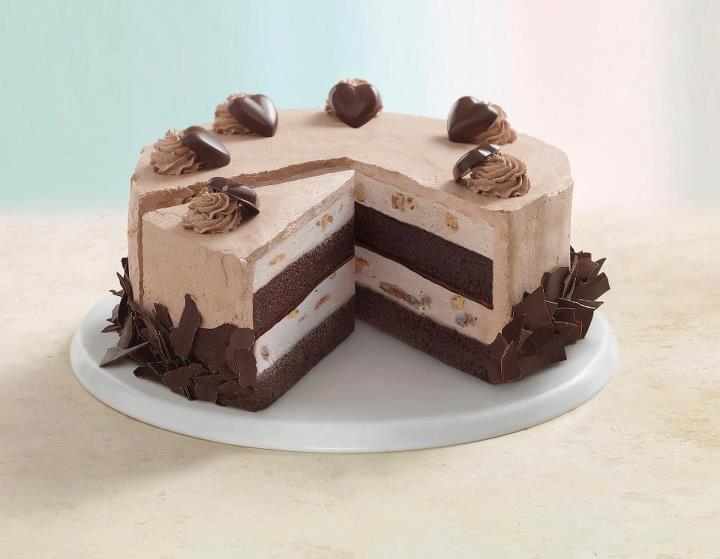 In the event that you want to order a
Cold Stone Ice Cream Cake
 for ANY occasion, simply call 647 330-TIMS. Cake orders are usually  produced within 24hrs.
I'm SO excited to be celebrating Mother's Day in Ottawa that I'm going to be giving away a 6 inch Cold Stone Ice Cream Cake to one lucky reader. All you have to do is answer this question. Visit the Cold Stone website and leave a comment below, which flavour ice cream cake you would like to win.
The contest will run from May 7 to May 12th. The winner will be selected using random.org. The winner will have 7 days to contact me, otherwise another winner will be selected.
Happy Mother's Day.