Who is MomWhoRuns and What Does She Do? T'is the big question. So here is the answer.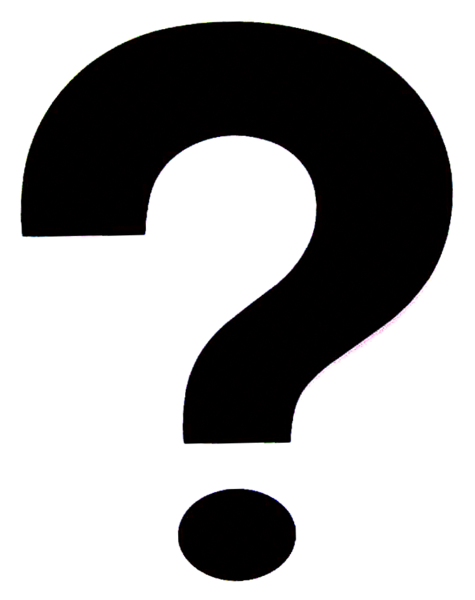 Who Is MomWhoRuns?
I seriously should have called myself "MomWhoEats" but years ago when I first started blogging with Urbanmoms, I was a mommy blogger. I then noticed how much I loved sharing recipes, reviewing restaurants and have slowly morphed into a food blogger.  I still write about other topics…as long as I think it's of interest to my dear readers (yes..thats you)
I have truly embraced the journey of blogging. Soon it will be 4 years since I first started blogging and I'm seriously hoping to launch a new "look". Stay tuned. It's about time!
What Do I Do? 
For many years I was a food sales rep. Then I saw a niche market to tweet for restaurants that didn't have time to tweet nor did they have the skills. It was a tough sell many years ago, but these days everyone knows that they need to be using Social Media.   My services have expanded to Facebook, Pinterest, Instagram as well as blogger outreach. I even have two clients in Ottawa. (which I think is pretty cool). I call myself a Social Media Consultant (not an expert).
Oh yeah – I've also given dozens of twitter lessons over the years for those who want to handle their own accounts. It's all good. I can't complain.
One day there will be a formal website called Hire Me To Tweet!! One day….
One can often find me, tweeting from a coffee shop. If you see me and my MacBook…please say hi.
Hope this blog post gives you a better idea of who I am and what I do.
Cheers,
ps Many thanks to @ledolci who inspired me to write this blog post after a quick chat we had this week.