Last week, I went to 3 new restaurants in 4 nights. Im paying for it this week and will be eating a lot of Kale Salad this week!! However my week is nothing compared to a food writer I know that often goes to 3 or 4 media events each night!!
Here's what kept me busy last week:
a) CC Lounge: This is a prohibition era-inspired cocktail bar and supper club that is in a stunning Ontario Heritage Building. CC Lounge is a 4,000-square foot lounge which is draped in crystals, velvet and gold and features private booths made of hundred-year-old whisky barrels, a custom 10-foot-tall birdcage for showcasing dancers and North America's first whisky tasting tunnel housing over 100 varieties of whisky.
This is how I was greeted!! Talk about making a statement.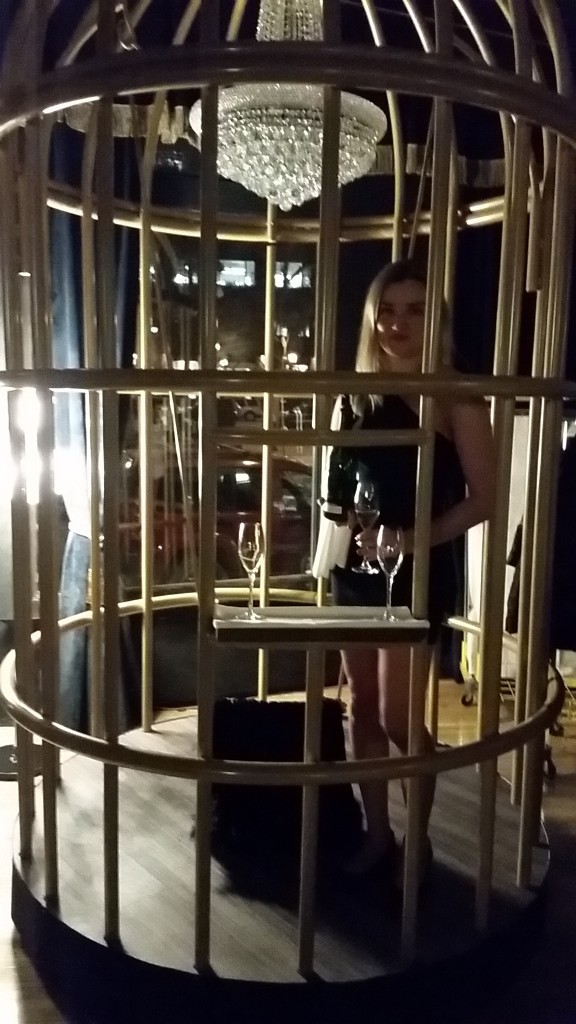 The cocktails and the whiskey tunnel, were impressive but for some reason that night I focussed on the food!!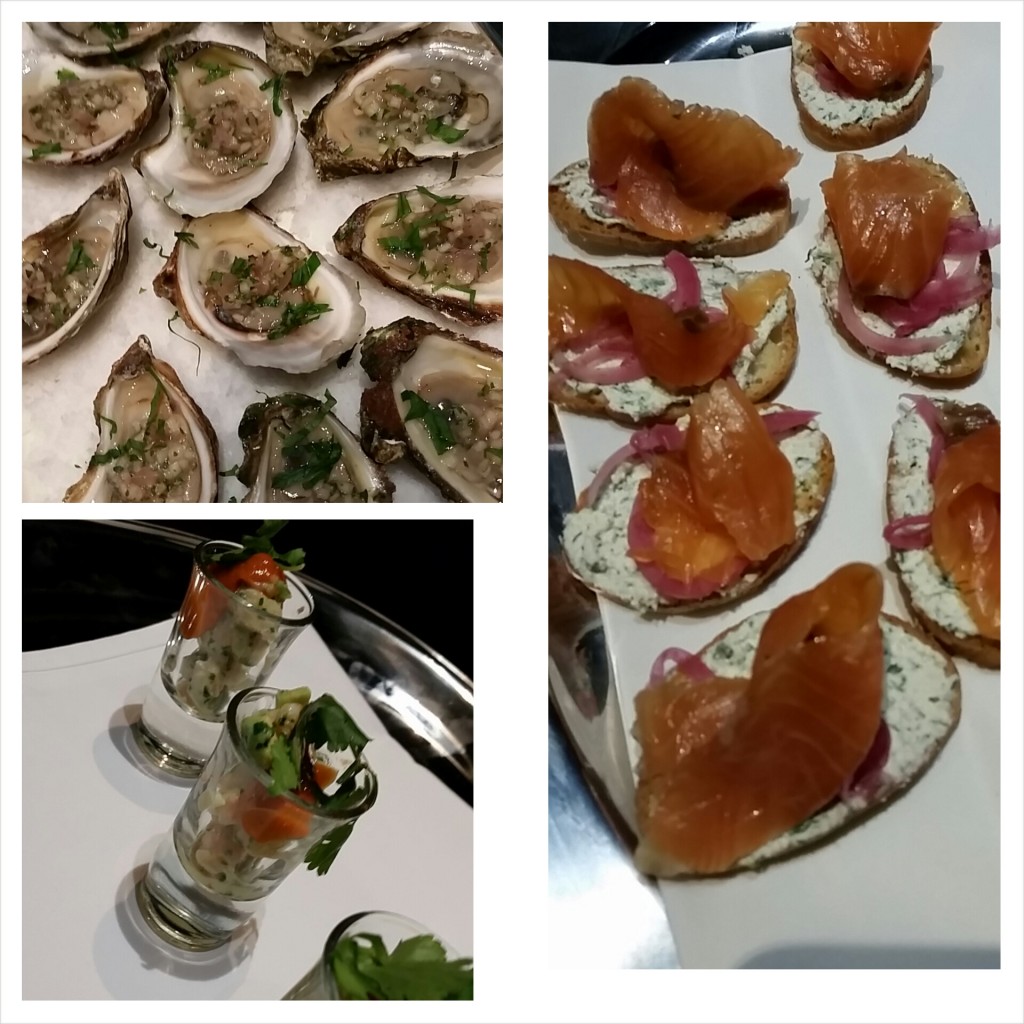 b) Borealia: This restaurant has a menu that draws inspiration from historic foods of the natives, early settlers and subsequent immigrant groups who arrived in the 18th and 19th century. The media dinner was nothing short of outstanding. I would run back for the pine scented smoked mussels in a heart beat. Not to mention the whelk was another one of my favourite dishes. They are opened Tuesday to Sunday from 530 pm. Closed on Mondays and Tuesdays.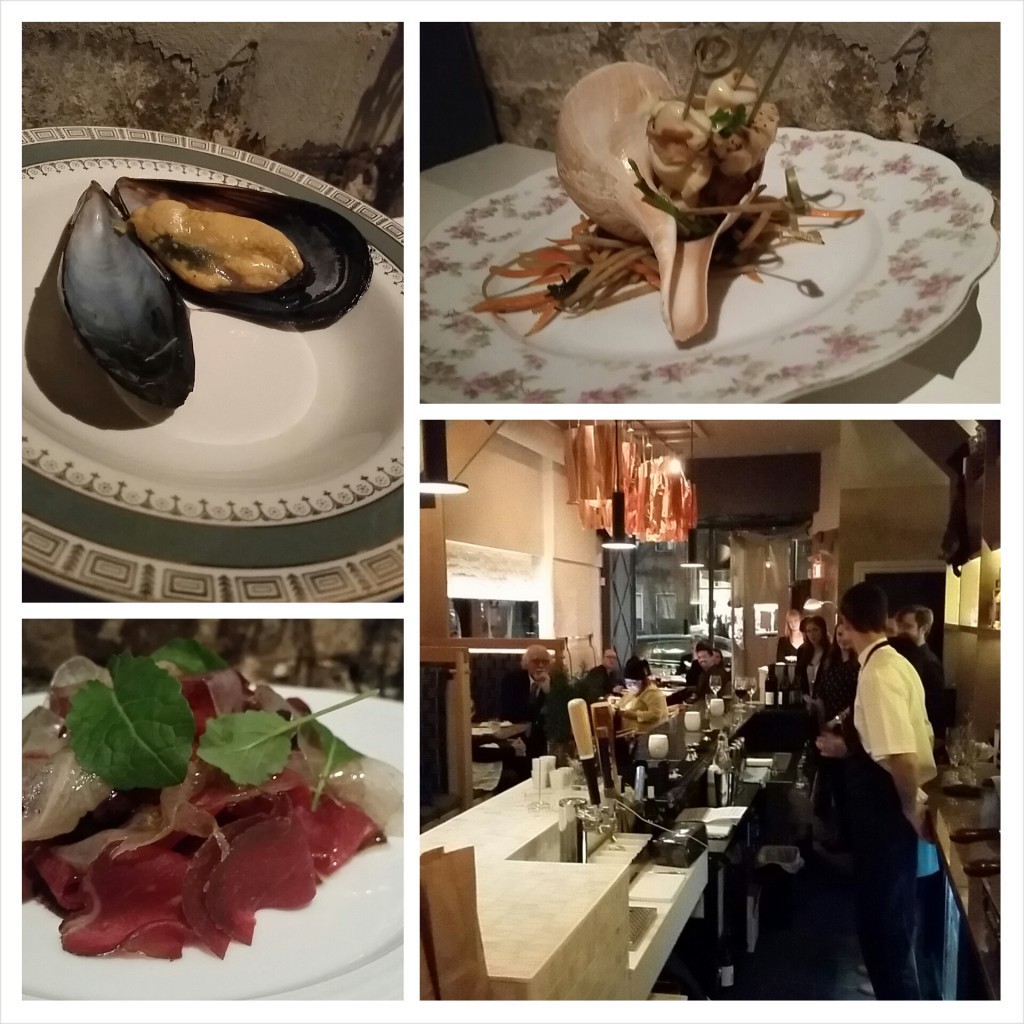 c) BarFish: This is a swanky bar at Blowfish King Street West which features cocktails, sake, and some pretty fabulous sushi. Sadly I didn't capture the space as it was kind of dark but I did manage to get a few photos of the specatacular sushi thanks to @foodsisterhood that provided me some light with her iPhone!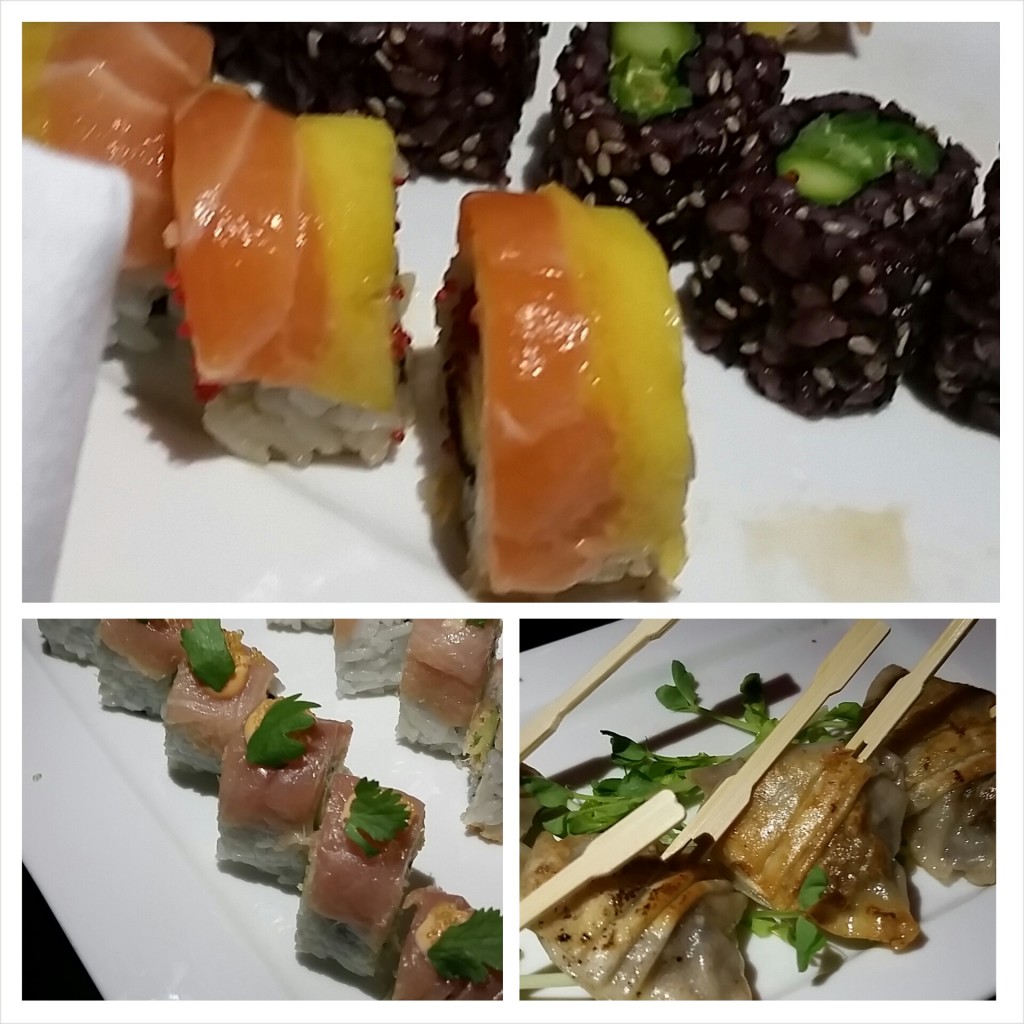 For more information:
CC Lounge: Front St E, Facebook: www.facebook.com/CCLounge Twitter: CC_Lounge
Borealia: 59 Ossington,  Facebook:  www.facebook.com/BorealiaTO  Twitter: @BorealiaTO
BarFish: 668 King St. West Facebook: www.facebook.com/BlowfishRestaurant Twitter: #BarFish