I've been on a no carb diet since early June, and needless to say I'm a bit bored of my breakfast options:
Kale Smoothies
Egg Whites
Yogurt with berries (Iogo ….sugar free….is my brand of choice this days which has ZERO carbs. YES…ZERO)
Almonds and a coffee
Then I received the
Milk Calendar
and said to myself "Vicky – you need to find a new breakfast option. It's time". Not to mention, I wanted to include more milk into my diet.
I discovered these Mini Crustless Quiches from a website called
Smells Like Brownies
. It's exactly what I needed/wanted.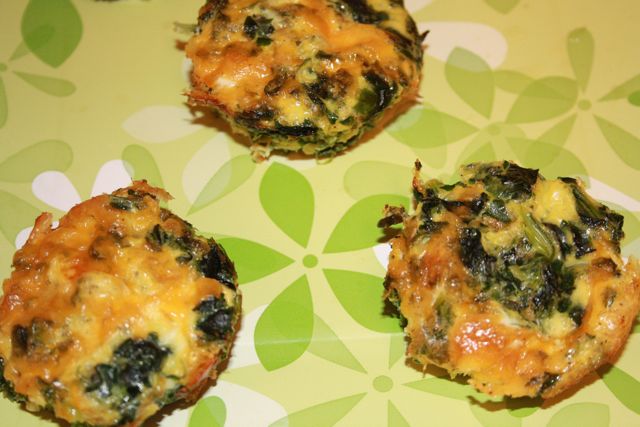 They are so so easy to make as you only need FOUR ingredients: ….eggs, milk, spinach, and grated cheese. Could life not get any simpler?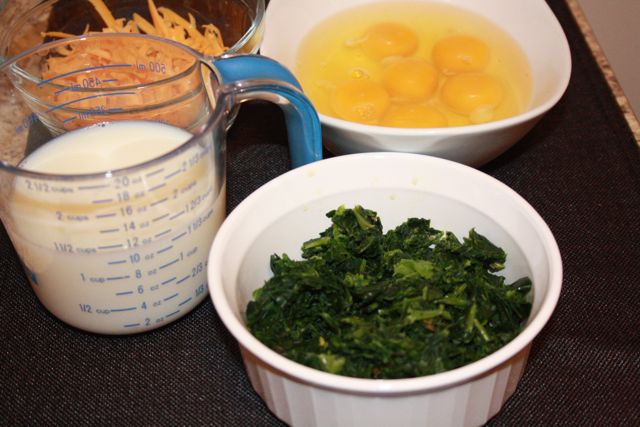 Here's the recipe:
Crustless Mini Quiches
inspired by Laura Rees
makes 12
Ingredients:
½ head broccoli, cut into stems and florets (I didn't have any broccoli in my fridge and the recipe came out fine)
⅔ cup spinach leaves, roughly chopped (I used frozen spinach that was thawed and drained)
⅔ cup shredded sharp cheddar
6 eggs
1½ cups milk
salt and black pepper
***my two cents: throw in some fresh thyme, or parsley. I really think this recipe needs some fresh herbs to give it more "oomph".
Directions:
Preheat oven to 375°. Grease a regular muffin tin with cooking spray.
Blanche the broccoli, then drain very thoroughly. Layer the broccoli, chopped spinach, and cheese into the muffin cups. Cups should be nearly full with veggies and cheese.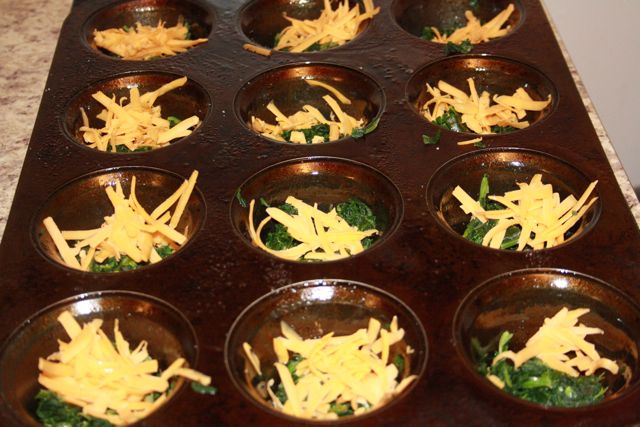 Whisk together the eggs, milk, and seasonings until smooth and slightly frothy. Pour over the vegetables, filling the muffin cups about ¾ full.
Bake for 25–30 minutes, until the tops are slightly puffed and golden.
Happy Breakfast!!