I grew up with three desserts: icebox cake, the "green dessert" and a lemon poppyseed cake that was made in a bundt pan. If any of my relatives are reading this, they can tell me if I've made a mistake!!
This blog post will discuss two of out the three desserts! The first one is truly a favorite. It has only TWO ingredients where as the the second dessert has THREE ingredients. Clearly my mom believed in K.I.S. (Keep it Simple).
ICE BOX CAKE
Whip up a container of  whipped cream:
2. Assemble cookies in a row and then shmeer the whipped cream in between the cookies: Place the finished product in the fridge for a few hours, before serving.
FINAL PRODUCT:
SECOND DESSERT: THE GREEN DESSERT
You need three ingredients: food coloring, the same black wafer cookies, and Shirriff Lemon Pie Filling and Dessert Mix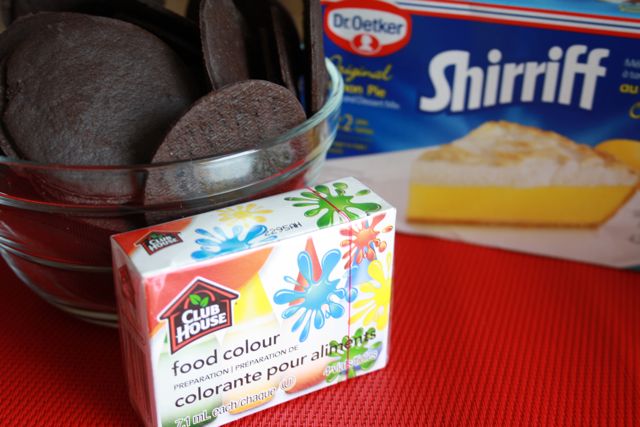 1. Make the lemon curd according to the directions on the back of the box (basically add water to the powdered mix and stir over medium heat)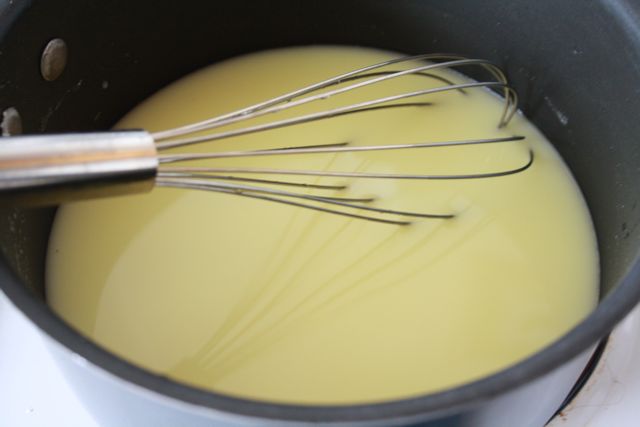 2. Add green coloring:
3. ADD EGG WHITES (I forgot this step but it's on the back of the box) but its important.
4. ASSEMBLE.
FINAL PRODUCT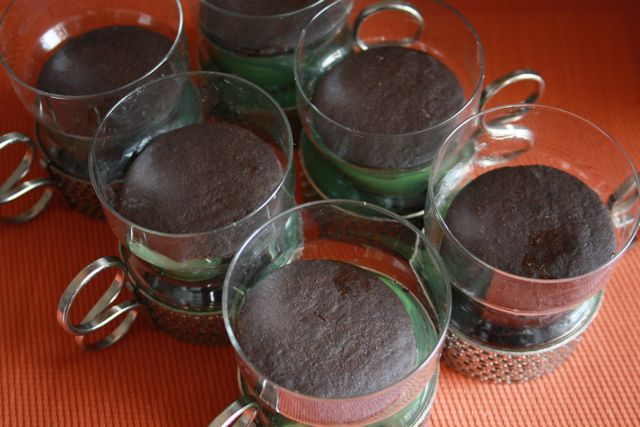 Thanks Mom!! I had a great childhood with some great memories of amazing desserts!!