At this time of year, I love any recipe that involves only 4 ingredients!! Not to mention I love chocolate and cheese. Therefore this recipe really appeals to me!!
Here's a quick story about my love for these two ingredients:  A few years ago, I came across a blue cheese chocolate chip cookie and blogged about it. Click here in case you are curious about the cookie.
The store where I purchased that cookie is now closed but this recipe is a close replacement! I think that the combination of cheese and dark chocolate is sure to catch everyone's attention! It certainly did catch mine.
Infact, this recipe features the 2013 Canadian Cheese Grand Prix winner in the Blue cheese and Organic cheese categories. Did you know that their  is a Canadian Cheese competition? Well there is!!
Here's the recipe for Bleu D'Elizabeth, Dark Chocolate and Date Bites
Ingredients
6 oz (180 g) dark chocolate
6 oz (180 g) pitted Medjool dates
3 oz (90 g) Bleu d'Élizabeth cheese, coarsly chopped
1. Melt chocolate in a double boiler. Let cool.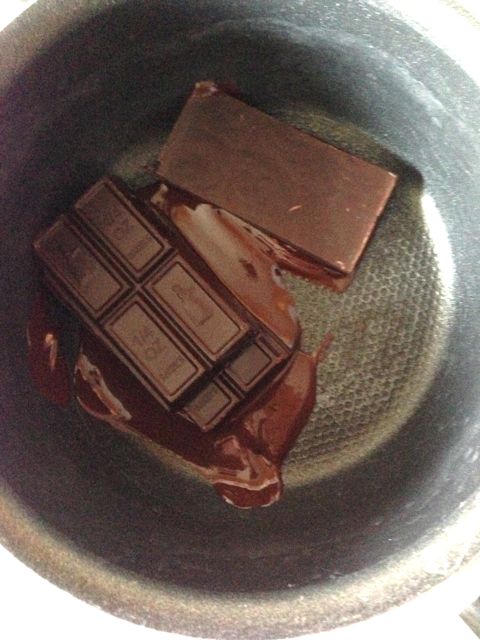 2. Process dates and cheese in a food processor.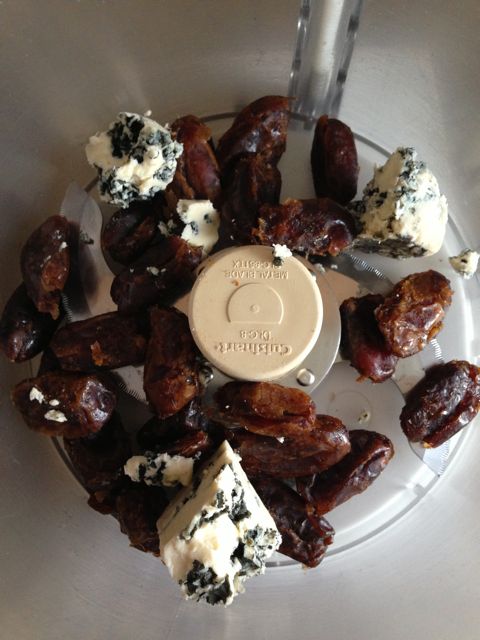 3. Add melted chocolate and process until well combined.
4.Spoon mixture into a pyrex dish, lined with plastic wrap.
5. Refrigerate at least 30 minutes, then cut into bite-sized pieces.
6. Sprinkle with cocoa, then serve.
FINAL RESULT: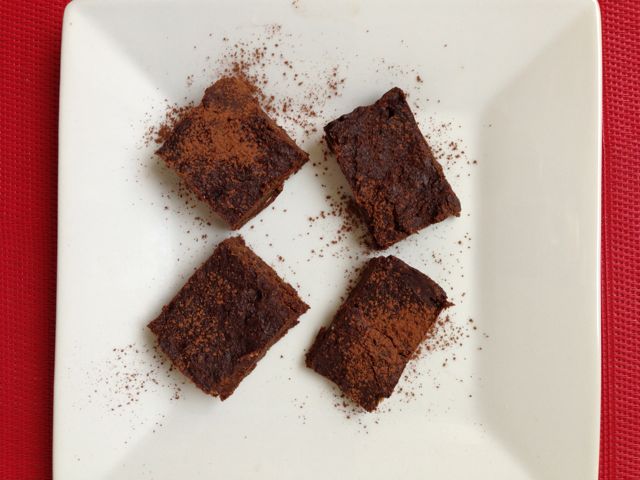 For more amazing recipes please visit www.allyouneedischeese.ca.
Note: Thanks to the Dairy Farmers of Canada for providing me with the ingredients to make this unique recipe.