I don't know about you but I never seem to carry cash anymore. This drives my mom crazy – however I keep telling her "why do I need cash? I have an Interac card and almost everyone accepts Interac". Truth be told, the only time I take out cash is for my manicures.
A while ago I received an Interac Flash card – (it has a little " Wave" symbol on the front of the card) and this enables me to just flash my card at the point-of-sale reader. I adore the convenience and use use my Interac Flash card for all those small purchases – even a coffee.
In fact I remember the day when Tim Hortons started to accept Interac. I was so happy about this news – that I even blogged about it. (click here to read that blog post)
Last week I was invited to an event that was hosted by a wonderful team at Interac and learned a thing or two (or three) that I would like to share with you about  Intertac Flash – specifically about the safety of this technology.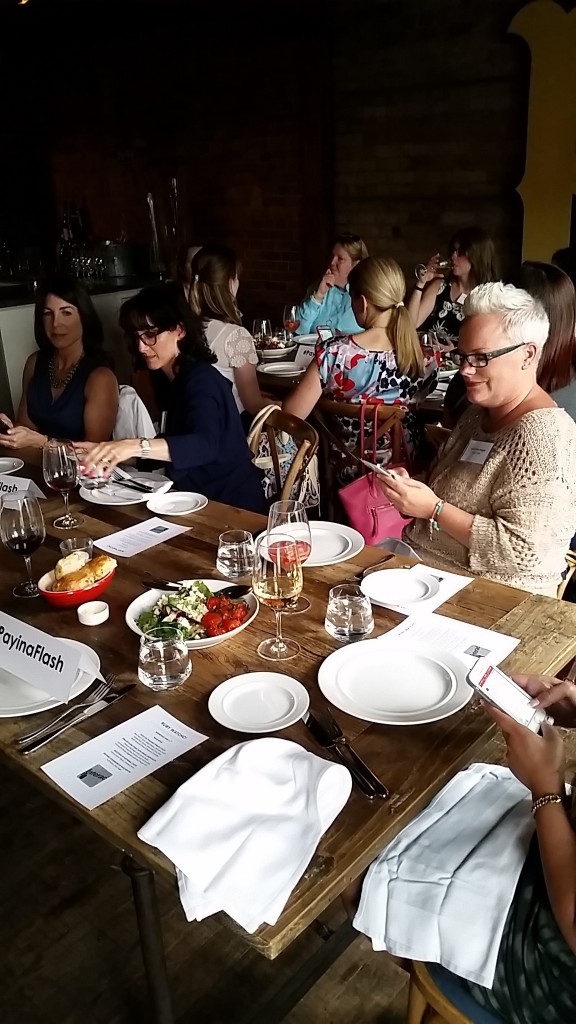 Interac Flash has all the security features of Interac Debit, plus added security features – like spending limits – to protect you from theft or fraud. Some of the security features include:
Each Interac Flash transaction is unique and cannot be copied

 

Interac Flash leverages EMV-based secure chip processing instead of magnetic stripe technology to protect against electronic pick-pocketin

  

PIN authentication is required when your spending limits are reached (this resets the limits)
I'm a huge believer in technology and have embraced Interac e-transfers, Interac Flash and online banking…as much as I can. It makes my life SO much easier and more convenient.
The hashtag below is truly the way I live now…I'm paying in a flash with my Interac Flash for coffee, for froyo, and more!!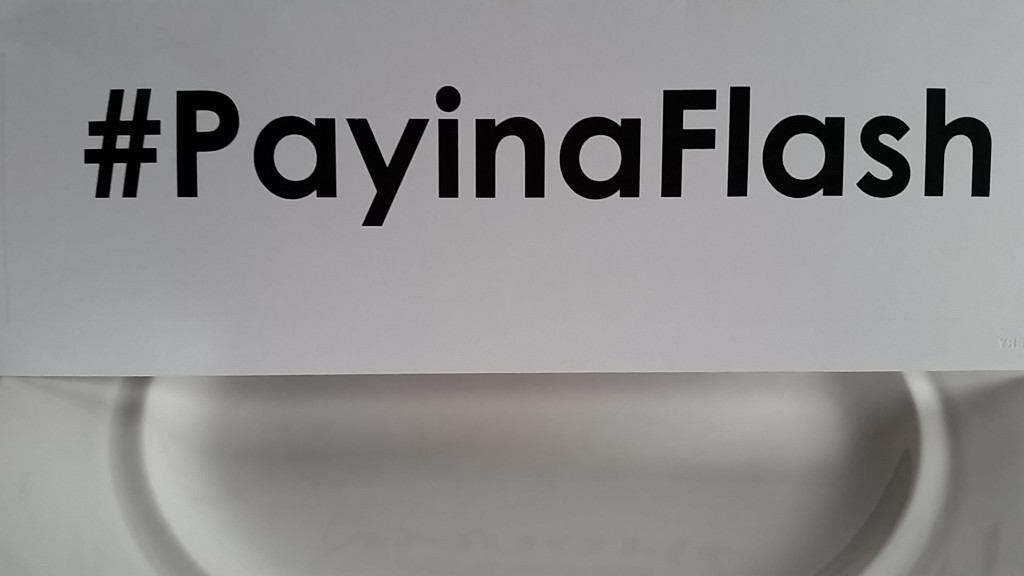 I might have been apprehensive about paying for a coffee on my Interac debit card a few years ago – but no longer have those feelings. I truly believe that it's perfectly acceptable these days. Dont' you?
PS this blog post is sponsored however all my opinions are my own.