I've just returned from the Stop's Night Market and I'm oh so happy and oh so full. I kept hearing the same remarks over and over again from food vendors and participants – "this is my favourite event of the year". They are so right!!
The Stop really does put on a well organized and very-tasty event!! Line ups are minimal, food portions are generous, the venue is central, and the atmosphere rocks. There is a reason why this event sells out in minutes.
When you arrive, they give you the coolest plate. Thumbs up to whoever thought of this idea. Here's a photo of @Abbeyskitchen (on the right) and I …with our cool plates.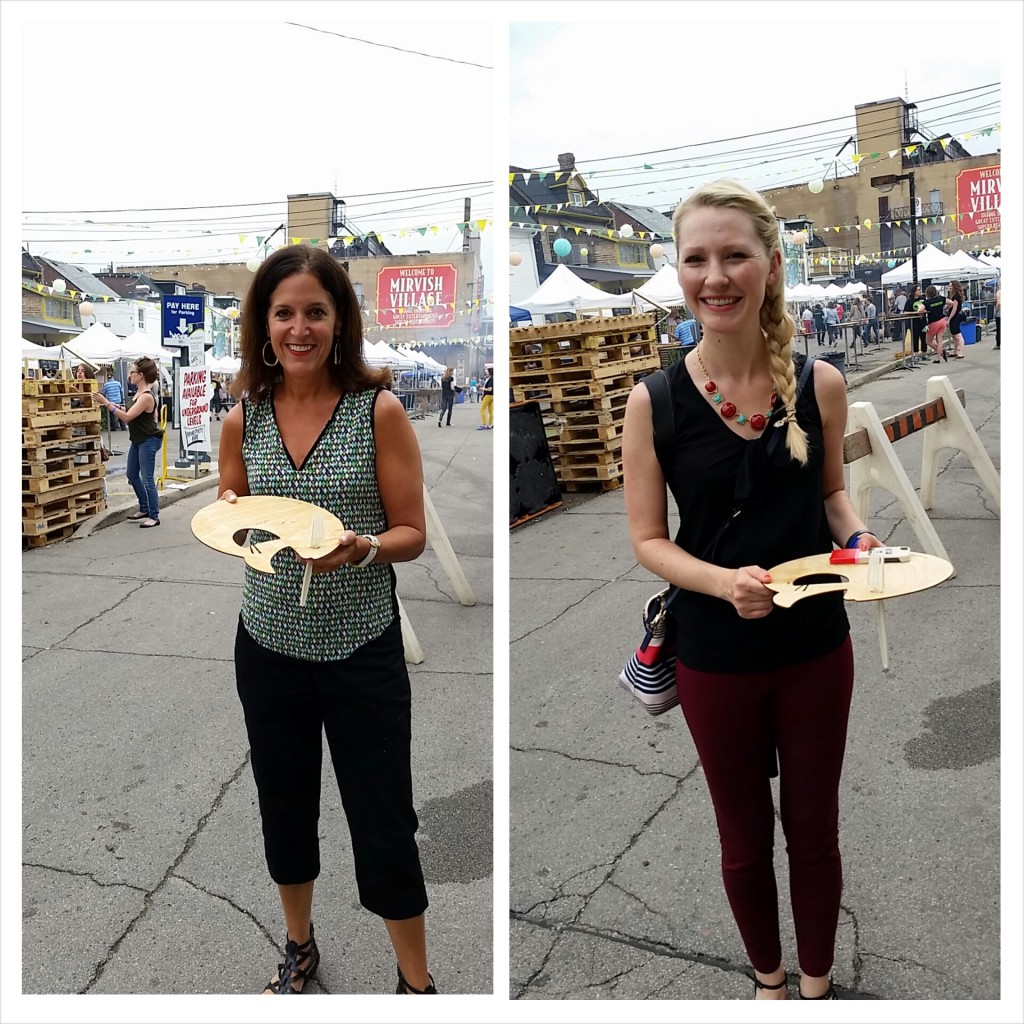 Then the fun started as I ate my way thu the Stop's Night Market.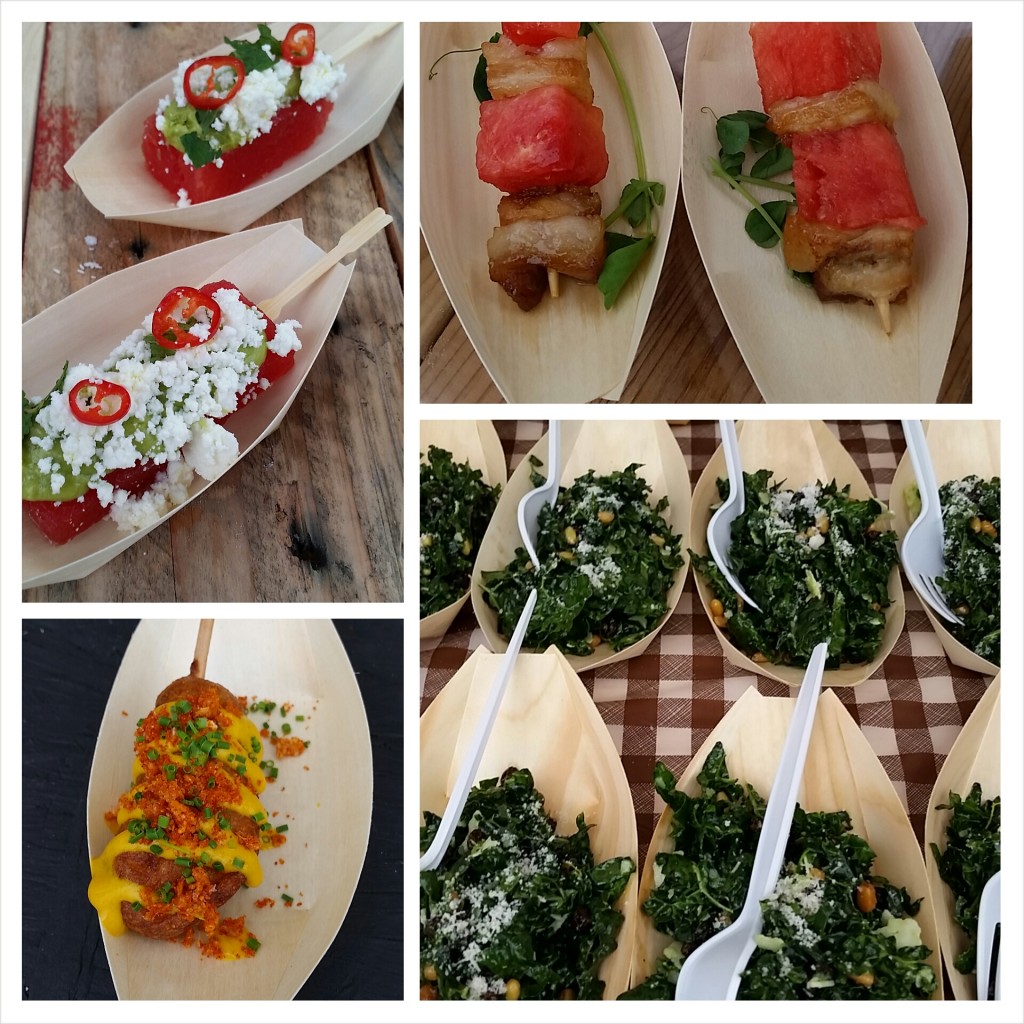 There's no shortage of tasty food at this event….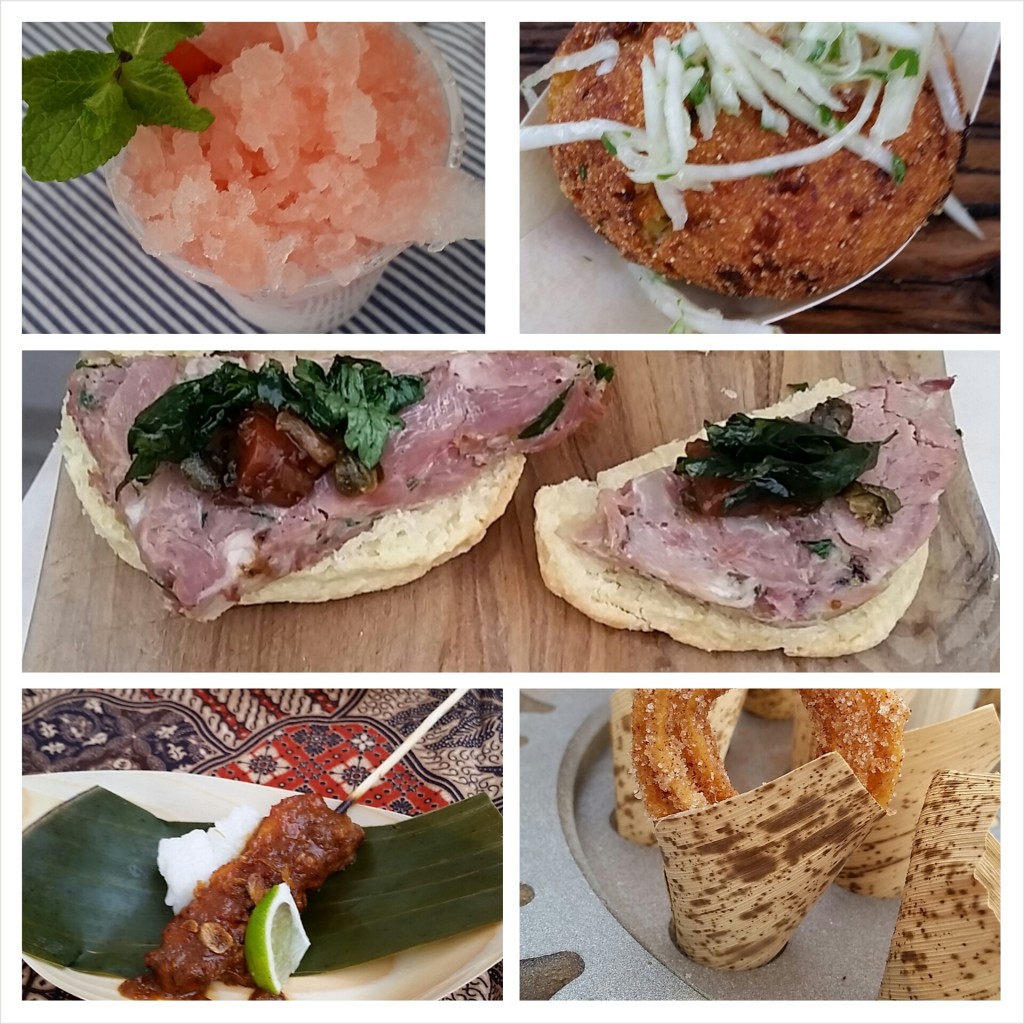 Special mention to a few vendors:
a) Neal Brothers – who served chicken that was coated in their new line of potato chips. I can't wait to try this with fish or tofu! (stay tuned).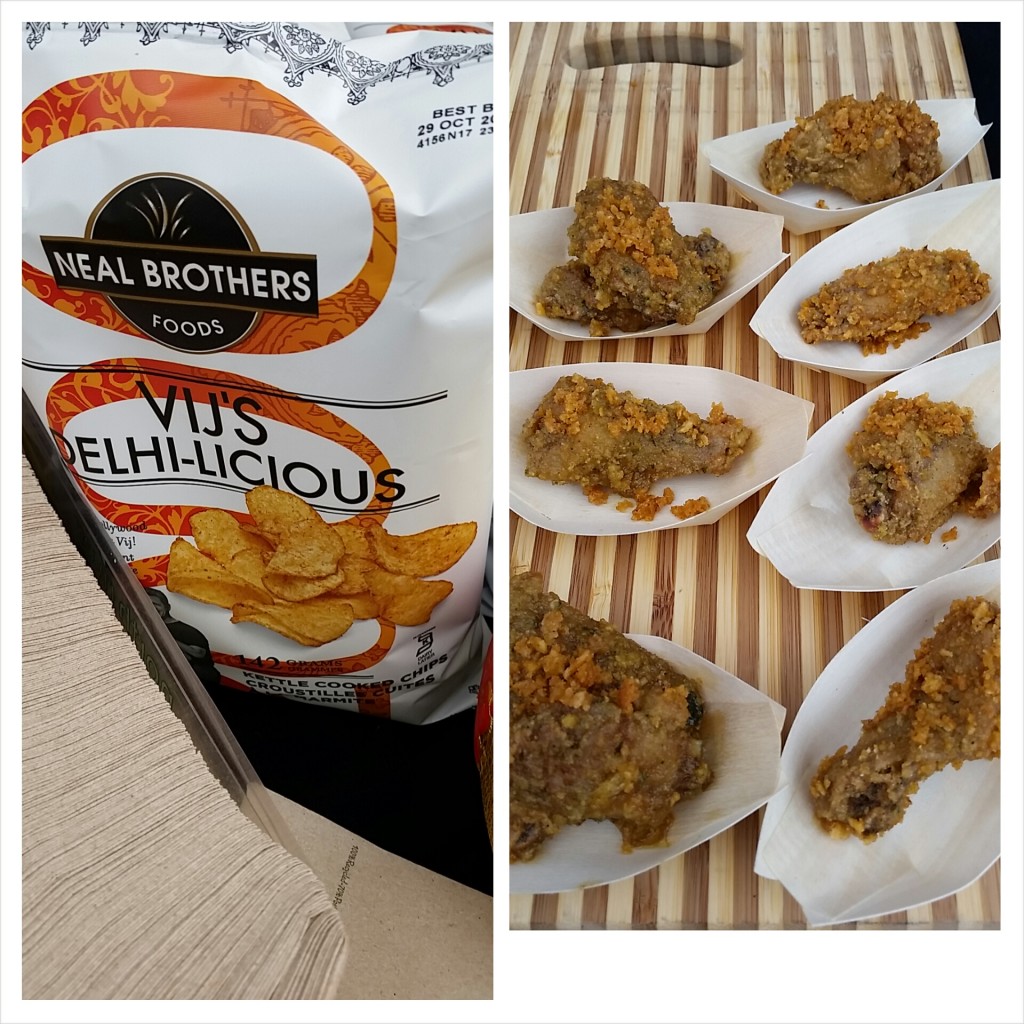 B) This Saigon Sub by Hey Meatball – there was so much flavour in here that it wasn't funny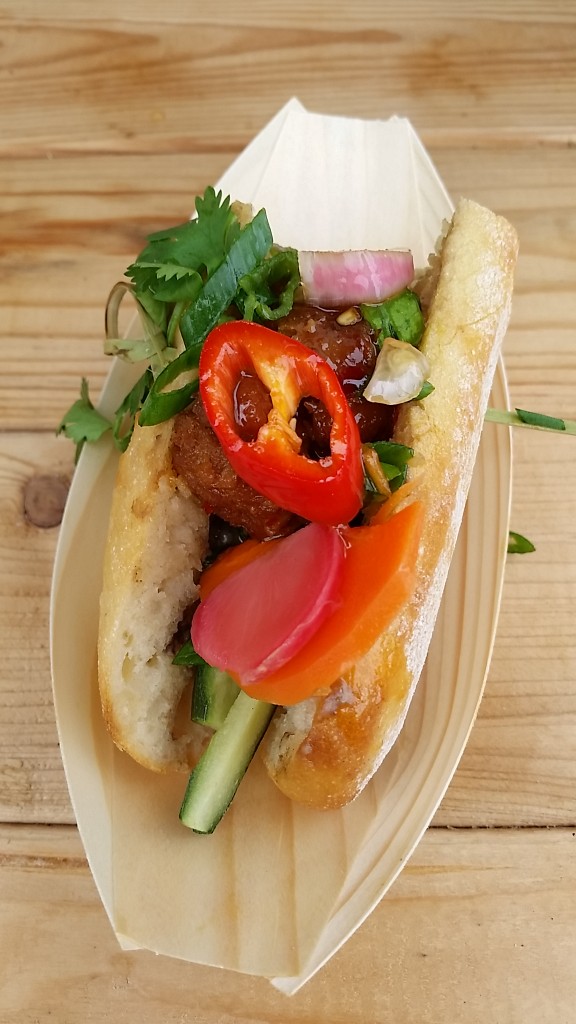 C) The Mustard Spatzle by WhippoorWill Restaurant and Tavern was freakin' unbelievable. I love the creativity of this dish – I mean, it's not every day that you see small bits of pretzels in your food! #texture #complex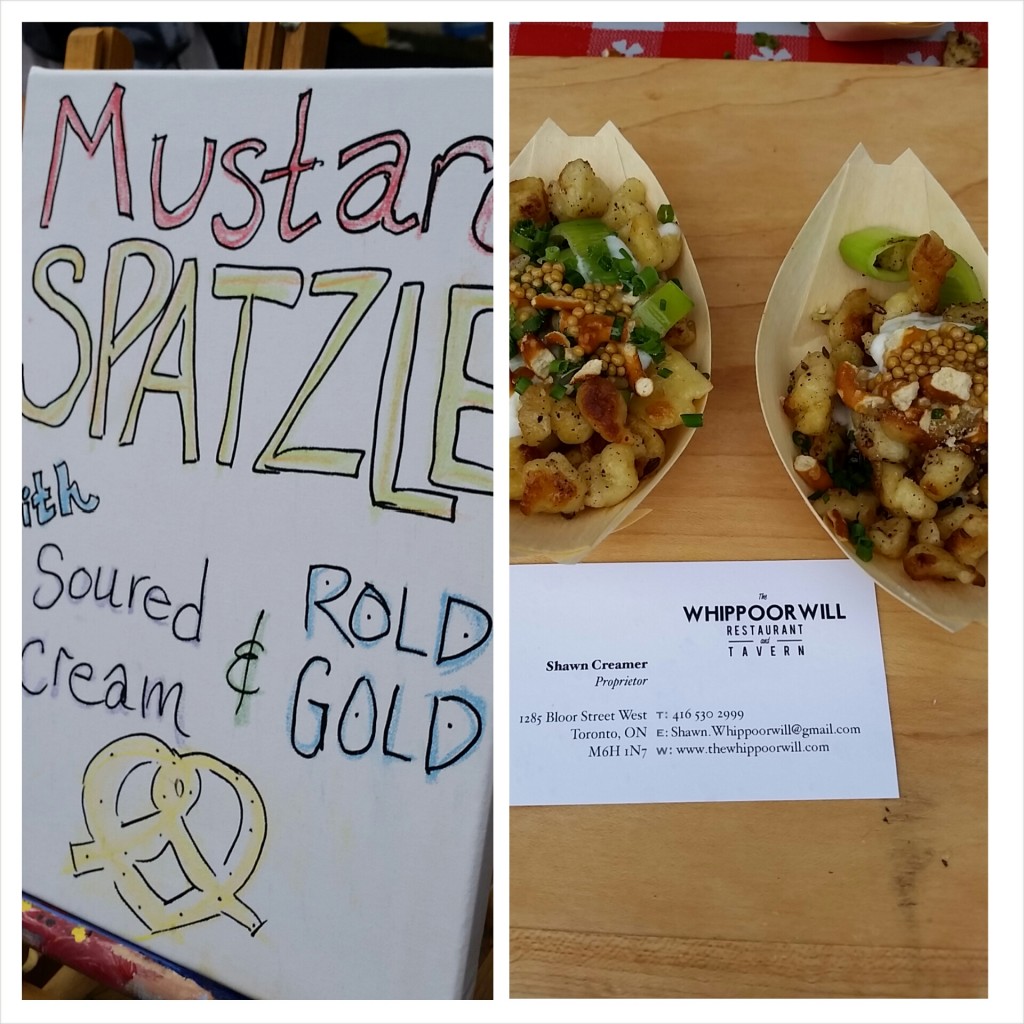 Congratulations once again to The Stop for organizing such a fantastic fundraiser.
For more information about The Stop please visit their website so you can read more about the important work that they do.