The CNE has arrived and my stretch pants are ready! ! This year there's another incredible line up of food at the CNE. and I was all too happy to snap a few photos and taste a few items as well.
Here's just a few examples of what you can expect to indulge in!
Bacon Nation has created a Canada 150 inspired ALL Canadian Red Hot Burger. (Location: Food Building)
The King of Curds will be serving deep fried cheese curds sprinkled with icing sugar and served with pure Canadian Maple Syrup. YUM. YUM and more YUM.  (Location: Midway)
This photo says it all (location: Food Building)
Tim Hortons as always,introduced some tasty Canadian-themed treats.
Yatai (a sister project of Kanpai snack bar) has created this pretty epic fried chicken burger that's in between fried ramen (instead of a bun) along with two kinds of kewpie mayo. Loved it and you will too!6. Pizza Nova has introduced a Pizza made with Carbone Dough.  Basically this is their traditional dough infused with activated charcoal and I regret not tasting it!!7. The Lisa Marie food truck will be serving an enormous double lobster patty burger. Seriously this burger was bigger than my hand. 
You can also find this deep fried goodness at this years CNE.
Seriously there's no end to interesting food at the CNE: Deep Fried Chicken Feet, Cricket Cones, Peanut Butter Sriracha Bites, Spaghetti Donut Balls, and more!
There's also the Midway and I couldn't resist playing one of my all time favourite games….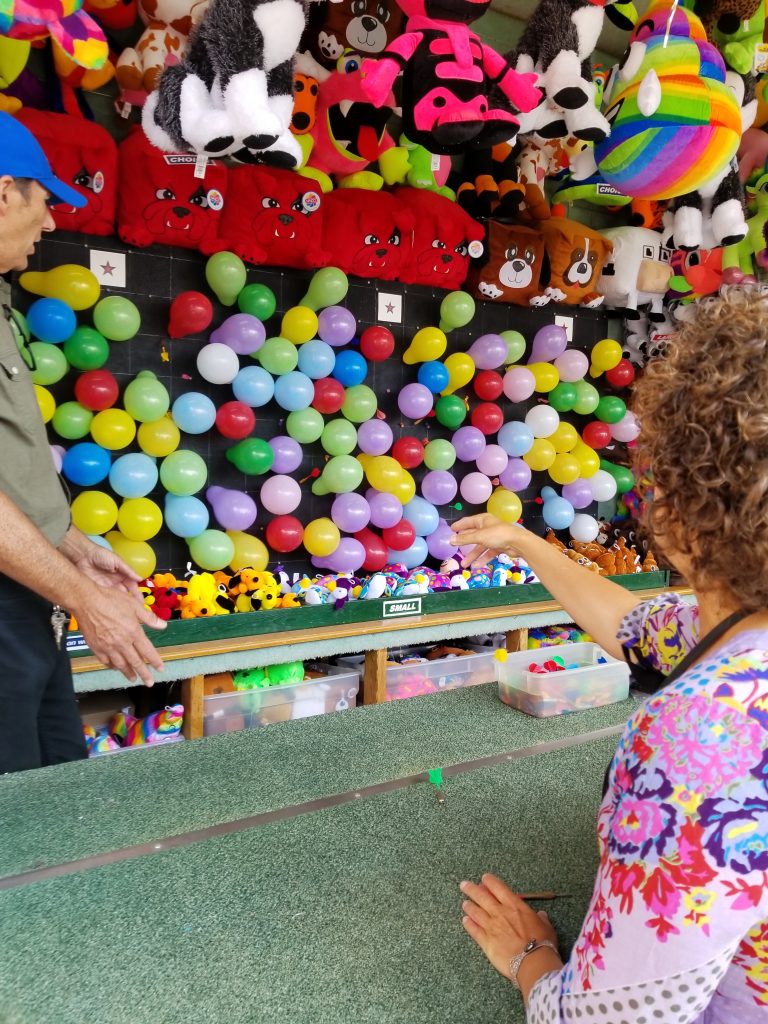 Not to mention that this years' CNE features OH Canada! Aerial Acrobatics & Ice Skating Show with internationally renowned skater Elvis Stojko. There's two free performances every day (2 and 5 pm).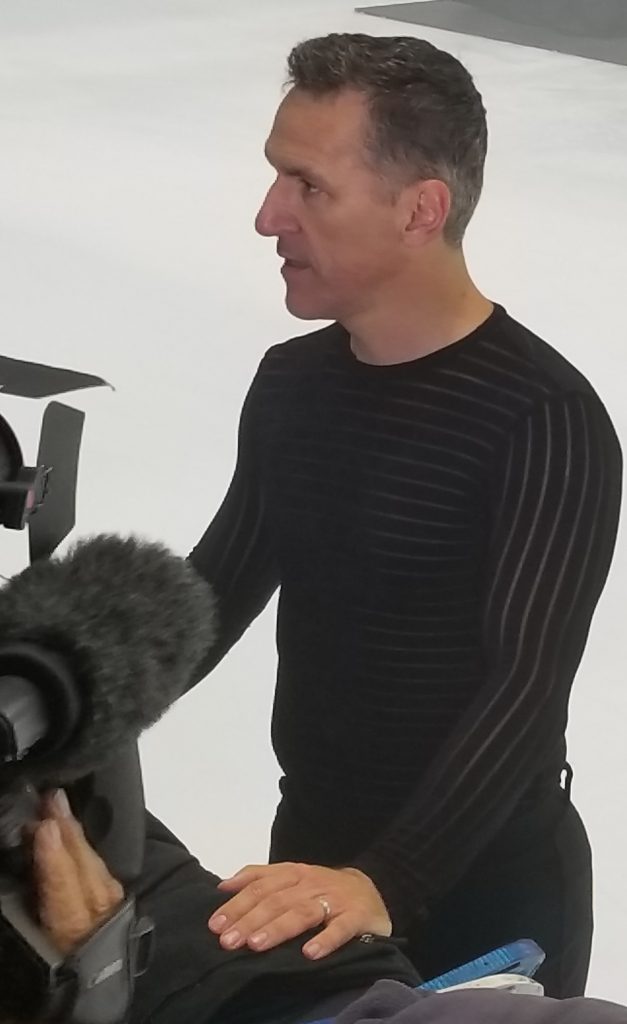 Details that you should know about the CNE 2017:
-The CNE opens from Aug 18 to Sept 4, 2017
-Gates are open daily from 10 am to 10 pm (rides and midway stay open until midnight)
-Labour Day Monday: Gates close at 5 pm. Buildings close at 7 pm, rides and ground open till 9 pm.
-General admission $19 (14 to 64 years)
-Children (5 to 13 years) $16 Children under 5: Free
-CNE Family Pass (2 adults and 2 children, or 1 adult and 3 children) $59
Specials:
-Opening Day Special $10 (Friday Aug 18 only)
-Kids Toonie Mondays
-$8 after 5 pm on Monday Tuesday, Wednesdays and Thursdays
To learn more about the CNE and about special offers and discounts please visit www.theex.com or call the CNE info line at 416 263 3330