It wasn't easy to choose a hotel in New York. I couldn't decide to go the AirBnb route or do a mystery deal on Hotwire or just look for a good deal.
I ended up searching on Booking.Com. My criteria was:
-price and location (in that order).
I originally booked the Courtyard By Marriott New York Manhattan/Central Park, but was graciously upgraded to stay at the Residence Inn New York Manhattan/Central Park which is directly above the Courtyard Marriott (how convenient).
The price was right and the location was prime! Not mention that we could always find the hotel when we got off the subway as it's the tallest building around.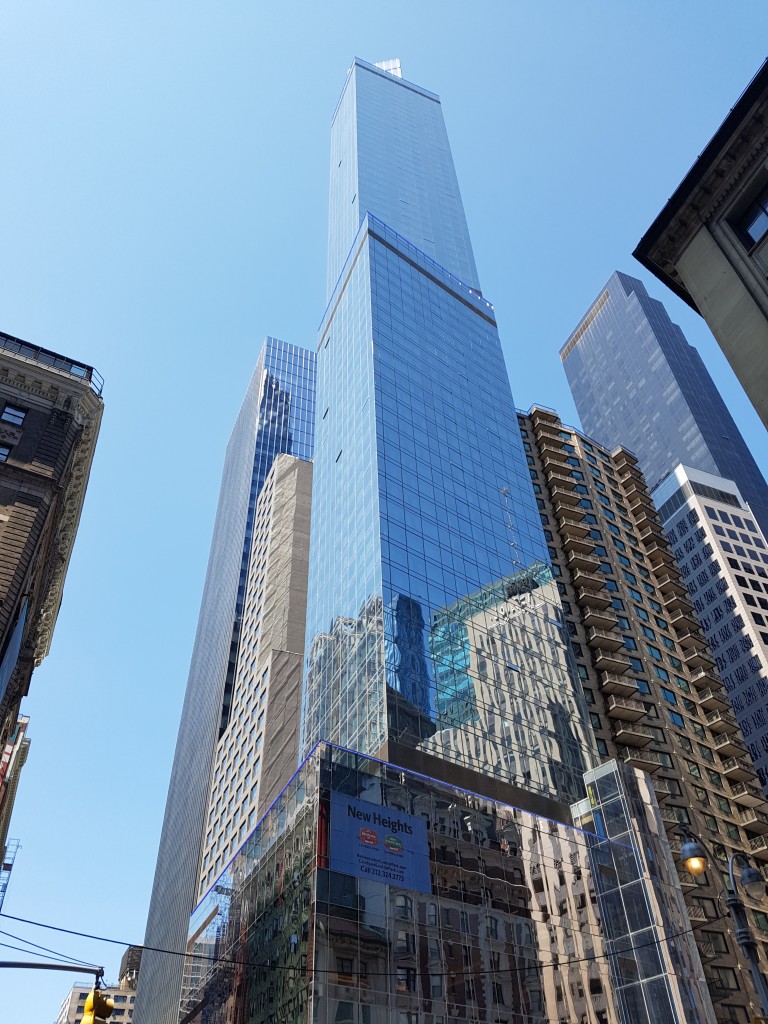 Here's what we loved about our stay:
1. It was convenient to get to our room i.e. we didnt have to walk a mile down the corridor to get to our room. (huge pet peeve of mine).
2. The view was spectacular. It was so spectacular that we kept the curtains open all the time.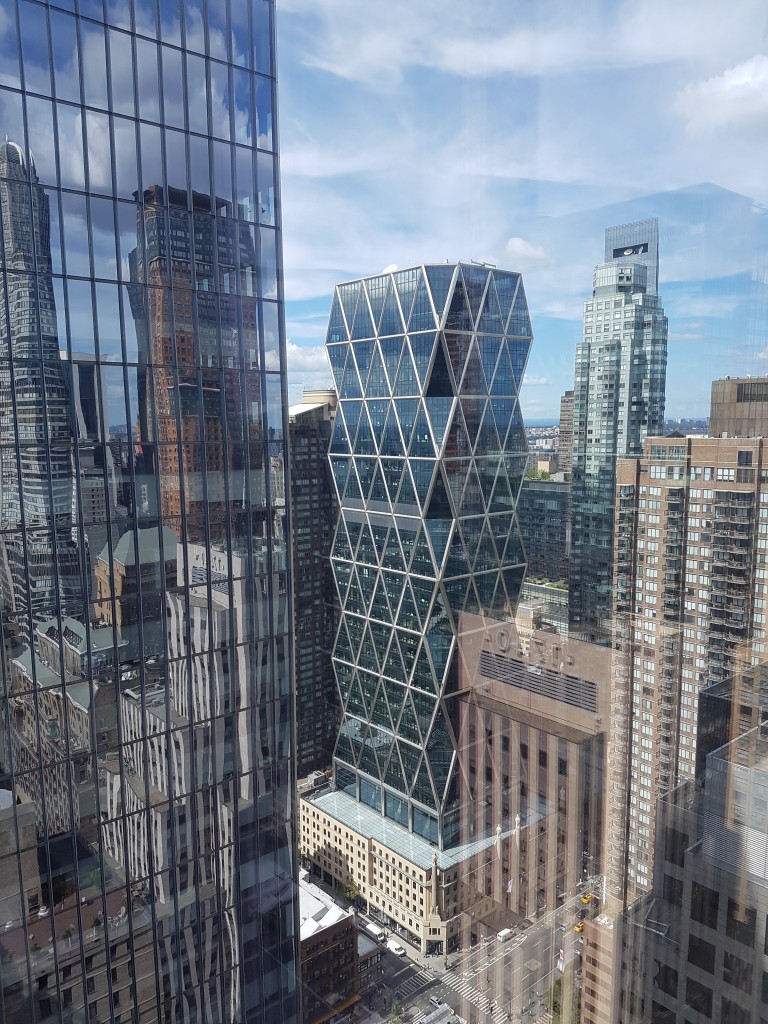 3. The hot buffet breakfast was a definite perk.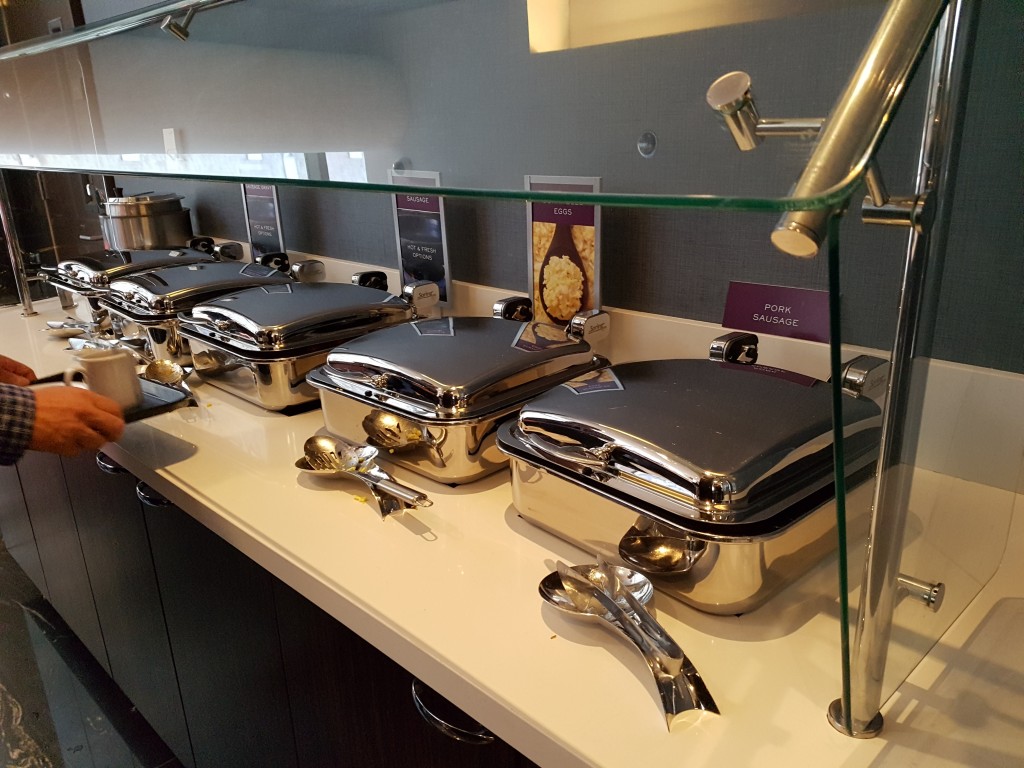 4. Our spacious room had a full kitchen.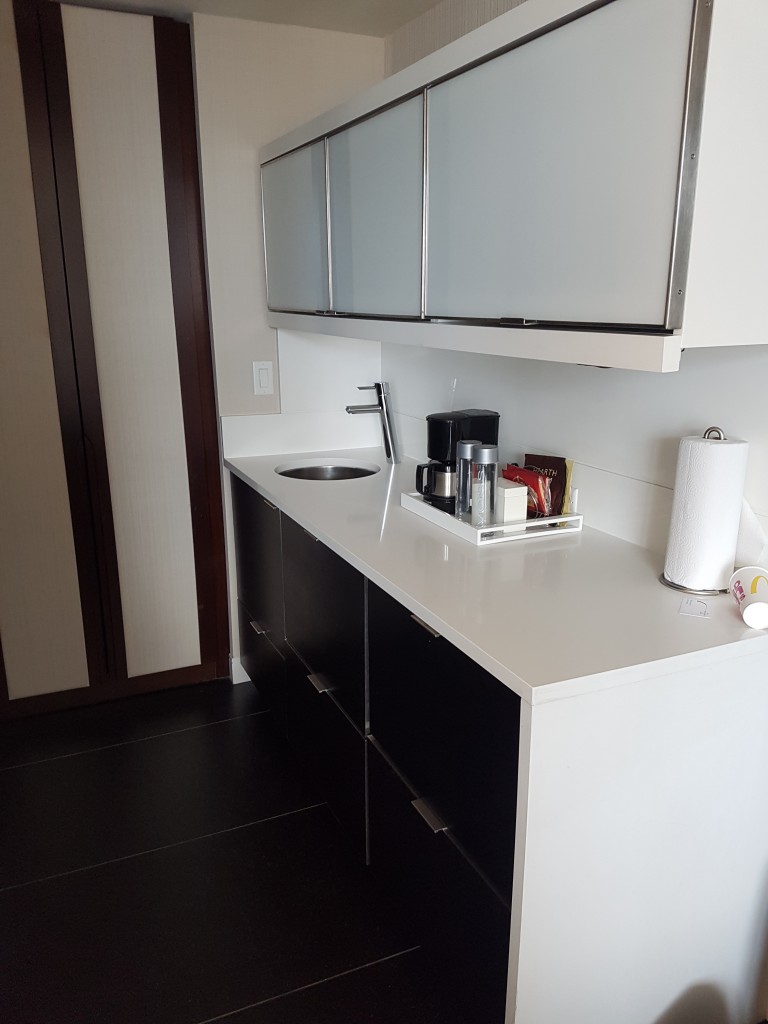 When I pulled out one of the drawers in the kitchen I discovered that it wasn't a drawer but it was a dishwasher. As you can see, we even used it.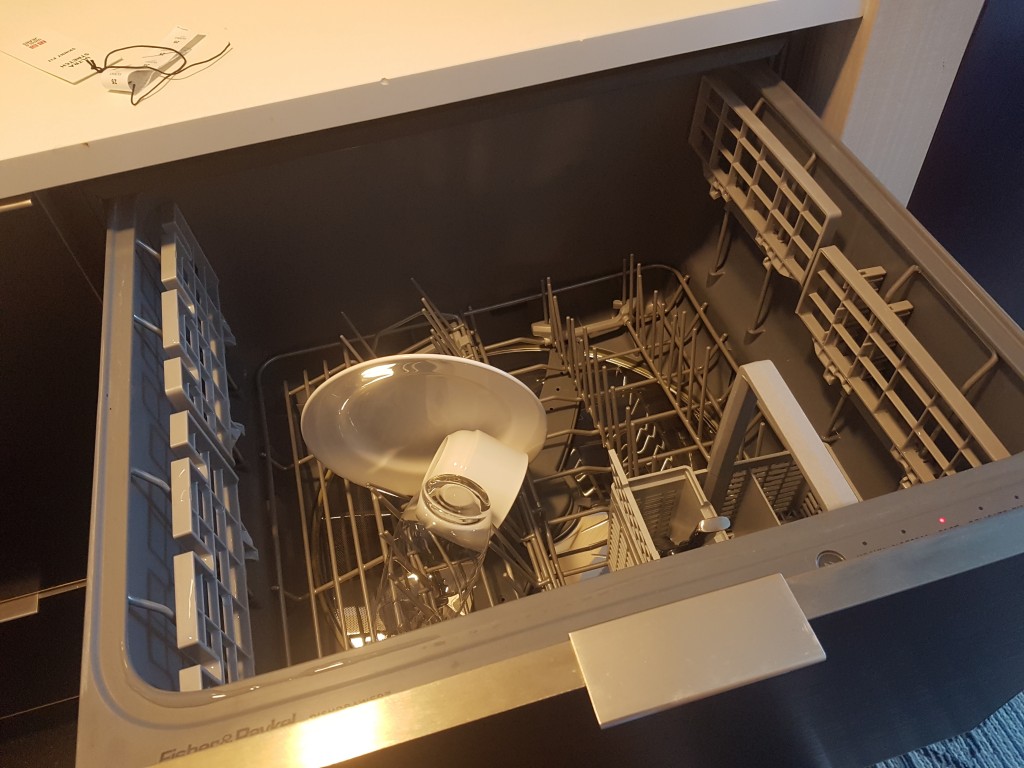 5.. The lounge had these cozy spots so I could watch the U.S Open and sip on my happy hour cocktail.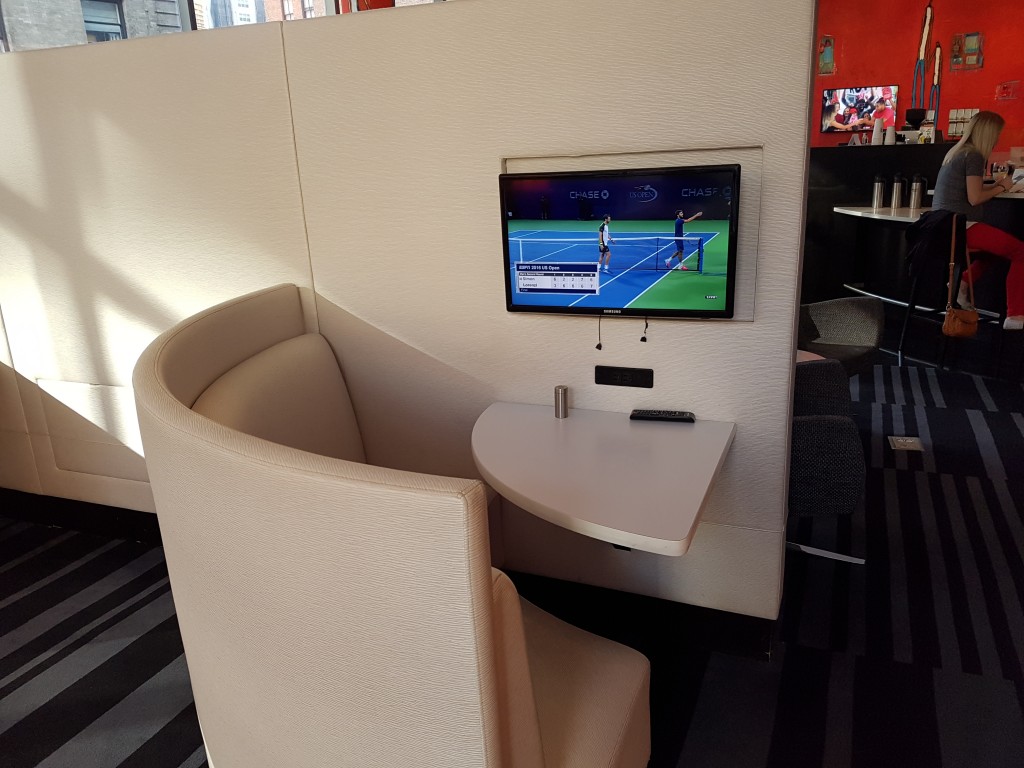 I adore Happy Hour menus.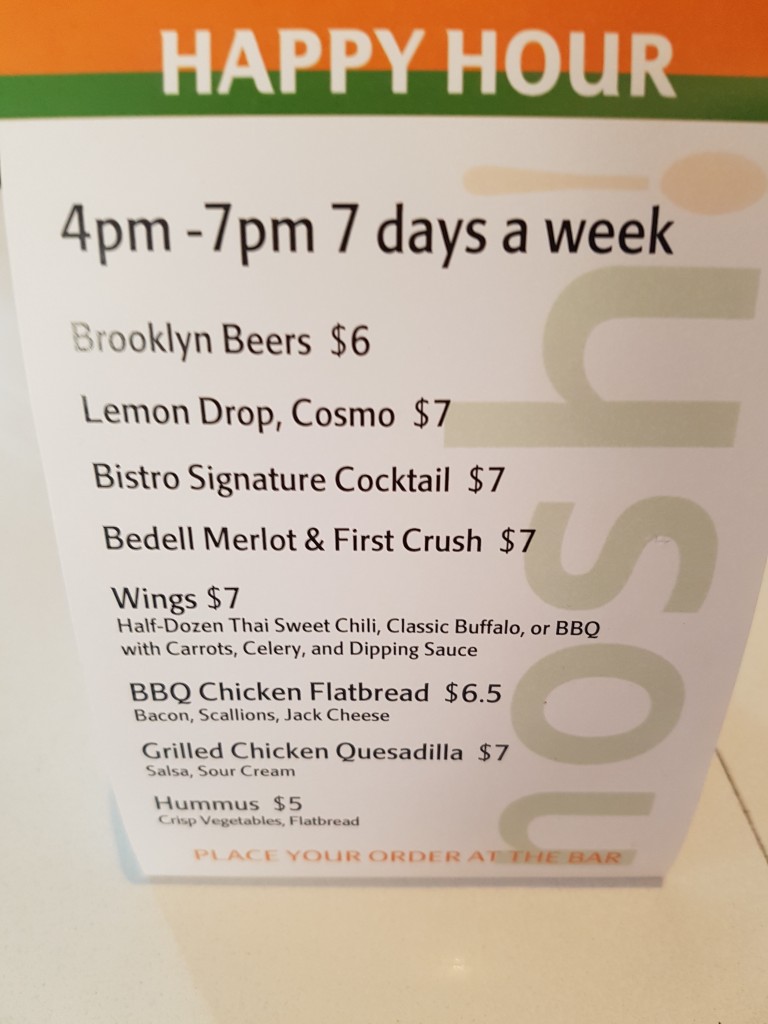 6. The location was just perfect. We were exactly where we wanted to be..walking distance to Times Square, Central Park and 5th Avenue. PERFECT.
7.  I loved the decor of our room and the fact that it was a corner suite was an added bonus.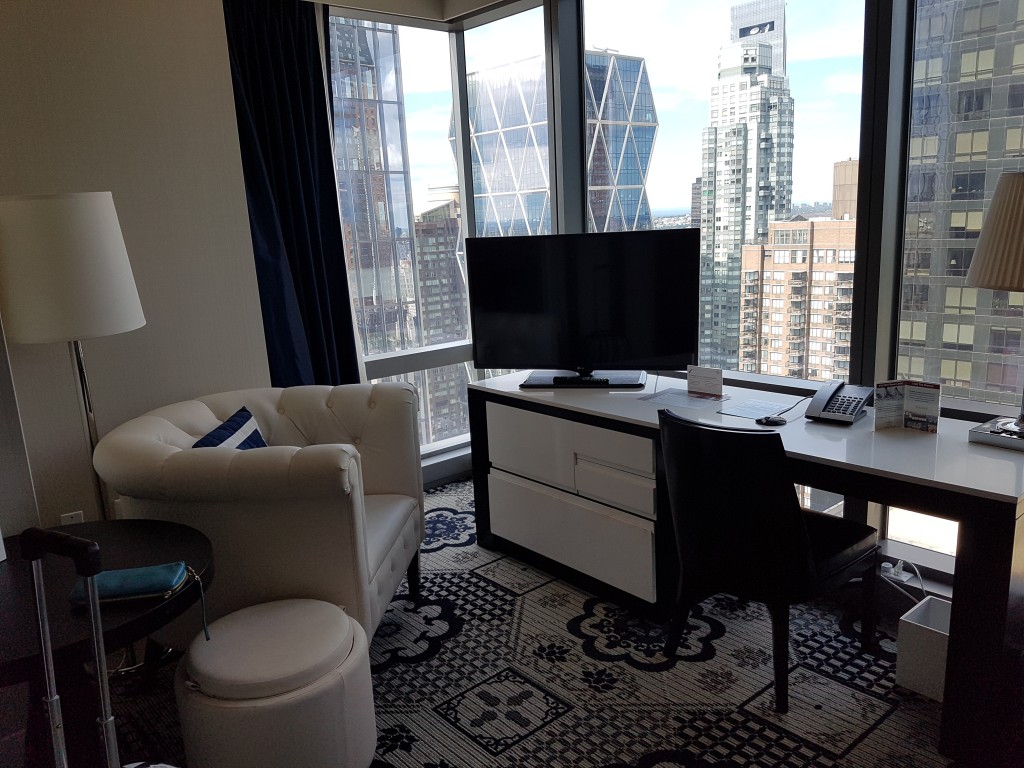 I truly had a wonderful experience at the Residence Inn Marriott Manhattan/Central Park and would stay there in the future. As always, I'm looking forward to my next trip to NYC.
For more information:
Website: Residence Inn New York Manhattan/Central Park
Address: 1717 Broadway Ave, NY, NY
Phone: 1 212-324-3774
Disclosure: The upgrade was complimentary however all opinions are my own.