I tried this recipe yesterday morning and it was so delicious that I believe I've washed my Blendtec  three times in one day! Oh how I hate cleaning up but I do love discovering new recipes.
This is one of those easy recipes that requires ingredients that most likely you have hanging around your kitchen.
OK here's the recipe for your healthy frosty!
All you need is the following:
2 frozen cut up bananas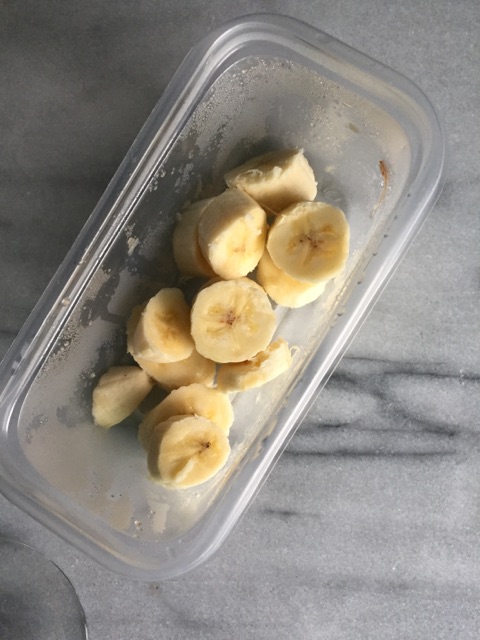 1 cup of milk (almond, regular, soya, rice – whatever you like)
2 tablespoons of real cocoa
2 tablespoons of all natural peanut butter
Instructions:
Put all ingredients into your mixer and mix till smooth.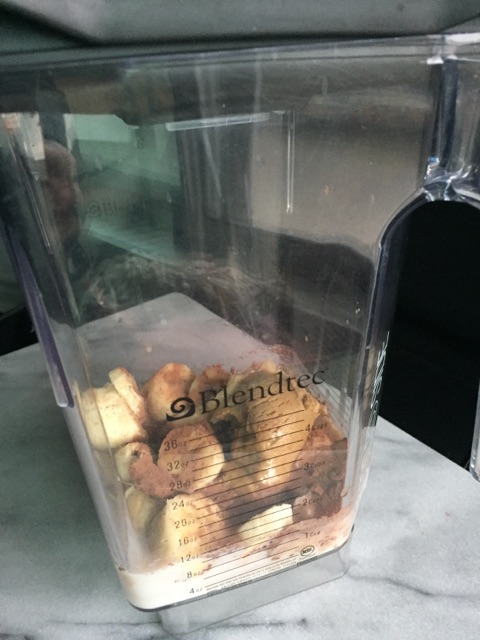 We are totally addicted to this drink. However I would really like a cleaning fairy to help me rinse out my Blendtec.  Not kidding – I really do hate cleaning up.
ENJOY.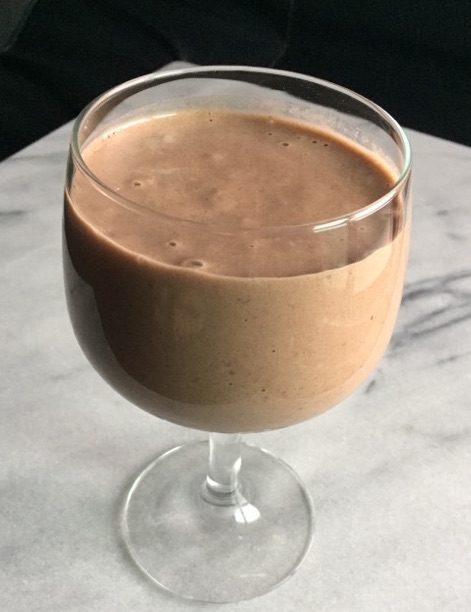 PS Next Blog Post will be written from Puerta Vallarta. Totally excited about this upcoming vacation.