I've made a traditional chocolate pudding before (see link here) but lately I've been noticing a lot of non traditional recipes. For example, puddings that are vegan and involve an avocado!!
Please keep reading…LOL .
The best part of this recipe is that it involves FOUR ingredients and requires no cooking. Seriously it could not get easier.  The first time I made it, I didn't measure anything (typical Vicky move) but the second time around I took the time to measure the ingredients so I could blog about it (hooray).
So here's what you need:
Chocolate Avocado Pudding (original recipe by momwhoruns however very much inspired by recipes seen on Pinterest).
1 Avocado
1/3 cup of coconut milk
3 tablespoons cocoa powder
1/4 of a banana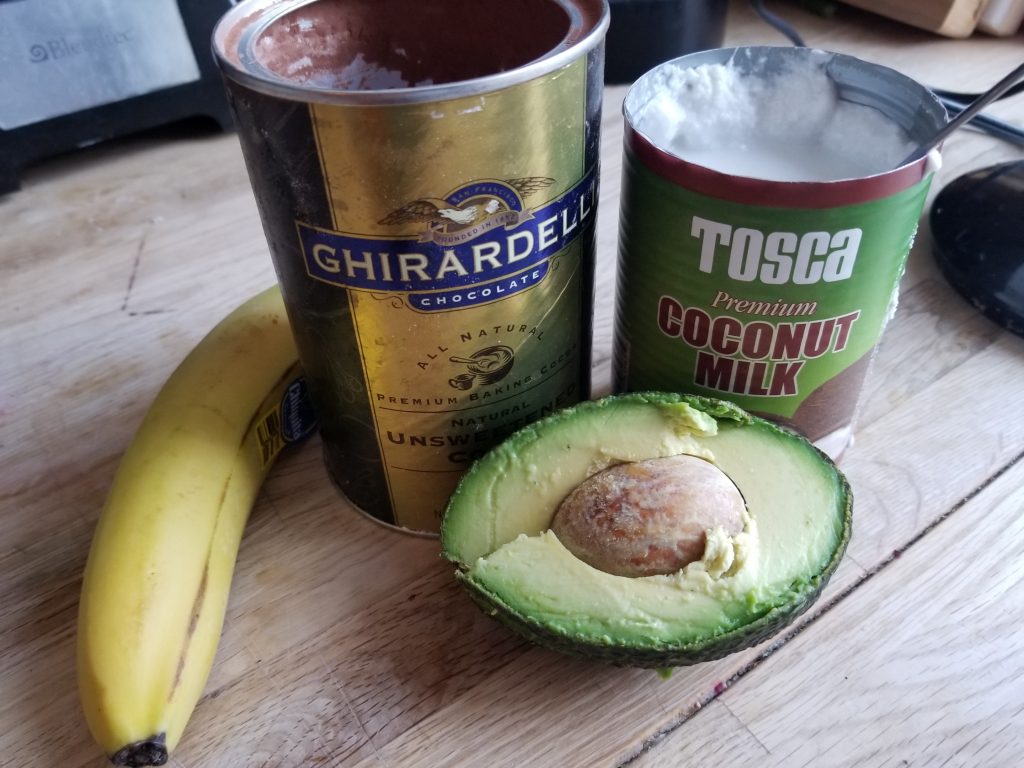 Directions
Please all ingredients in a blender and blend till smooth. (serves 3).  Thats all you need to do!!
I must admit that I was excited to try this recipe so I could bring out my new Braun MultiQuick 9 Hand Blender. The beauty of this appliance is that it can do everything – blend, chop, whip, and more.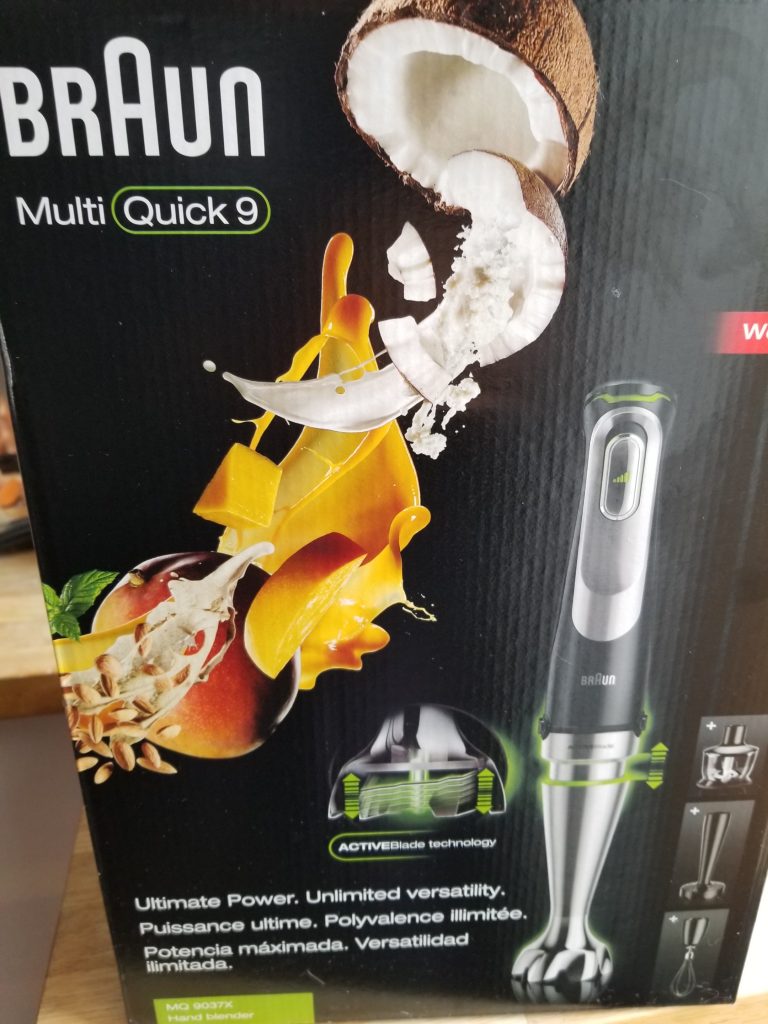 I simply clicked on the attachment that I needed and before I knew it my chocolate pudding was lovely and smooth.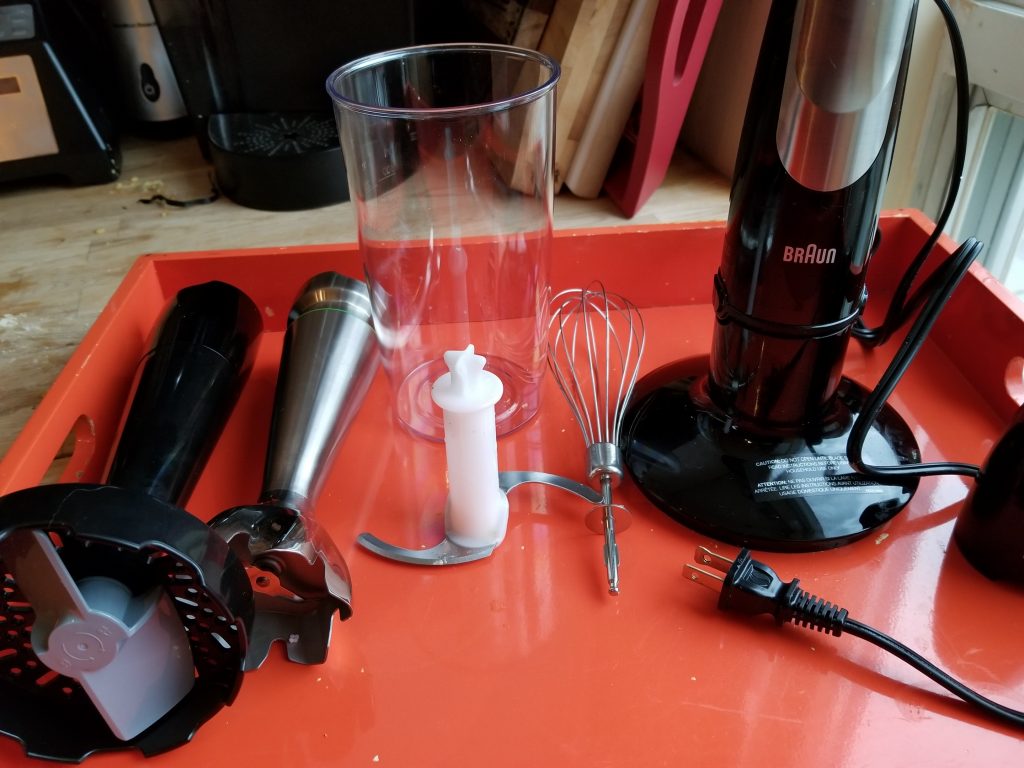 See what I mean? Just 4 ingredients went into the bowl and then the blender attachment did all the work in no time at all.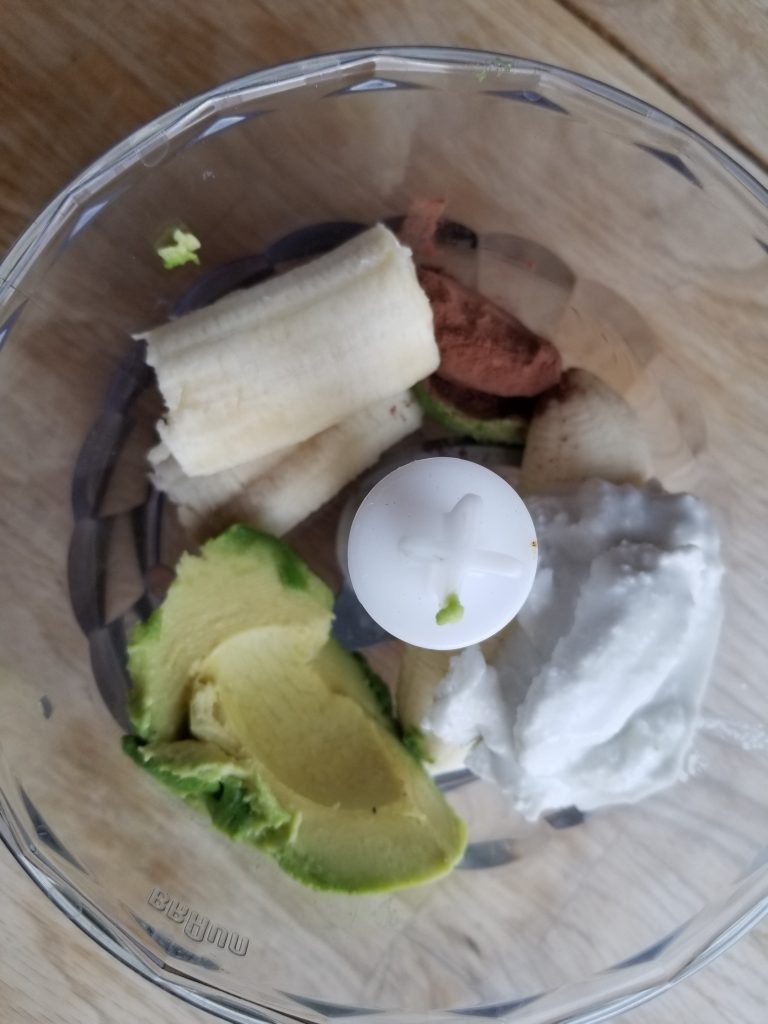 My avocado chocolate pudding was smooth, creamy and HEALTHY too. #score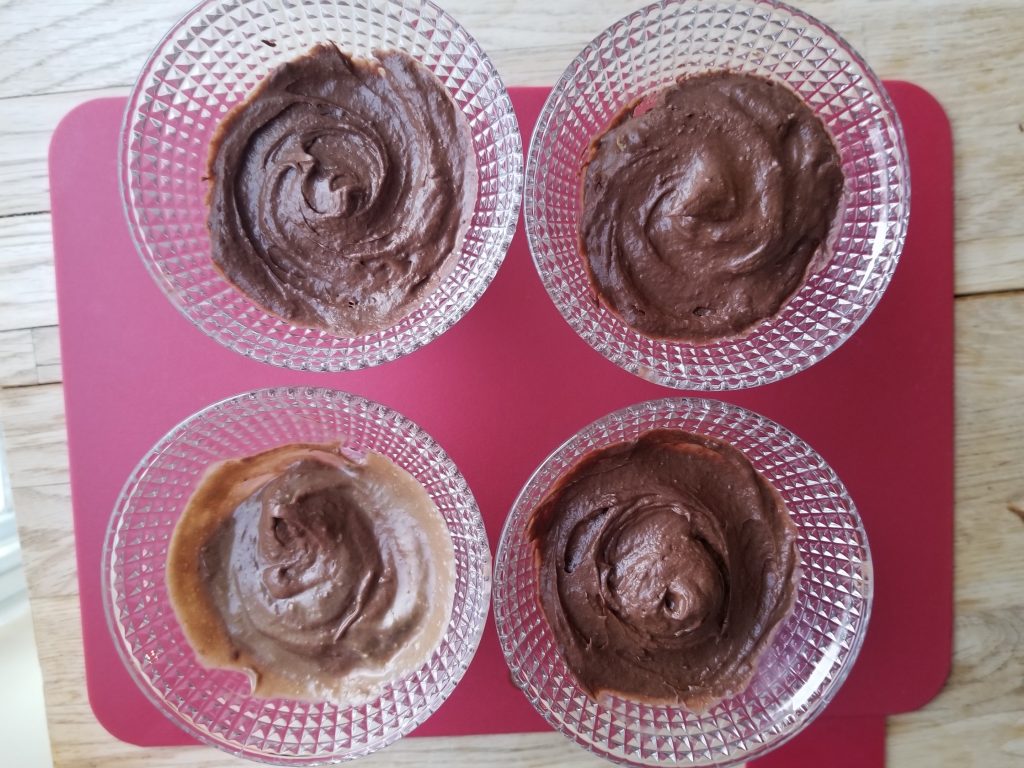 For more information about Braun products, please click here. (note: there's a 20 percent discount and free shipping)
Disclosure: I was provided a Braun MultiQuick 9 Hand Blender, however all opinions are my own