Yes – it's that time of year where there's an insane amount of food events. I went to the Toronto Food and Wine show on Friday, took a rest on Saturday and went to two food shows on Sunday. (Toronto Garlic Festival and the Canadian Health Food Association Trade Show).
Todays blog post is going to be dedicated to the CHFA Trade Show as I want to share with you some of the trends I noticed. I walked around the show for almost 3 hours but needed more in order to walk thru the 800 exhibitors that are at this show.
Naturally I picked up some samples to take home plus I sampled plenty while I was walking thru the show. No need for breakfast or lunch.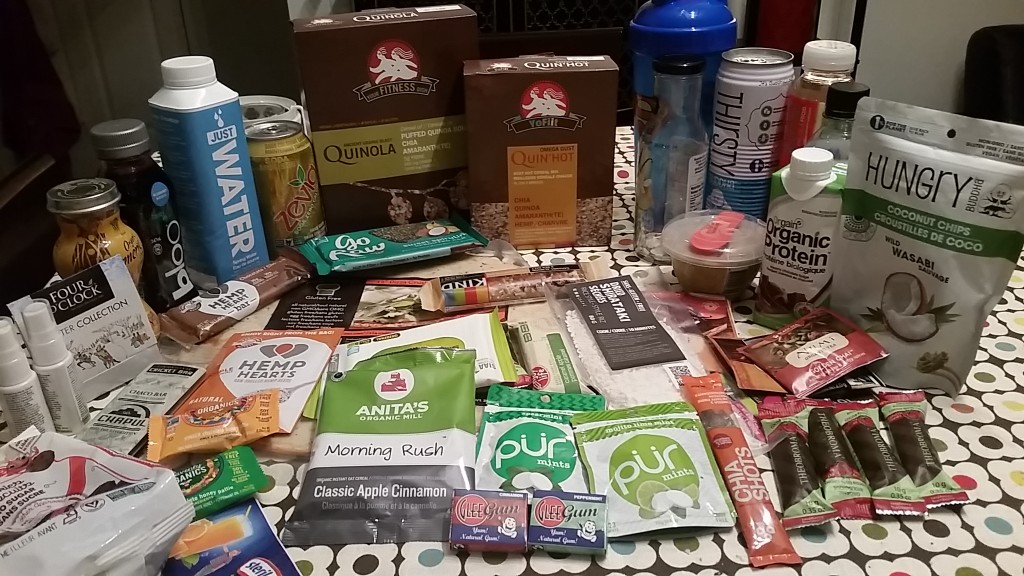 1. DRINKS – I spotted: cold pressed watermelon , blueberry juice, water infused with a variety of flavours and fruit, and more. This category seems to be exploding!!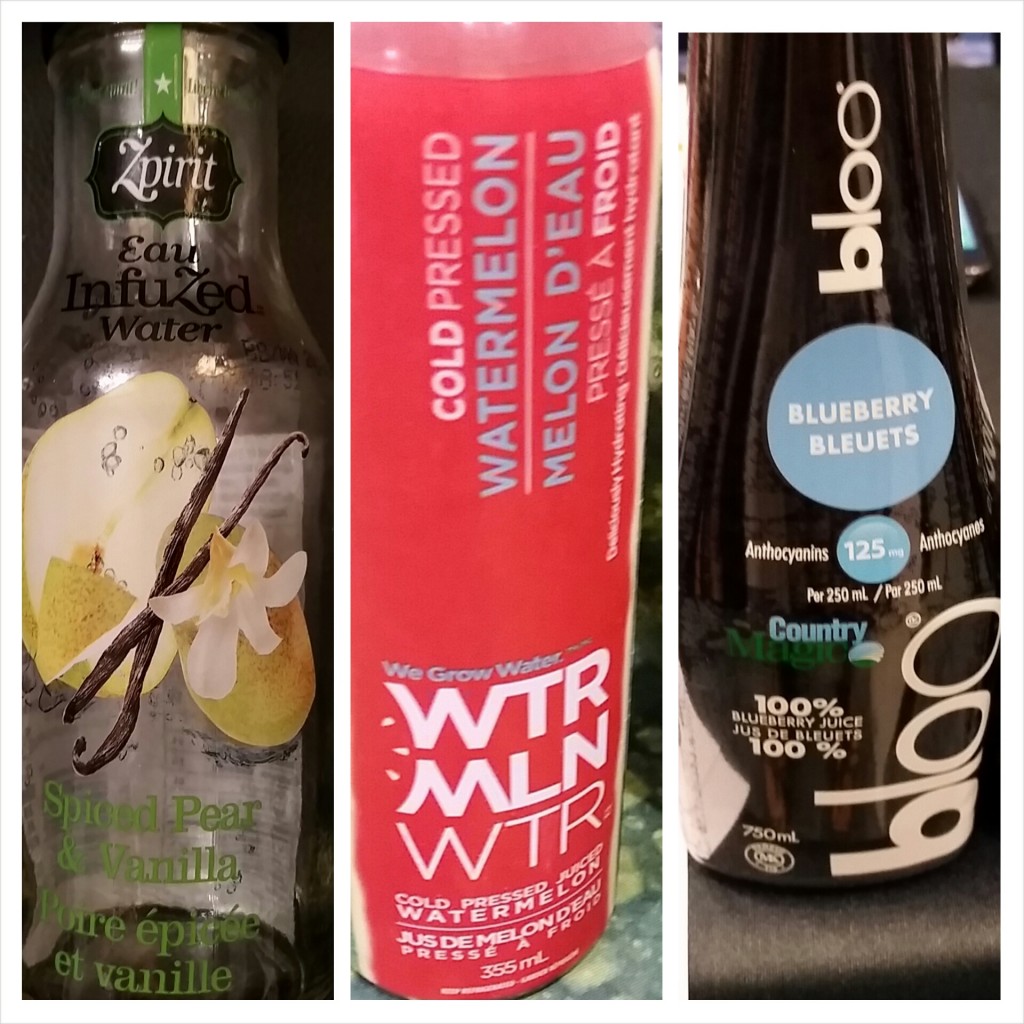 2. TUMERIC – There was tumeric tea and a tumeric drink that caught my eye. Something tells me that we are going to see more and more products that contain this spice.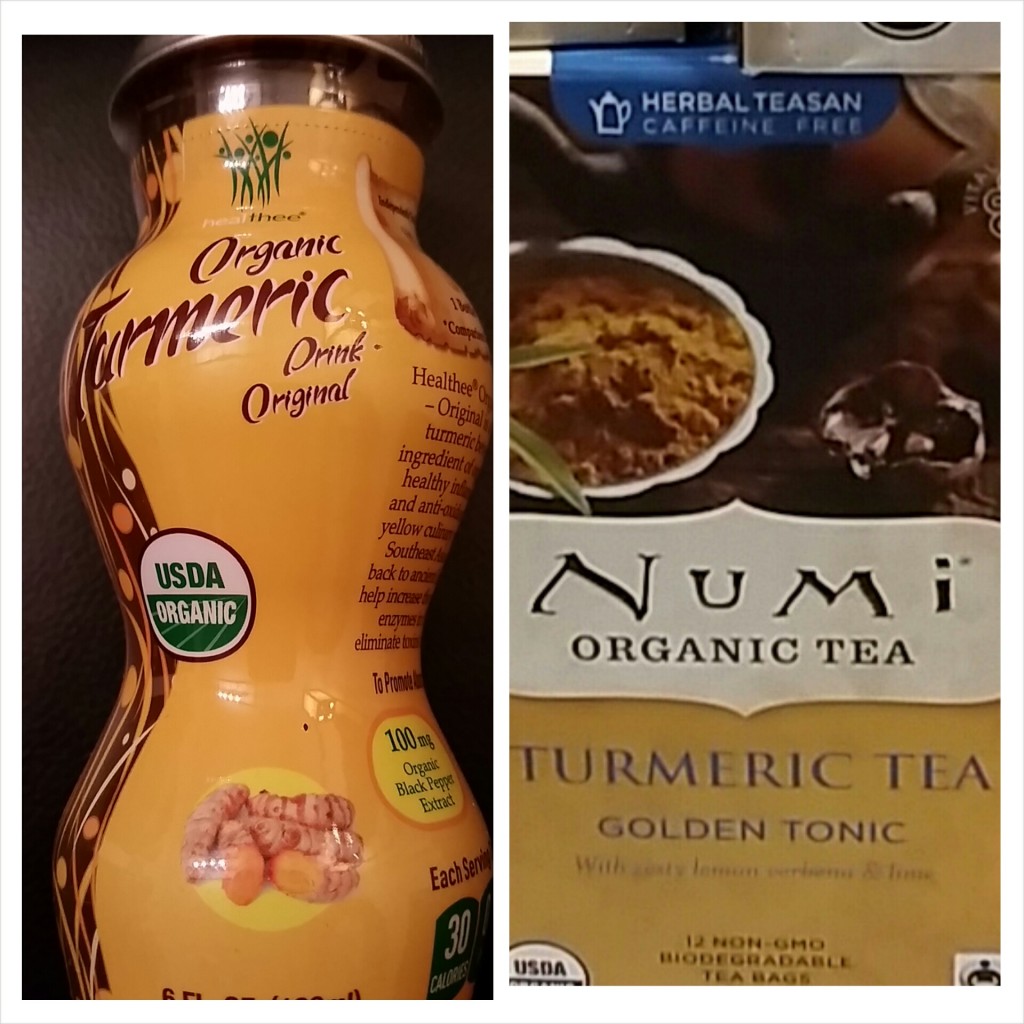 3. PUFFED QUINOA  – I'm guessing that this is going to be the new "granola". I can see myself sprinkling this on top of my yogurt with fruit or integrating it into fruit crisp recipes.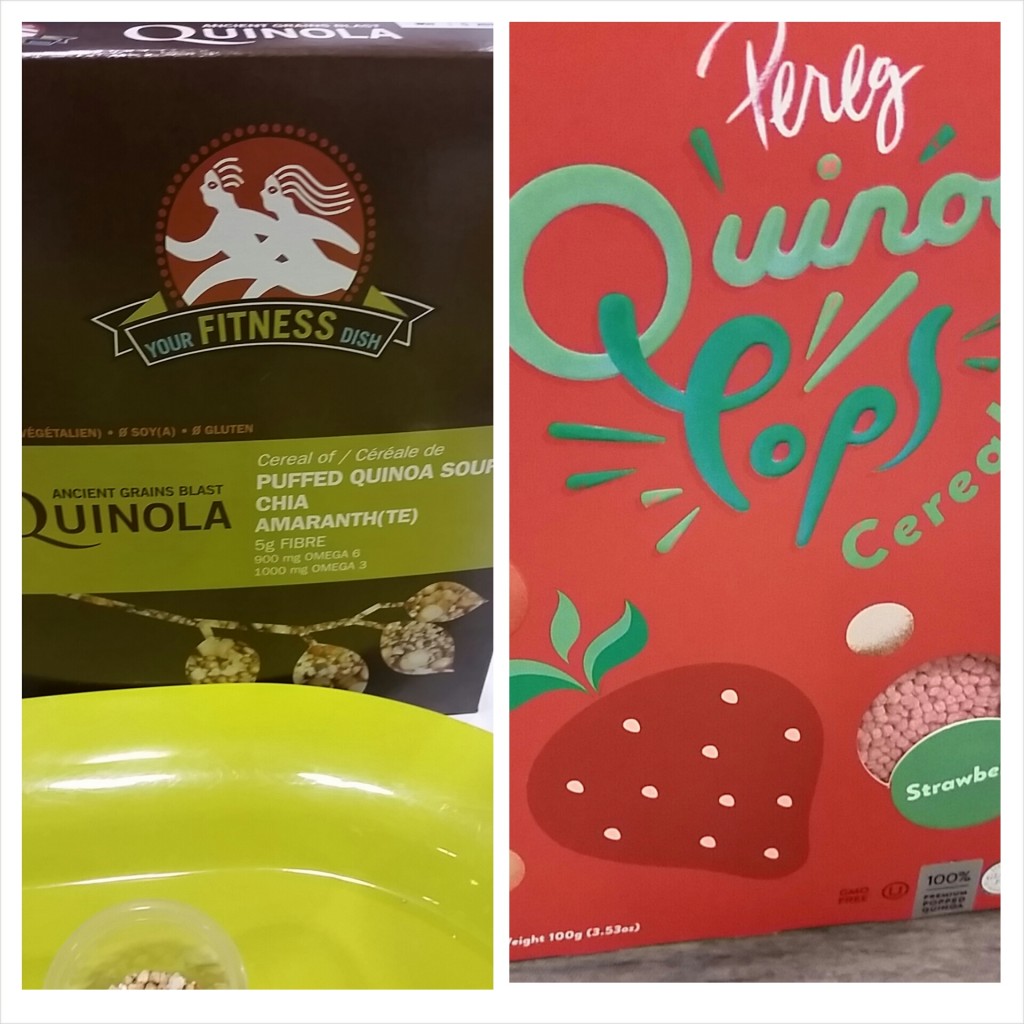 4. BARS – Cricket bars, and sprouted bars and more!! I actually first got introduced to Cricket Bars on a trip to San Francisco last year so I'm delighted to see that they are now in Canada.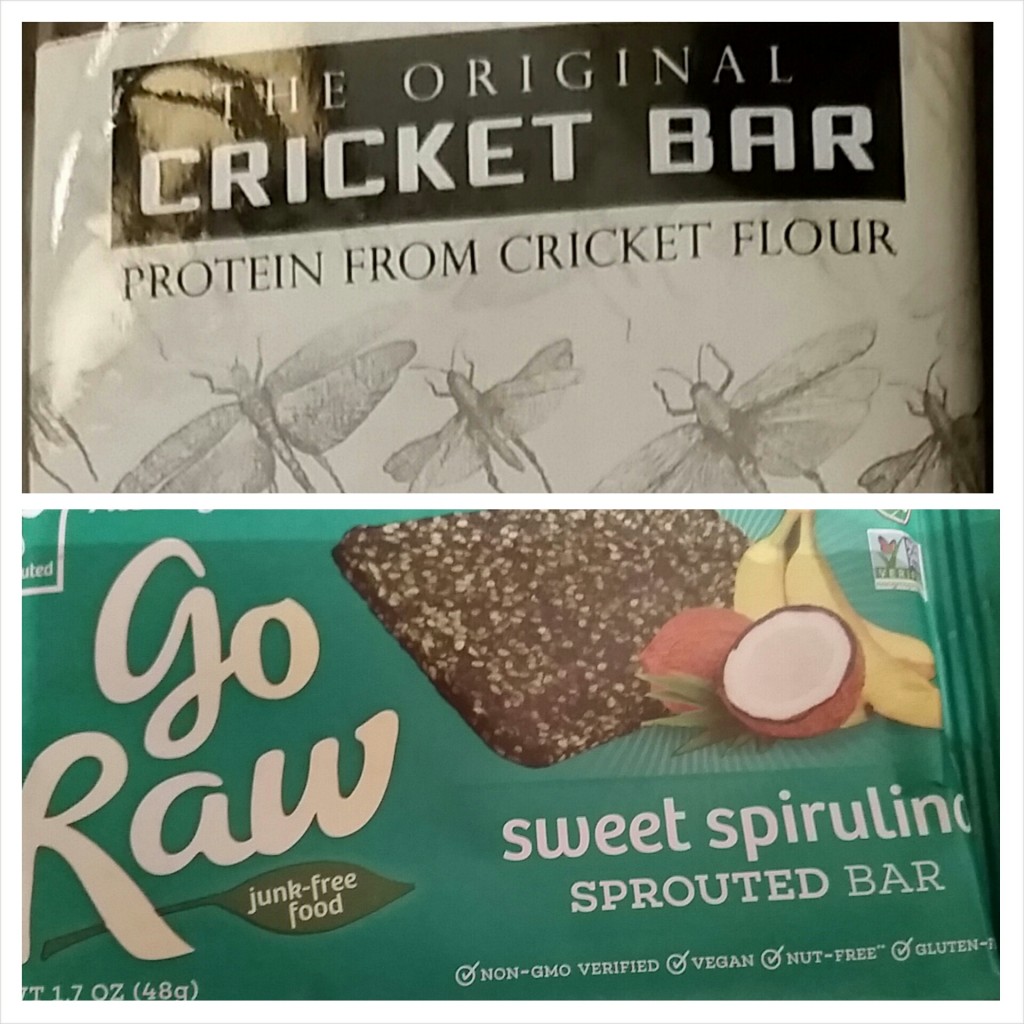 5. COCONUT – Not exactly a new trend but it's certainly continuing to grow. I sampled the Wasabi Coconut Chips and can't wait to try them in a salad or crushed on top of a piece of salmon.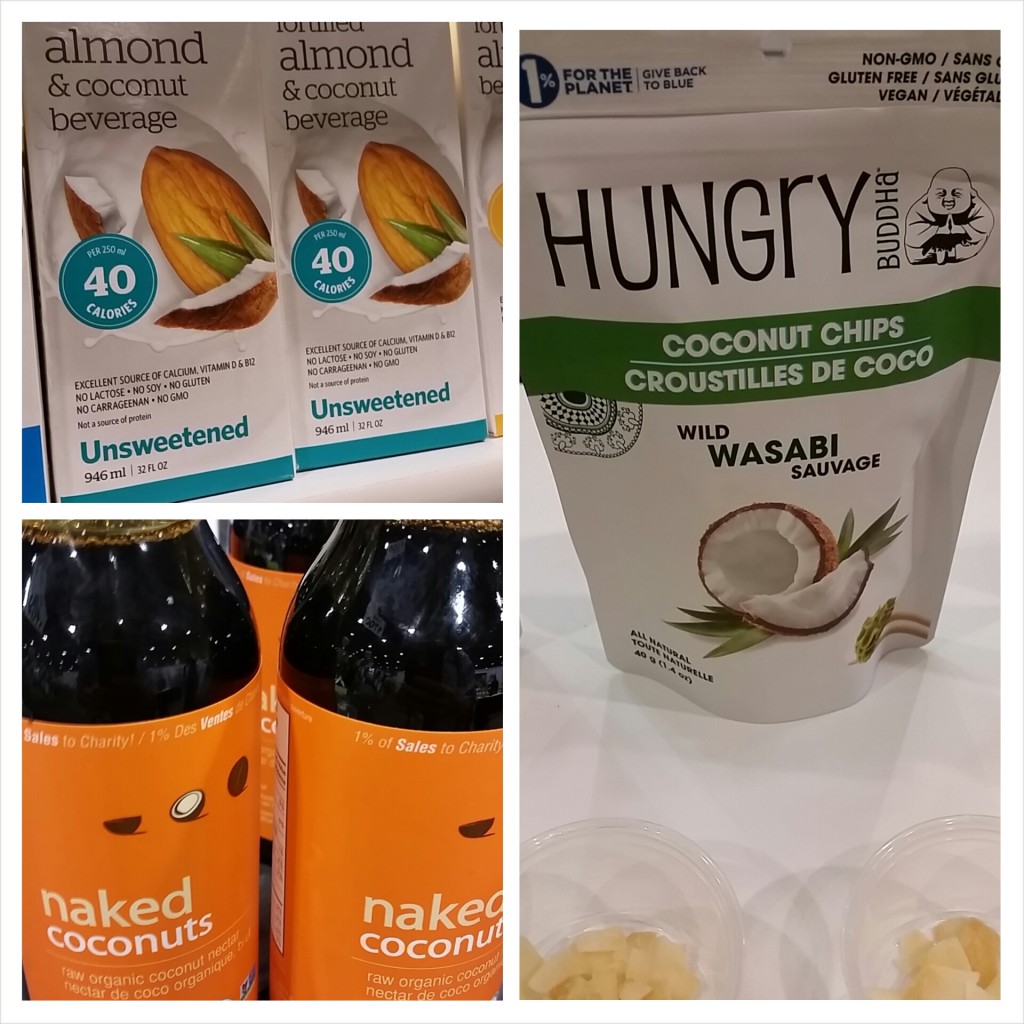 Hopefully you will see many of these products in local health food stores, and even in the health section of major grocery stores in the near future.
For more information:
Please visit the Canadian Health Food Association Website: www.chfa.ca