As much as I love to discover new restaurants, I must admit that I really like to eat at home and I also love to entertain.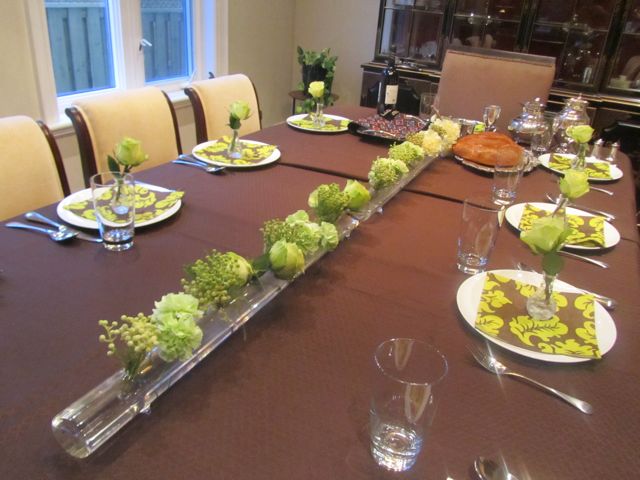 I swear I have been been sharing my food with friends, since I lived in a dorm at Tel Aviv University. Here's some photos I dug up for proof.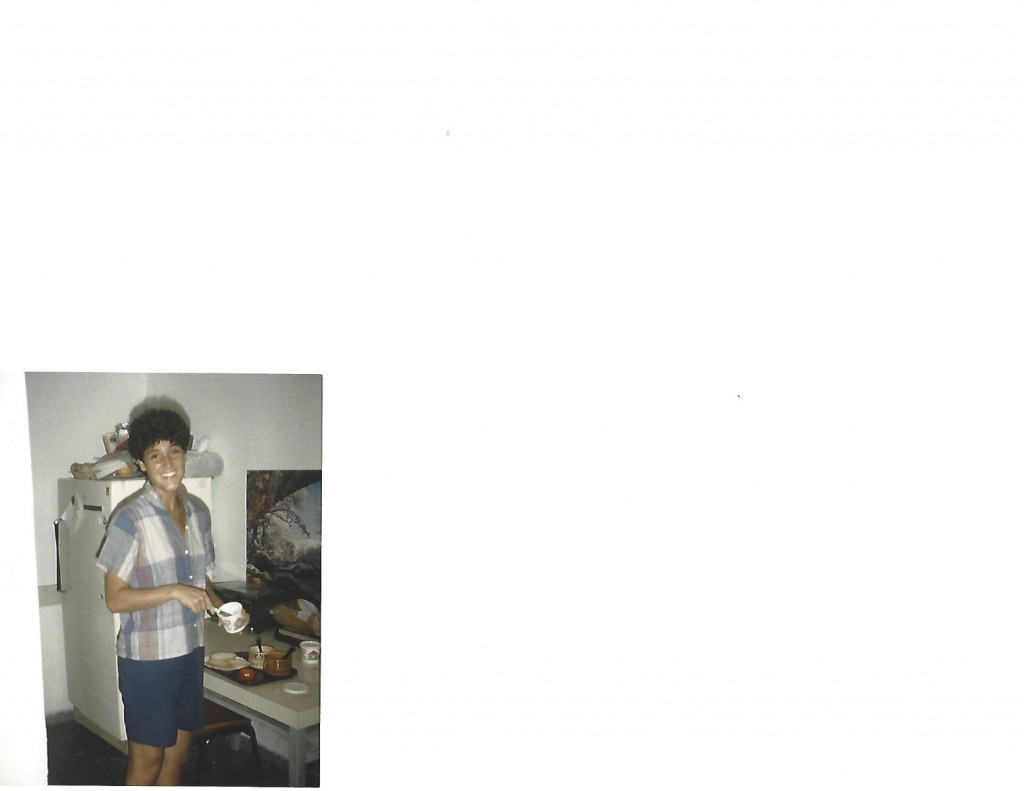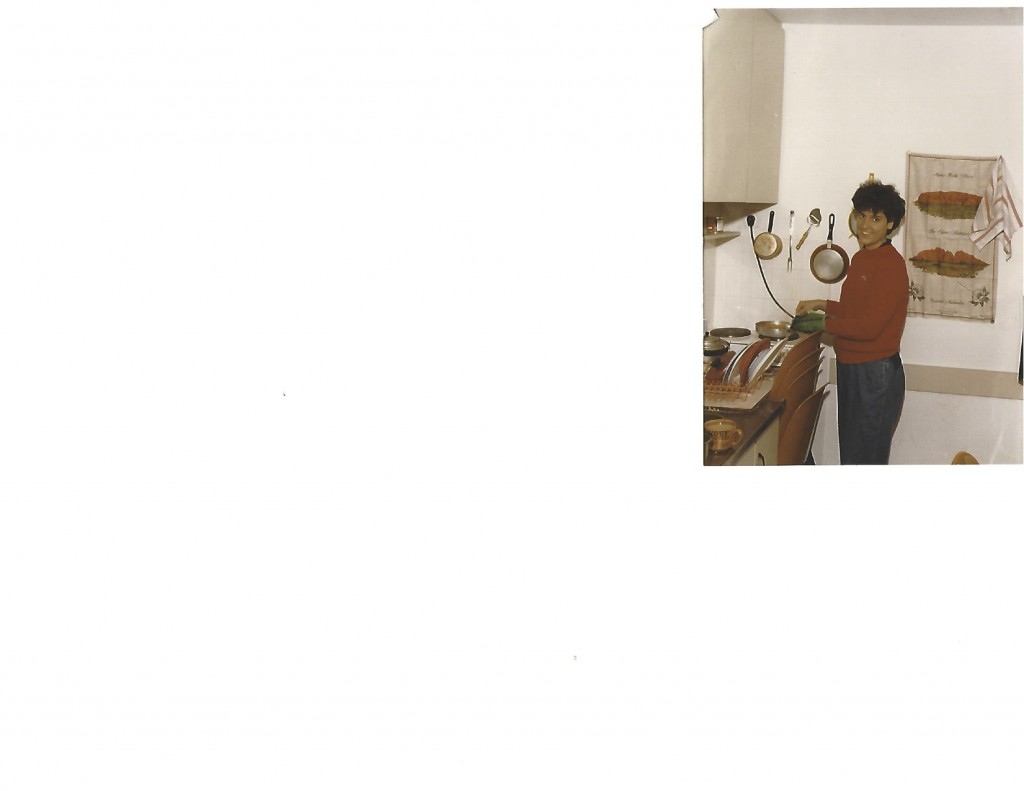 I continued to have people over on a consistent basis throughout the next few decades.
Food unites people. It encourages good conversation, sharing and laughter, and it facilitates a communal experience. No matter where you are from, Real Canadian Superstore® has all the foods that will make you feel at home. I adore this store for many many reasons!!
Please take a peek at this heart-warming video which showcases how Real Canadian Superstore® has committed to uniting people through all of their favourite tastes of home. They believe that family is the secret ingredient to any special meal, so Real Canadian Superstore® brought food and family together for three deserving colleagues.
I really try to entertain at least every month. Lately I've been having fun serving brunch. It's less stressful than serving a dinner and a bit more relaxed.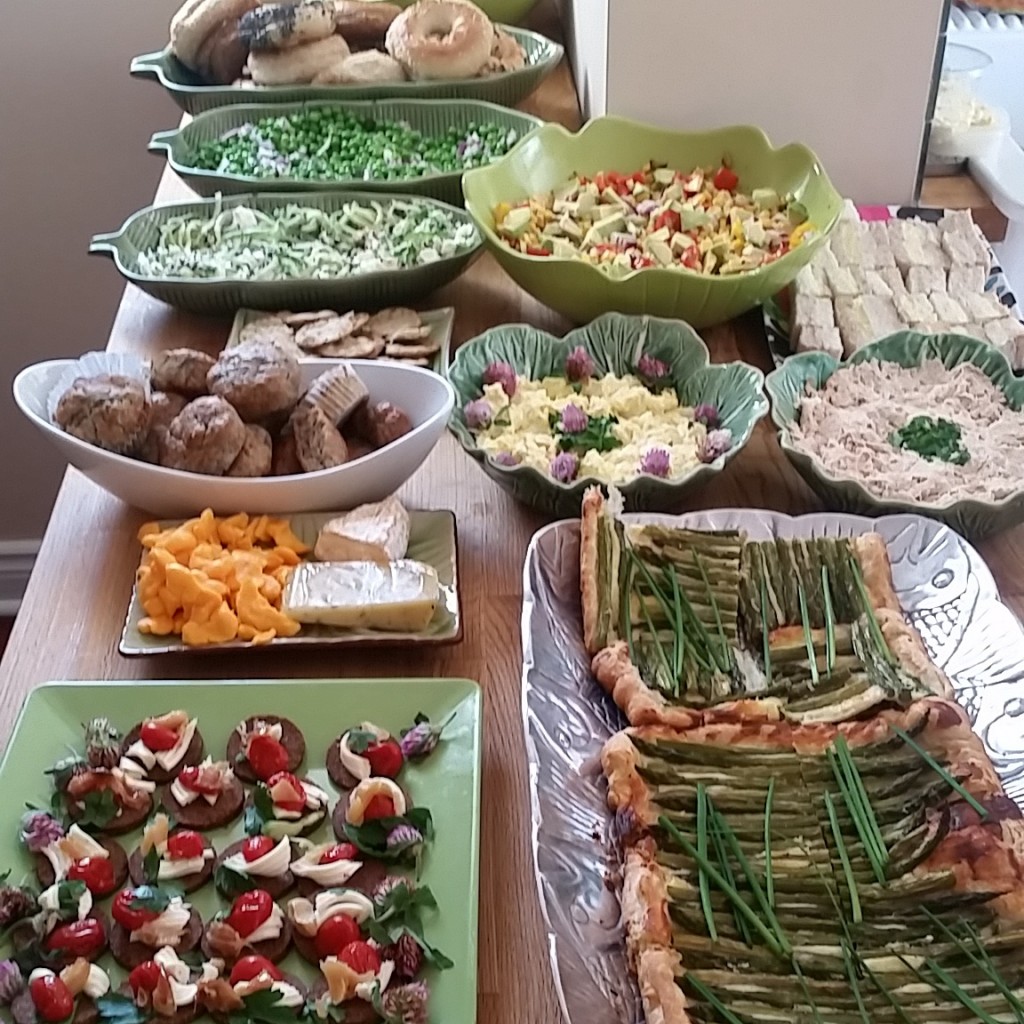 Last year, I hosted a ton of wine and cheese parties.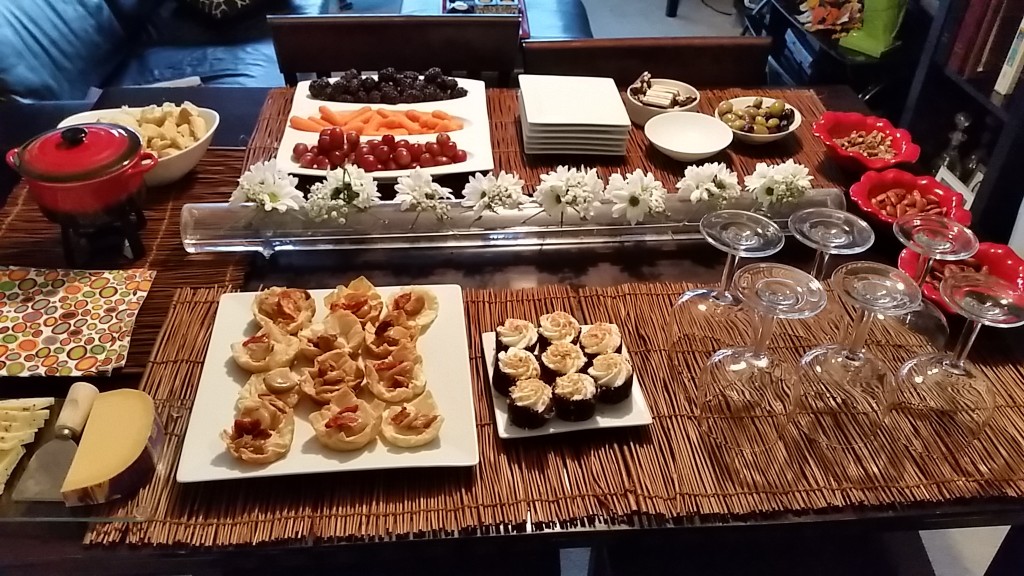 I encourage you to entertain as well. It's not as hard as it looks and it really does bring people together.
Happy Entertaining.