Actually there isn't much in my fridge these days. Although I can't say the same thing about my freezer. It's packed. So what do you see in my fridge? hmm…lots of egg whites, dairy products, peanut butter and a Brita Pitcher.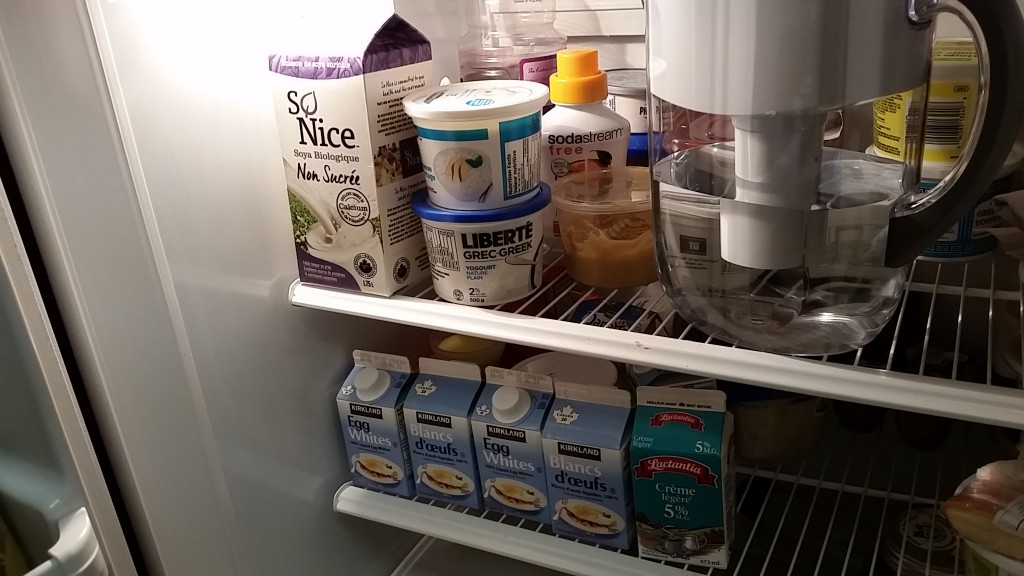 I'm really trying hard to stick to a low carb diet these days – can you tell?
As for vegetables: I've got a goal to reduce the amount of vegetables that I seem to buy and then not use. (arghh). Therefore I seem to be eating more and more "prepared" salads and stir fries. Recently I tried Fresh Attitude Microwavable Ready to Eat Stir Frys. These kits allowed me to have flavourful stir frys in just minutes. Um  – to be exact, my meal was ready in about 4 minutes.  Flavours include: Sweet 'n Sour, Thai, Teriyaki and General Tao. Bonus: no plates required as you can eat right out of the bowl.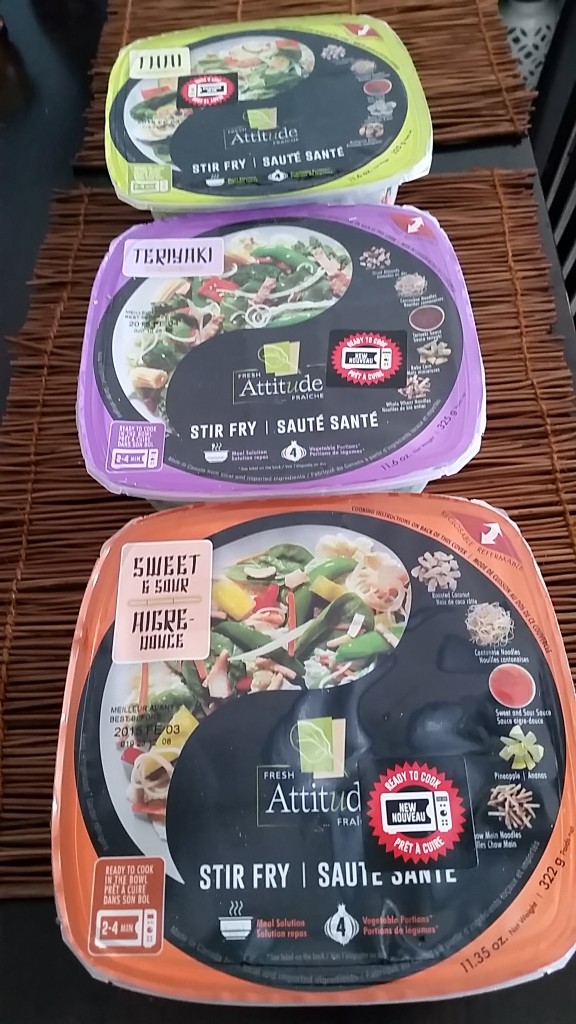 I'm also trying to drink more water seeing as my Brita pitcher is providing me with tastier and cleaner water!! This brand has been in my kitchen for decades seeing as my friends husband worked at Brita back in the early 1990's.
What I love about the Brita pitcher is the Filter Changer Indicator. How. Brilliant.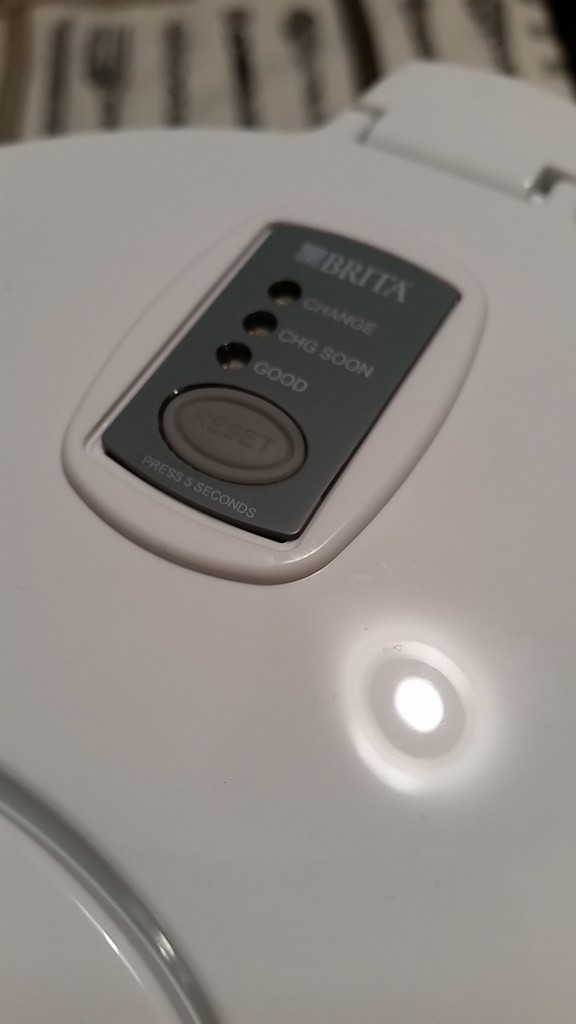 Seeing as I'm trying harder to drink more, I'm participating in #BritaBootcamp. There is no question that this statement is true: When water taste better then you drink more! Thanks to the Brita Water Filtration System, I'm now enjoying water that tastes better. Much better!
Tell me what's in your fridge!!
Disclosure: I was provided with product and/or compensated however all my opinions are my own.