I'm not sure what the stats are but I know that many Canadians are lactose intolerant, gluten-free or have a peanut allergy. Myself included. I've been lactose free for about 8 years now and I carry around lactose pills with me everywhere (purse, kitchen, car, pockets) so that I can continue to enjoy dairy products (which I love).
Sometimes it can be hard to know where to shop and how to choose products and ingredients that have the quality and flavours you crave. For many Canadians, this means that meal-planning has become predictable, routine and, well, bland.
However, the President's Choice® team is dedicated to helping all Canadians find freedom in "-free" products, by showing consumers they can explore new and unexpected flavours and embrace culinary trends, no matter their dietary needs.
I'm loving this initiative that President's Choice® has launched and recently noticed this giant poster at Loblaws.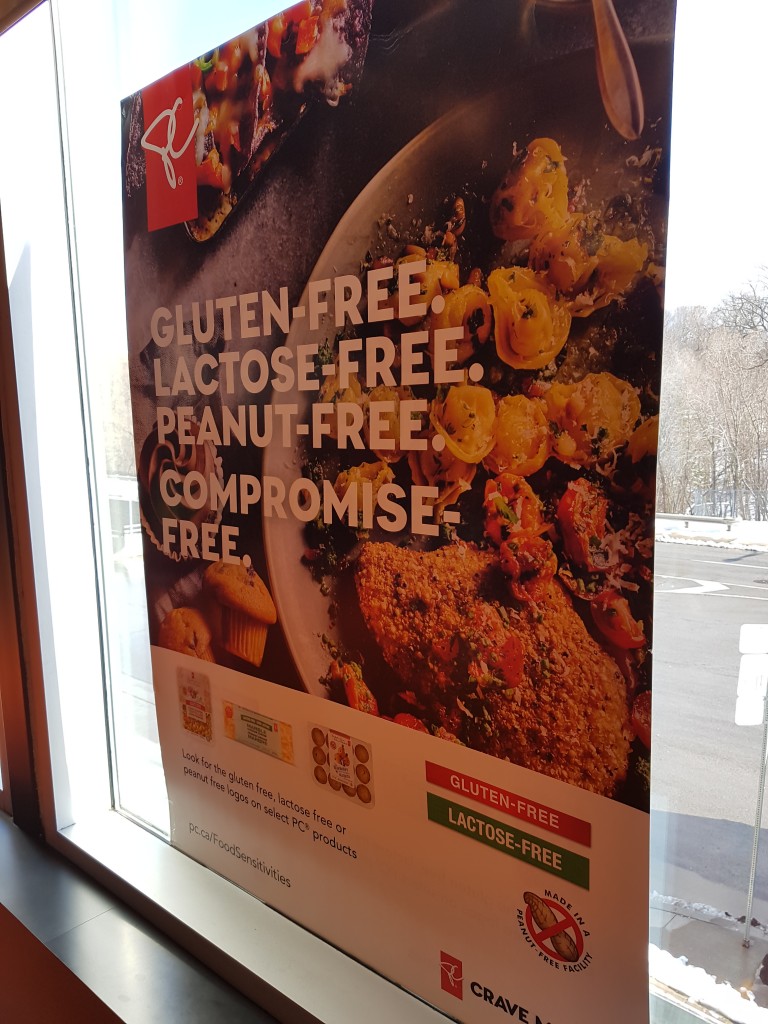 While grocery shopping, I picked up some PC® SKYR which is lactose free and has more protein in in than traditional greek yogurt. #fact.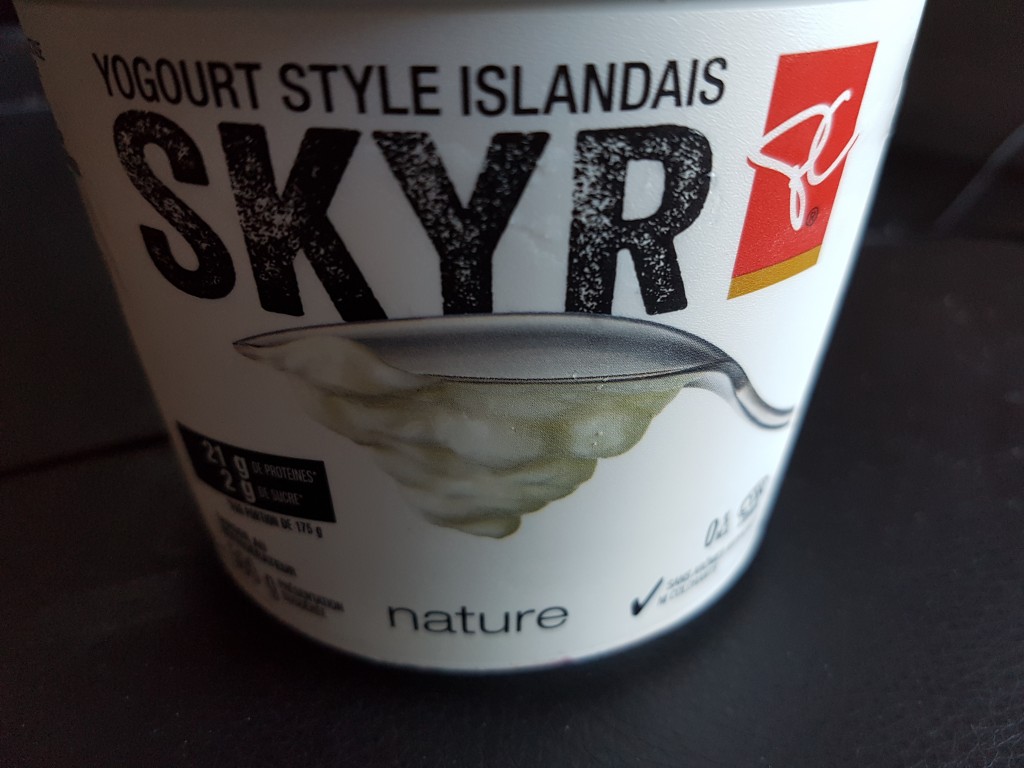 Then I went home and made a delicious French Yogurt Cake using the PC® SKYR. Guess what? I can enjoy this cake WITHOUT taking a lactose pill. HOORAY. HOORAY.
Here's the recipe for French Yogurt Cake (courtesy of BonAppetit)
Ingredients:
1 1/2 cups all-purpose flour, plus more for dusting
2 teaspoons baking powder
3/4 teaspoon kosher salt
1 cup sugar
1 tablespoon finely grated lemon zest
3/4 cup whole-milk Greek yogurt
1/2 cup vegetable oil
2 large eggs
1/2 teaspoon vanilla extract
Directions:
1. Preheat oven to 350°. Coat pan with vegetable oil spray. Dust with flour; tap out excess.
2.Whisk 1 1/2 cups flour, baking powder, and kosher salt in a medium bowl.
3. Using your fingers, rub sugar with lemon zest in a large bowl until sugar is moist. Add yogurt, oil, eggs, and vanilla extract; whisk to blend. Fold in dry ingredients just to blend.
4. Pour batter into prepared pan; smooth top. Bake until top of cake is golden brown and a tester inserted into center comes out clean, 50–55 minutes.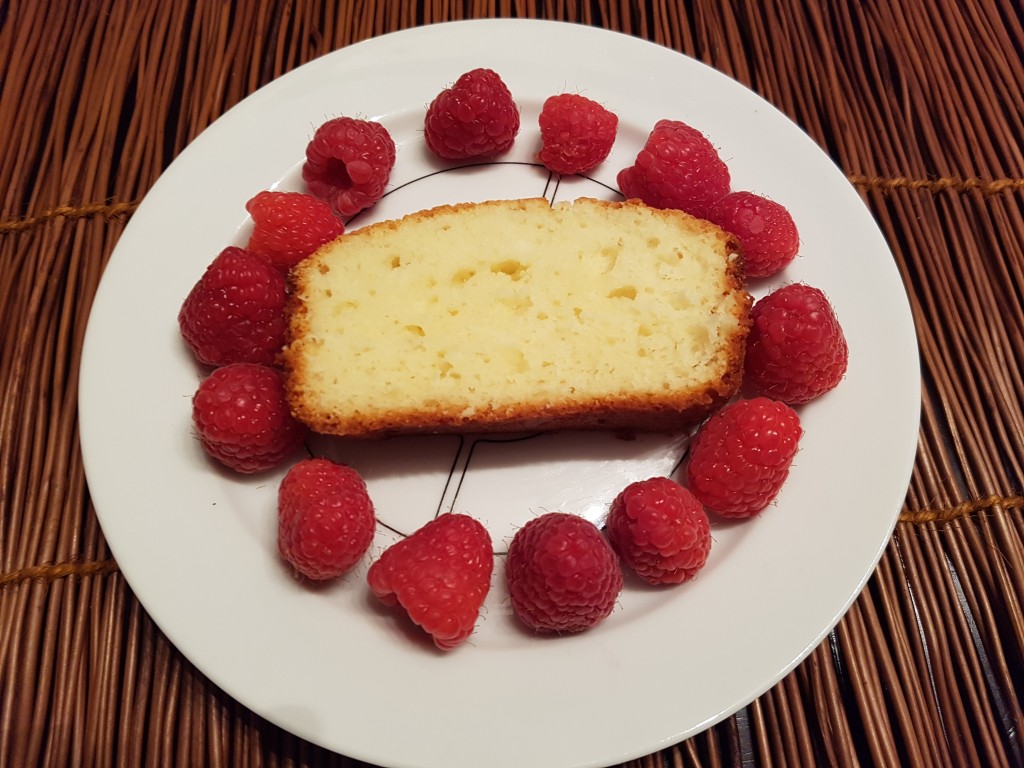 For more information;
Website: www.PresidentsChoice.ca
Hashtag: #CompromiseFree
Disclosure: I was compensated for this blog post however all opinions are my own