I like celebrating so I decided to celebrate my birthday the entire week.
Here's how I celebrated:
Saturday: I went to Bruce Mill's for one of my all time favourite activities that I have been attending since I was a child. Best pancake experience ever!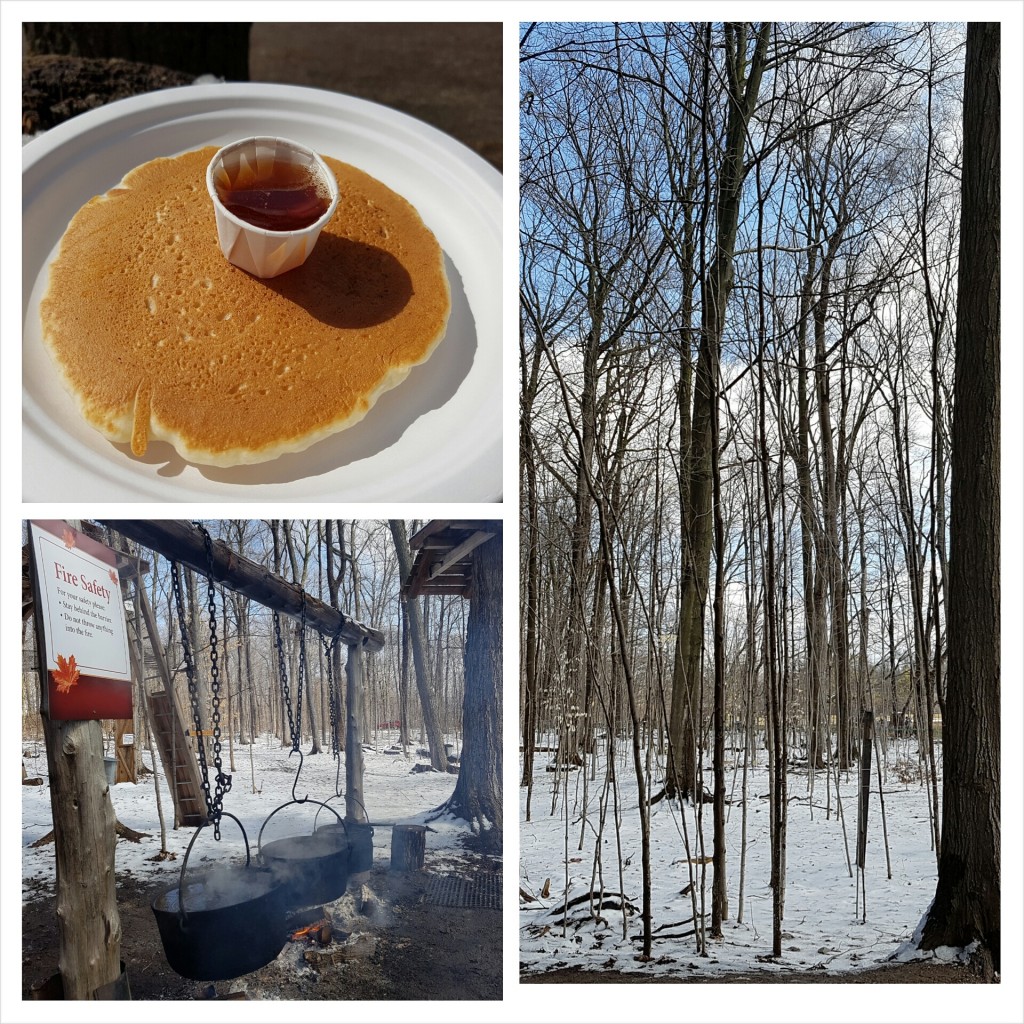 Sunday: I can't remember. (this is what happens when you are about to turn 51)
Monday: Had some gal pals over for sushi. I used this 4 ft wooden serving board that I recently purchased at Farmhouse Artisan Cheese. (345 Kerr St. Oakville). What a great purchase and what a fun night!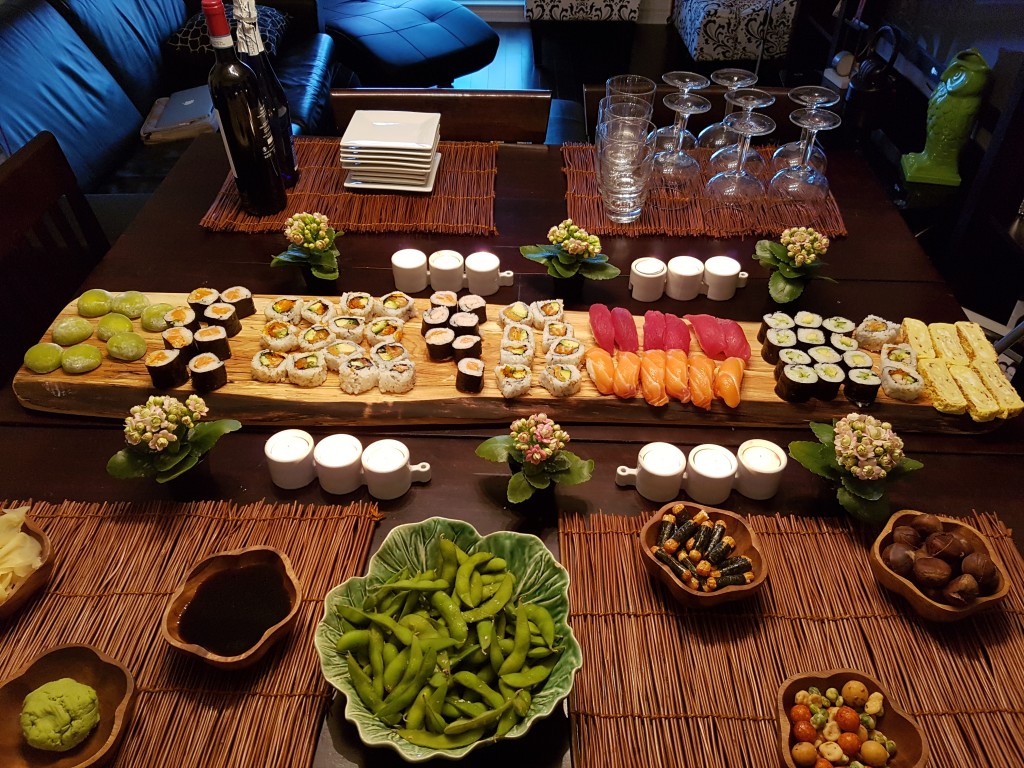 Tuesday: Went out for dinner to a newly opened restaurant/lounge called Entice (1036 Queen St W). The decor was inviting, the food was flavourful and beautifully plated. I liked the whole vibe of this restaurant – especially the bar. I've never seen anything like it before and it really made an impression on me.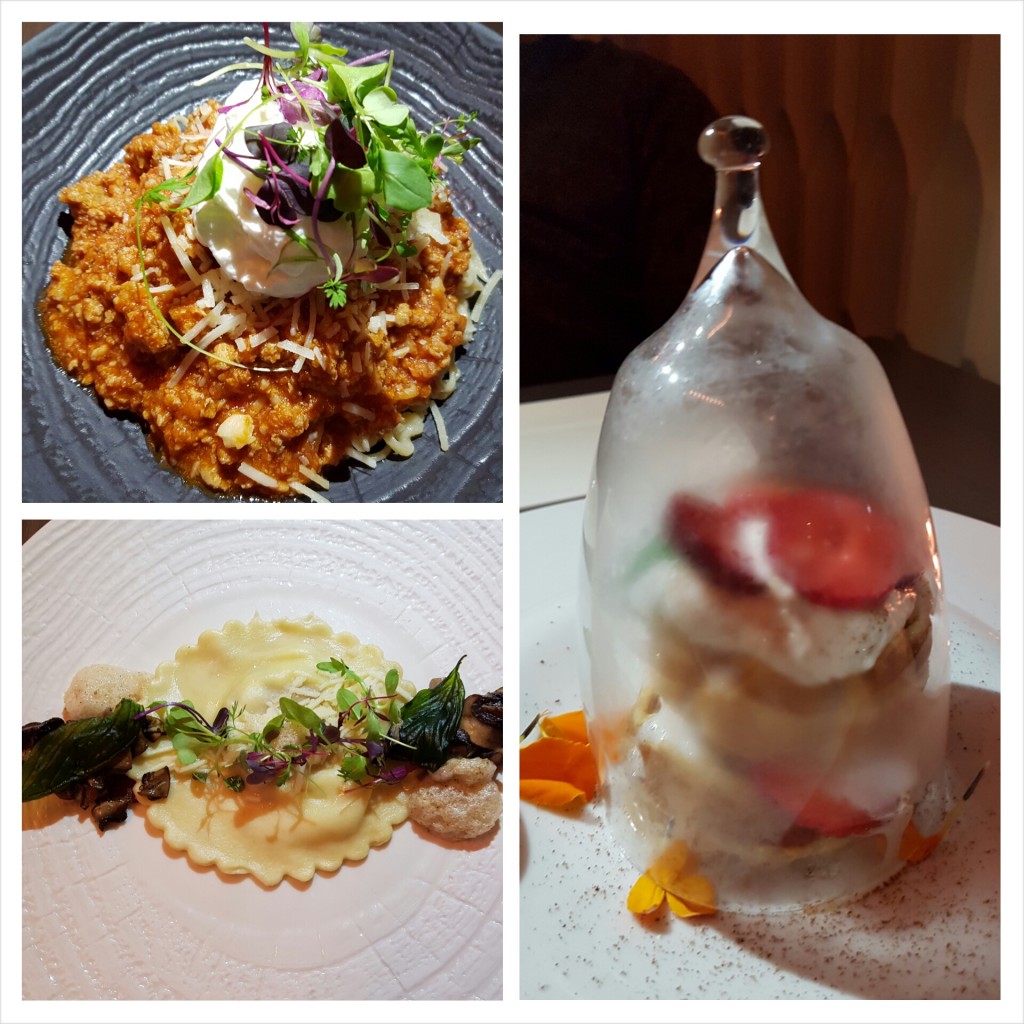 Take a peek at this video which will give you an idea about the cool bar top.
Wednesday: Went to the Giant Tiger #SharetheSecret event and truly had a blast. This event thought of everything. Not to mention, I was able to go home with the cutest shoes.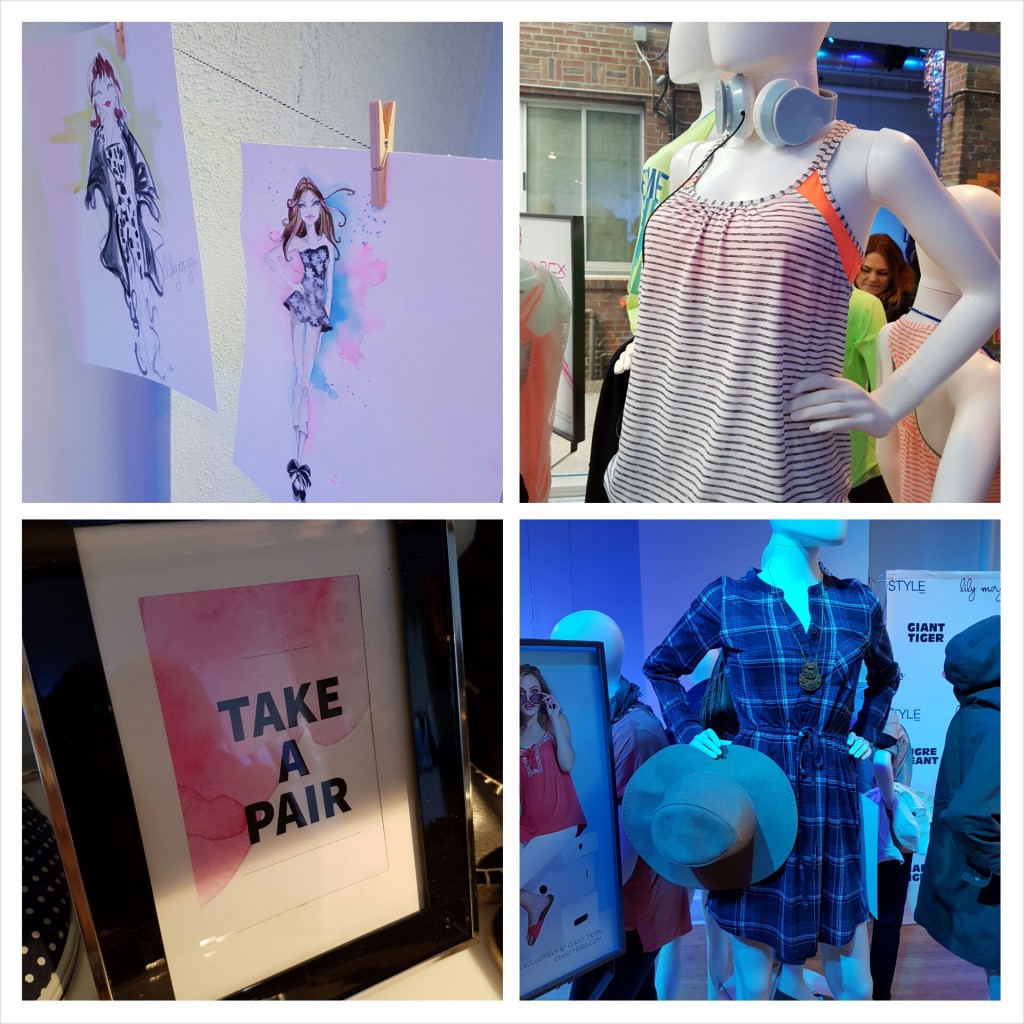 Thursday: Birthday drinks at Bar Raval. My friend knows me well!
Friday: Weekend getaway to Niagara Falls! When I checked into my gorgeous room at the Sheraton on the Falls and looked at the view, I said to myself "why have I not done this before". Believe it or not, I've never stayed overnight in Niagara Falls before, so this was a real treat. Plus the inner child in me, had a blast in their massive arcade.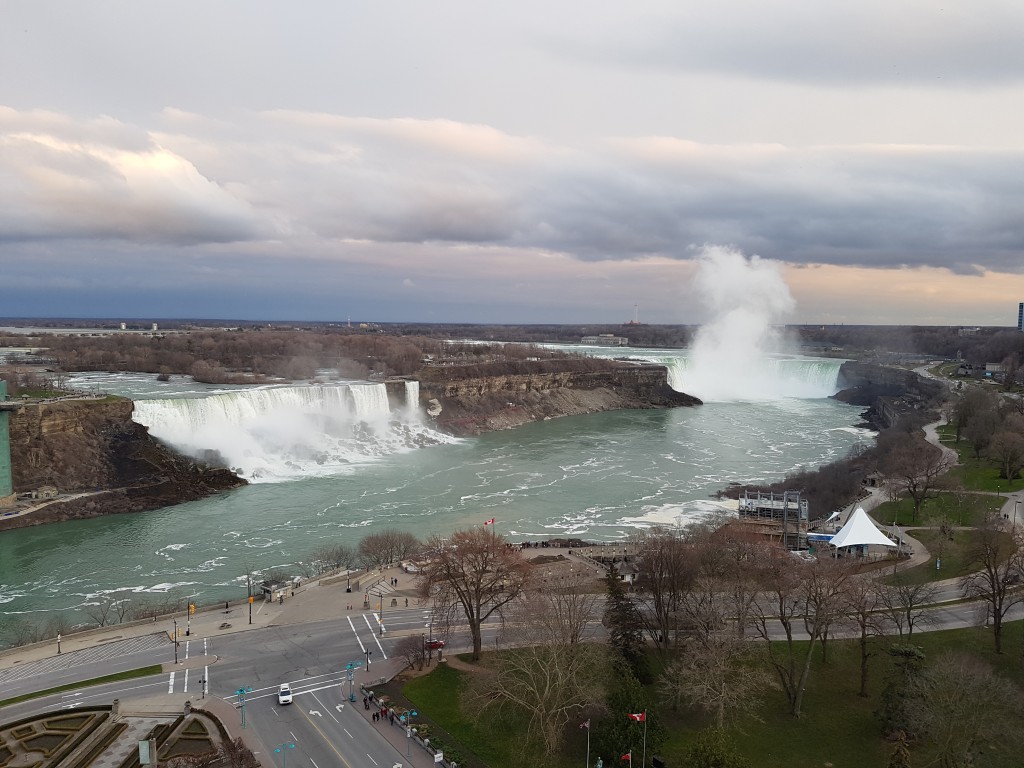 I did some research on line before heading to Niagara Falls and Taps on Queen Brewhouse and Grill appealed to me. (4680 Queen St, Niagara Falls) Any menu that has deep fried pickles and vegetable curry poutine has my attention. Not to mention they serve beer and I'm a huge fan of that refreshment. I also liked this restaurant as they had vegan options and vegetarian options as well.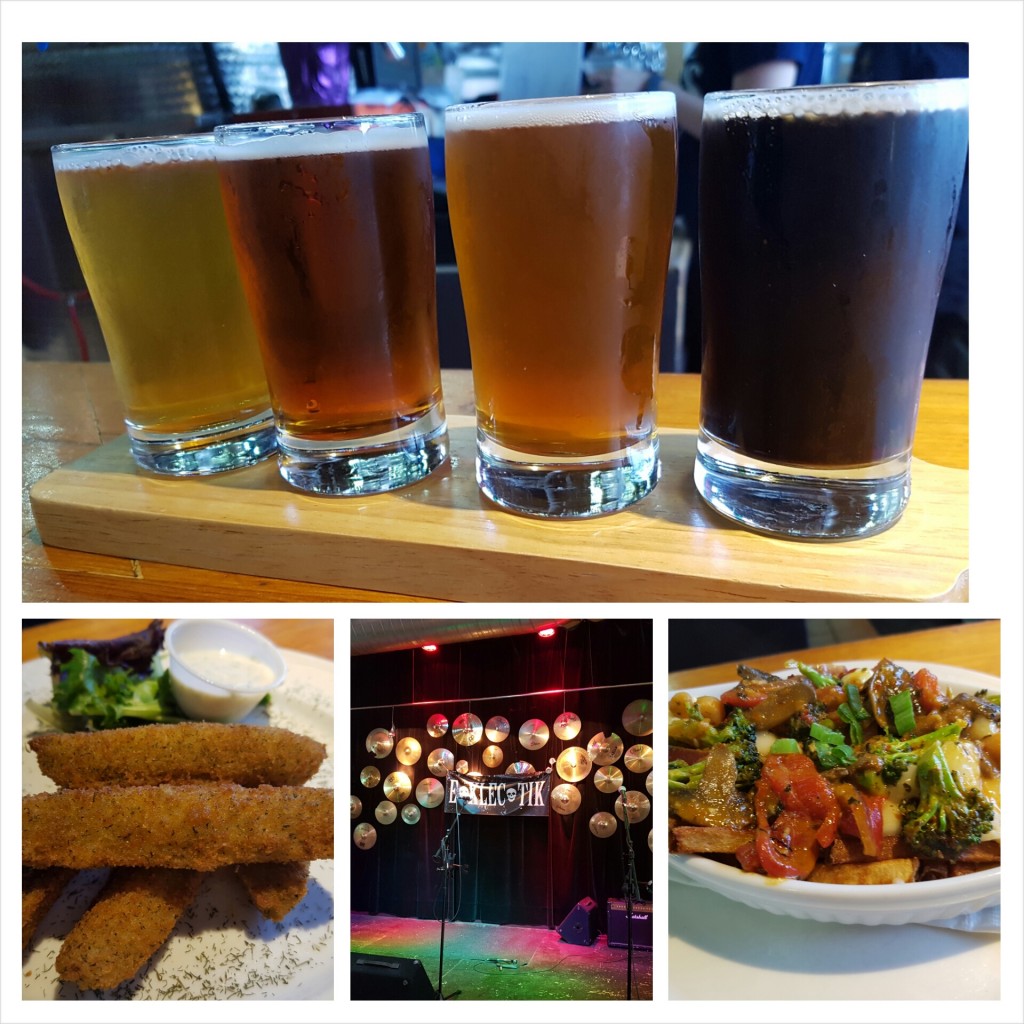 Saturday: April 2nd is my official birthday and naturally my celebrations included a wonderful massage at the Chistienne Fallsview Spa in the hotel, a beautiful cheese plate at the Niagara Brewing Co. and dinner at IHOP. What a great combo of activities, don't you think? By the way, my dinner at IHOP was really special for me as it brought back so many childhood memories. I didn't hold back and ordered from the kids menu!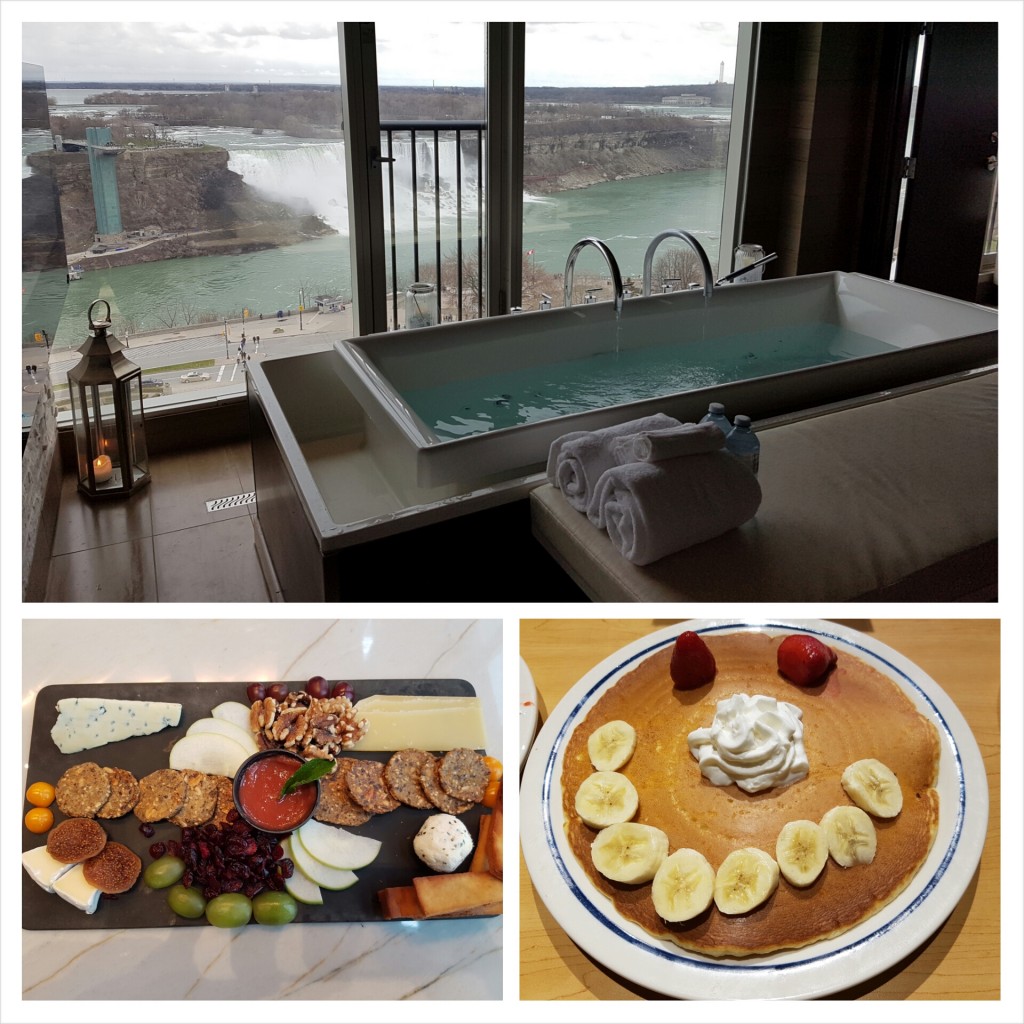 My birthday week is now behind me. Now I can relax. LOL