Yummy Market is a grocery store that caters to the Eastern European Community. As you know – I'm adventurous when it comes to food so visiting Yummy Market is always a pleasure as there's a good chance I'm going to try something new!
Their store on Dufferin St looks like this: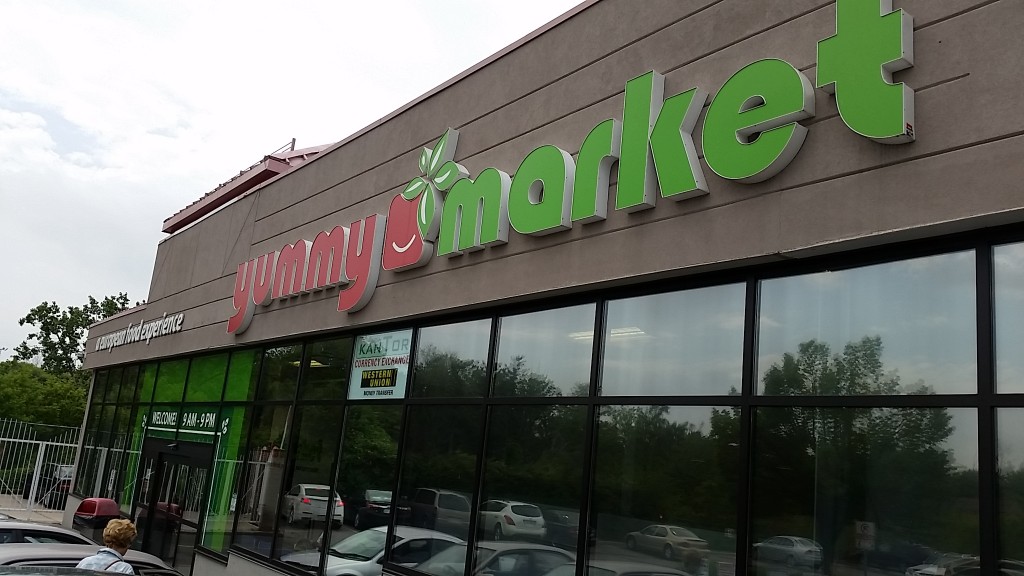 The first thing you notice when you walk in is wide varieties of bread (with samples too).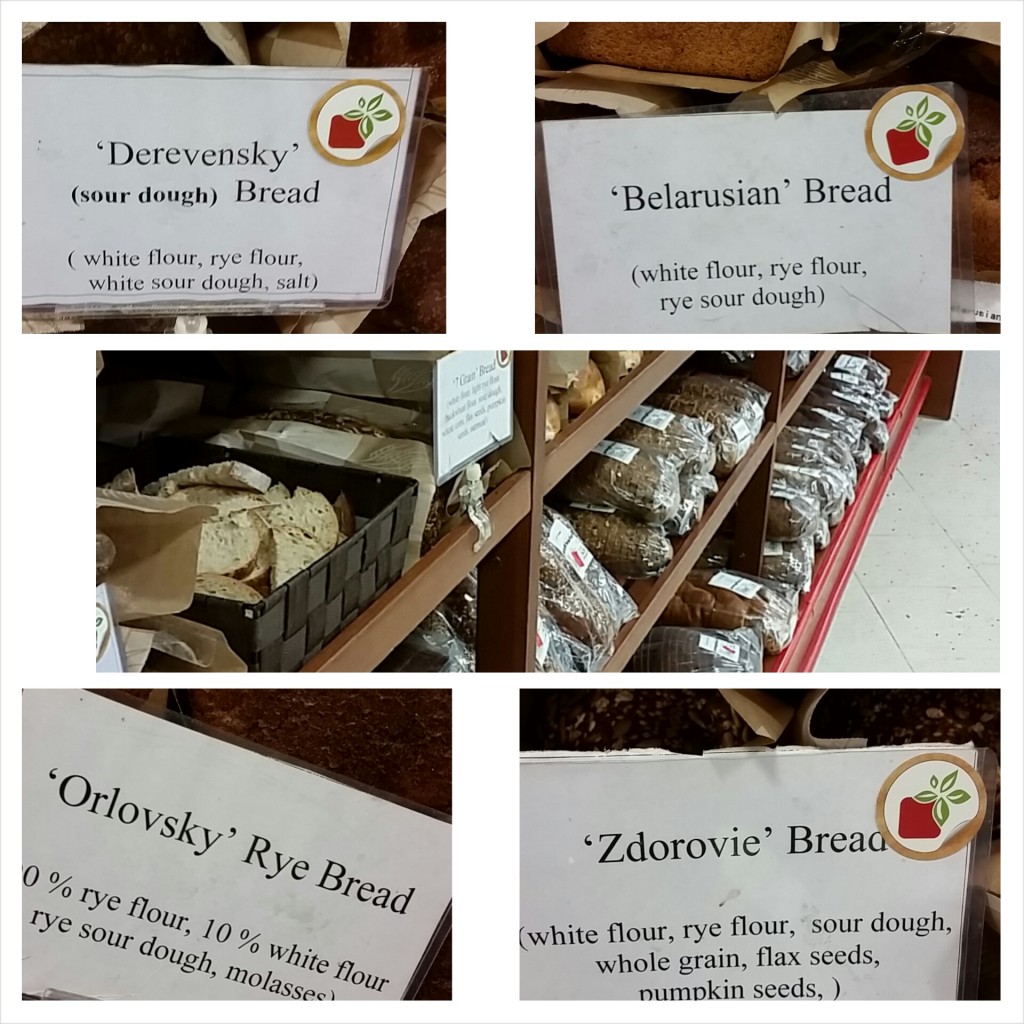 They also carry a huge range of Kefir.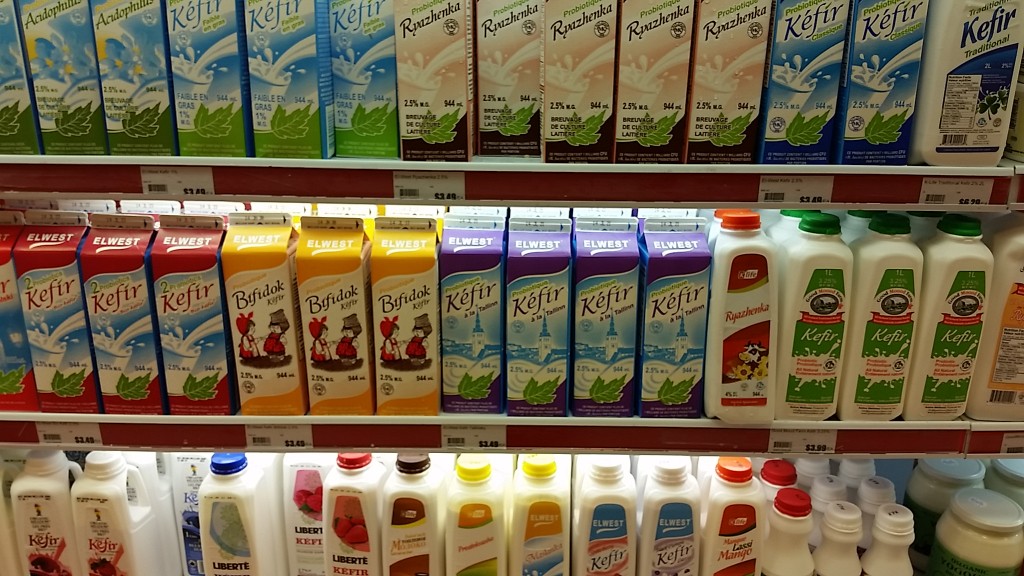 I bought this product – but sadly I haven't tried it yet. Its still in my fridge. My. Bad. It's a milk flavoured soda and to be honest…I think I'm a teensy bit afraid to try this.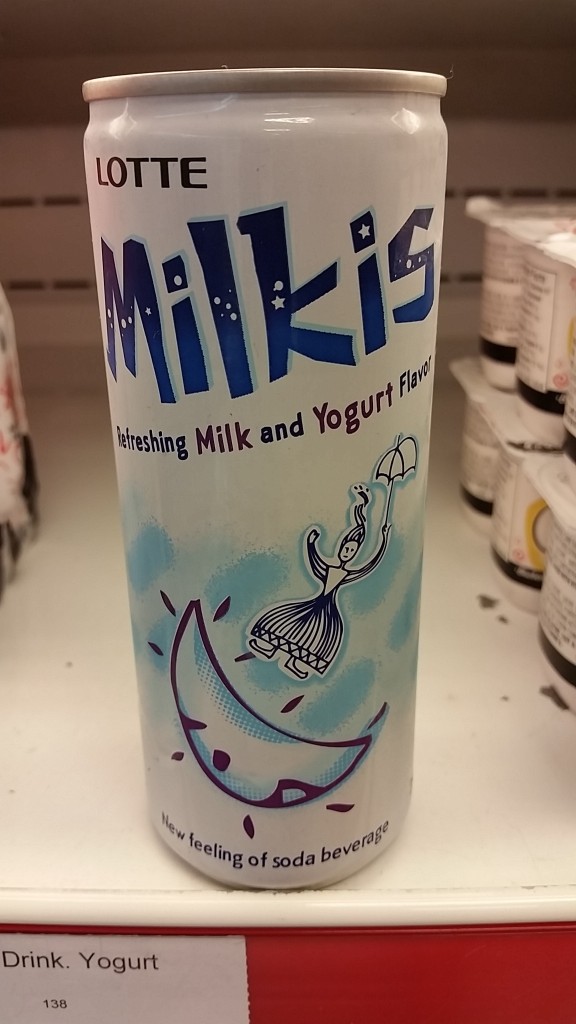 I also bought some pickles. I adore pickles and love them even more when they aren't in a jar!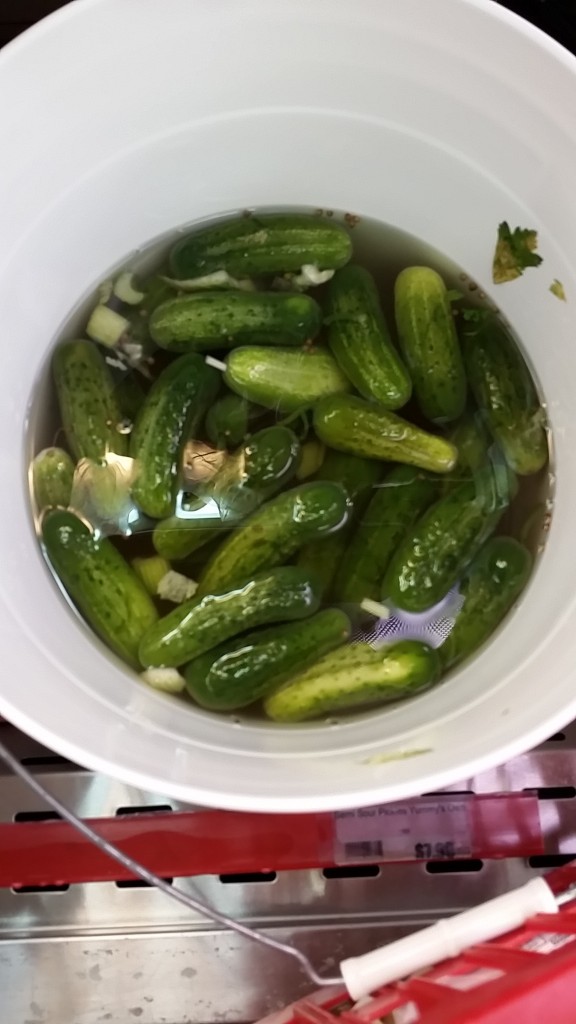 There's no shortage of a feta cheese, meats, candy and more! I promise you that visiting this store will be a (tasty) adventure.
Happy Grocery Shopping!!
For more information:
North York Location: 4400 Dufferin Street, North York, ON  Phone: (416) 665-0040
Store Hours: 9 am to 9 pm daily
Maple Location:1390 Major Mackenzie Dr. W. Maple, ON  Phone: (905) 417-4117
Store Hours:
Monday – Sat. 8 am – 10 pm
Sunday 8 am – 8 pm