Halloween is the perfect holiday for Foodies.
Here's a list of what I will be eating on Halloween:
1) I will always select chocolate of candy. Love the names of these Nestle "Crave Yard" Chocolate Bars…Scaero, Scaries, and Coffin Crisp. Too Cute. (and yummy too)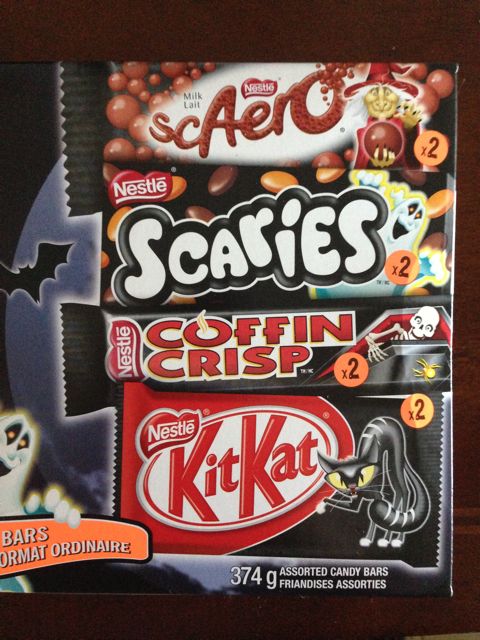 2) Pumpkin Caramels  from Purdy's. So pretty. Not to mention I love the combo of pumpkin and chocolate!!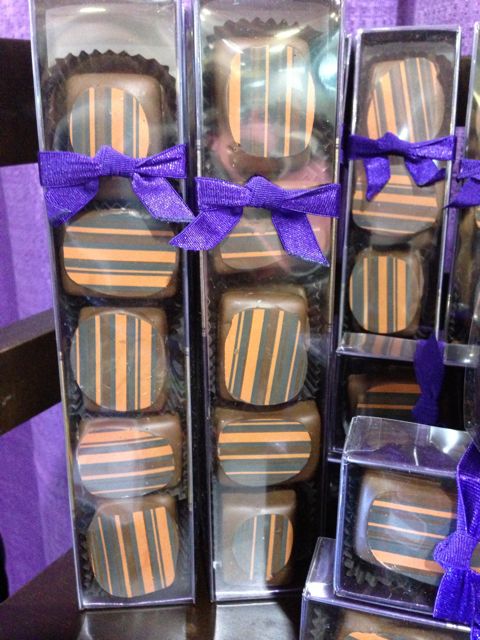 3) Pumpkinstein Froyo at Yogurty's.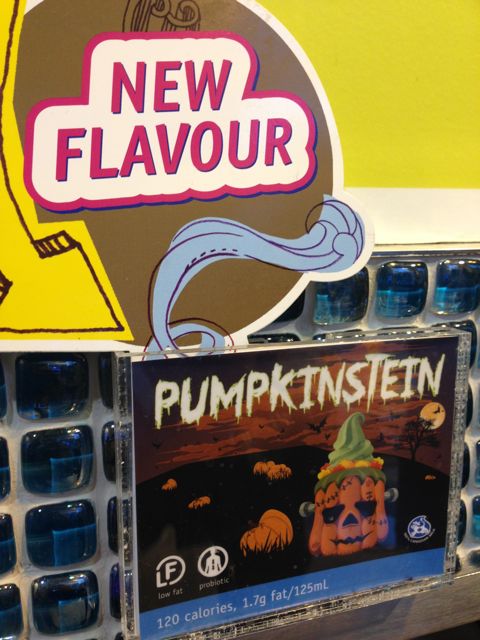 4) OK I didn't buy this cereal but the fact that the ghosts turns the milk green appeals to my inner child!!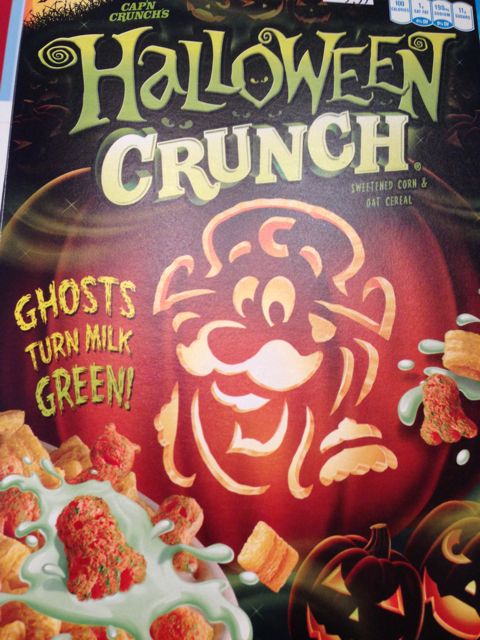 5) Pumpkin Ale by Great Lakes

6) Pumpkin Spice Latte from Starbucks….good thing I have been using my app and have collected a lot of free drinks to help me with my obsession with this flavour!!
7) I'm sure I will be making a pumpkin pie over the next few days. Feel free to send links to your favourite recipes!!
Happy Halloween!!