I did it. I purchased a Blentec and I totally blame Costco for this. I kept passing that demo lady and just couldn't resist.
My life for the last 3 days hasn't been the same. I'm too excited for words that I'm now a proud owner of a Blendtec. I'm enjoying a lot of smoothies at the moment but my intention is to be making soups with it.
Blueberry Smoothie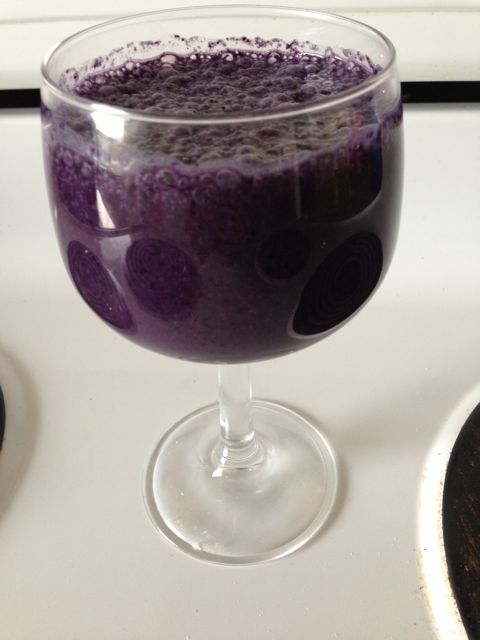 Kale/Spinach/Avocado Smoothie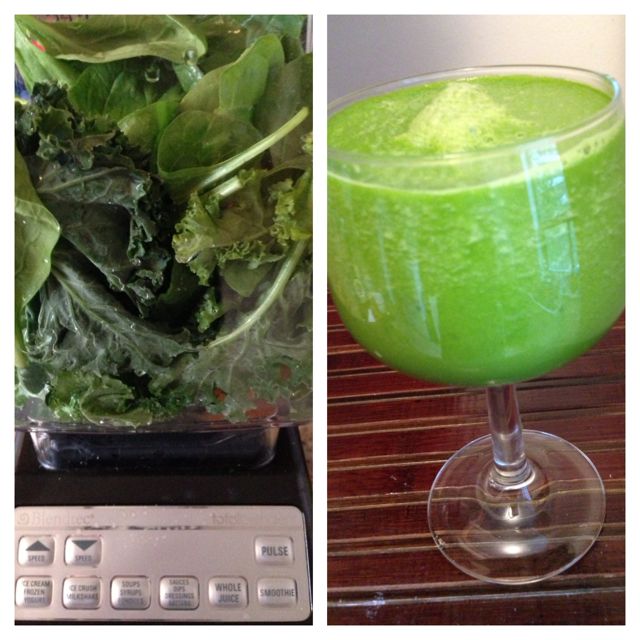 Things I'm loving about the Blendtec:
-I love the timer feature as I no longer  need to guess what 90 seconds is.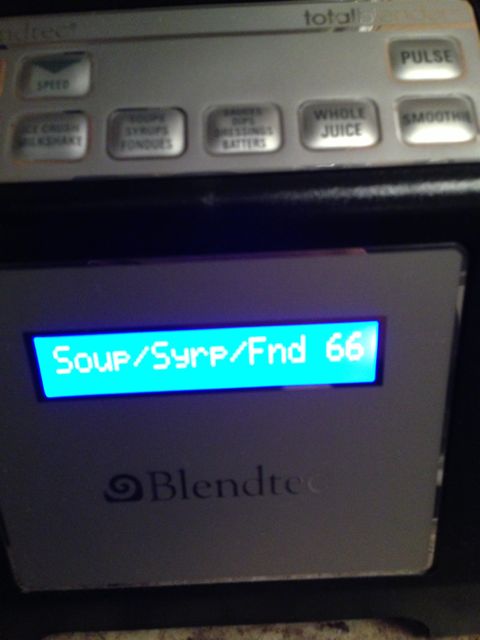 -I love the easy to clean wide pitcher
-I love that it pulverizes everything
Things I'm not enjoying:
-it sounds like a 747 airplane
-I still have to cook my soup. I thought I cook just add raw vegetables and some stock and make a quick soup – WRONG. You really need to brown the onions.
-my freezer has no space as I bought these huge bags of frozen fruit from Costco.
It was an investment to purchase this Blendtec but I think it was a wise one.