I've just returned from the VIP opening of the first Costco Business Centre  in Canada.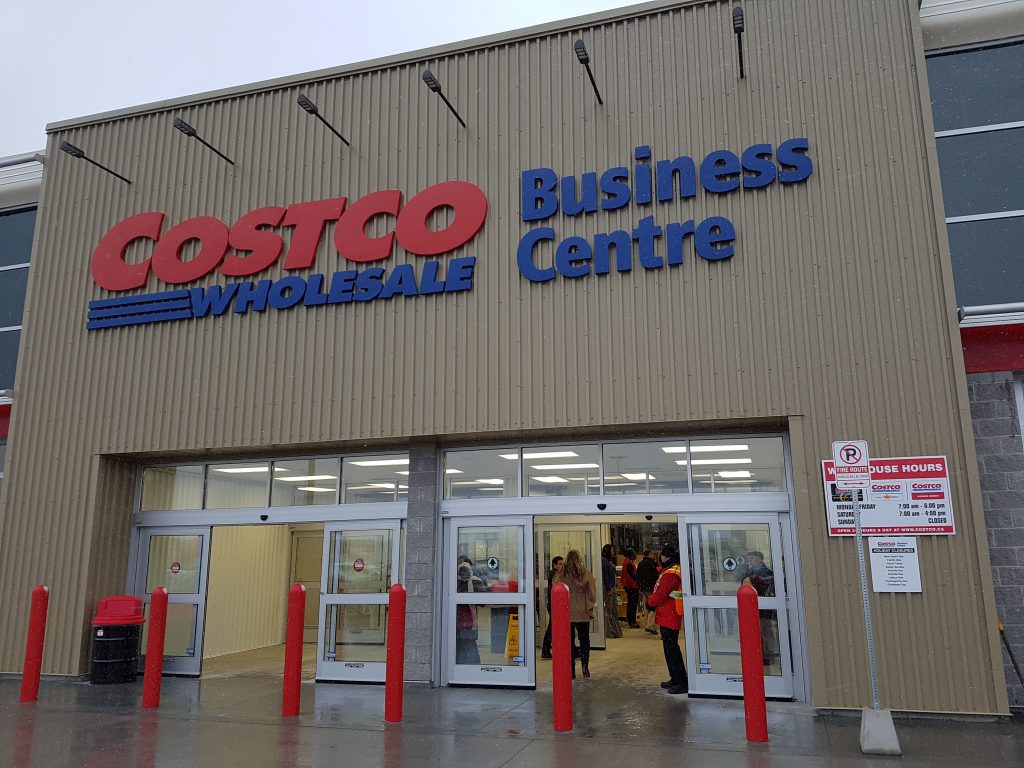 This is what you need to know:
Any Costco member can walk in to the Costco Business Centre. (insert applause)
There's more business products. Especially if you own a restaurant/catering company/cooking school etc.

For example you aren't going to see a hot dog stand for sale at a regular Costco.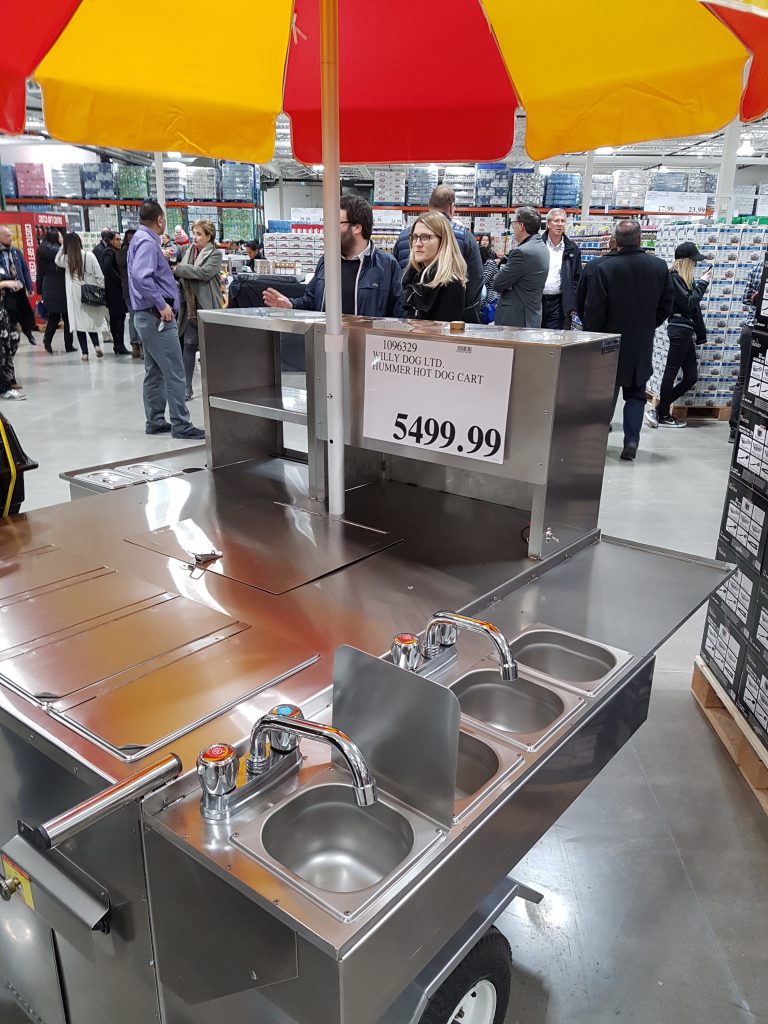 3. They offer Business -friendly hours

4. Not to mention they deliver!!

I loved walking thru the warehouse and seeing massive quantities of EVERYTHING at super cheap prices. For example a 3.78 L jar of hot pepper rings for $6.89!!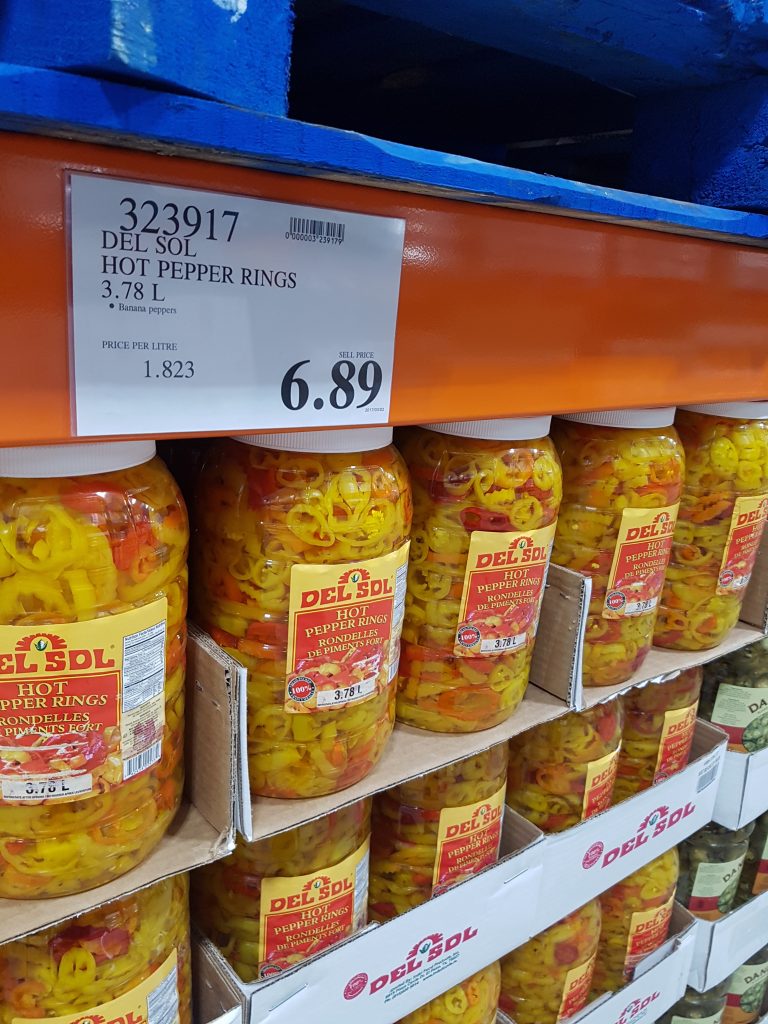 It was also very cool to see the fabulous cheddar cheese I sell (St. -Albert Cheese Co-op)  in the Cheese/Meat Cooler.   So if you need a brick of cheddar at great prices – you now know where to go!!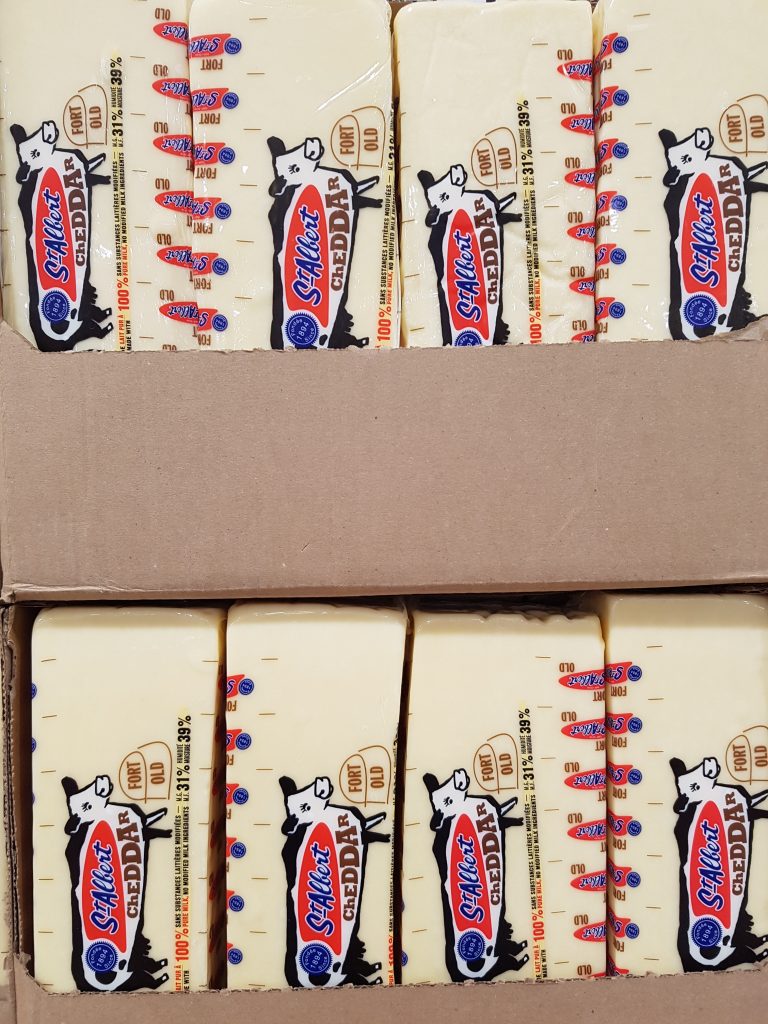 Can't wait to see what the industry thinks of this concept!
ps. you can shop online too.
For more information:
Website: www.costcobusinesscentre.ca
Address: 50 Thermos Rd, Toronto, ON M1L
Phone: +1 866-455-1846