A year ago today, I started working as a Territory Sales Manager for St.-Albert Cheese Co-op. It's been a great year introducing this brand to retailers as well as restaurants throughout the GTA.
My history with this Cheese Co-op goes back to my childhood, as my dad use to buy their famous curds regularly when I was a kid growing up in Ottawa.
FYI – In Ottawa these curds are EVERY where. In Toronto, you can find these amazing curds at Longos, Metro and Food Basics!
Many people say to me: "What do I do with them?" or "I don't have a deep fryer to make poutine". Well here's a few ideas how to enjoy St.-Albert curds!
My favourite way to enjoy curds is simply snack on them right out of the bag.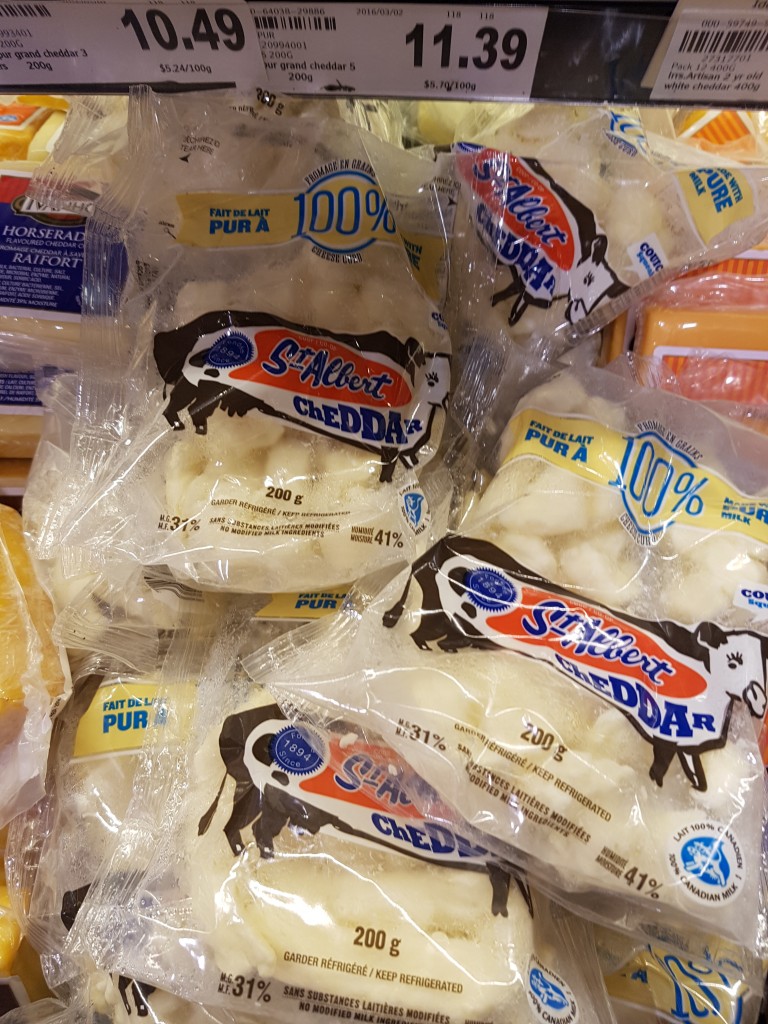 However I've also added them on roasted potatoes with gravy (my version of a poutine)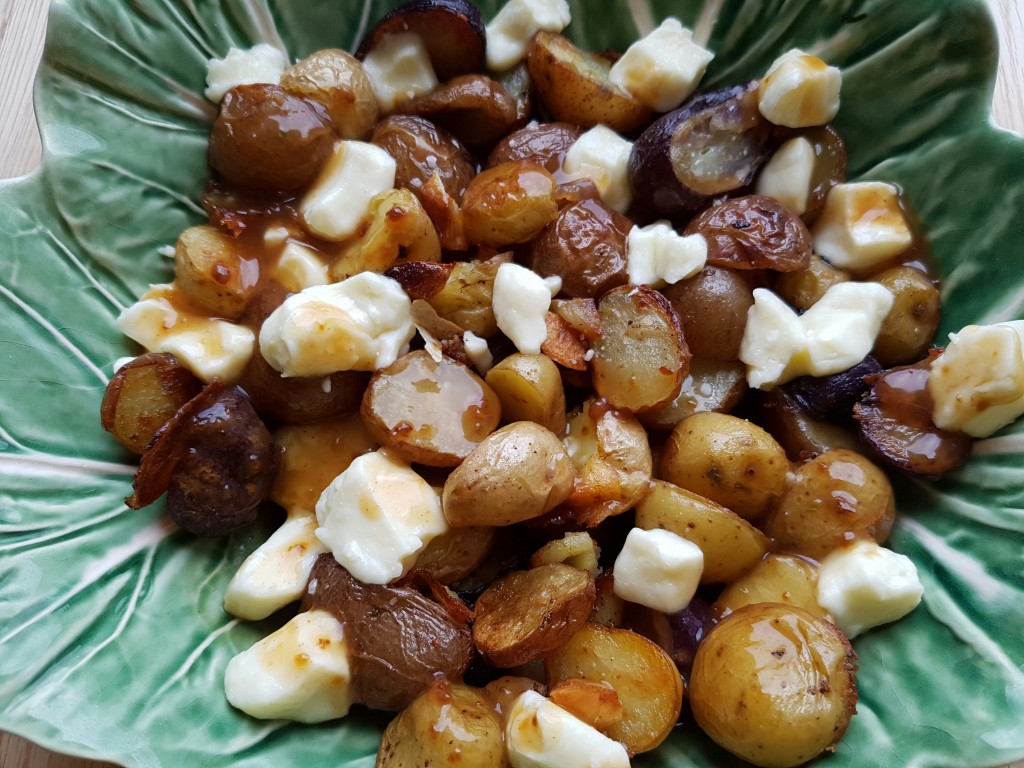 I've also added them to my omelette with asparagus.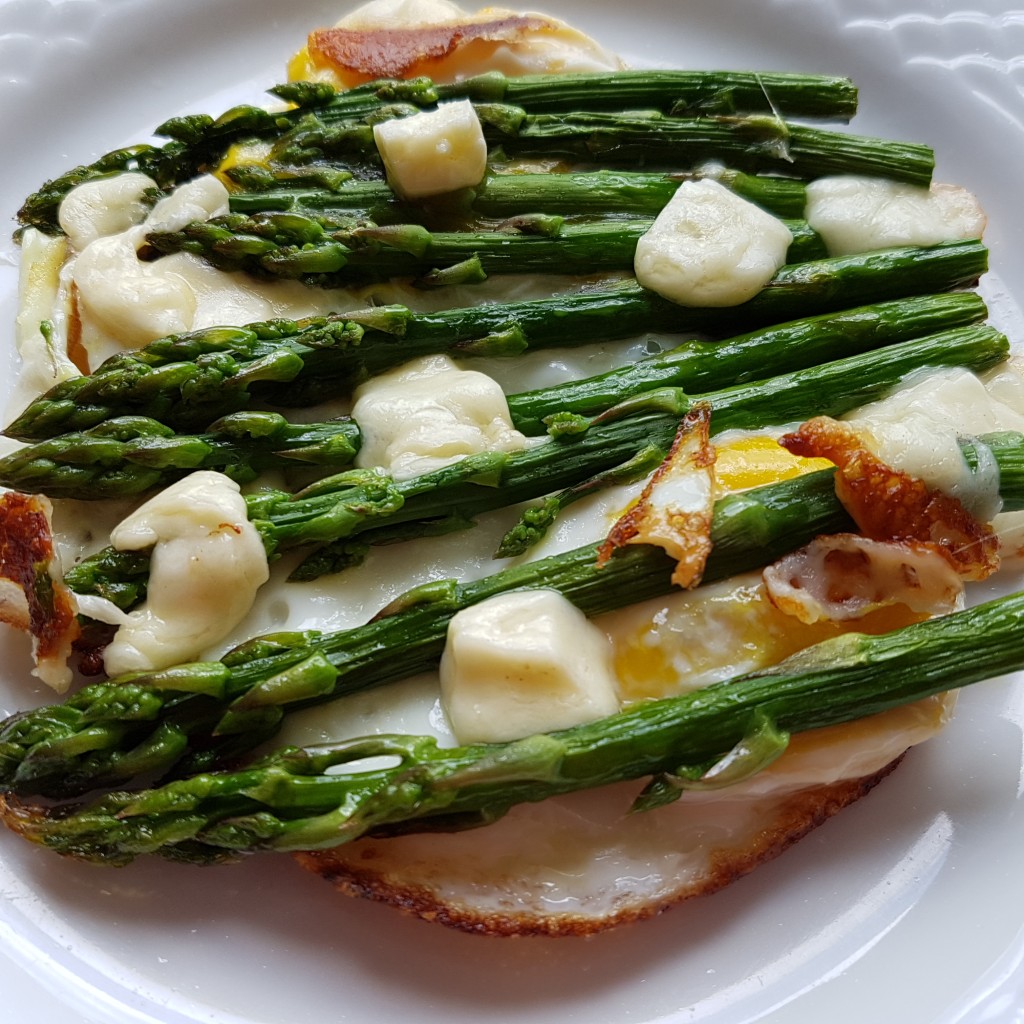 One night, I simply added these delicious curds to a plate of steaming spinach. Add a bit of pepper and dig in!!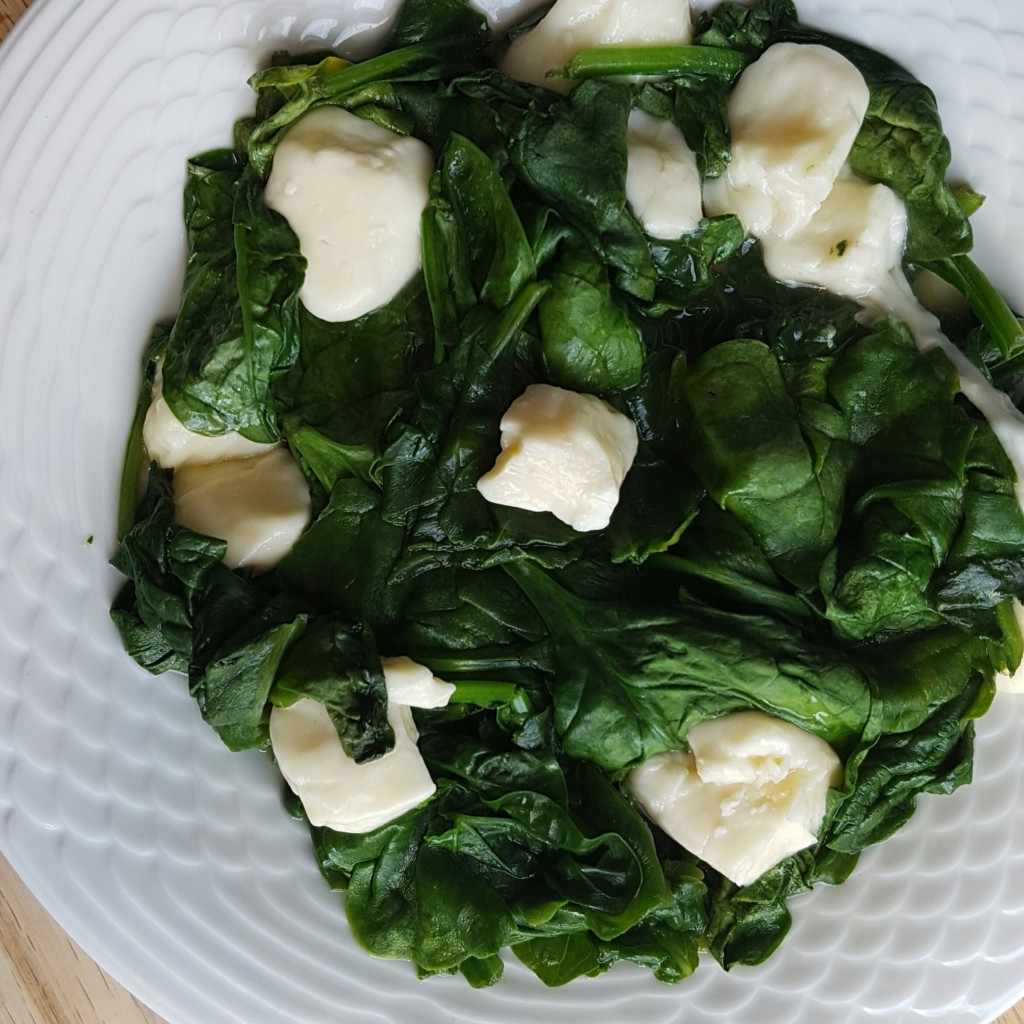 I hope you get a chance to pick up a bag of St.-Albert curds one day soon. You won't be disappointed. Promise.
For more information:
Website: http://fromagestalbert.com/?lang=en
Facebook: https://www.facebook.com/FromagerieStAlbert/