Seeing as I did a blog post about eating my way thru Toronto, I thought it would only be fair to write a blog post about the variety of drinks (alcoholic and non-alcoholic) that I've discovered in the last few months.
1. SoCIAL Lite
This new drink is right up my alley as it's the first ever ready-to-drink sparkling vodka cocktail that has no sugar, no sweetener and no artificial ingredients. It's made with a blend of premium Canadian vodka, soda and 100% Natural Flavours. What's most impressive, each 355mL can is a mere 80 calories and is gluten-free. Hello Summer!
I love the story behind the drink: Theses entrepreneurs wanted to drink on a Saturday night and still be able to run on Sunday mornings.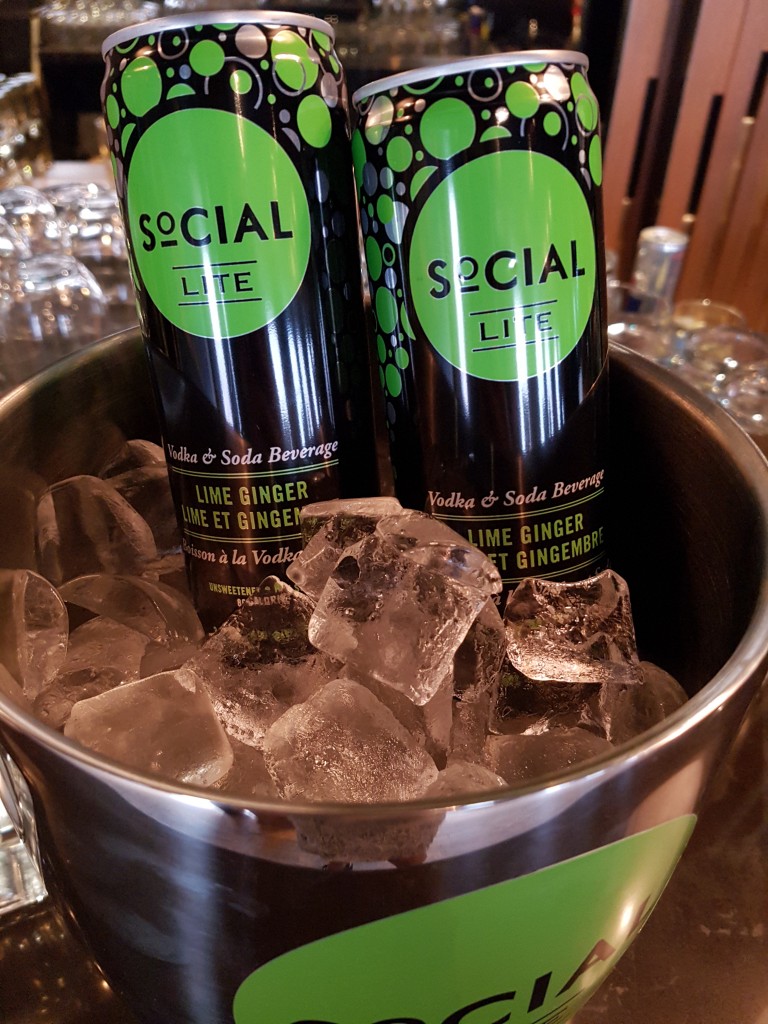 2. Root Beer is the latest trend with alcoholic drinks these days and finally I scored these two products at the LCBO on Yonge Street/Summerhill. The brand on the left (Crazy Uncle) disappeared from the fridge before I got a chance to try it, and the brand on the right (Dusty Boots) is Root Beer with Beer and produced by Crazy Beard Brewing Co. right here in Toronto. I tried the Dusty Boots and I liked it…A LOT. Then again I'm a root beer fan so I was pretty sure I was going to like it. Read more about the guys behind Crazy Beard Brewing Co. here!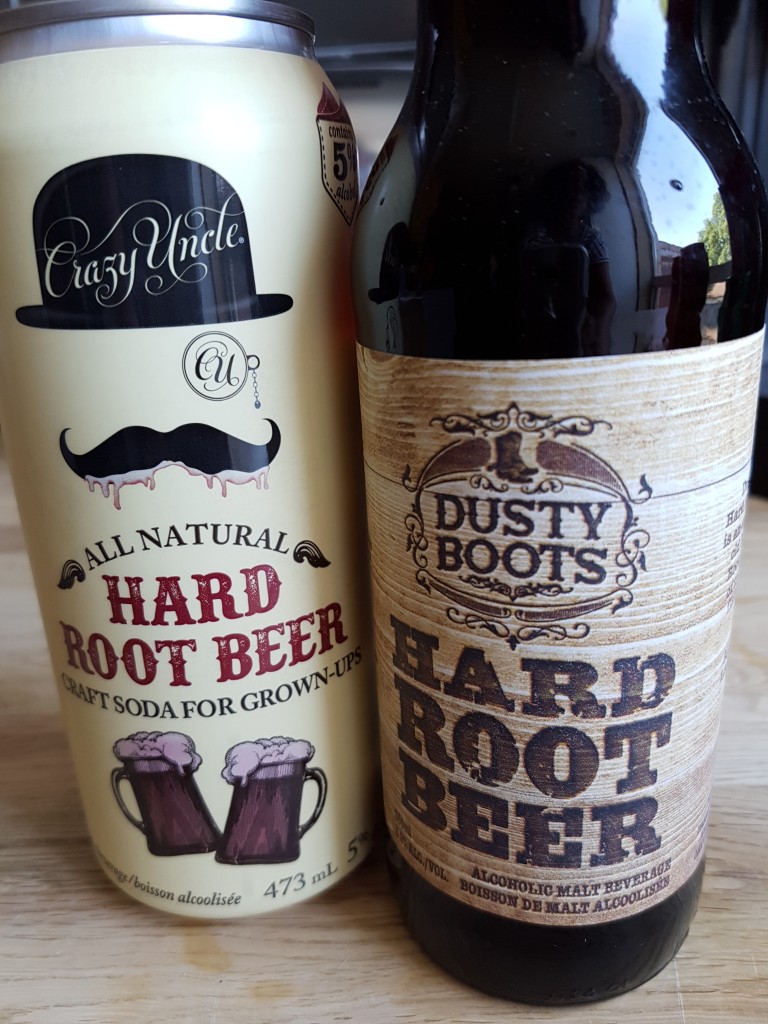 3. Fresh – This apple glow ginger is beyond refreshing. Had a sample of it at an event and will certainly be buying this in the future.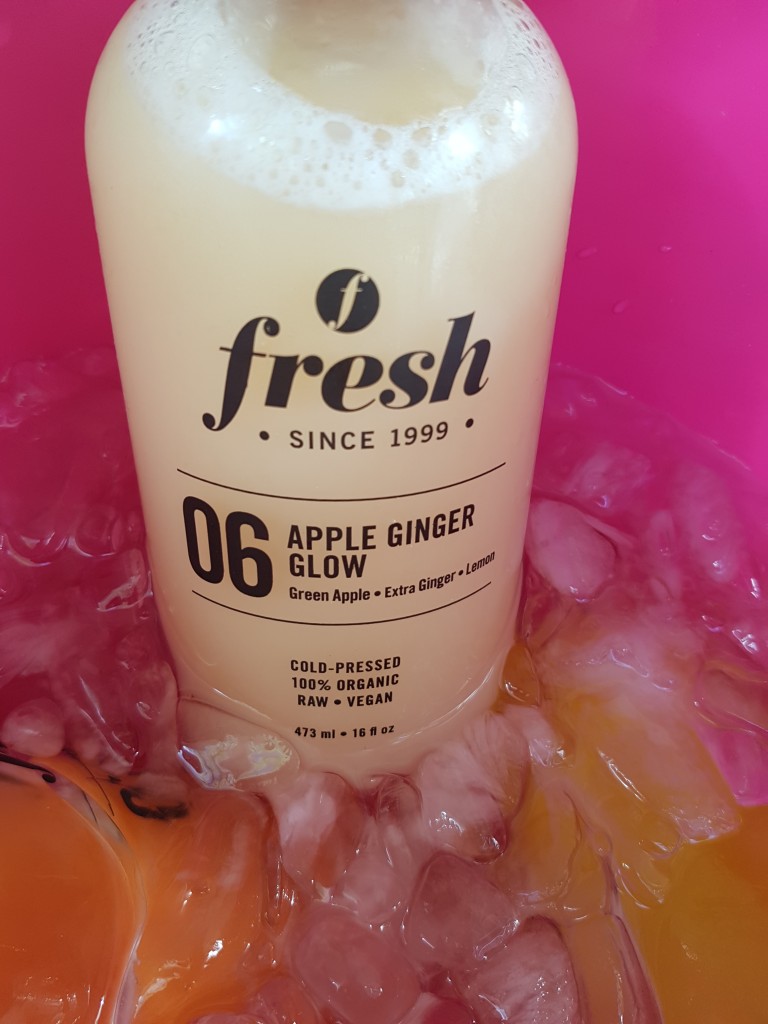 4. The Iced Aroma or Lemon Mint at Aroma Espresso Bar is another summer time favourite.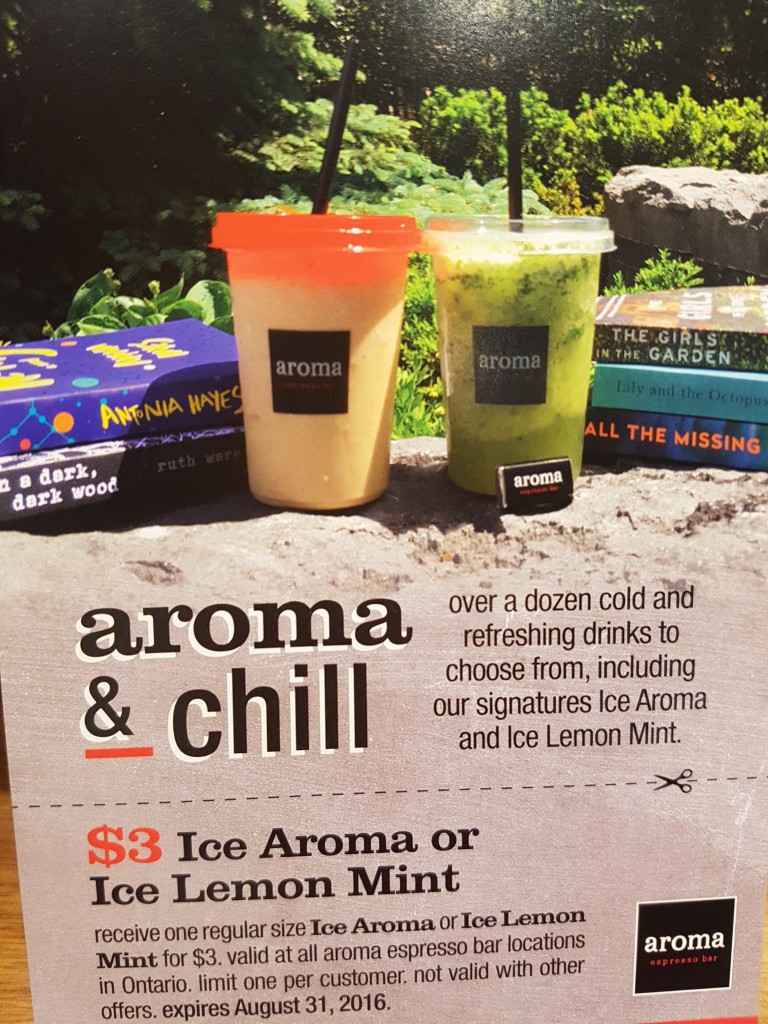 Aroma Espresso Bar is also running a cool summer time contest (with Simon & Schuster Canada) where you can win free coffee for a year as well as some great books. Enter soon as the contest closes July 15th … K? Ps the name of the contest is Read, Chill, Repeat – LOVE IT.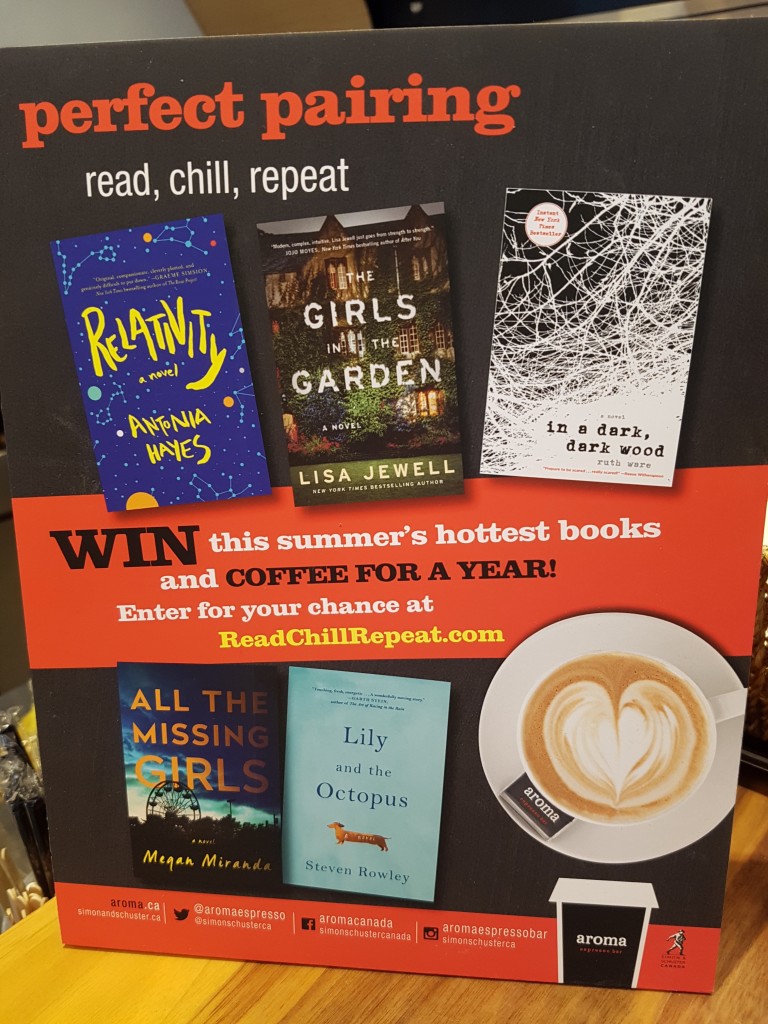 6; Smoothies!
This weekend I enjoyed the Wimbledon finals while sipping Smoothies made with Genuine Health Fermented Greek Yogurt Protein +. This Canadian product has no GMO, vegan, soy and gluten free.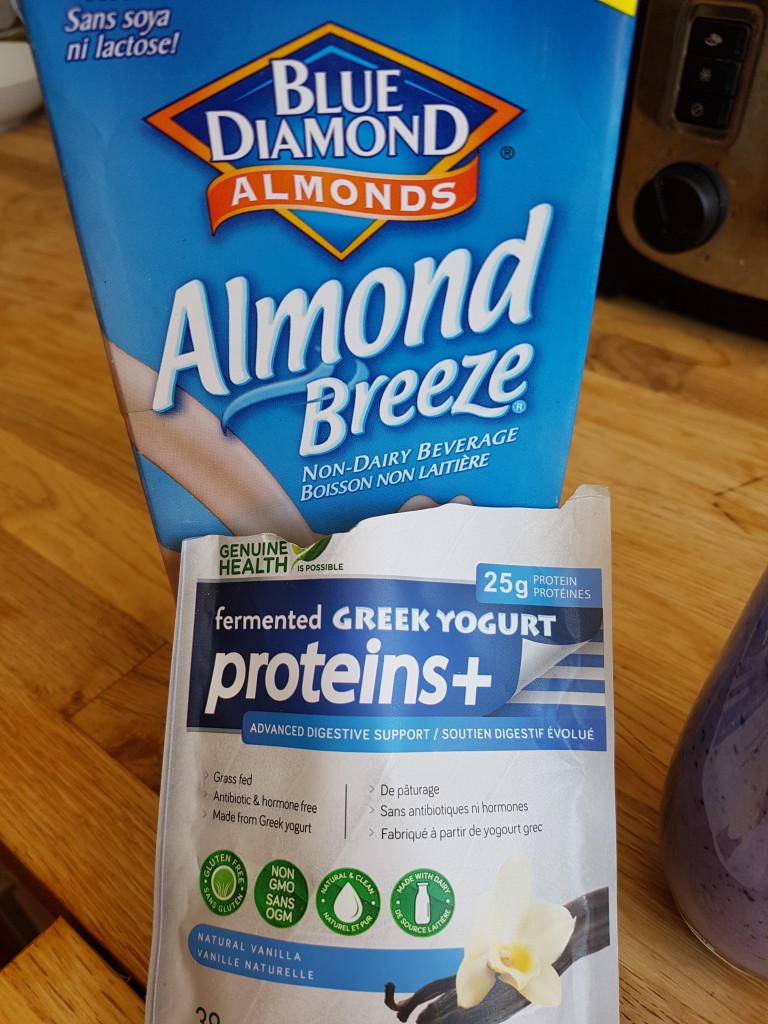 I grabbed some Almond Milk Breeze and some berries – added the Fermented Greek Yogurt Proteins+ and before you know it, I had a satisfying Smoothie. I'm also a fan of the Fermented Greek yogurt proteins+ Cherry Almond Vanilla bar. Check out all their products here.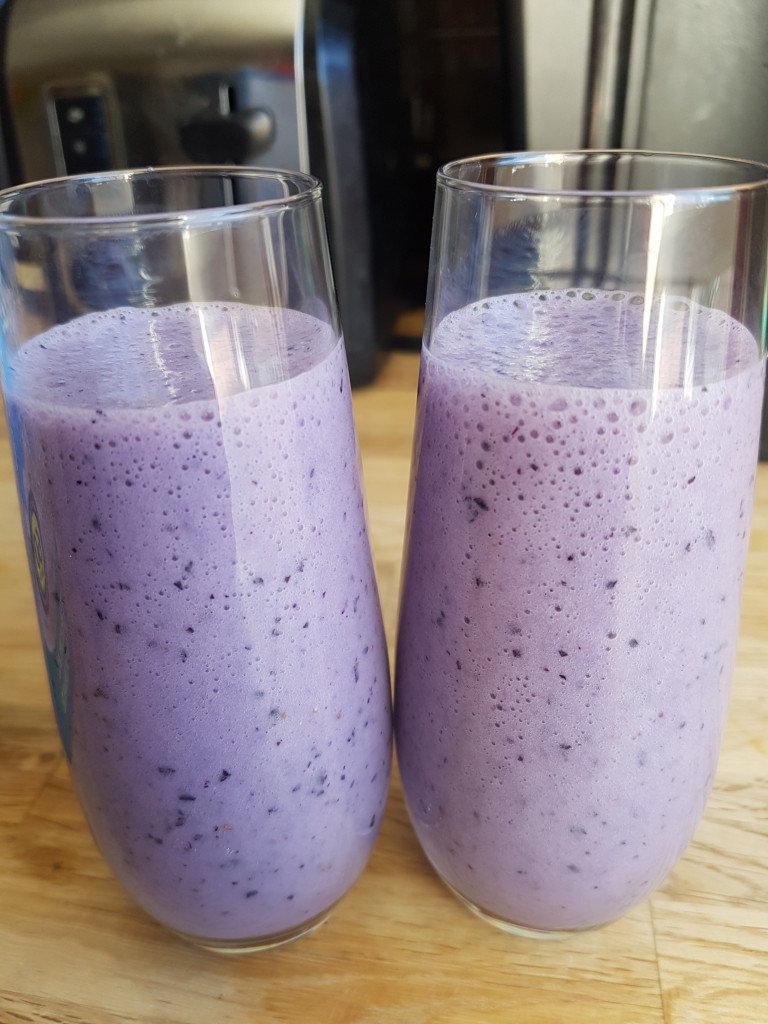 Here's to Staying Hydrated over the Summer!!