I must have a super power for sourcing new products. Recently I attended the The Restaurants Canada Show  and   I consistently found new products with no effort at all.  Note:  I have a feeling this has something to do with the fact that I was once a food sales rep.
So here's what I found at the show which featured over 1,000 exhibitors. Yes – I was there for HOURS. I shmoozed, sampled, and walked up and down aisles from noon to 4 pm. I can tell you one thing:  I did not need to eat lunch or dinner!!
1. NUBA…this is a naturally handcrafted hibiscus brewed tea. I think this beverage would be amazing in a cocktail  (Hey CocktailDeeva are you reading this?)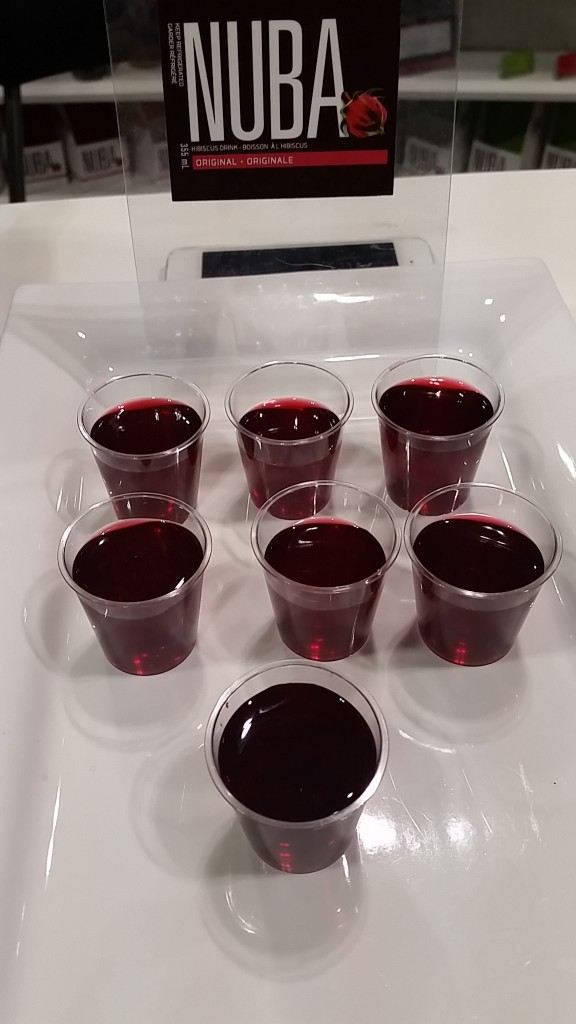 2. Natrel is launching a line of butter. What took them so long? This will be the only dairy cooperative to offer a butter with salt. Look out for it on shelves starting in May 2015.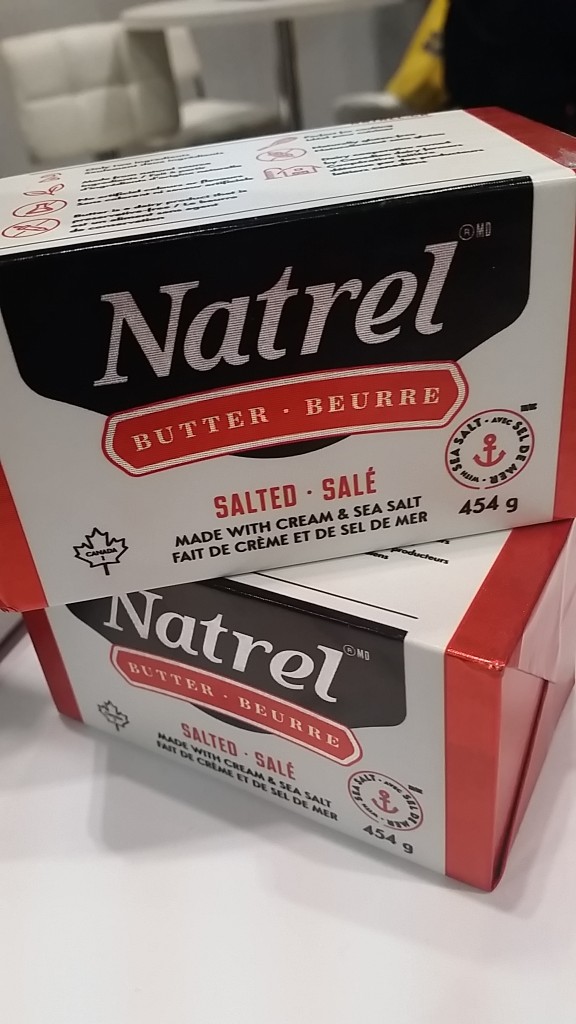 3. M & M's has introducted a chocolate bar. How sweet!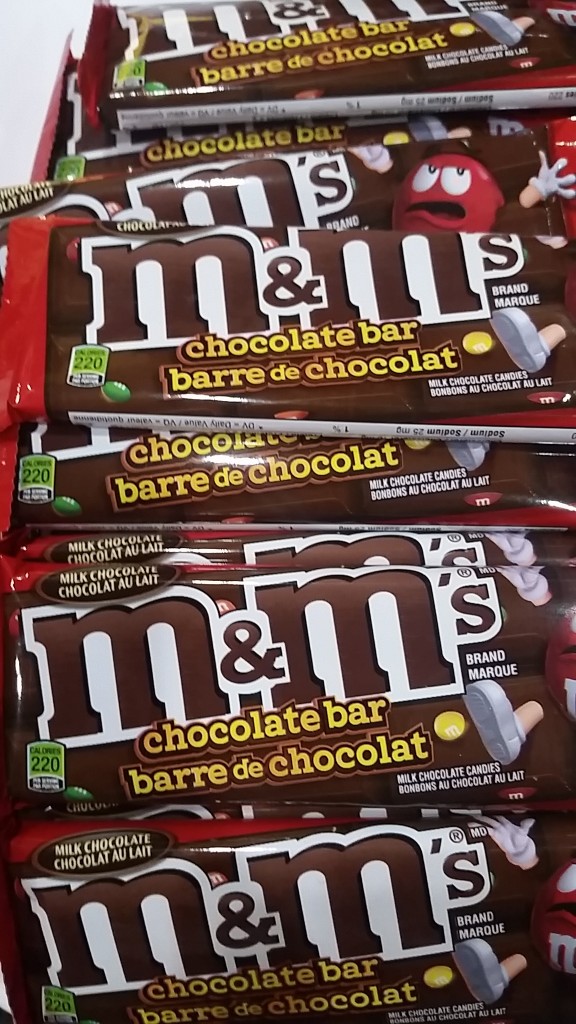 4. Primo has started to make Tomato Juice as well. I love how there's a Canadian Flag on the packaging!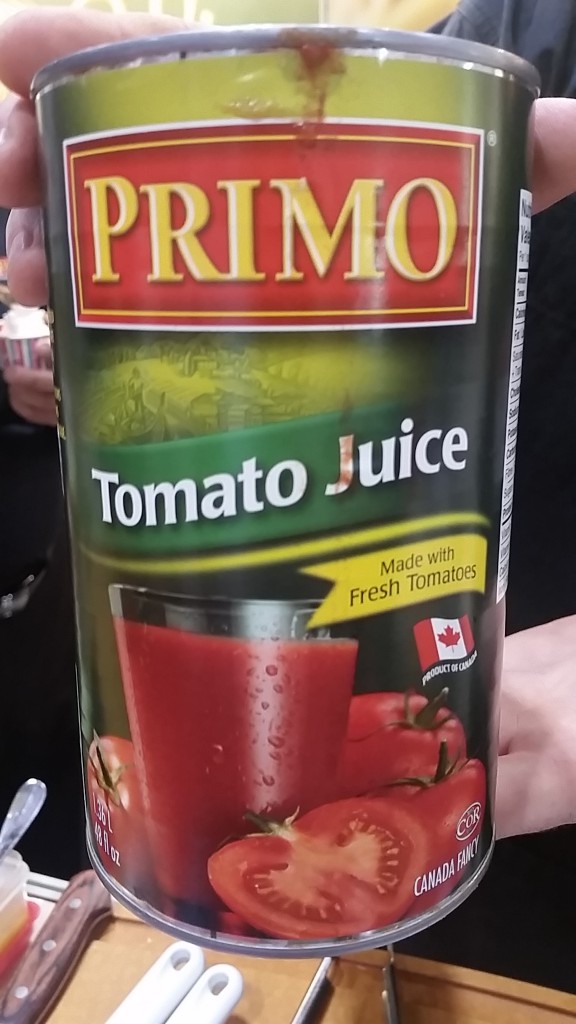 5. This stunning line of mustards, distributed by the Hungry Artisan. I'm a sucker for great packaging and mustards. In fact I once wrote a blog post called "how many mustards are in your fridge?". LOL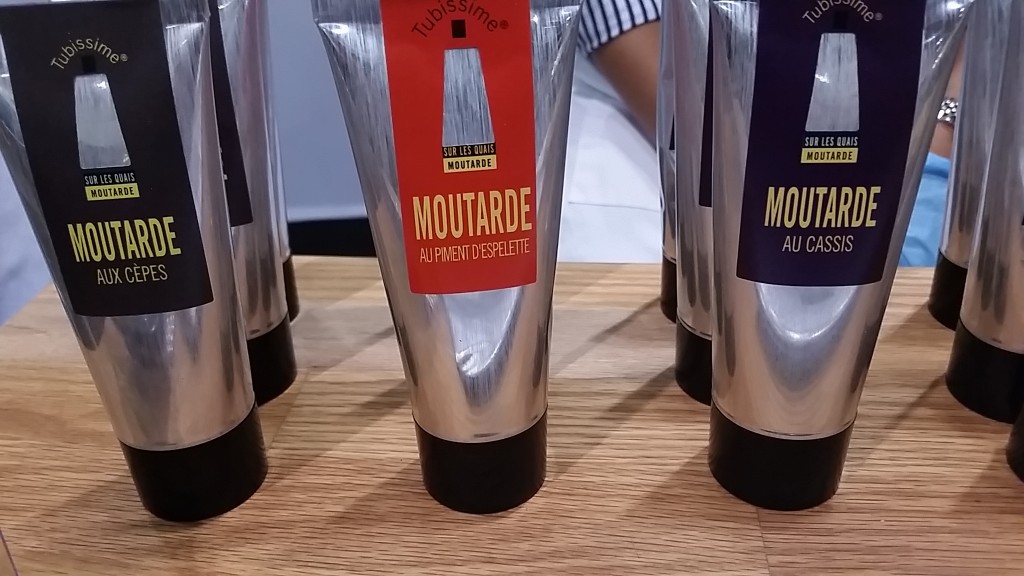 6. Station Cold Brew Coffee Co: This is a smooth, fresh and easy way to customize, cold brewed coffee without compromising quality or flavour. Adore that this is a local company!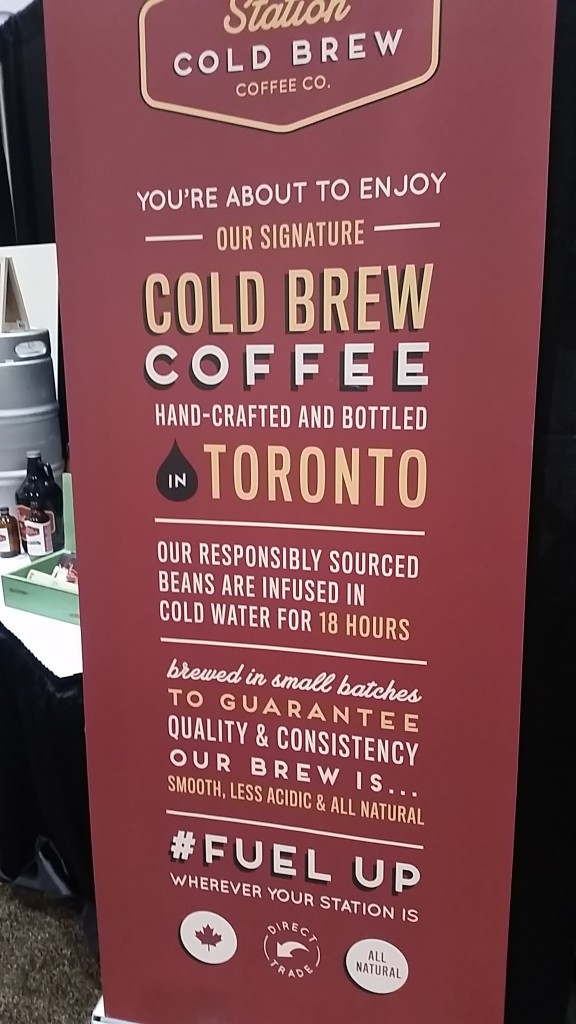 7. Ninettes …this delicious ice cream is low in carbs (yay) and so flavourful. On a side note: they were featured on Dragons Den!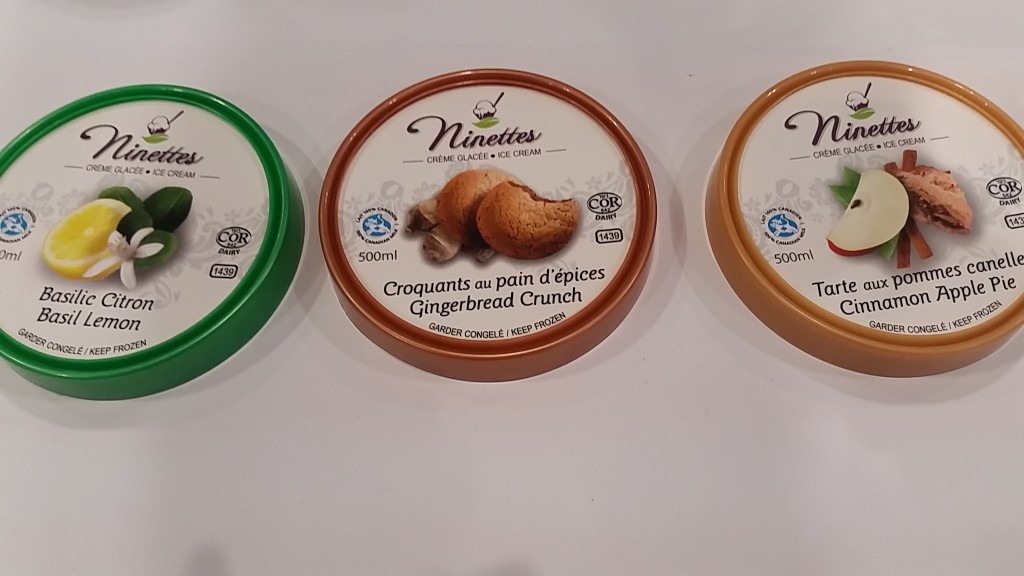 Happy Grocery Shopping!!