I think Spring is around the corner! 🙂  There's evidence that the snow is melting and this makes me smile!!
I'm also happy to report that Spring has arrived at Loblaws too! Soon you will see these gorgeous Spring items on the shelves. I don't know about you but I really think PC, Life at Home and Everyday Essential products, nail it when it comes to price point and design.
I have a feeling know I will be purchasing these items, very very soon!
Here's a few items that are on my wish list:
a) Yes – these plates have my name on them!  Sooo pretty. Soooo colourful.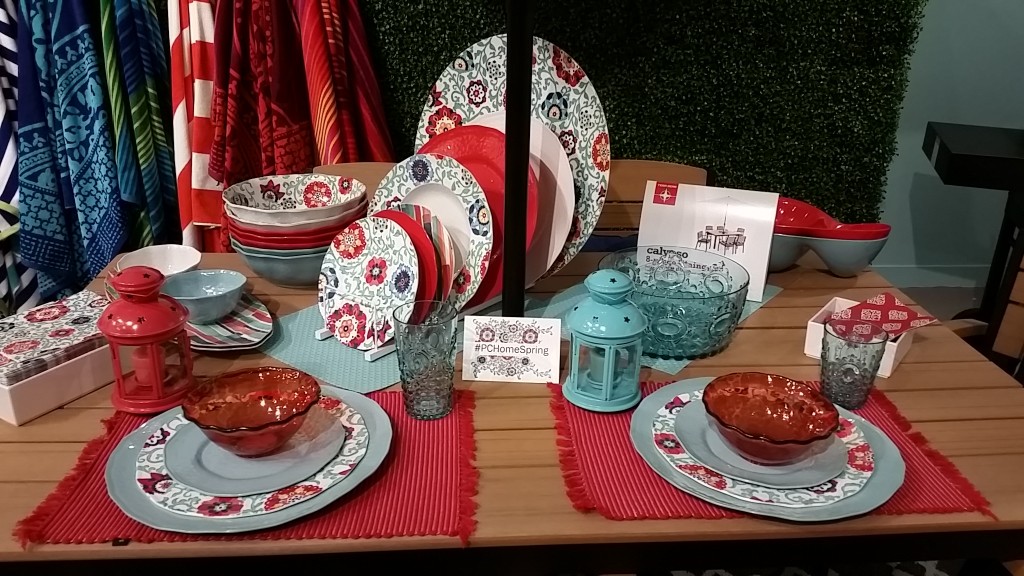 b) See this black table? Well it's $69 and the perfect size for my balcony. Not to mention it will come in handy as a buffet when I entertain.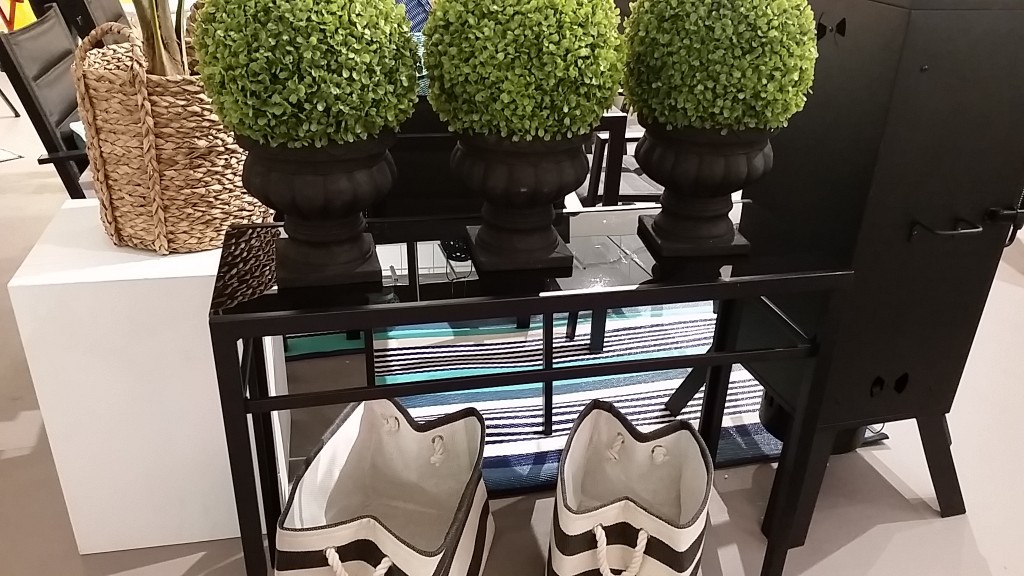 c) This water bottle is the perfect size for me to DRINK MORE WATER. I love the handle, the size of it, the giant straw and the fact that it will keep my water cool too.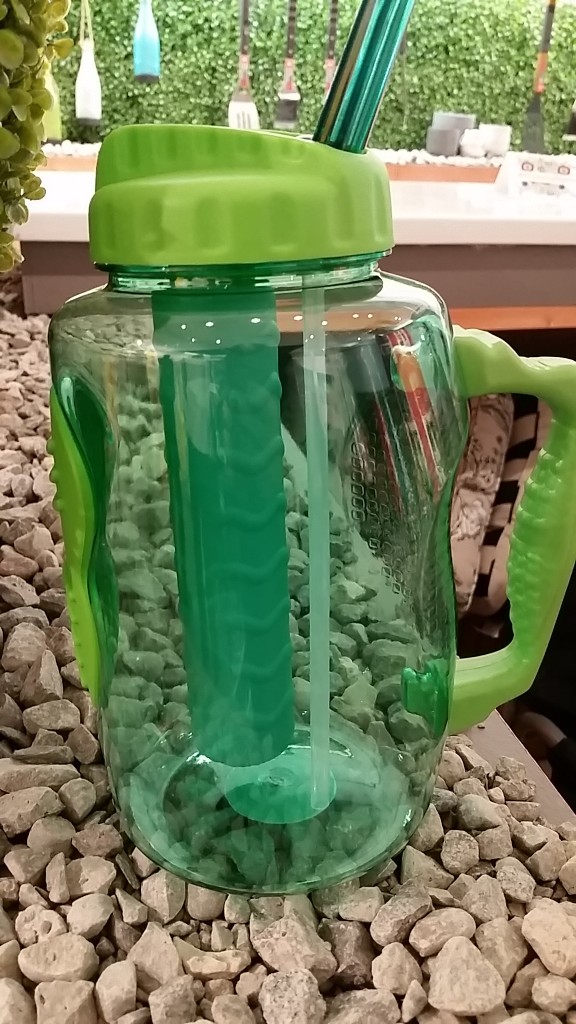 d) Last but not least, I adore this platter. It's perfect for taco night.  Each container will soon be filled with sour cream, chopped lettuce, salsa, guacamole, shredded cheese and black beans.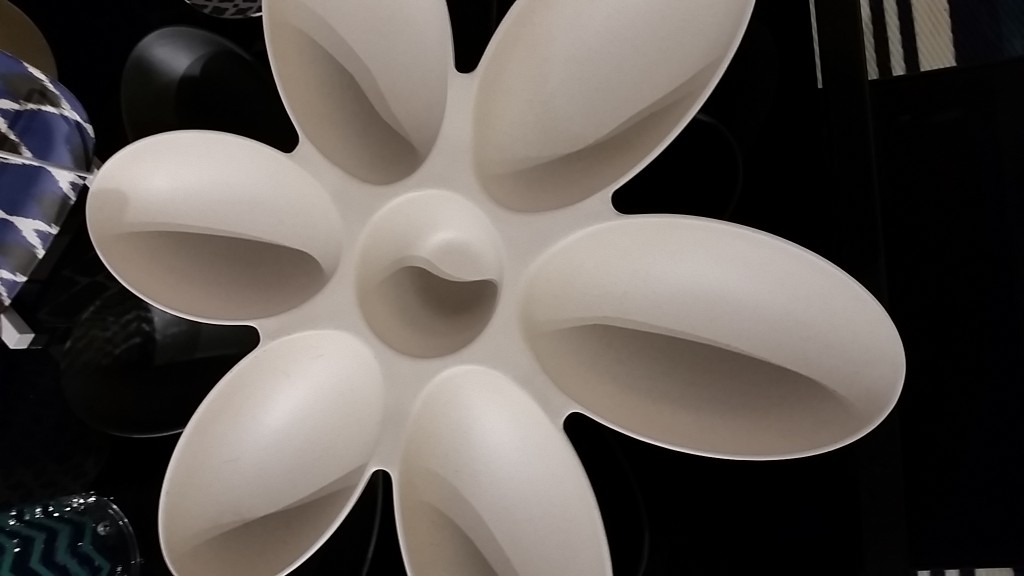 Hope you have as much fun shopping for PC products or Life at Home products as I will.
See you at the Real Canadian Superstore!!