Last week I had the chance to test drive a Hyundai Sante Fe XL and this week I had the chance to test drive a Hyundai Tucson. Can you see how happy I am to be driving a red car! Besides the colour, I seriously enjoyed this car as well. It was great on gas, had a spacious trunk and it was a pleasure to drive. Not too big..Not to small…It was "just the right" size.
What I really enjoyed the most was the extendable visor. I don't know why every car doesn't have this feature!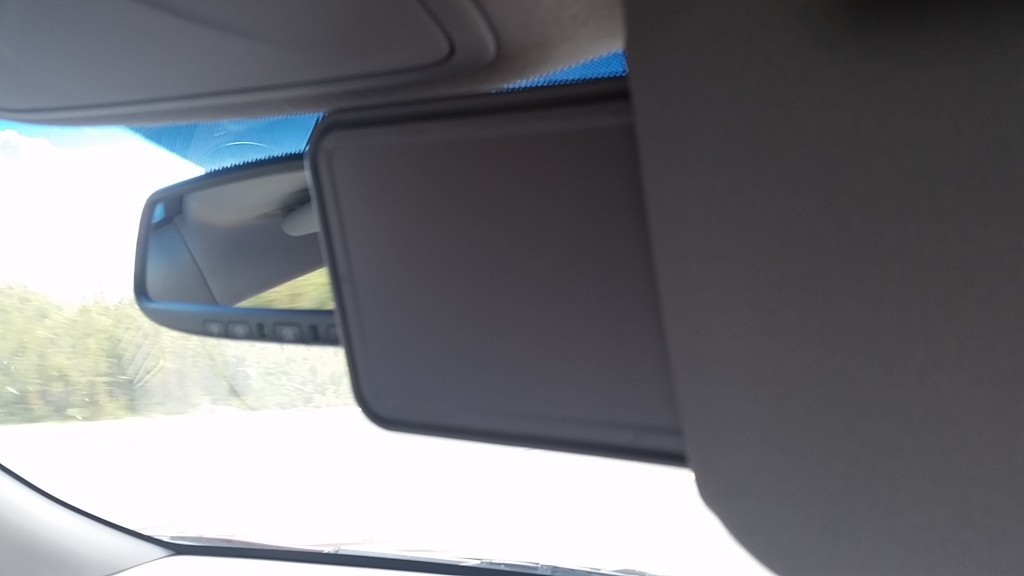 Naturally I wanted to go on a road trip with my (red) Hyundai Tucson,  so I decided to visit Ottawa to see my parents and to visit the Tulip Festival. What a great decision. I simply could not stop snapping photos of the tulips. Here's a few of my favorites.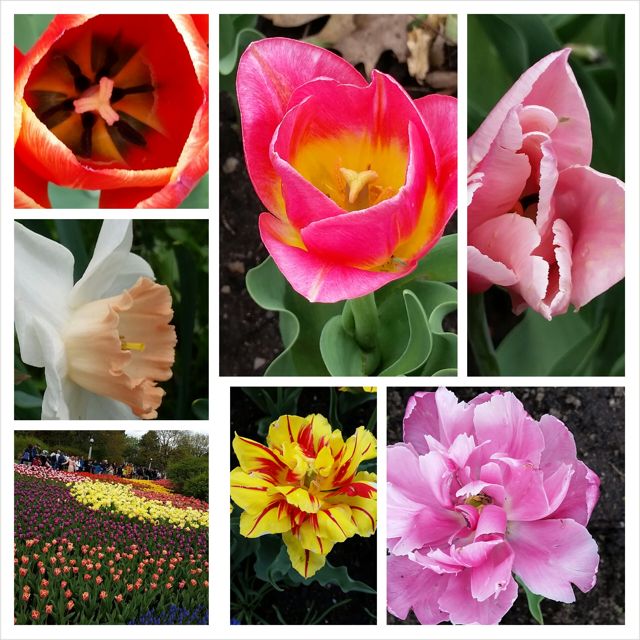 I also had the chance to visit the Canadian Museum of Nature. This museum was one of my favorites as a kid and it's still one of my favorite museums as an adult. I love the building itself, the layout of the museum and all the exhibits too. Please put this museum on your radar!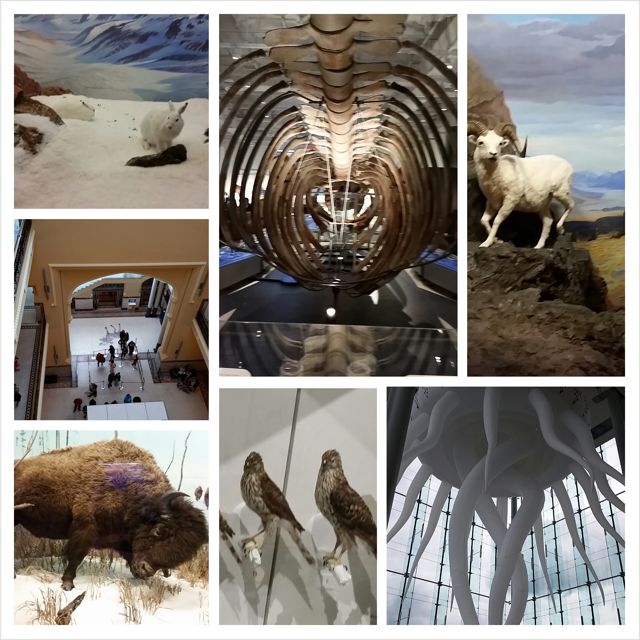 It was also a treat to stay at the Albert at Bay Suite and Hotel. Not only is it centrally located but it has a FULL KITCHEN and a full LIVING ROOM AND DINING ROOM. I absolutely love this hotel and have been a fan for decades!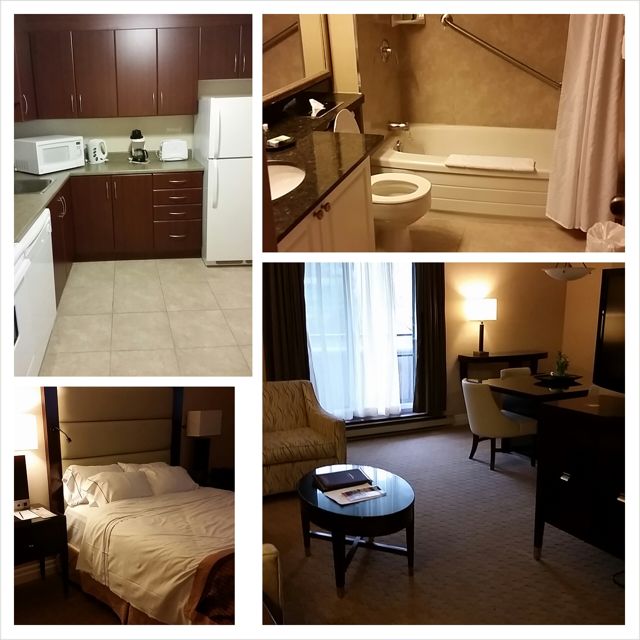 As you can see…Road Trip #2 was a success. Stay tuned for Road Trip #3 and more Hyundai adventures.
For more information:
Canadian Museum of Nature 240 McLeod St 1 613 566 4700
Albert at Bay Suite Hotel 435 Albert St. 1 800 267 6644
Disclosure; I'm part of a Hyundai Ambassador program, however all my opinions are my own. Please follow my tweets; #HyundaiDriveSquad