I have been going to Chudleighs for years and years and years, and I still love it. I'm not sure who has a better time, the kids or me!!
I love the whole thing – the wagon ride out to the apple orchards, the corn on the cob, the fresh crisp apples and watching the kids have a blast on the slide or playing in the maze.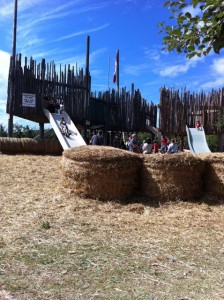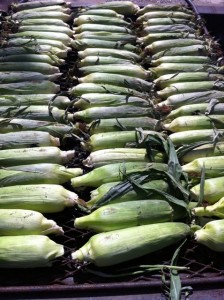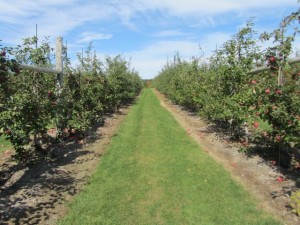 After a few years, I have now perfected my visit!! Here's a few tips to make your trip more pleasant:
-Bring your own water.  The kids will be thirsty after running around so much!
-Try to go as early as possible. (i.e when it opens first thing in the morning) Chudleighs is POPULAR.
-When you arrive, head right to the wagon rides to avoid super long line ups later.
-after you pick your apples, pay for them right away. Again – this will help you to avoid super long line ups later.
In the event you are looking for some inspiration to make pie…on Saturday Sept 17th, there is an apple pie contest at Chudleighs!! I actually made an apple ONCE . It wasnt as hard as I thought but for some reason I have never made it again. I like to switch things up a bit – apple crisp, baked apples, apple pie, sliced apple with peanut butter, sliced apple with cheddar cheese etc. I even dice up apples and put them into salads sometimes.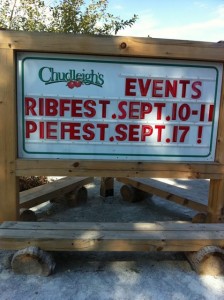 So hurry to Chudleighs for a great fall outing. Its just off the 401 and worth the drive.
Chudleighs, 9528 Hwy 25, Halton Hills, (905) 878-2725.