A few weeks ago I received an email about a new clinic called West End Mamas. I clicked on the link and had one of those moments where I said to myself – "Wow! What a great idea". I immediately replied that indeed I would be happy to blog about this clinic as I'm always excited to share creative and entrepreneurial initiatives!!
This clinic is founded by Dr. Sarah Mickeler, Canada's leading expert on prenatal and postnatal chiropractic care. The mission of the clinic is to is to provide total wellness for motherhood.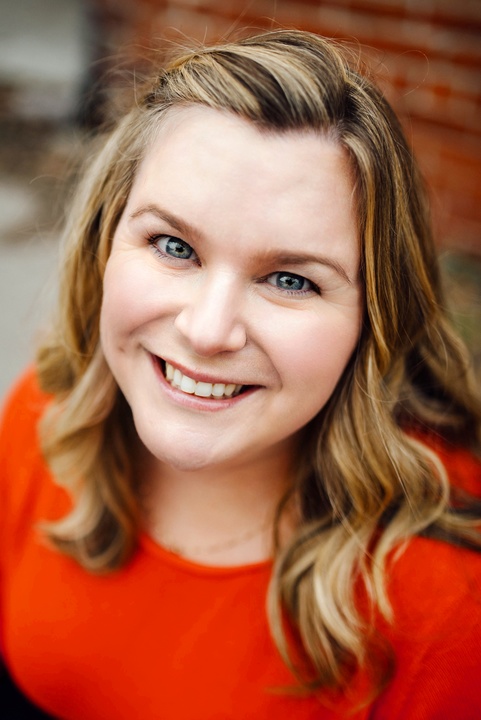 When you click on the website (which I hope you do)…you will find that this clinic offers everything a new mama would need for total wellness. There's a wide range of services being offered at West End Mamas. For example: Chiropractor Care, Acupuncture, homeopathy, registered massage therapy, nutrition and dietician counselling, naturopathic medicine, doula services, pelvic floor physiotherapy, lactation and postpartum support and more!!
I have no doubt that each and everyone of these health care professionals, were carefully selected!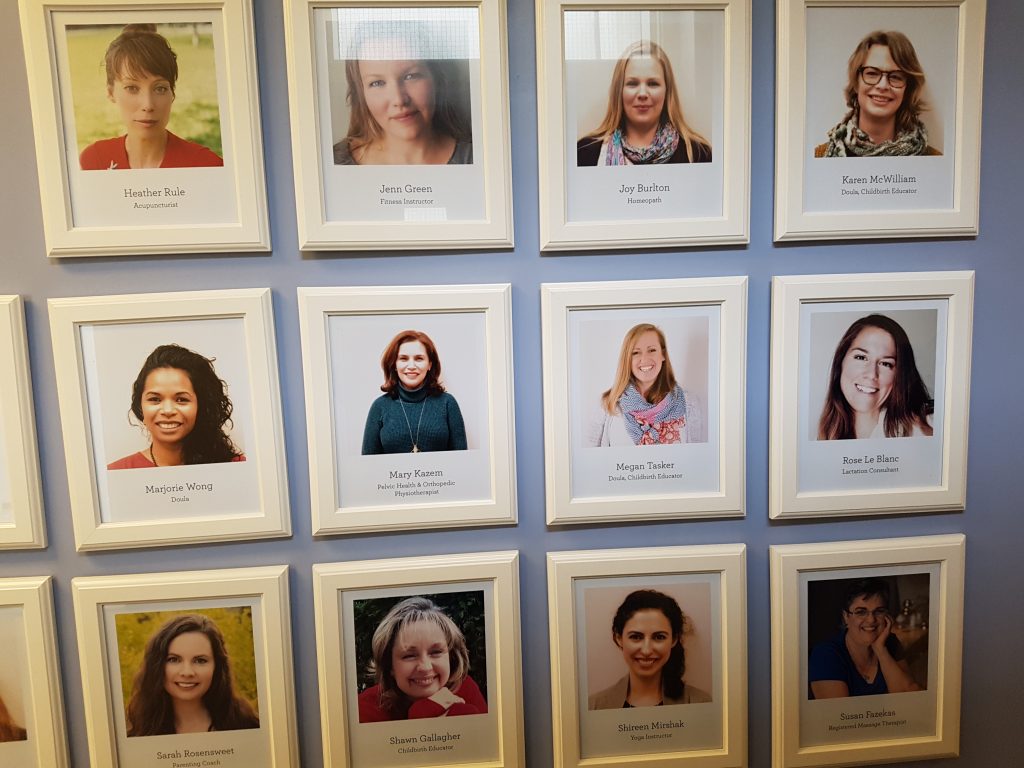 Two of their staff really intrigued me. The first is Allison Martineau, who believes in helping families cook and eat for health throughout the entire motherhood journey – something any parent knows can be a struggle, especially in those early days. I couldn't help but think how valuable this would be for expectant moms trying to navigate a nauseous pregnancy while eating well!
The other is Tanya Smith. We hear a lot about reproductive health and technology these days, but not a lot about holistic solutions. Tanya is an acupuncturist and Chinese herbal medicine practitioner, with specialized training in supporting clients through their fertility treatment in partnership with a fertility clinic.
I also loved that this clinic offers child minding, lockers for your strollers, water in the waiting area, and a really easy to use website! Not to mention the location of this clinic is on the subway line.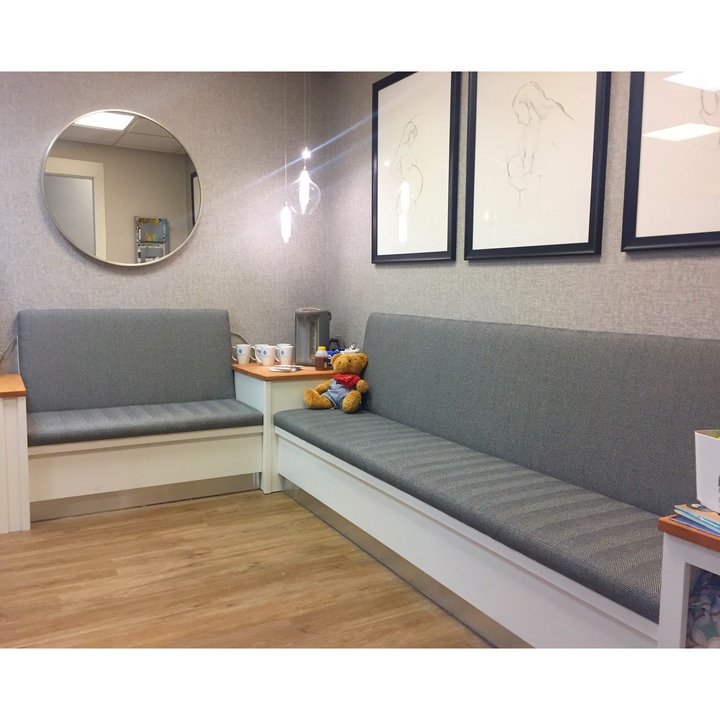 In their beautiful, light-filled 400 sq. ft. studio, they offer classes such as prenatal and postpartum yoga, childbirth preparation, breastfeeding and lactation support, and parenting skills such as Introducing Solids, Baby Wearing, and Mother Wellness.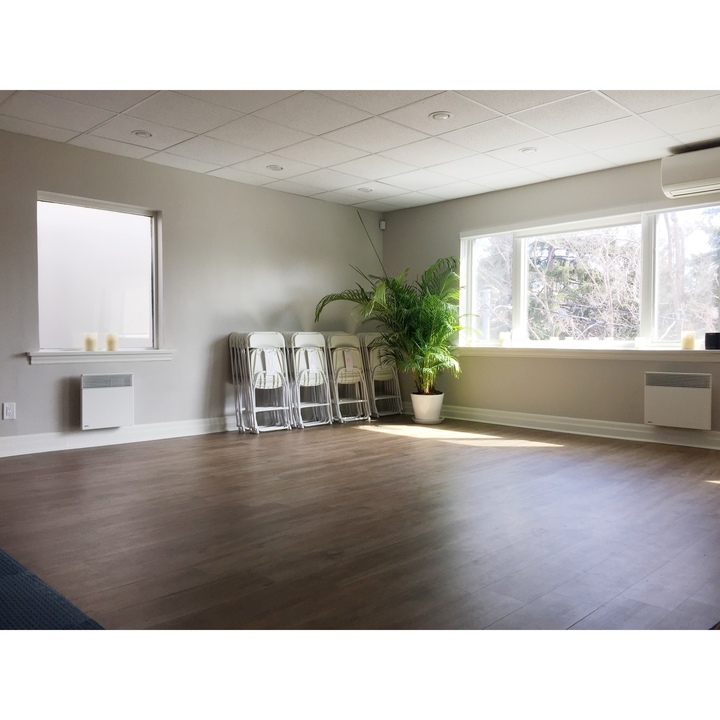 I really wish there was a clinic like this back in 1996 and 1999!! #LeSigh
Last week I took the subway and went to check out their space and to enjoy a massage. I was really impressed with the warm welcoming staff and the comfortable space they have created.  Not to mention that my massage therapist was skilled and asked all the right questions to ensure that I was comfortable and a happy client.
For more information: 
Website: www.westendmamas.ca
Address: 2477 Bloor St. West (2nd Floor) at Jane St. Toronto, Ontario
Phone: 416 960 5656
Email address: hello@westendmamas.ca
Disclosure: I was compensated for this blog post however all opinions are my own.