Newsflash: There's a new appliance in my kitchen. It's the Philips Airfyer. Take a peek… Isn't she beautiful?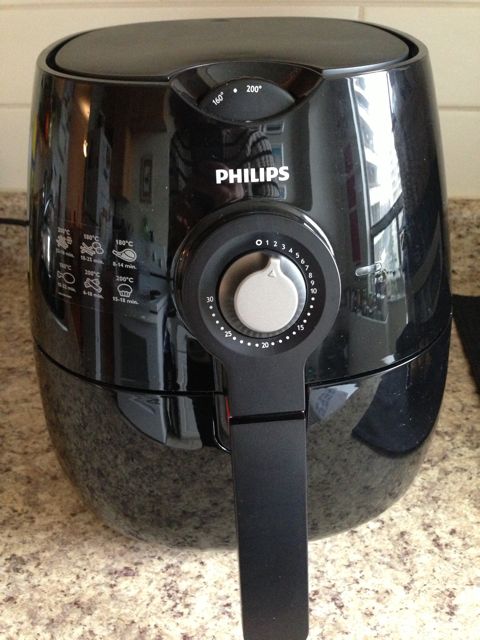 Besides being gorgeous, here's a few other first impressions:
-It's simple to use: i.e. one dial is the temperature control and the other dial is the timer. This could not get easier.
-The cord is in the back and slides beautifully into the appliance. No more dangling cords that need to be wrapped around an appliance!!
-You don't need to use any OIL. (or if you do..it's less than a tablespoon). The technology in this airfyer is genius.
-My kitchen didn't heat up and I'm anticipating using the Philips Airfyer ALL SUMMER LONG.
So what did I make?
-baked potatoes (in 12 minutes)
-a piece of salmon (in 10 minutes exactly)
Voila…dinner!!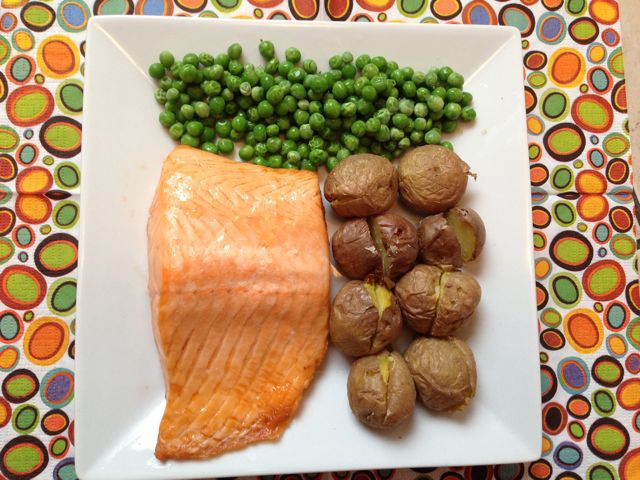 For more information:
 http://www.philips.ca/c/home-cooking/viva-collection-airfryer-with-rapid-air-technology-hd9220_26/prd/en/ 
Disclosure: The Philips Airfryer was provided to me however all opinions are my own.