For many years, I went to summer camp and fondly remember many canoe trips and even a sailing trip! However as an adult I've only gone camping three times. Sad but true.
Last week this all changed, as I finally went camping again.
Here's what was involved:
a) I googled "best camping spots near Toronto". Found this great website  that inspired me to pick up the phone and call a  1 888 number to book a camp site at Elora Gorge Conservation Area. On a side note: I found it extremely interesting (?) to call an American Call Centre to book a Canadian Camp Site.
b) I sent out a tweet: "Going Camping. Need a recommendation for a tent". My fellow lifestyle blogger friend (who goes camping regularly) suggested: Coleman.
I swear her camping blog posts inspire me and I encourage you to click here to read about her camping adventures.
c) Went to Canadian Tire to buy a tent, sleeping bag, cooler, lanterns and a bbq grill. The Coleman tent said it would go up in a minute and I swear it went up in a minute. It took less time to set up the tent than it does to make my bed!  As for the sleeping bag – it kept me warm and cozy and it was on sale! $39.99 ! (hooray). Actually the tent was on sale too. ($189)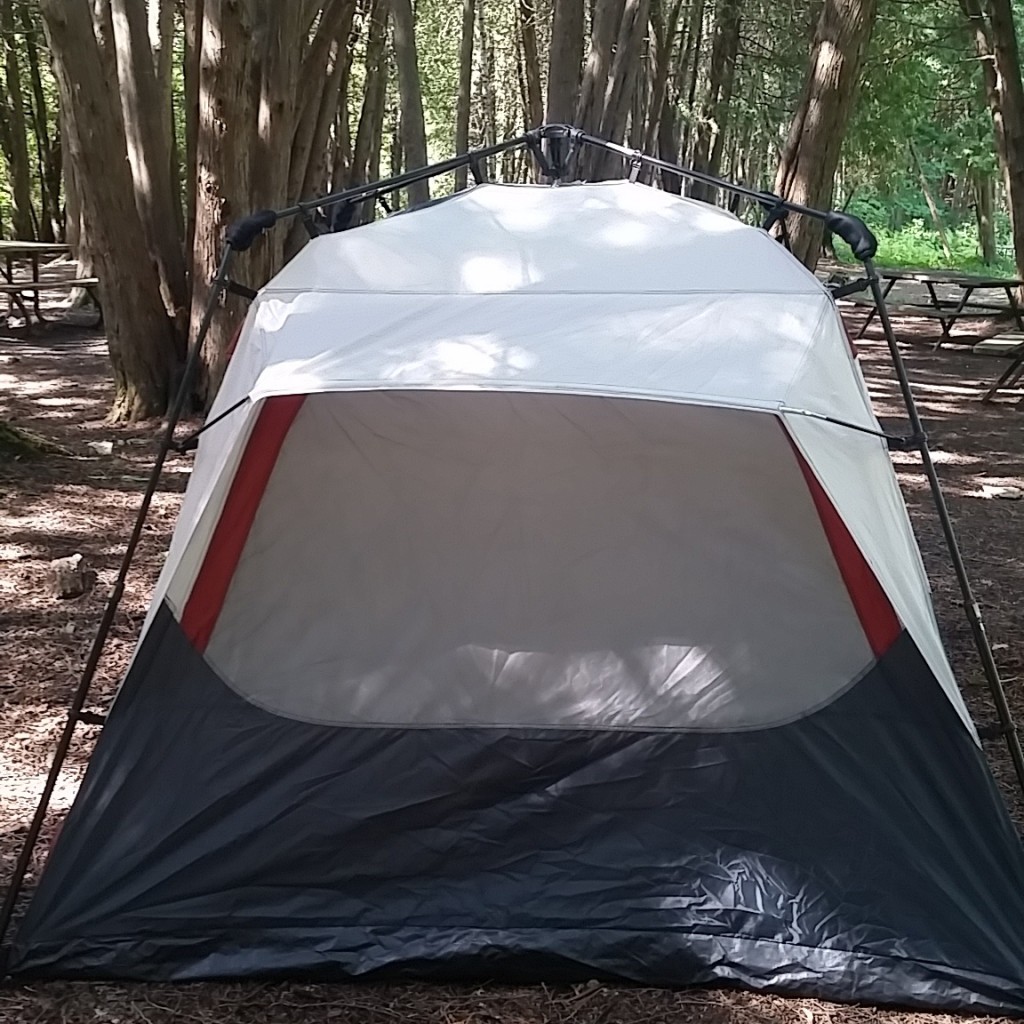 d) As for food: I wanted to follow the rule: K.I.S.S (keep it simple) – so eggs, bread, hot dogs, jiffy pop corn, pancake mix, salami, bagged salad, oysters, tuna patties, muffins, blueberries, cheese, etc were on the menu!!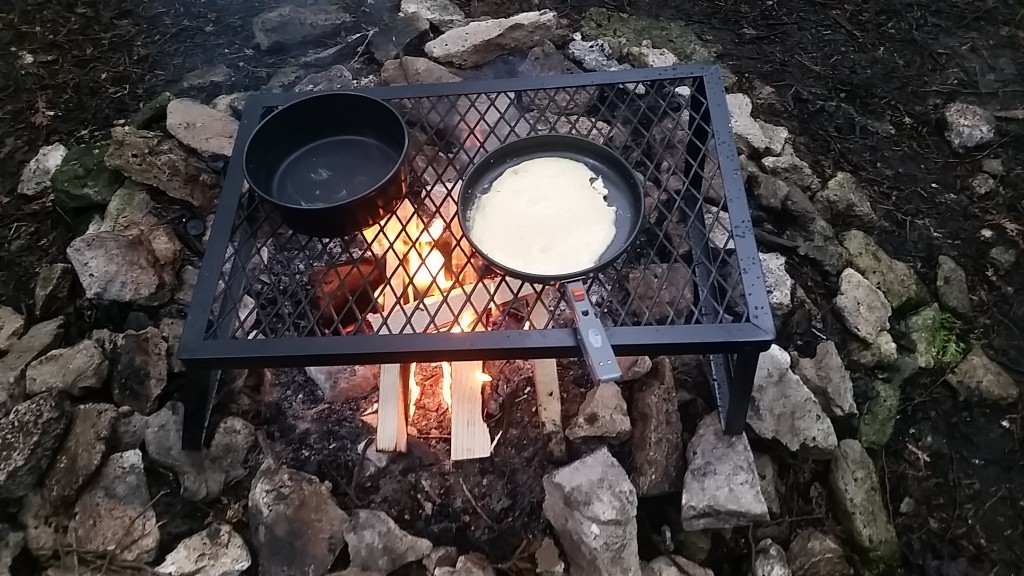 e) The camp site we selected (area C number 166) was quiet, well shaded and included electricity (so I could charge my phone…I'm bad eh?). It wasn't near the water or the quarry but I didn't care  – it was QUIET and peaceful and truly beautiful to be surrounded by so many trees.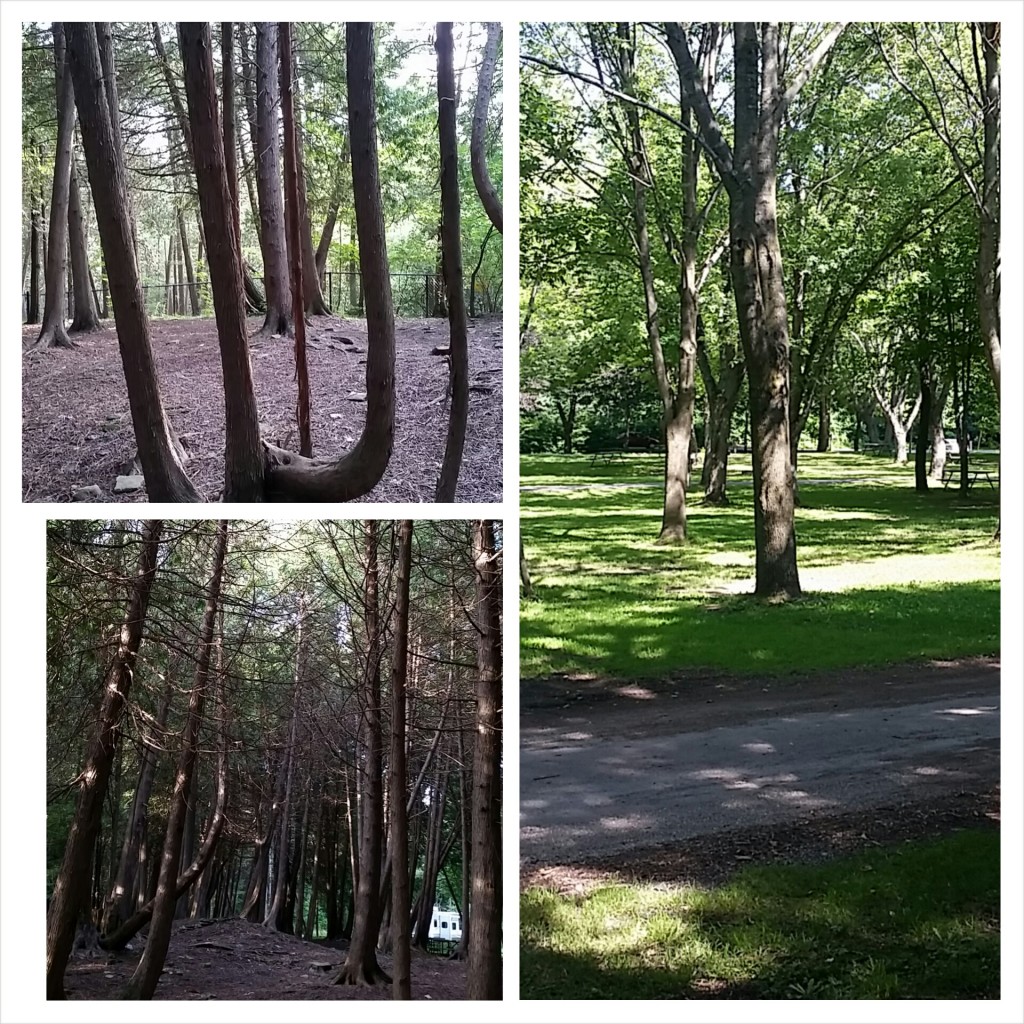 Even though it rained and we left early, we did get a chance to hang out for a few hours at the Quarry.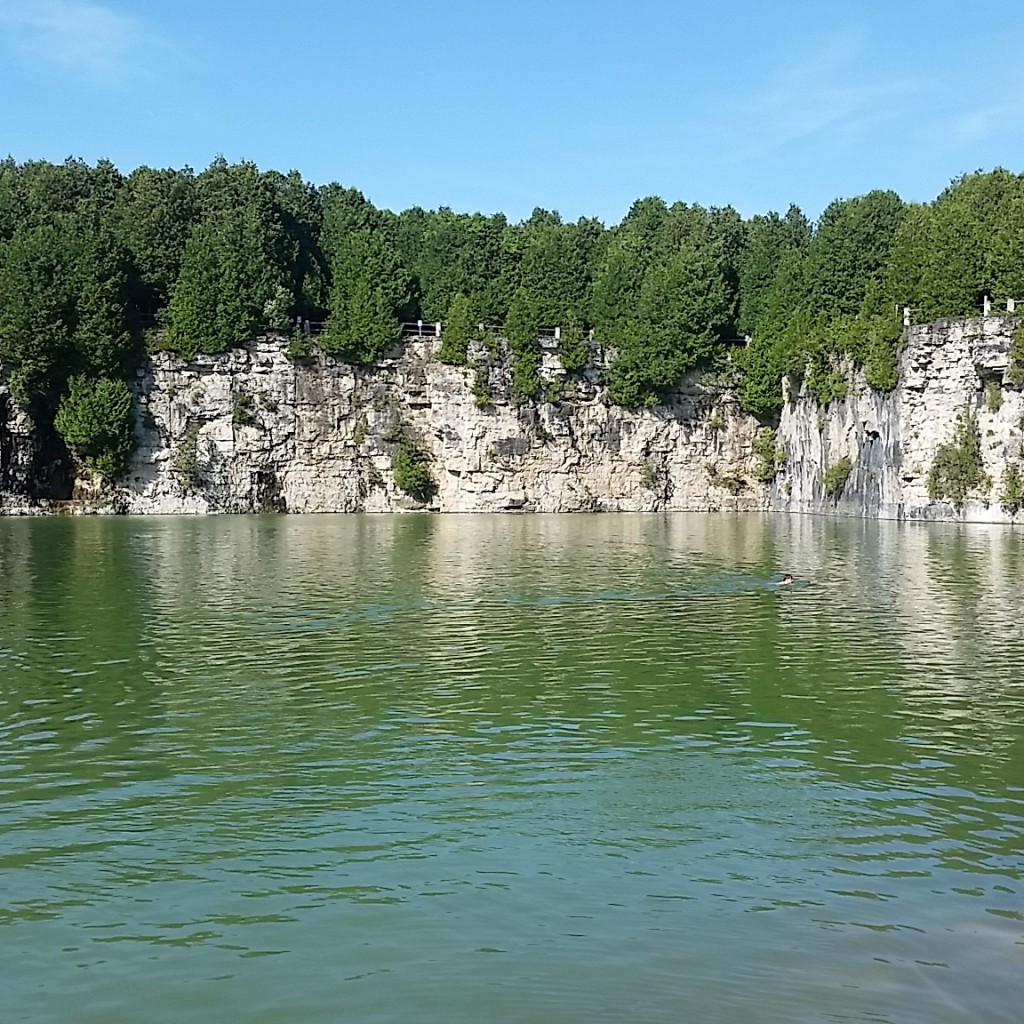 What did we learn?
-we forgot oven mitts and toilet paper. Oops!!
-we didn't bring the right clothes and it rained an rained and rained. In fact it rained so much that we packed up our tent and left a day early.
However, we can't wait to go camping again and trust me, I will be blogging about these experiences.
To book a campsite this summer:
Grand River Conservation Area: 1-877-558-GRCA (4722)
Reservations at Ontario Provincial Parks: 1-888-ONT-PARK (1-888-668-7275)
To buy camping equipment:
Head to www.canadiantire.ca for all your camping needs!