Summer is over but that doesn't mean that there's any shortage of events to go to! Here's a list of some of events that are on my radar.   in my calendar and they should be in your calendar too!
1. TIFF. September 10 – 20, 2015
Even if you don't go to a movie, head downtown and hang out near any of the venues or even a hotel lobby to see how Toronto explodes during this festival.
Did you know that the Toronto International Film Festival® invites audiences to step outside the theatre for a Festival Street initiative?  From September 10 to 13, King Street West between Peter and University Streets will be closed to vehicular traffic and transformed into a pedestrian paradise free for all to enjoy.
2. The Toronto Garlic Festival.  Sunday September 20, Wychwood Barns
I've been going to this festival for years and always delighted to see how creative the vendors can get. Please note the new location (which I think is great news by the way).

3. Toronto Outdoor Art Exhibition. September 18 – 20, Nathan Phillips Square.
Never been to this event but it's now in my calendar.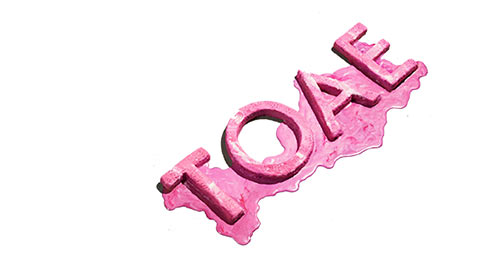 4. Toronto Food and Wine , September 18 – 20, Evergreen Brickworks
Sample, sip and savour your way through the festival, get up close and personal with your favourite celebrity chefs and culinary professionals, experience once in a lifetime dining experiences, relax in the exclusive VIP lounge, enjoy book signings, attend exciting trade seminars, and much more.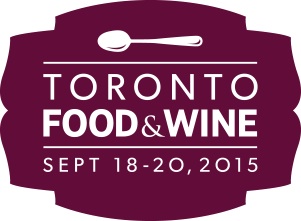 5. Soupalicious, Sunday September 27th at Wychwood Barns from noon to 3:30 pm. I absolutely adore this event as it's well organized, supports a great initiative, and features dozens of great restaurants that serve tasty, tasty soups. Just make sure to buy your tickets in advance and show up early!!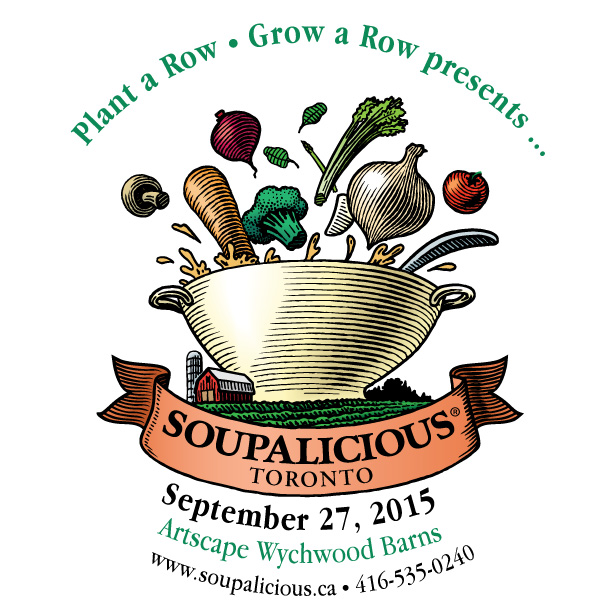 September is going to be a busy month. (but in a good way).
Hope to bump into you at one of the above mentioned events.
Cheers!!