I have a relative who rarely snacks in between meals. I kind of envy his discipline but not quite sure I could ever adopt that lifestyle! I absolutely adore "noshing" on stuff in between meals. A chunk of cheese, a few berries, a few nuts or even a few crackers will do the trick!
Notice that I'm not snacking on chocolate or ice cream? I really do prefer snacks that are savoury vs sweet. All the better if the snack is crunchy!!
Goldfish® Canada would like to invite you to share your own "snackable moments" using the hashtag #GoldfishSmiles to show them that Goldfish Crackers brings little smiles to your family.
The winning smile will win $500 and a year supply of Goldfish® Crackers to enjoy. Yes – that's 48 packages!!
Here's my smile!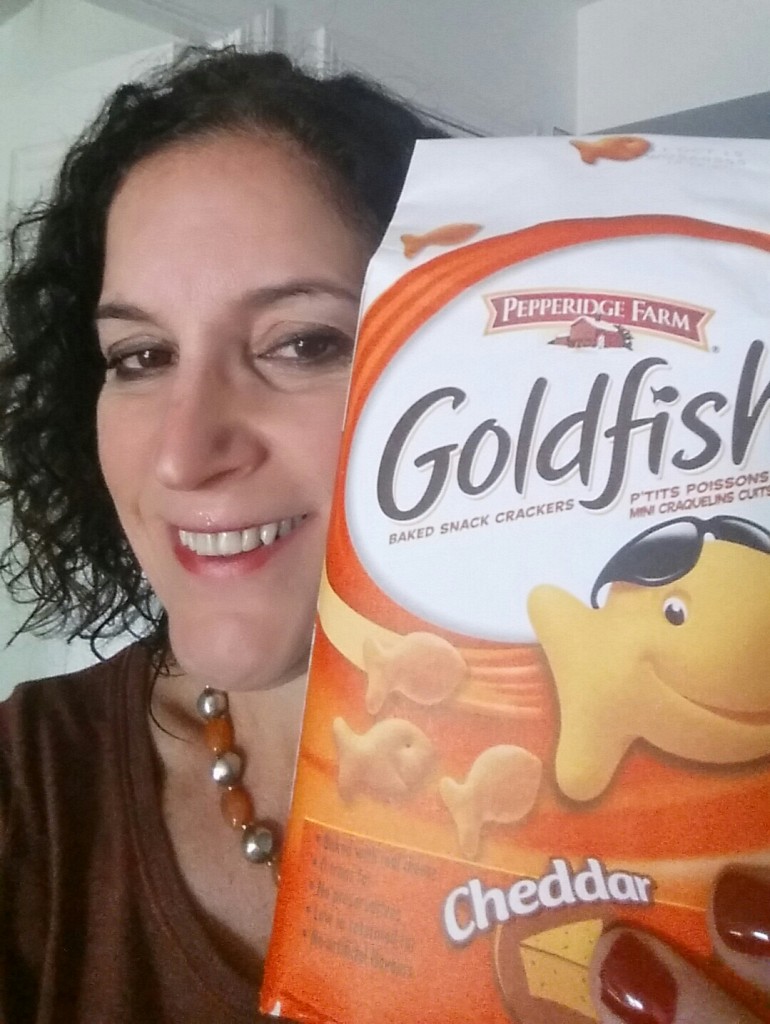 Here's some interesting facts about Goldfish® Crackers:
-they are BAKED with REAL cheese
-they contain no artificial colours or flavours
-they have zero trans fats
So sit back and feel good about eating your favorite snack that smiles back.
Here's another announcement: I'm tickled pink to announce that Goldfish® Princess Crackers have now arrived. This is a limitation edition cracker so make sure to grab a pack before it's too late.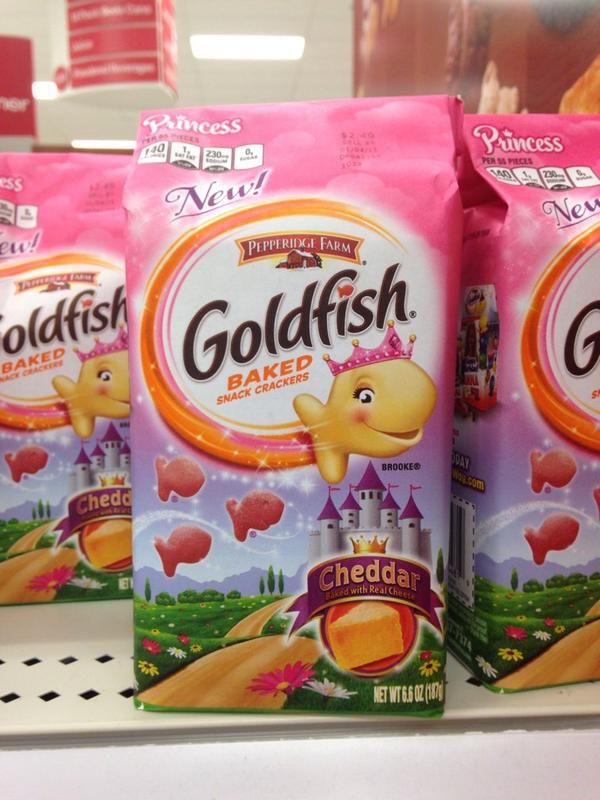 There's many varieties of deliciousness to choose from – try them all! Original, Chedddar, Cheddar made with Whole Grain, Cheese Trio, Colours, Pretzels, GIANT Cheddar, Flavour Blasted, Atomic BBQ, Screamin' Salt & Vinegar, Xplosive Pizza, Xtreme Cheddar, Vanilla Cupcake Grahams, Honey Bun Grahams and Cholcolate Brownie Grahams.
In the meantime, I'm grabbing a few Goldfish® Crackers to take with me on an outing to Crawford Lake!!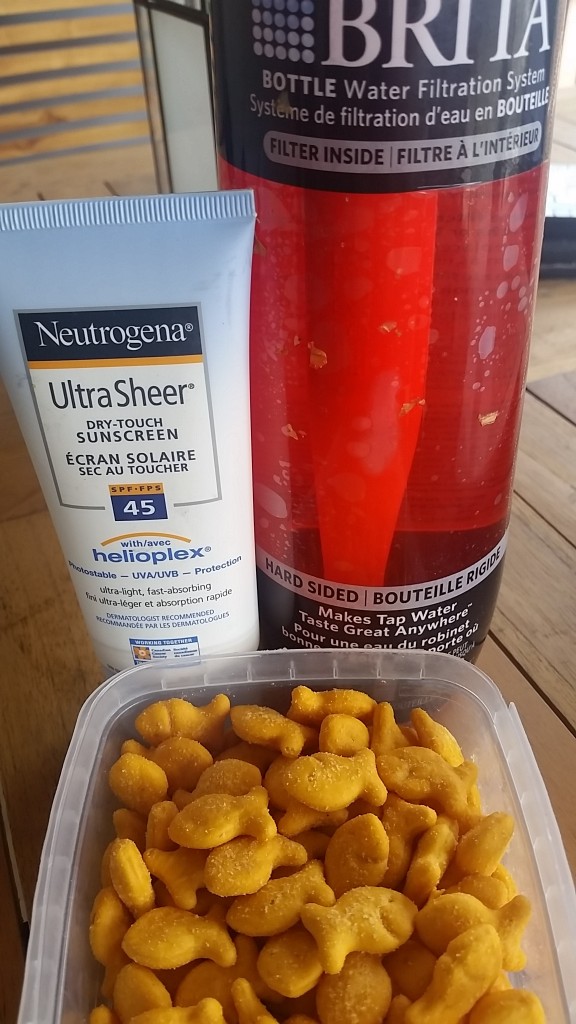 For more information:
Facebook: https://www.facebook.com/GoldfishCA
Instagram: GoldfishCanada
Disclosure: I was compensated for this blog post however all opinions are my own.