I've got a confession to make. See this track? See this pool? Sadly whenever I need to count laps I'm simply UNABLE to keep track. Each time I get out there I really do try and each time I fail.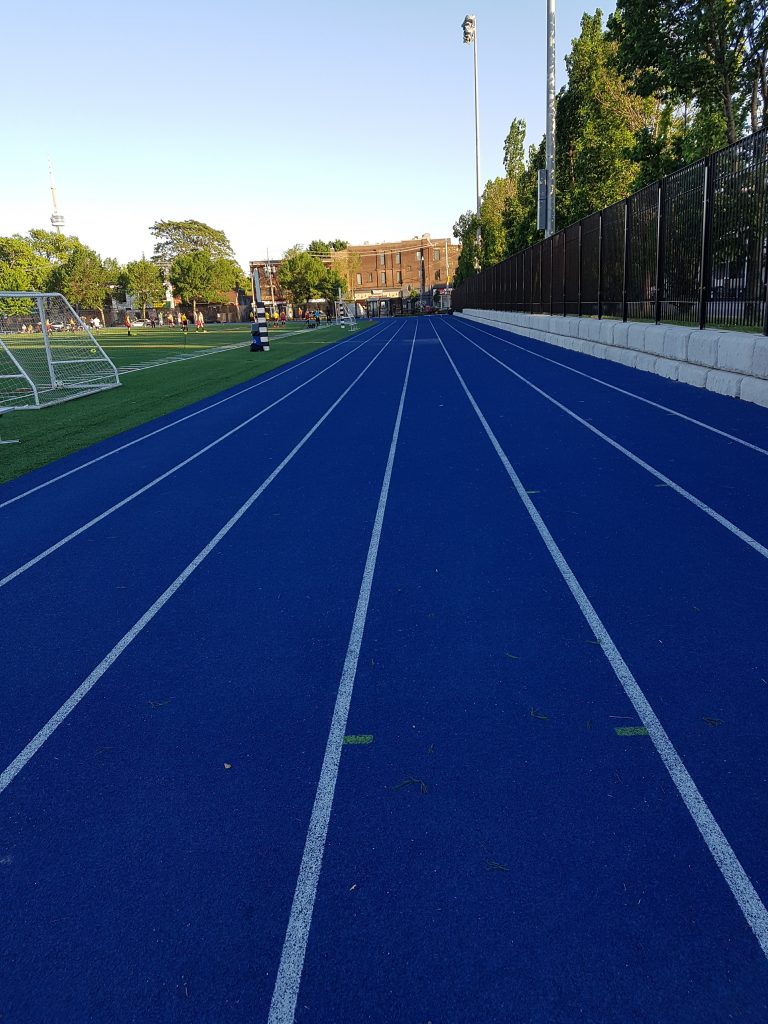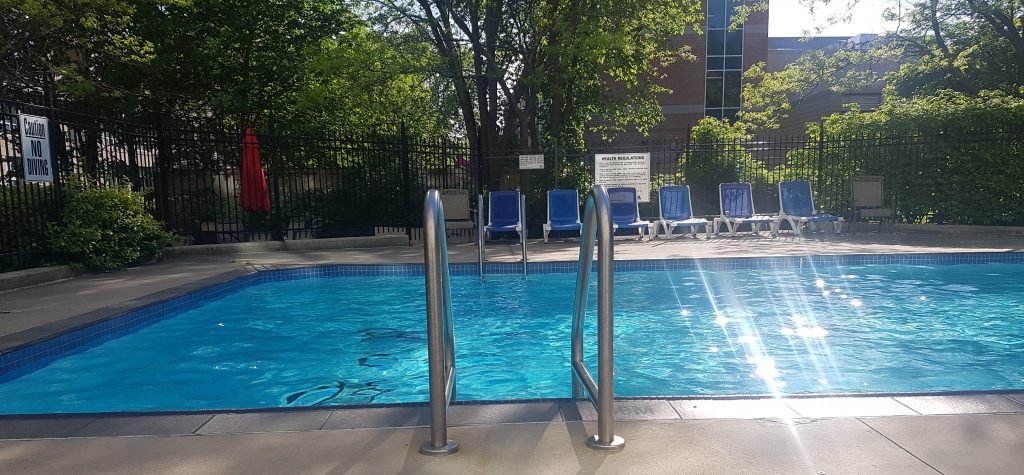 However, EPSON has solved my problems.  They've  introduced a line of watches (5 models to be exact) that help me out with this problem … and more! There's 2 GPS Running Watches and 3 Multisport watches that were launched in early November and I was lucky enough to get a sneak peak.
Specifically the watch that I want to blog about today is the EPSON ProSense 307. Here's why this watch is so amazing: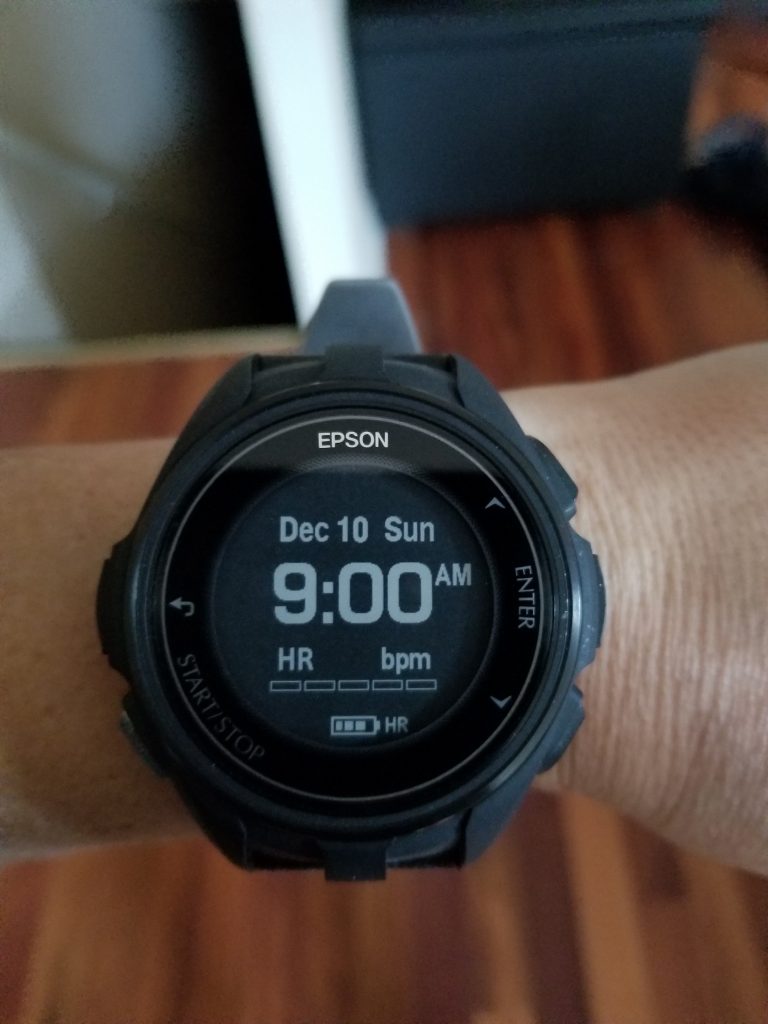 -Accurate GPS and Heart Rate
–Multisport functions: 1. swim (pool or open water) 2. run (outdoor or indoor), 3. bike (outdoor or indoor).
-EasyView Display (no glare) and comfy silicon wrist band.
-Easy to use 5 button design and dedicated back button.
–Up to 24 hour GPS Battery life (very cool feature) AND Activity Tracking (5 to 7 days) AND Watch Mode (30 Days). 
This brilliant watch also features, VO2 Max Recovery Time and Training Effect Estimates, Music Control, Interval Training, Workout Alerts, Alarm Clock and Waypoint Navigation.
Plus there's an app for automatic data upload that goes directly to all your personal devices.
Seriously, this watch has it all!!
If you don't think you need all these features, there are different watches at a variety of price points.  Please consider looking at the entire range of EPSON watches which range in price from around $129 to $539. The difference in price reflects the difference in features and battery range however all of them are waterproof and have the same highly accurate components.
I was all to happy to give this watch to my boyfriend on the day of his first 5 km race. He wore it with pride and he enjoyed checking out all the functions. Not to mention his time for the race was a personal best. I'd like to think it had something to do with the watch!!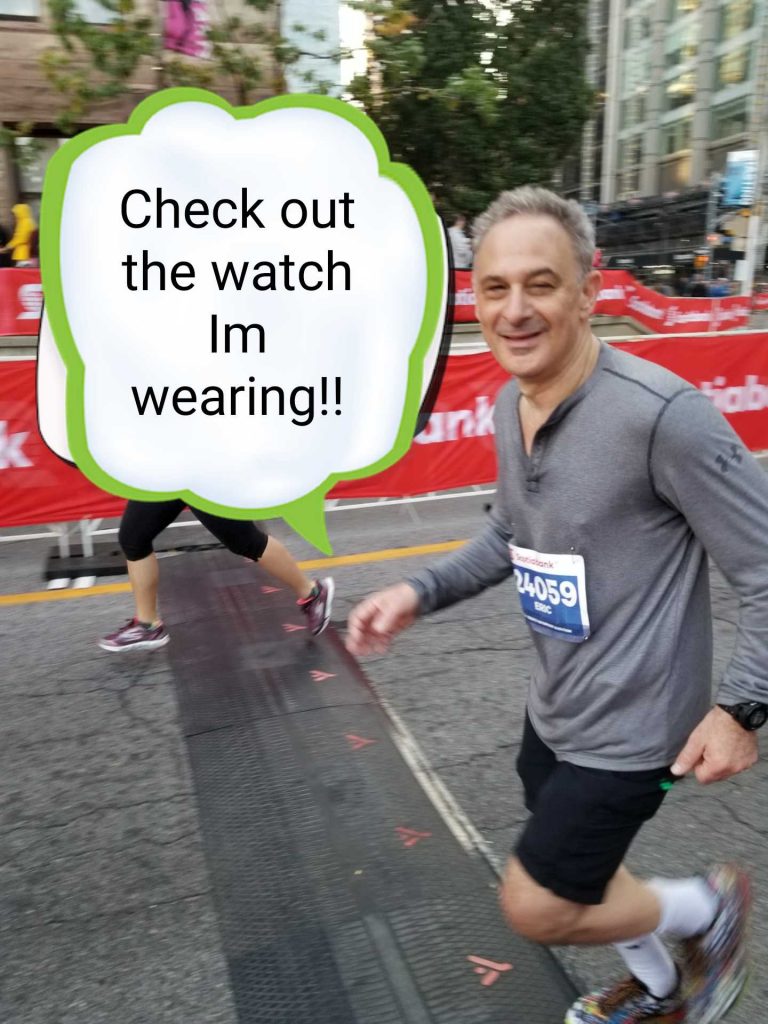 For further information:
Website: www.epson.ca
Twitter/Instagram:
Disclosure: I was provided with a EPSON 307, however all opinions are my own.