On Saturday night we hosted a dinner party. This is not unusual as I love entertaining but this particular party was certainly special.
WHY?
Because all I had to do was set the table. (no joke)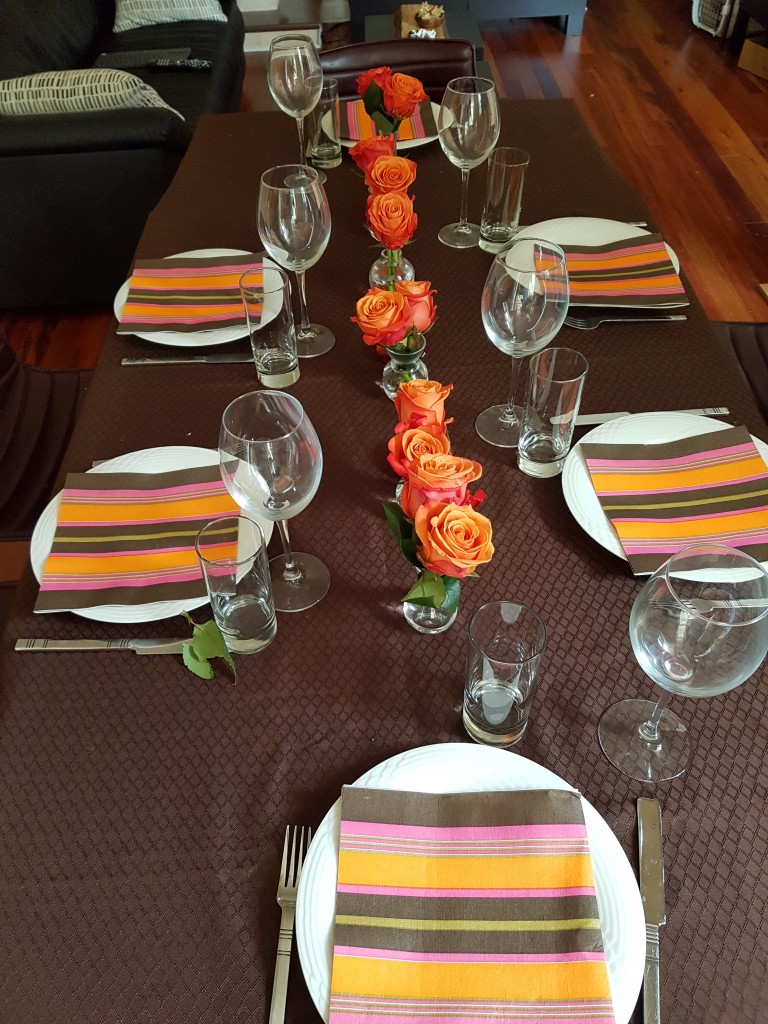 The Chef Upstairs provided everything else! Here's a bit more information about The Chef Upstairs…they are a cooking studio that offers classes & they also offer private dining events where guests choose the menu, wine & decor. As you can see, I had the opportunity to experience the latter!!
At 4 pm, the talented Chef and his lovely assistant showed up.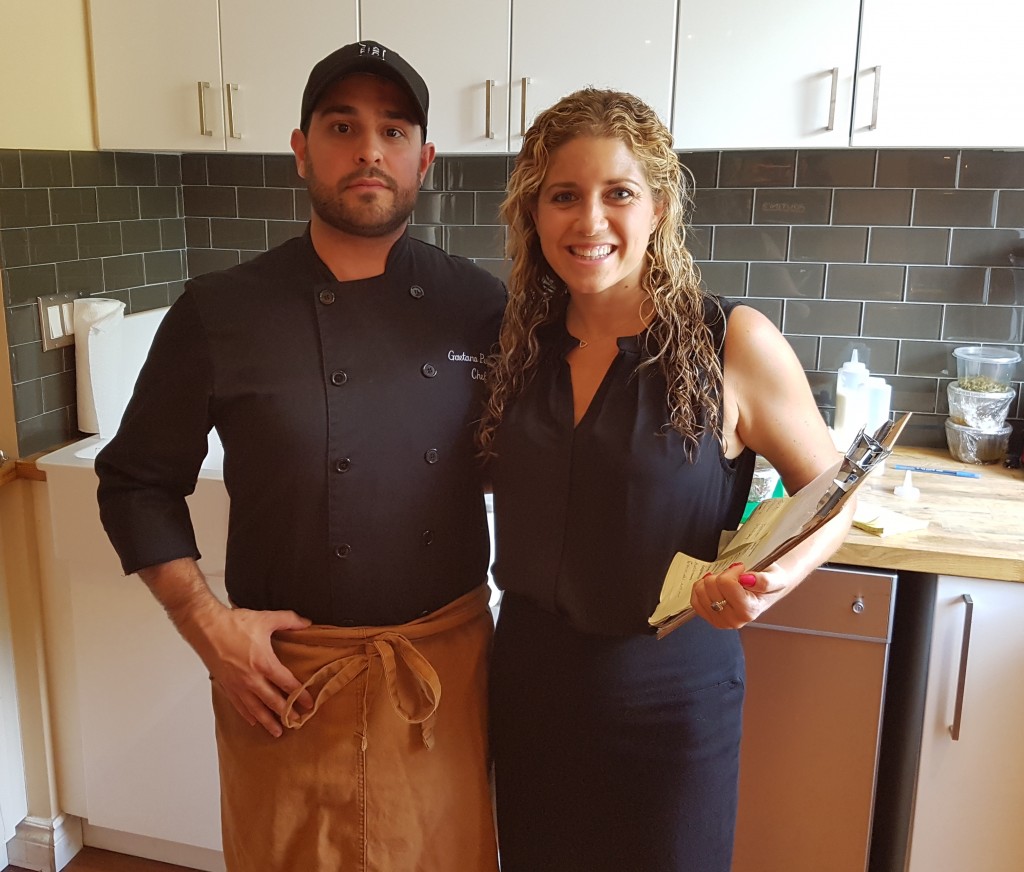 The Chef brought with him everything he needed as he had done the grocery shopping, prepping etc. So I gave him a tour of the kitchen and he started to do his magic.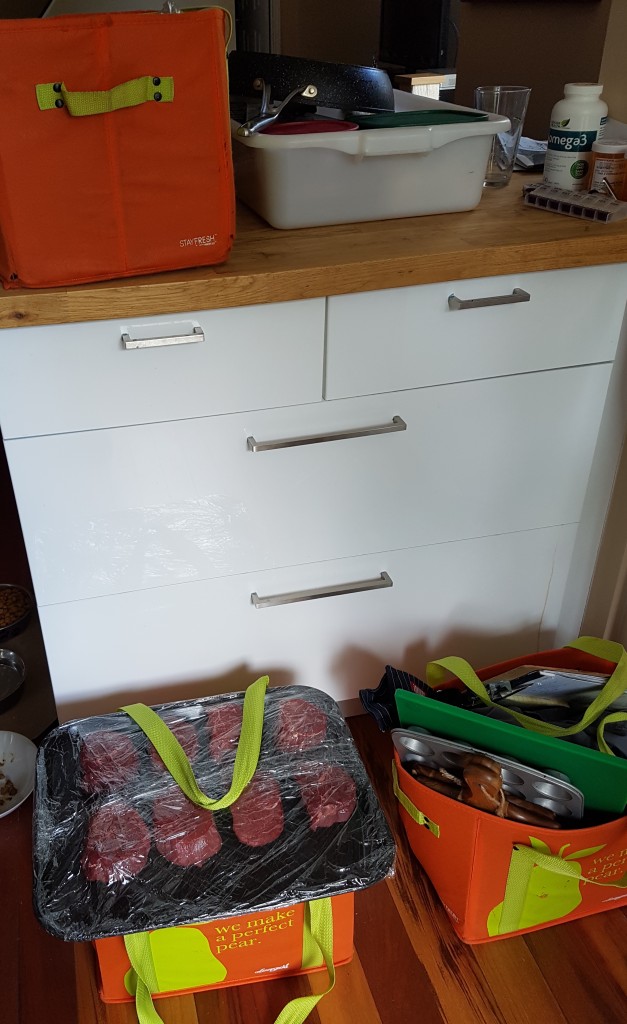 When our guests arrived at 7 pm, I  was actually relaxed and not exhausted as someone else had done all the work (grocery shopping, prepping, and cooking)
We started off with some appetizers: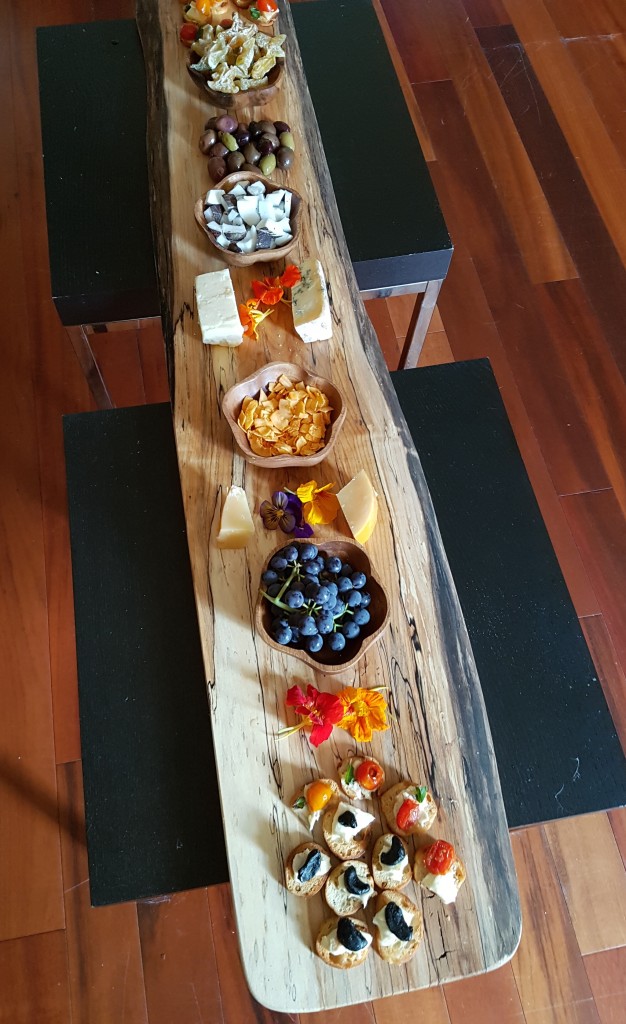 Then w all sat down at the table and I swear to you I did NOT get up ONCE. I didn't get up to serve, not to check something in the oven, not to clear – I sat like I a guest and it was freakin' awesome.
The food we ate was spectacular too. We were over the moon happy with everything we tasted. The Chef was clearly trained and had experience in a 2 star Michelin restaurant – this was all evident.
We had discussed the menu prior to the dinner party so the following menu can be tailored to your desire. But here's what was served!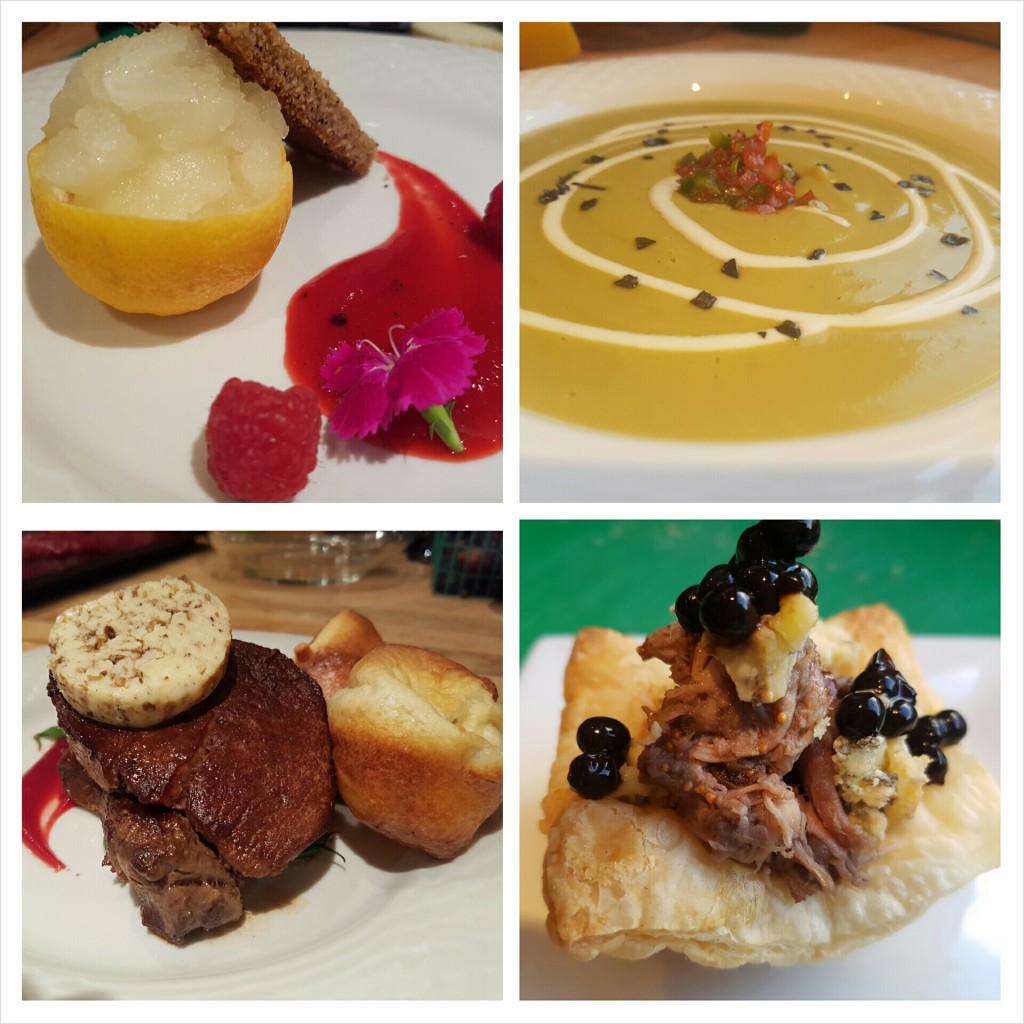 Amuse Bouche
– Rabbit Confit with brandy and fig compote in puff pastry with balsamic pearls (beyond delicious)
First Course
– Warm Avocado soup with brie cream and citrus Pico de Gallo and volcanic salt
Second Course
– Arugula salad with Sherry vinaigrette topped with toasted pumpkin seeds and Bellavitano cheese
Entree
– AAA Beef tenderloin with wild mushroom compound butter, served with roasted garlic french beans and shiitake mushrooms and red beet and horse radish puree (everything was cooked to perfection)
Dolce
– Lemon Granita and espresso cookies with raspberry, lime and vanilla bean coolis
-Naturally we had some pretty special wine to go with our meal.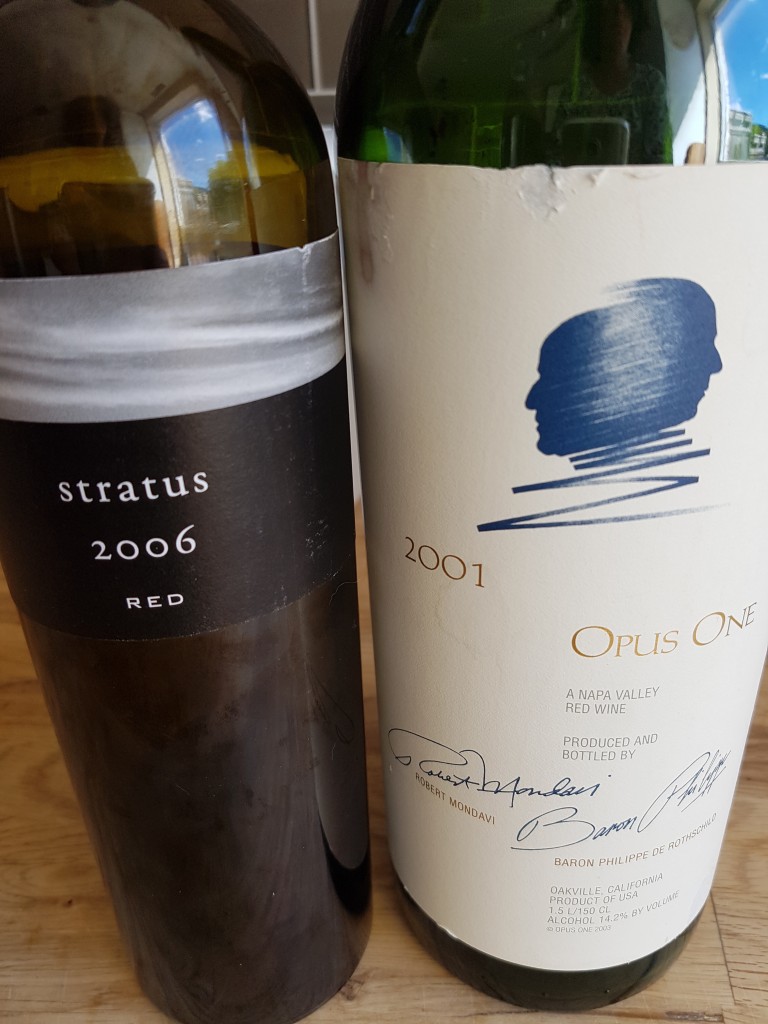 Our guests loved the experience as much as we did. It was truly special to feel like you were in a restaurant but you weren't!
Thank you again to The Chef Upstairs for this incredible birthday gift!
For more information:
Website: www.thechefupstairs.com
Address: 516 Mt Pleasant Rd, Toronto, ON M4S 2M2
Phone: (416) 544-9221