I had a packet of ground beef hanging around in the freezer from TruLocal and wanted to do something with it besides making a hamburger. So I decided that meatballs might be a good idea. Believe it or not, this was my first time making meatballs!
I then headed over to Pinterest and selected the recipe where I didn't have to buy anything for the recipe. Am I the only one who does this? LOL. I love cooking but hate having to go get the ONE item I might be missing for a recipe.
Here's what I made:
Incredible Baked Meatballs (Original Recipe Found Here)
Ingredients:
1 lb hamburger
2 eggs, beaten
1⁄2 cup milk
1⁄2 cup grated parmesan cheese
1 cup panko breadcrumbs or 1 cup breadcrumbs
1 small onion, minced
2 garlic cloves, minced
1⁄2 teaspoon oregano
1 teaspoon salt
fresh ground pepper
1⁄4 cup minced fresh basil
Directions:
1. Mix all ingredients with hands.
2. Form into golfball sized meatballs.
3. Bake at 350 degrees for 30 minutes.
Before I knew it I was making those golf sized meatballs.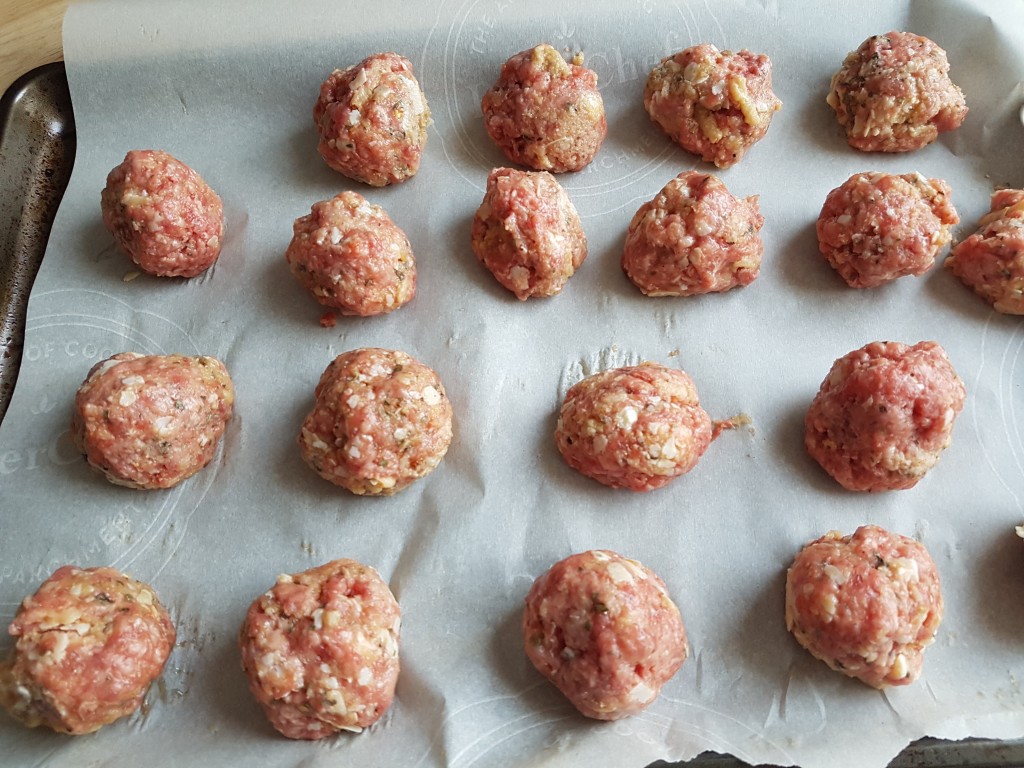 And 30 minutes later I was eating these delicious baked meatballs.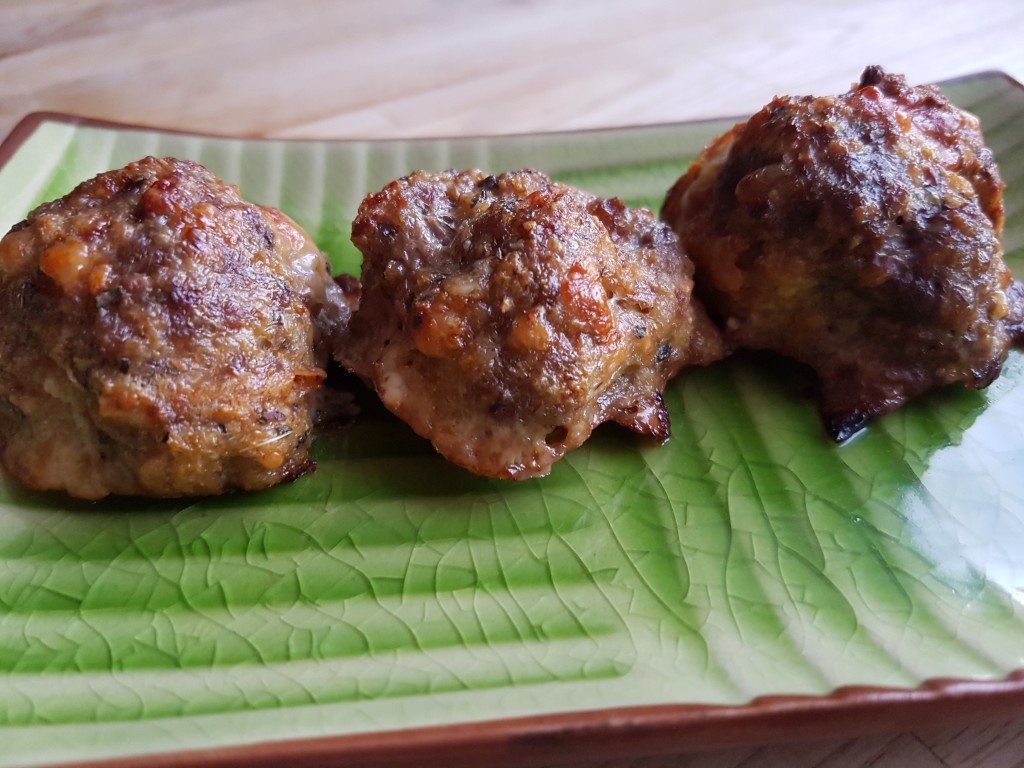 Happy Cooking!