Oats & Ivy has you covered when it comes to health food and convenience!! They know that their customers have busy lives and have limited time to prepare healthy food, so they take care of that for you. Sweet eh?
It's easy to find Oats & Ivy due to the bike cart (which is sponsored by Thorium Power Canada) that was located right in front of this take out kitchen and juice bar!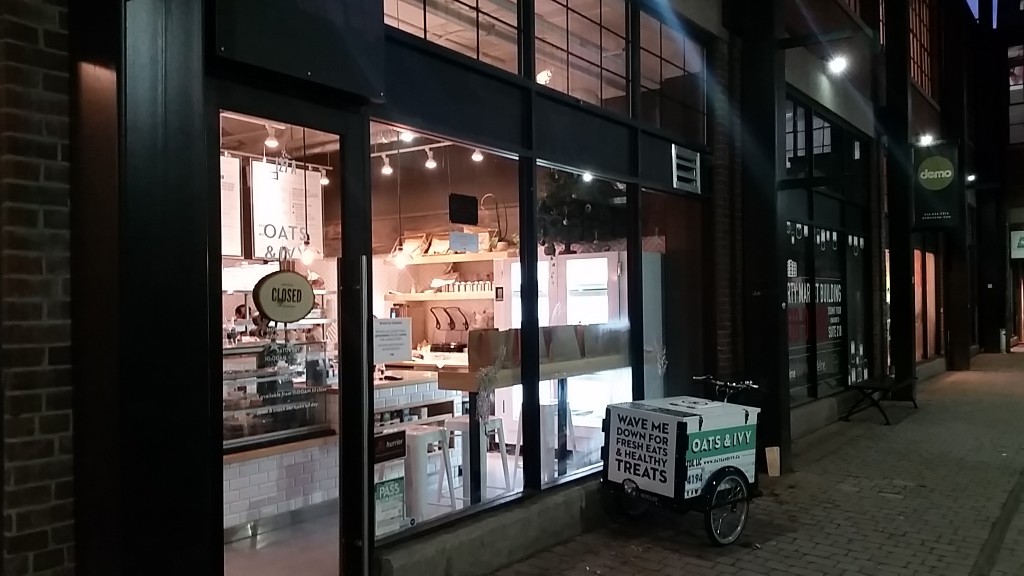 They take their cooking very (very) seriously and make everything from scratch. That's right – the almond milk is made fresh daily and they even ferment their own sriracha. Their menu includes sandwiches, soups, lunch boxes and treats.
I'm impressed with this statement that I found on their well-designed website : "Quality is king in our kitchen! From free-run eggs to organic apples, grass-fed whey protein to hand-harvested sea salt, fair-trade coffee beans to compostable packaging. We use the best because you deserve the best!"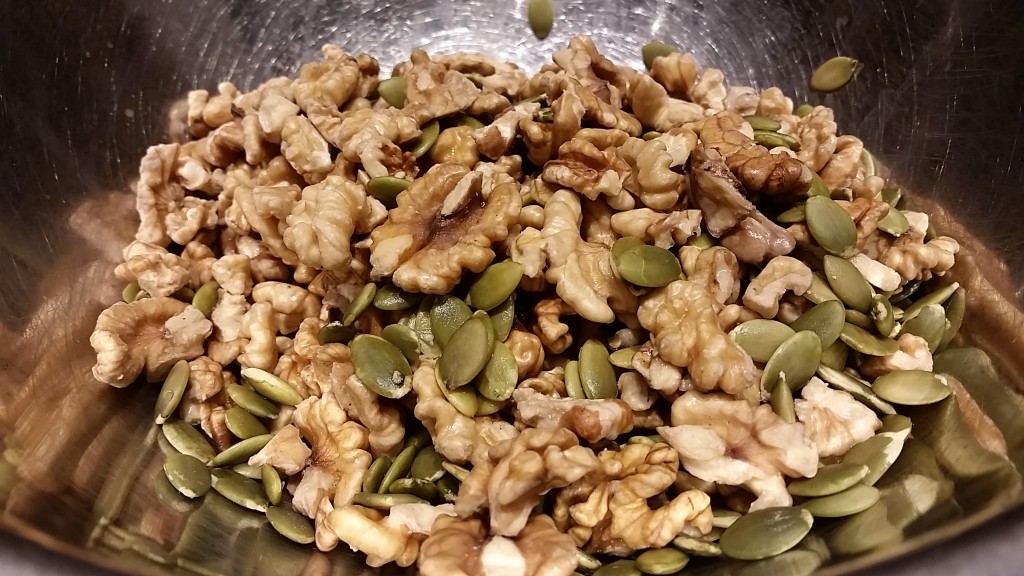 At the media event, we made delicious egg free, dairy free and wheat free cookies. If you want the recipe, please ask!! Happy to share.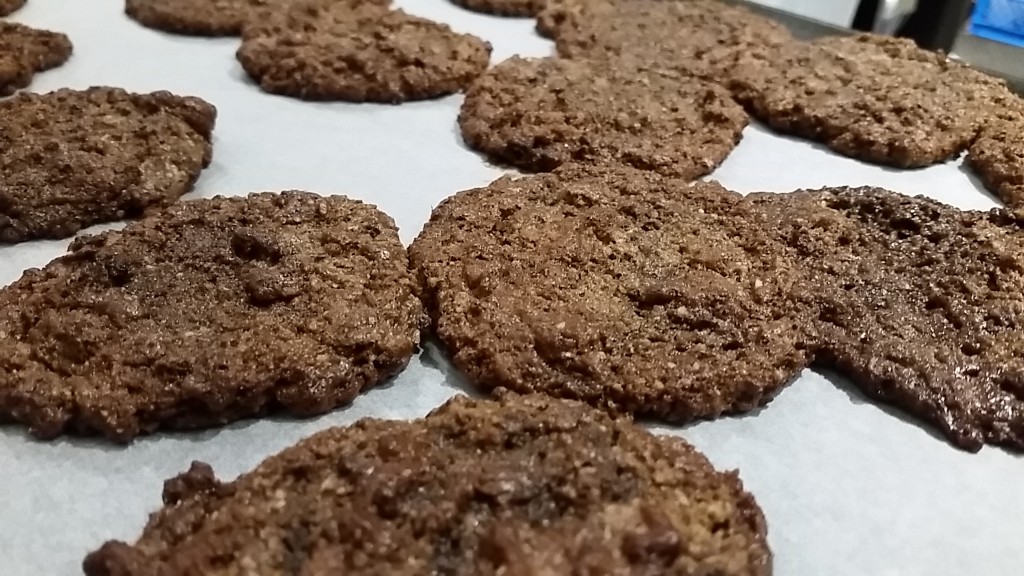 Hope you get a chance to visit Oat & Ivy in the near future.
For more Information:
Address:
127A, 171 Liberty St, Toronto, ON M6K 3E7
Hours: Monday to Friday 8:00AM – 6:00PM, Saturday 10:00AM – 6:00PM, Sunday – Closed
Twitter and Instagram: @OatsandIvyTO