You would think that I would get bored to attend the same event, year after year. But I'm not. Every time I attend the Interior Design Show I am blown away. There's so much eye candy at this show…it's not even funny.
Naturally the event starts off for me with the Opening Party. This is one party – I won't miss. Of course I had to wear the right shoes! LOL.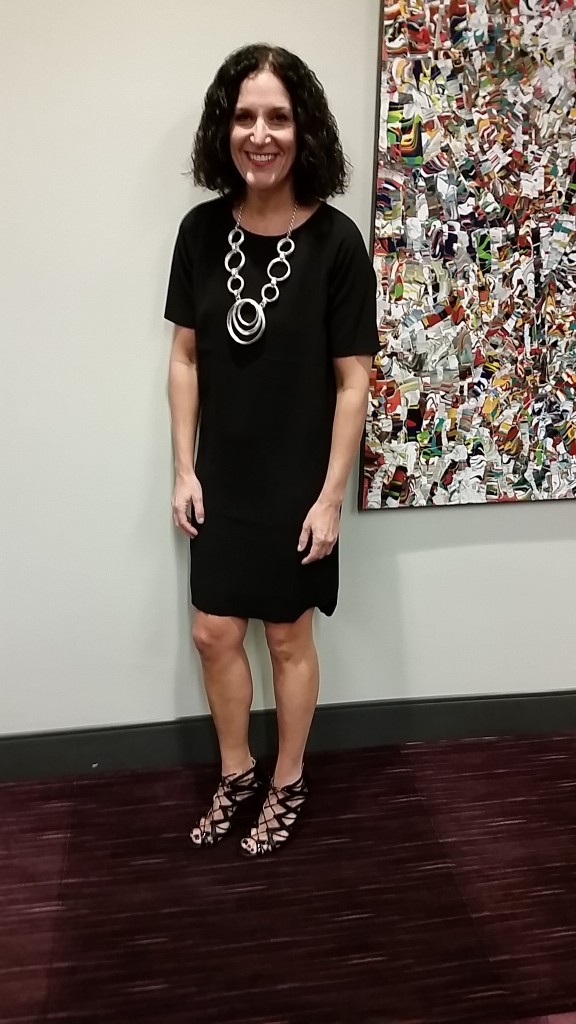 Here are some beautifully designed pieces that caught my eye.
a) Don't you just love this chair? Not sure if it's comfortable, but I sure do like looking at it!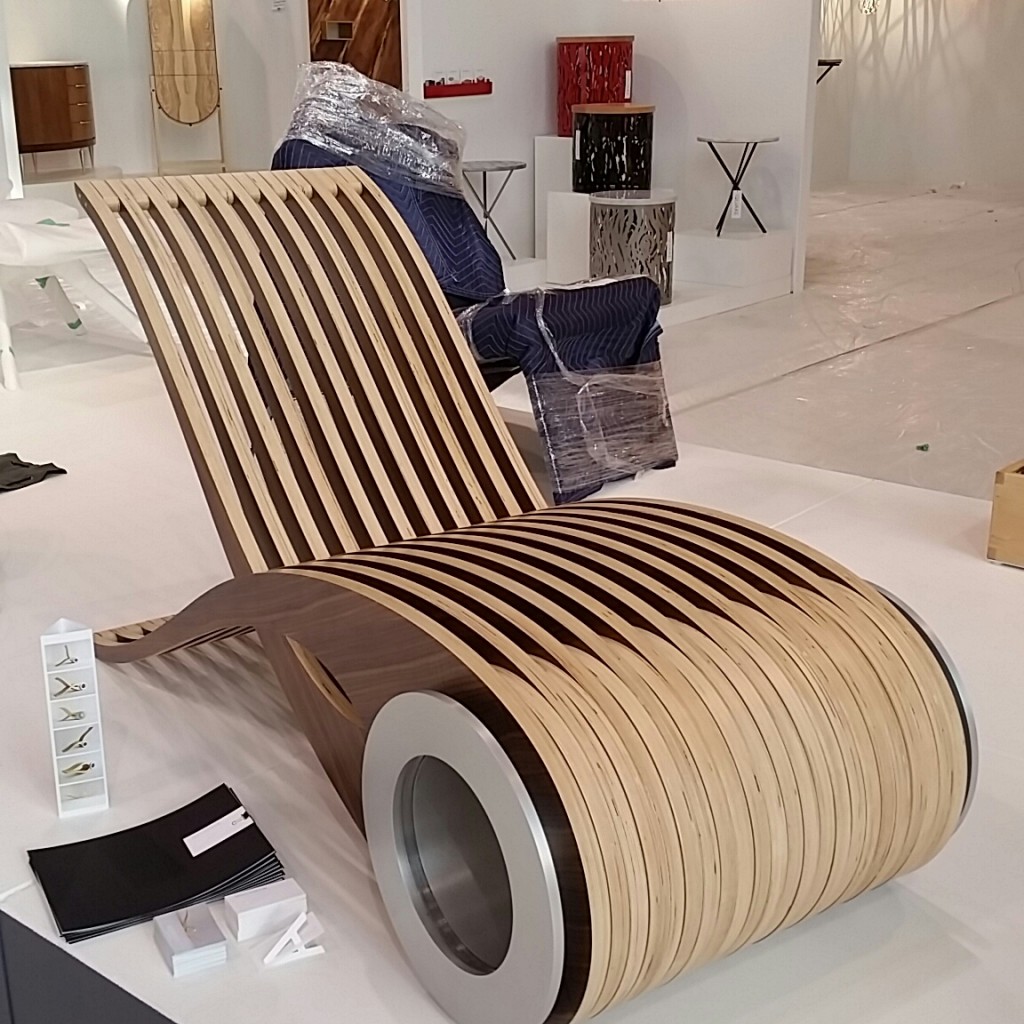 b)  This bathtub is just soooo elegant!
c) Believe it or not – this is a tile! What a statement..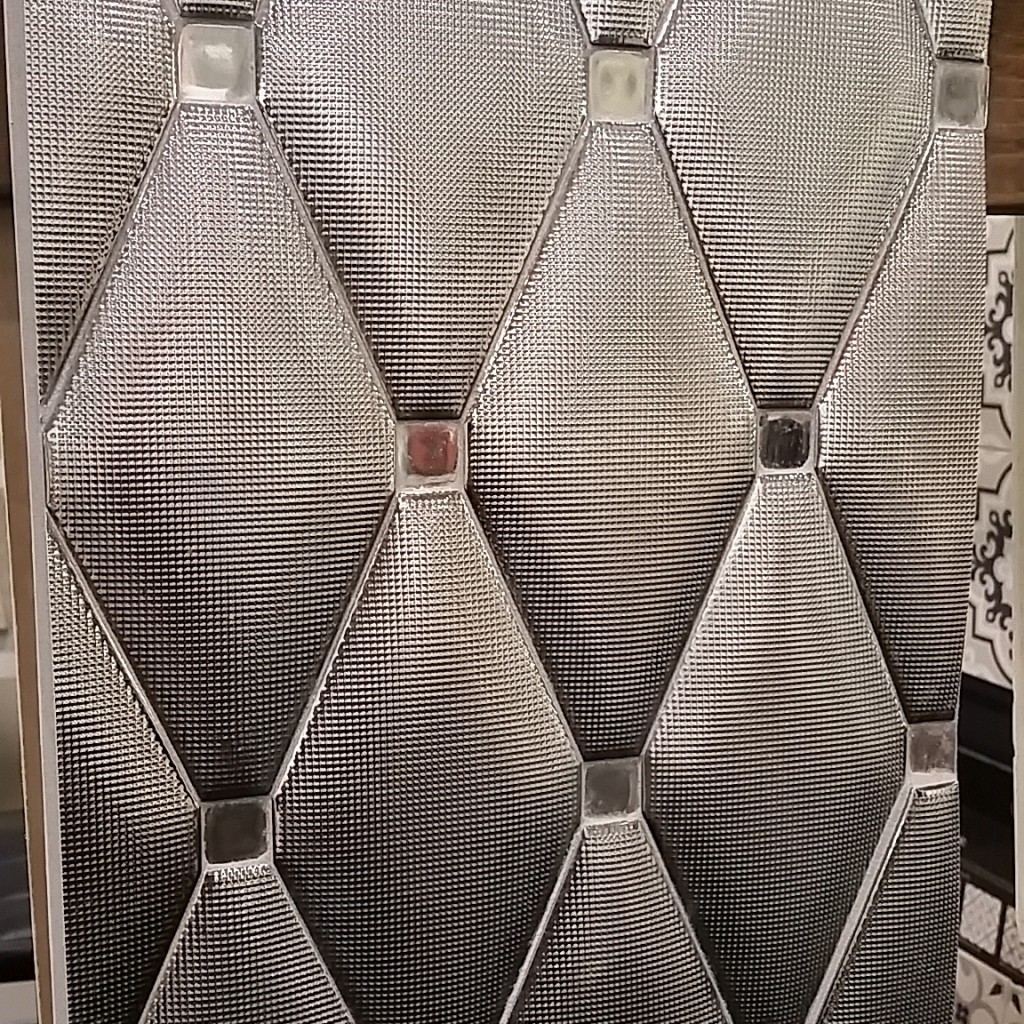 d) One carpet is more beautiful than the next one.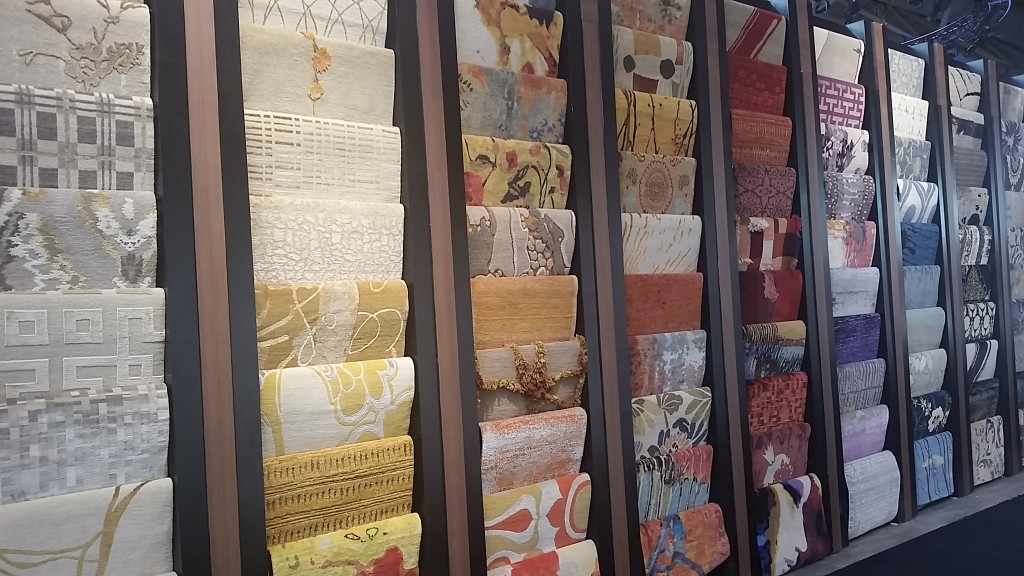 e) This is one of my favorites…its simply a thick piece of black rope. I think this would look great in a family room or on a bedroom wall behind a bed.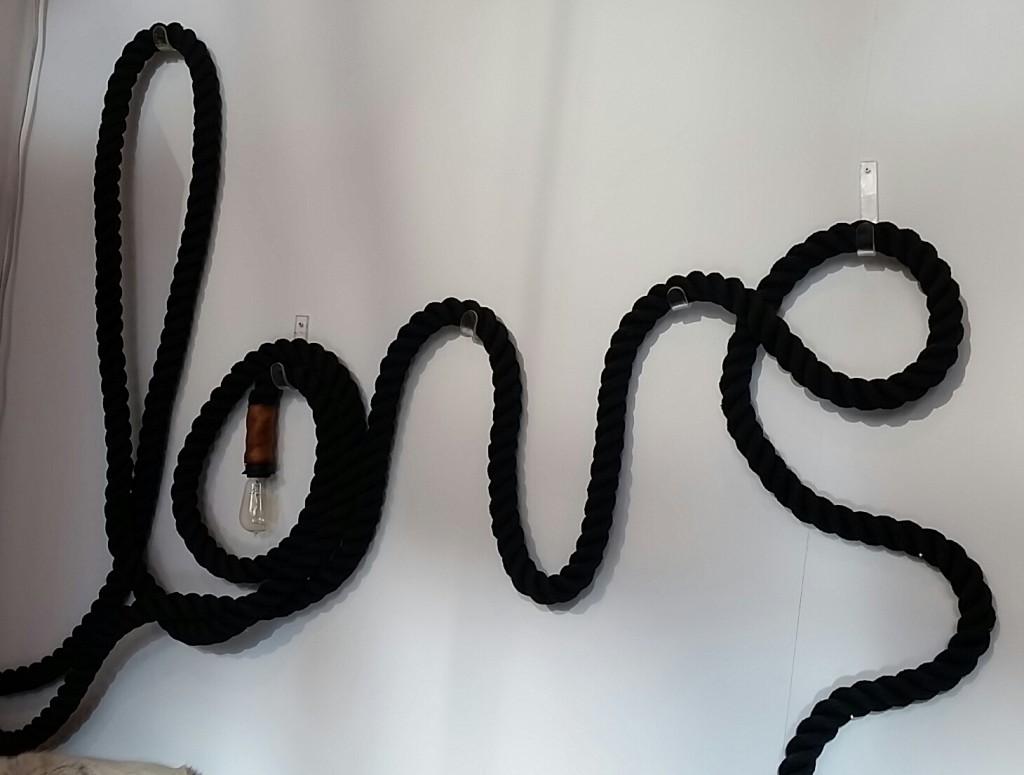 e) Of course, I had to take advantage of the swings and goof around a bit!!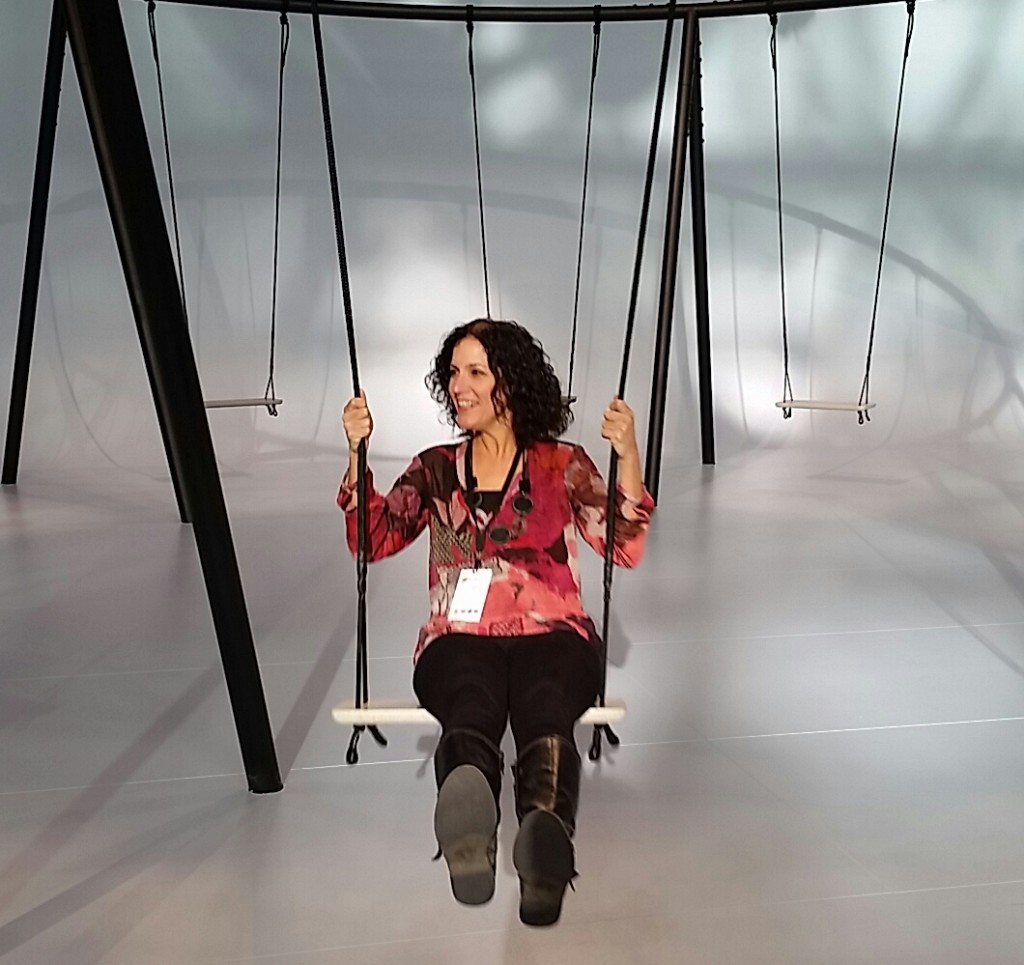 There is seriously so much to see at this show and I really hope you get a chance to visit this weekend.  As you know, I'm more of a foodie yet I truly adore this show.
For more information:
Website: www.interiordesignshow.com (worth buying your tickets online)
Hours: Saturday Jan 24, 10 am to 7 pm and Sunday Jan 25, 10 am  to 6 pm.
Location: Metro Convention Centre, North Building, Toronto