I've been a fan of Aroma Espresso Bar, since they opened their first Canadian location in 2007. They now have 25 locations in Toronto and 150 locations world wide!
I must admit I keep returning to Aroma for these two reasons: I love the mug that my coffee is served in, and I love the piece of chocolate that comes with my coffee. I know it sounds shallow but it's the truth!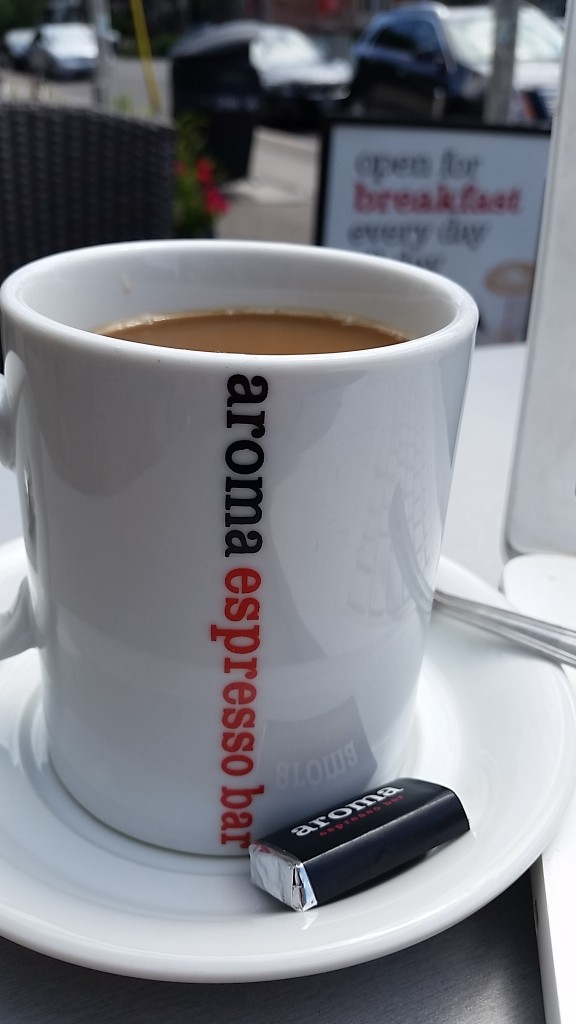 I'm also fond of the food that they serve. I probably like this dish the best. It's called Shakshuka. Described as: Two sunny-side up eggs, on top of a rich warm tomato and pepper sauce. Served with Tahini and your choice of freshly baked bread. Can you say "YUM"?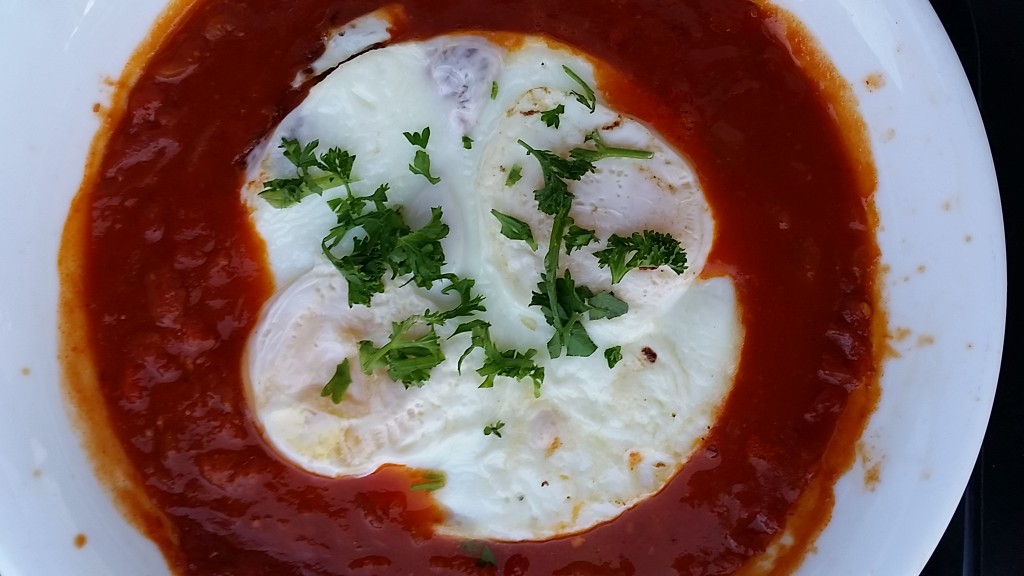 Their sandwiches are ALL  divine. In my humble opinion, their sandwiches are all fabulous due to the BREAD. There is something about their bread that sets it apart from others!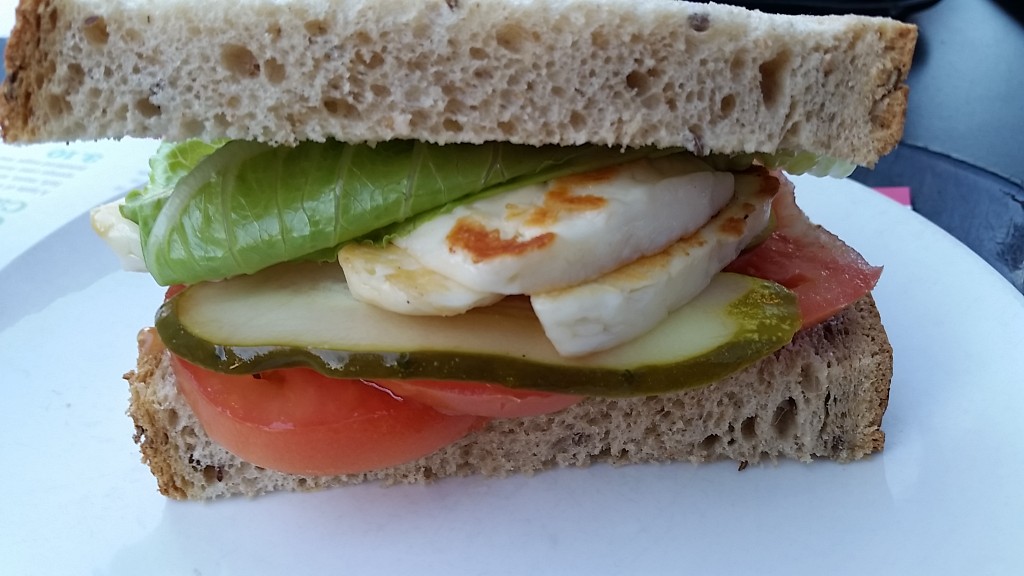 When I'm not inhaling shakshuka or a sandwich..I've been known to order a salad too. Always fresh and always tasty!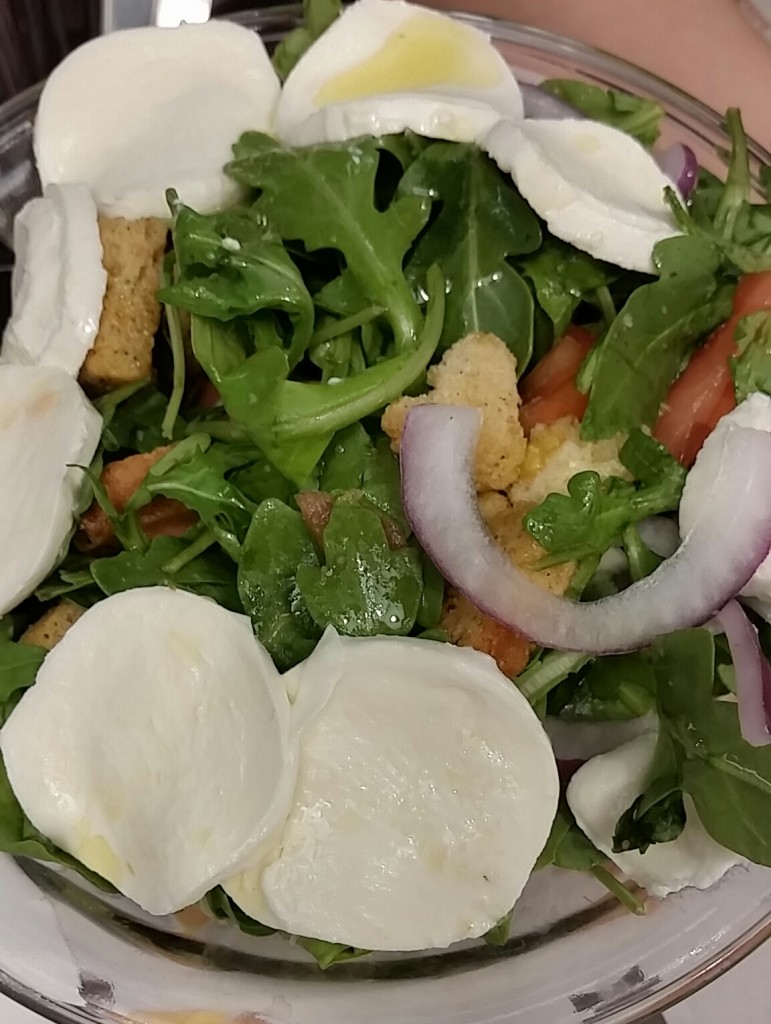 Now that the cooler temperatures have arrived, I know I will be enjoying Aromas' satisfying soups as well.
It's interesting to note, that everyone time I give a friend an option to meet at Aroma or another coffee shop, they always choose Aroma as they want to eat. I never disagree.
It's also interesting to note that Aroma was one of the first restaurants who were "twitter" friendly back in 2010. #impressed.
For more information:
Website: www.aroma.ca
Twitter: @aromaespressobar
Facebook: https://www.facebook.com/AromaCanada